Progressing with Serena
April 16, 2021
SERENA: DARK CONFESSIONS
I've been building new SERENA game for a while now and I want to share some thoughts about this project:
we've finally decided for the title – SERENA: DARK CONFESSIONS
it's not going to be a relationship simulator any more – we're experimenting with a new gameplay model which is closer to a visual novel with some adventure game elements and important decisions to make – basically every choice matters and influence the further part of the story
we want to update this game after the initial release and add more events and characters to it. At start there is already a lot of content but with updates we want to add even more. There are already new scenes planned but we'll also wait for your reactions and notice which characters you like the most and focus our efforts on them
visuals are top notch – native 1080P with possible upscale to 4K. IT MAKES ME BLUSH did really great job here. I want you to notice the new type of cumshots we'll present here – sequence of 5 images which is just spectacular
development is going well – it's a different breed of game than we were making so far so I need to get used to that but I'll say it's more enjoyable to work with visual novel than with relationship sim which got so much different types of variables and conditions
I've just received a new part of texts that I can implement into a game and continue my work with Serena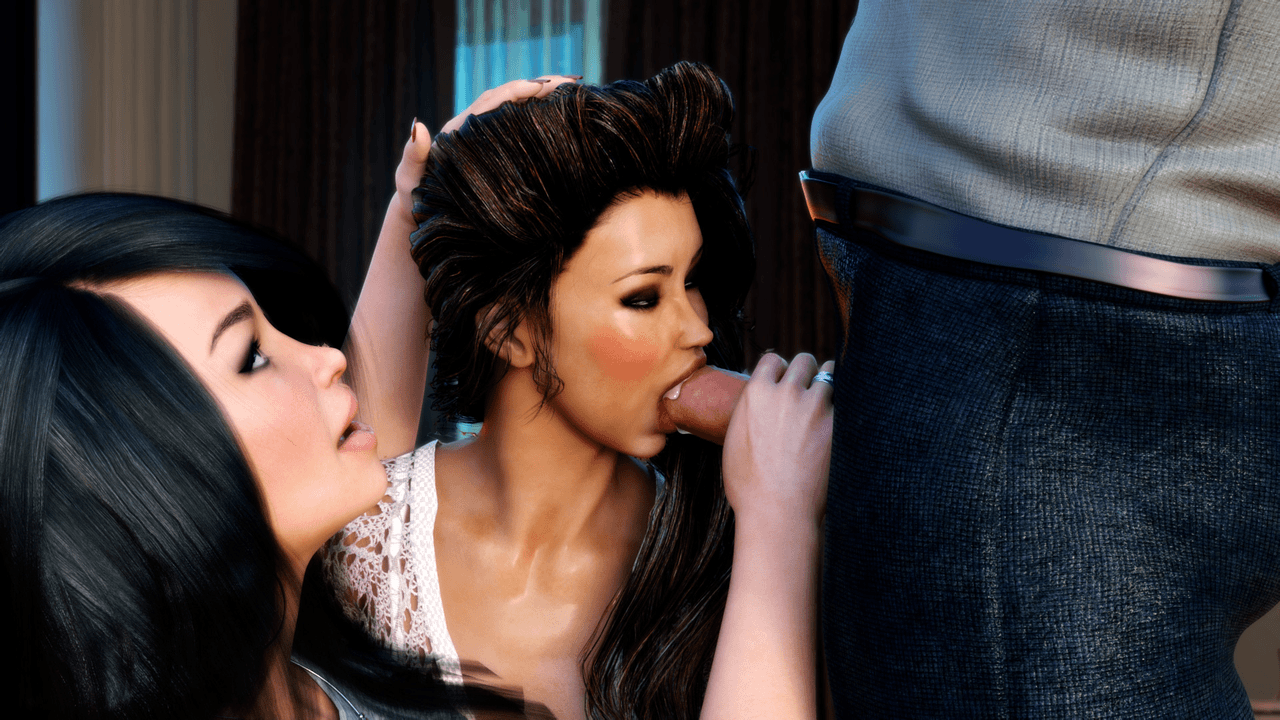 DIDI: RUNNING AWAY
Next week we're going to release a new episode of DIDI game for our lopgold.com members. This time you'll have a chance to meet DIDI on the movie plan and then progress the story to the wild forest – it's going to be interesting.
BENEATH STEEL SKY
Probably next week I'm going to release a small update to BSC including visual upscalling to 1080P, new animations and remodeled sex scenes. Game will be re-released for FREE on lopgold.com, playforceon.com and STEAM.