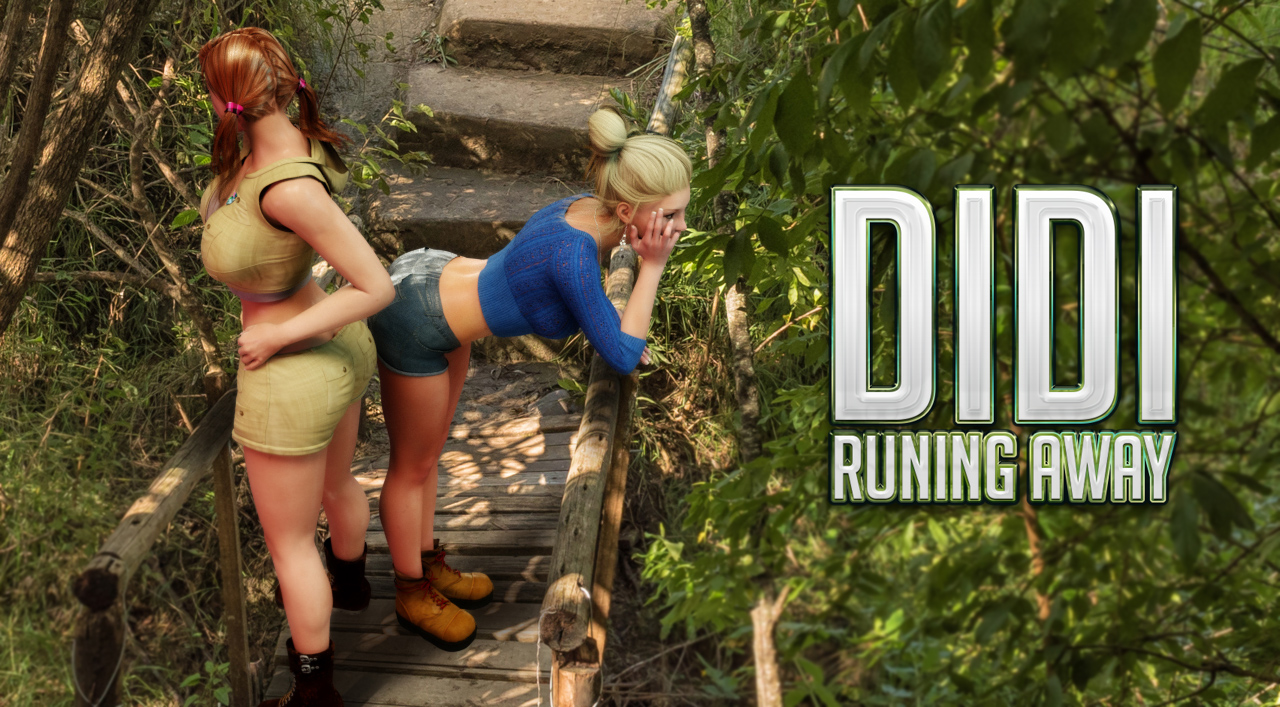 DIDI is here + other news
April 8, 2021
DIDI: RUNNING AWAY
Today we've released the first EPISODE of our micro series. If you like this idea let us know – we'll continue the story and provide much more episodes.
Is it the game itself worth starting a new subscription?
Probably not, but it's a an interesting addition to our collection for our regular subscribers with active accounts.
The good news? Didi has found a new love, Lucy, and they couldn't be happier with each other.
The bad news? Lucy's father could have definitely been happier with having his little girl fall in love with a lesbian pornstar… or, at least, not livid with rage. But old, influential men being the way they are (that is, bigoted assholes), the blissful couple is currently running away to L.A. just so they can get out of his far too powerful grasp, and let me tell you: not being able to use their smartphones for fear of being tracked is murder on the girls.
Oh, and their credit cards. Not having those may be tough, too, what with being two young women on the run who need to pay for food and lodging.
– game that will be released in episodes
– every episode will feature up to 80 images and 6 or 7 sex scenes
– FULL HD visuals and outstanding animations rendered in 40 frames
Remember those dates:
EPISODE 1 – 8th April 2021
EPISODE 2 – 22th April 2021
EPISODE 3 – 6th May 2021
Let us know in the comments what do you think this experiment and let us know if you like us to continue this.

FREE GAMES UPDATE
BENEATH STEEL CLOUDS
We're going to implement FULL HD image upgrade to this game as well as remodeled sex scenes mechanics and new sex animations.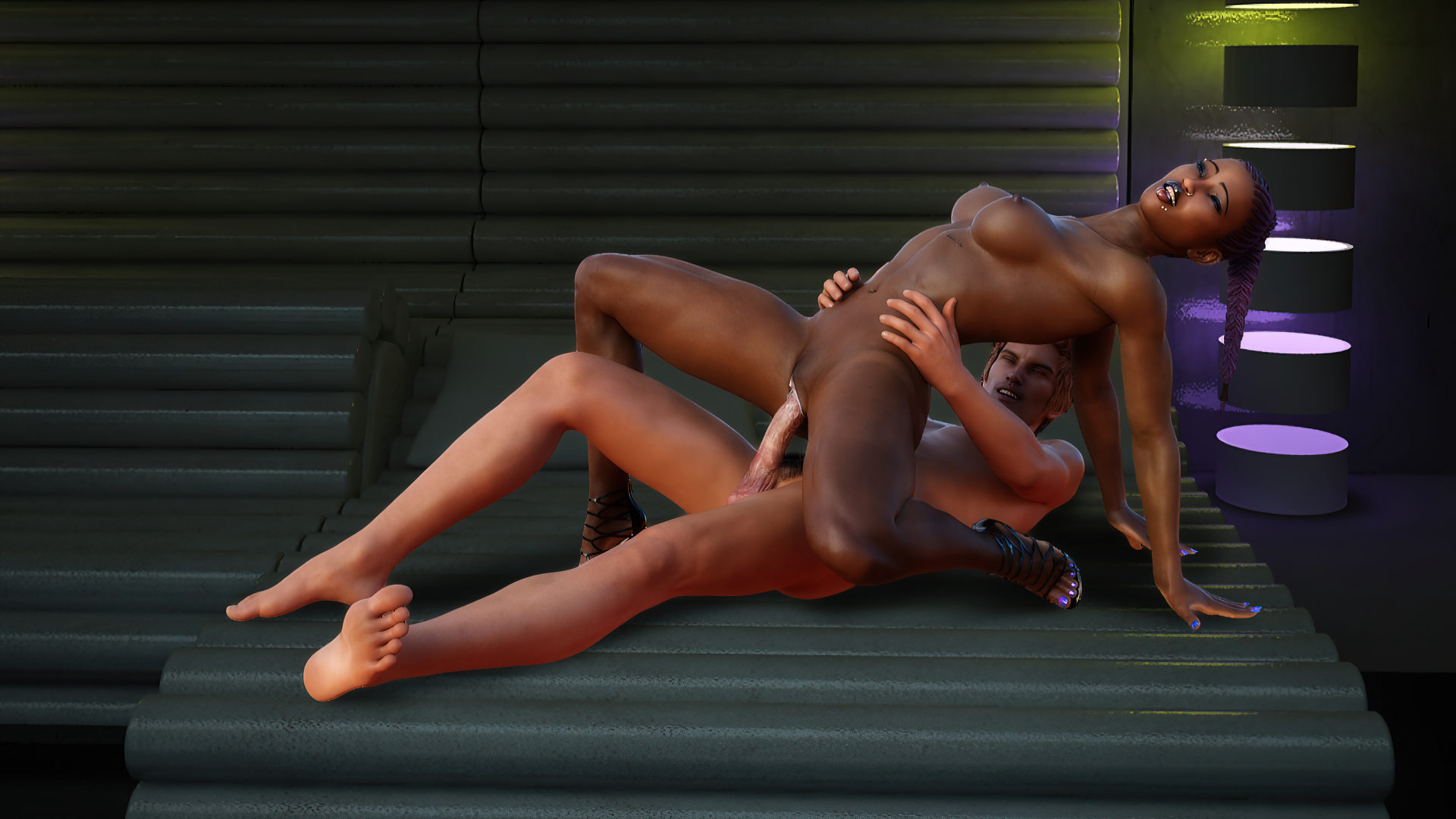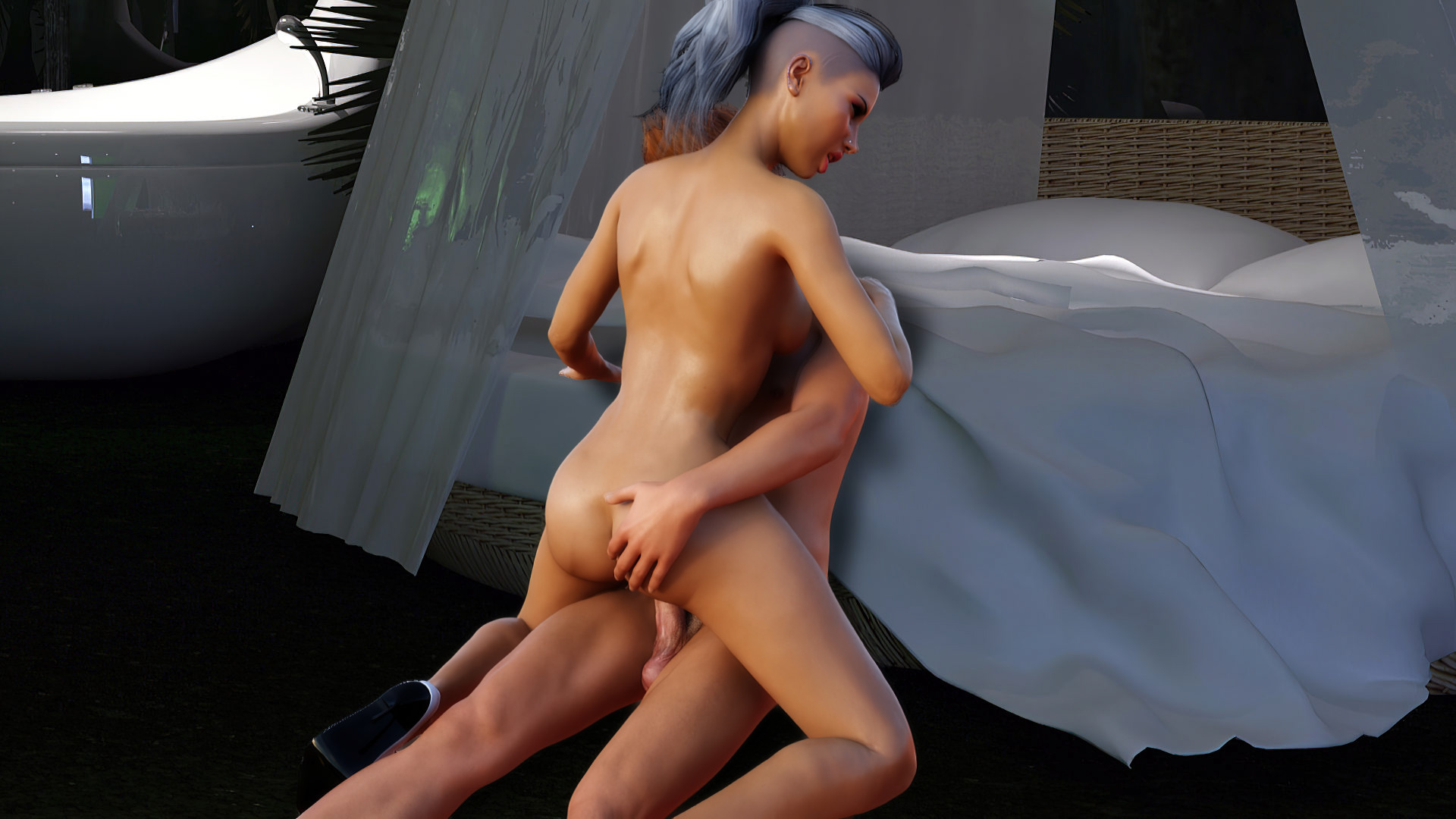 WILD WET WEST: NAUGHTY SHEPHERDESS
We plan to add expansion to our western themed free game including both new animations for already existing girls and new story line with Sasha (you may know her from ELEANOR 3 and soon from another project described below). FULL HD visuals upgrade as well.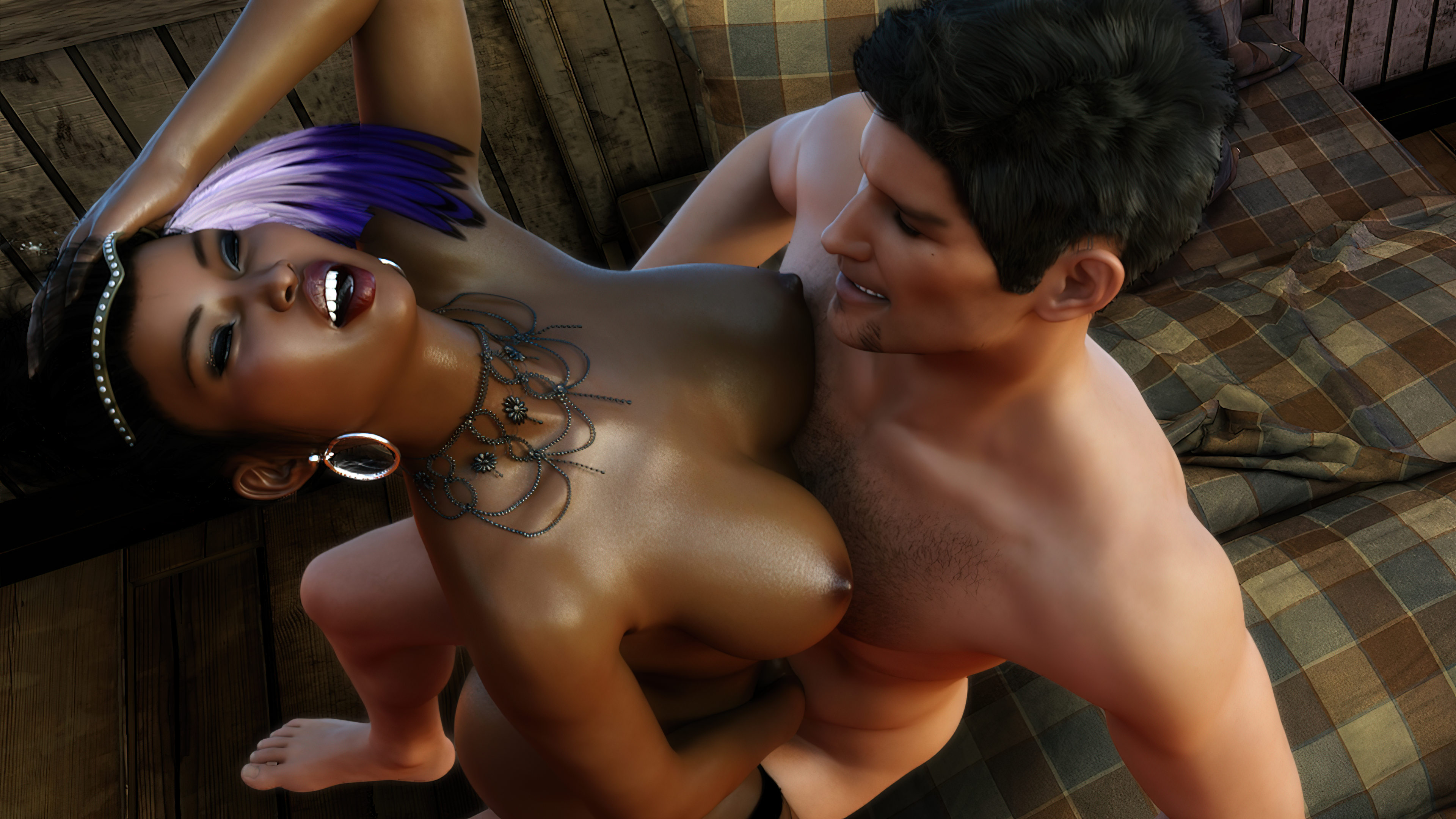 Both BENEATH STEEL CLOUDS and WILD WET WEST updates will be available both on lessonofpassion.com and playforceone.com as well as on STEAM.
If you like to receive notifications about NAUGHTY SHEPHERDESS follow us on STEAM.
SASHA: LOVE OR CAREER
Between bigger projects we're working with our smaller ones and the next new FREE game we gonna deliver is going to be a small episode from Sasha's life – in the reality when she and Linus are living together and she hopes he will help her with her career.
SERENA NEXT
We got awesome news for all players waiting for his game – I've received first part of the texts (50%) and development has started! So far everything is going very smooth and I'm satisfied with the progress.