Work in progress
April 29, 2021
BLOODLINES OF SHADOW SPRINGS
Hi everyone! We work hard and have a good progress! The story and most of the dialogues for the whole game are already completed, about 170 kb of text in total. Which is quite a lot, about a third of Harry Potter 🙂
The plot revolves around Brian Elliot and his forced transformation into a vampire. Hunters, hostile clans and nightmare creatures – the ring around him is getting tighter and tighter, and time is running out like blood through the sand.
But Bryan still needs some time to test his new abilities on classmates! As he can influence their minds, it is no longer so easy for them to refuse him. And the stronger he gets, the less chance they have!
Abilities are divided into 4 categories (Mind, Empathy, Will and Charm), 3 types each. At first, only the simplest abilities will be available to the player. To learn more effective ones, Brian will have to find ways to speed up his rebirth. And not to die, yes.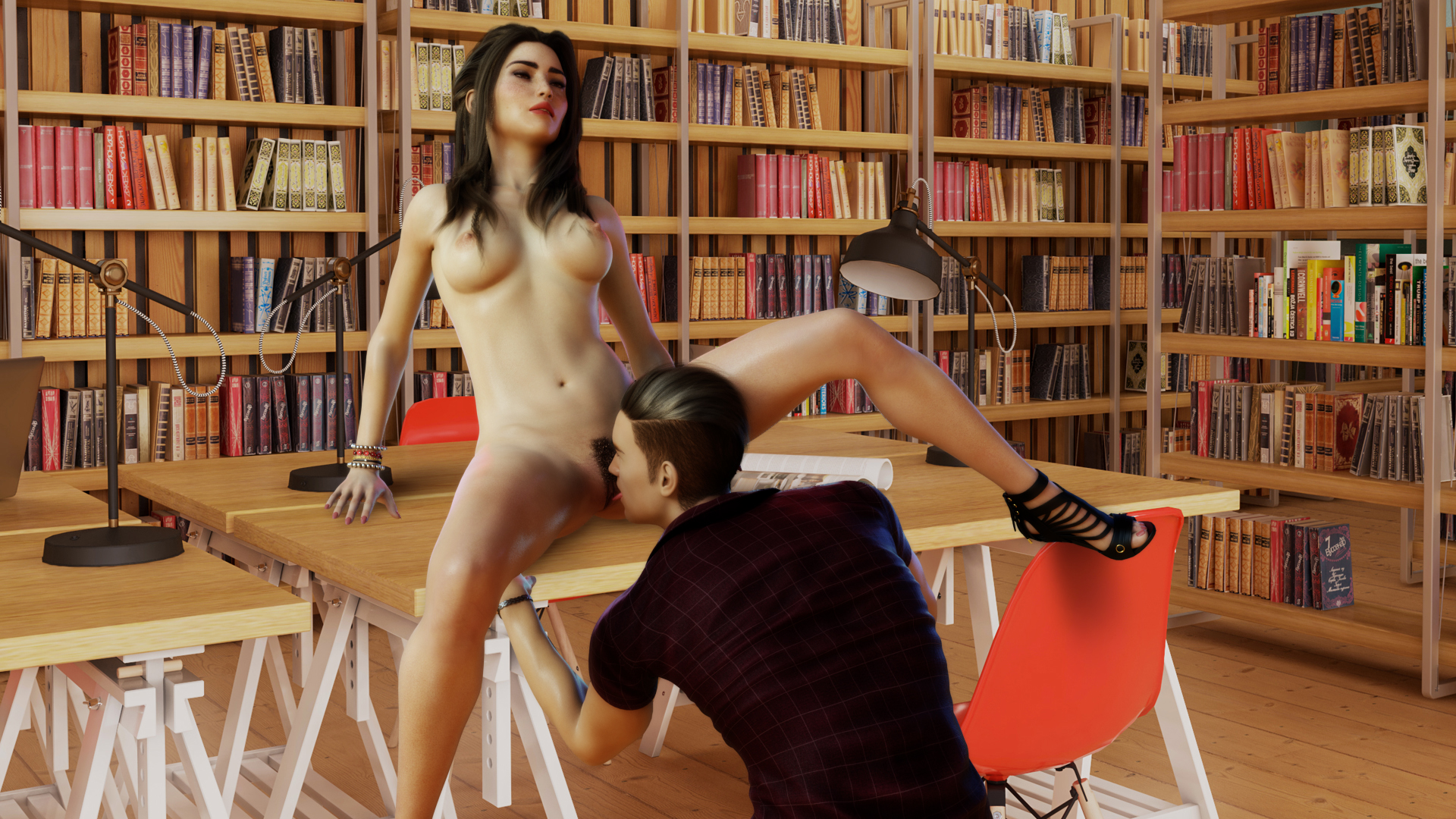 SERENA: DARK CONFESSIONS
Right now we officially got 2/3 texts ready and what's even better – almost all scripts are already transformed into a game file. So the progress is very significant and the release in May has a very high probability.
ROMANCE AFTER DARK
This project will be released after SERENA and LWT1: RDX – planned premiere in early autumn. We should receive complete set of texts in the middle of May and all visuals are already here. That's going to be very original and atmospheric adventure and I just can't wait till I start to develop this.