DIDI episode 3, Sasha and Corey
May 6, 2021
DIDI AND LUCY
Today we're releasing the final chapter of our DIDI RUNNING AWAY pilot.
Do you want to see us continuing the story in this format?
Please vote in the poll below and share your feedback in the comments section.
Loading
DIDI: Running away
Thank you for voting

You have already voted on this poll!

Please select an option!
SASHA: LOVE OR CAREER
To keep our subscribers busy while waiting for the complete texts for SERENA: DARK CONFESSIONS, probably next week we gonna release another FREE game for PLAY IT FIRST section on lopgold.com.
You're probably familiar with Sasha and Linus characters from ELEANOR 3. In our new short game Sasha need to prepare a special evening for Linus (her current partner) in order to convince him to help her jump start her music career. So she got some decisions to make before the date and then use the results of her choices during the romantic meeting with her lover.
BTW – I love Sasha character so much that I've decided to add her to WILD WET WEST game – more info about this here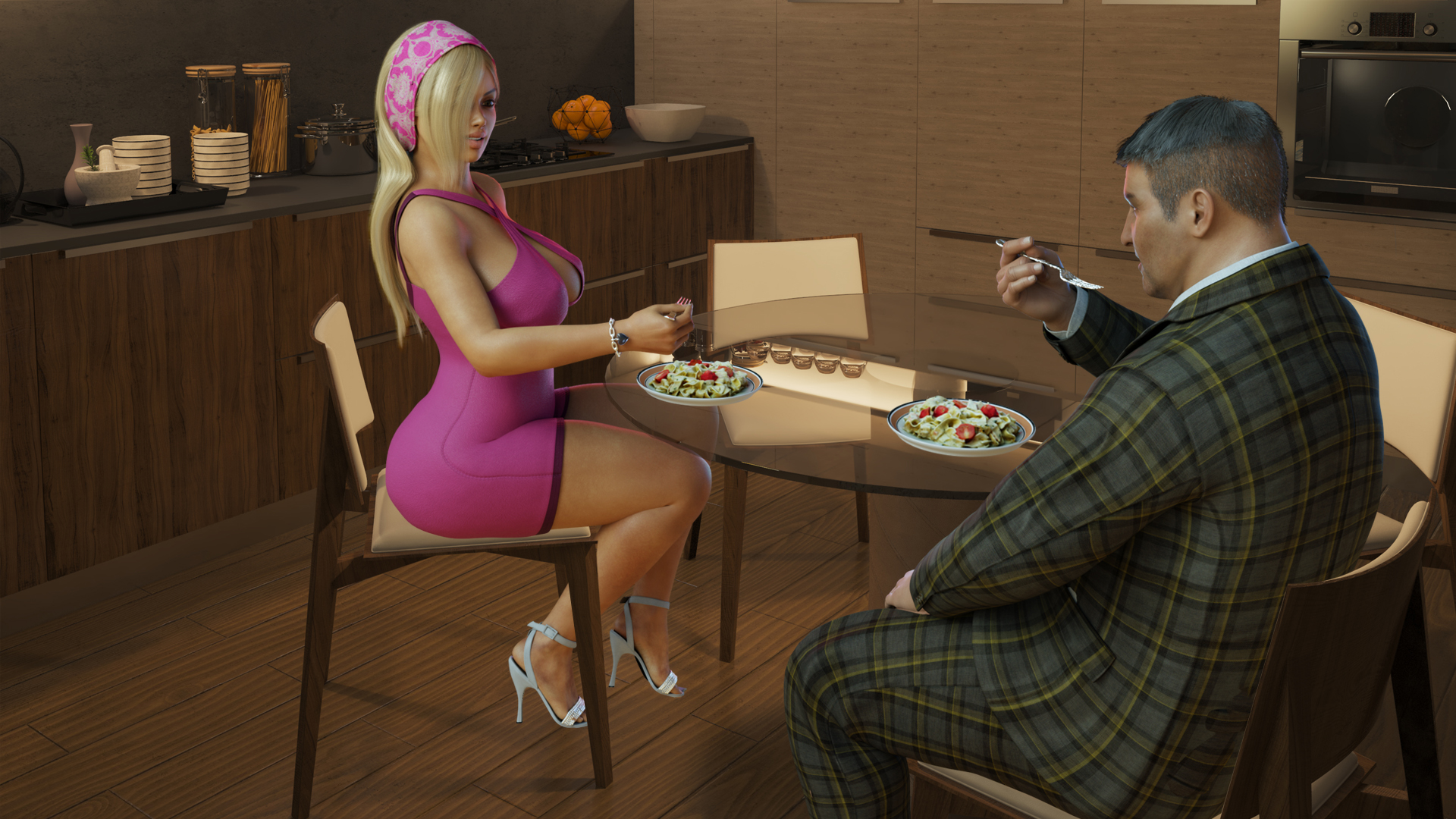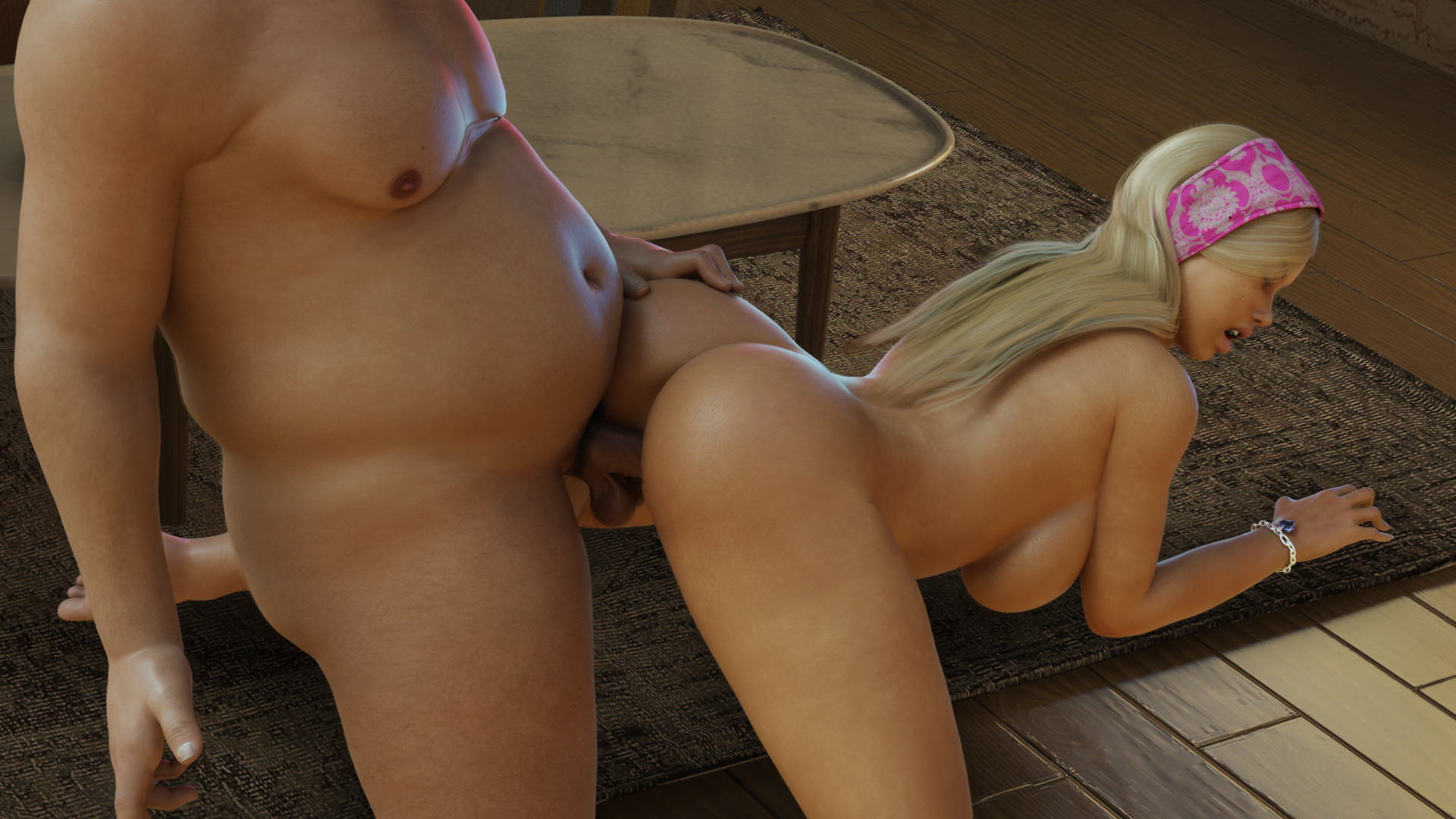 COREY AND THE GANG IS GOING TO COME BACK
Do you remember COREY from PARTY WITH FRIENDS game released as a BONUS a while ago?
We're going to create a sequel of that game (and release it in the same format). This time you're going also to meet CARLOS – COREY's father. The character who will play important role in the incoming SERENA: DARK CONFESSIONS. What's more, you'll have a chance to interact with NANCY'S mother – HANNA. Expect interesting story with twist and a lot of choices to make.