More about "Dark confessions"
June 3, 2021
This game will implement a lot of new features, never seen before in our games. One of them are multiple narrators. You'll control not only Julian's but also… almost every other character in the game. That means you'll be able to control and make choices as Serena, Jade and other persons. Thanks to that, you'll have a chance to understand the motivation of every single character, make choices the way you like and witness their personal life.
Today we'll tell you little more about the characters you'll have a chance to meet. So I'm sure you know Julian and Serena – once happy couple who was planning to get married and live happy ever after. In this version of the reality the problem was that Serena, who opened her heart and offered her body to the only man she ever loved, was betrayed by him with her good friend Nicole. With their engagement and all ties severed, they went their own ways to try and find new beginnings and perhaps their life's calling.
JULIAN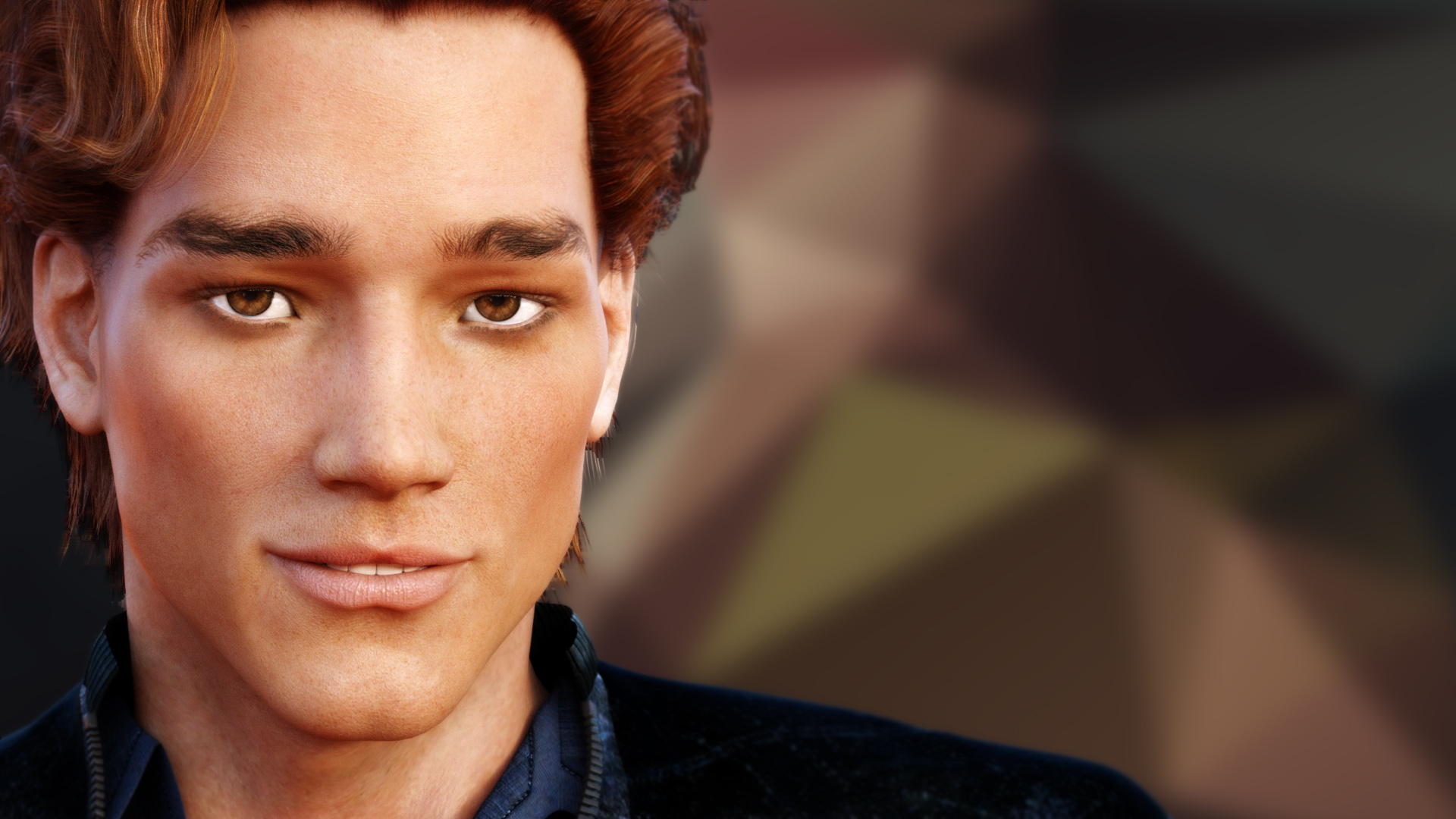 Julian tries to move his life forward with Nicole, the mistress who once set his heart a flame and the only person who has yet to leave him after his betrayal. He continue to work in his car workshop and can't complain for the lack of work but… his life is missing something that can't be described.
SERENA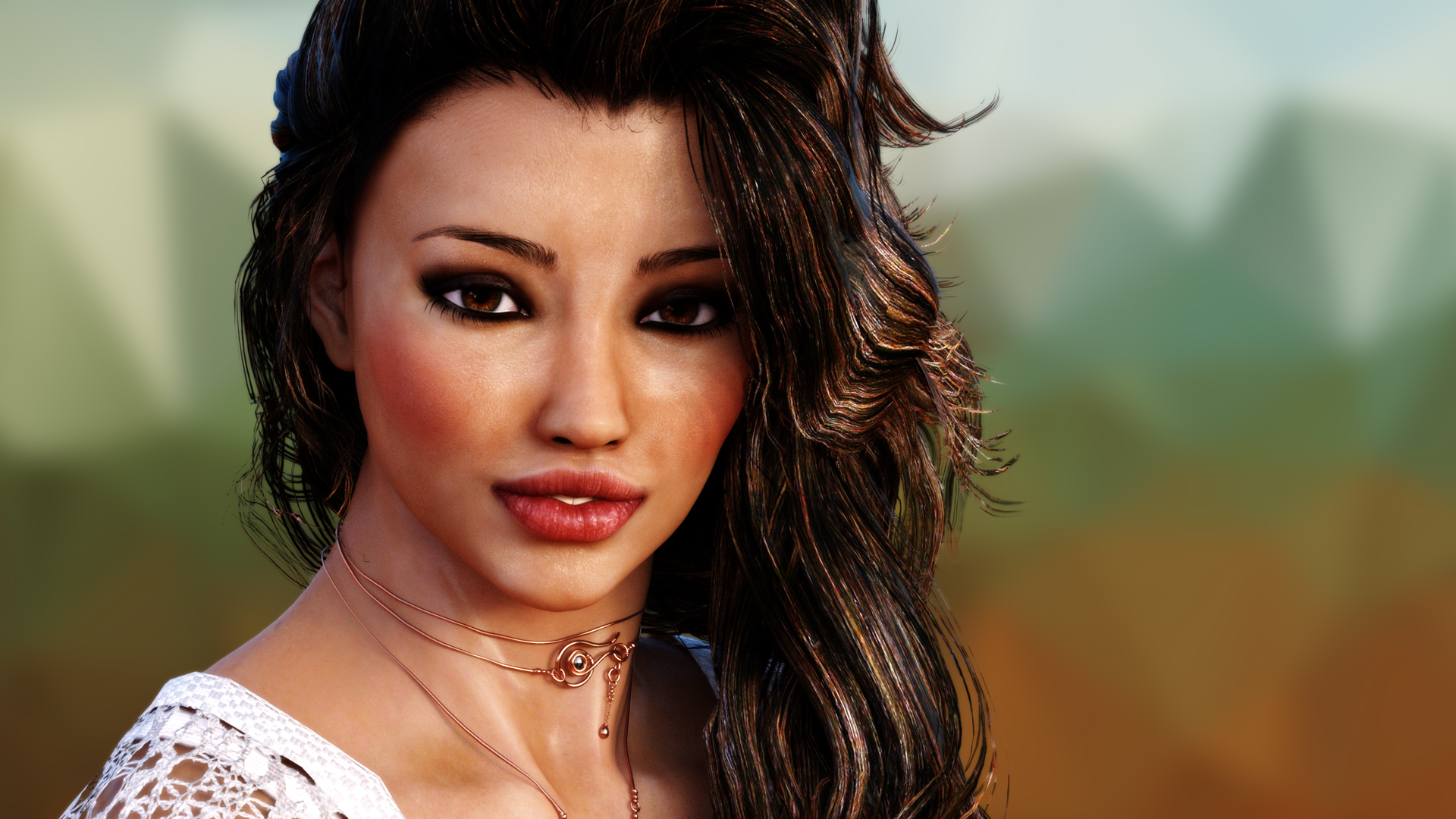 We know very few about Serena's current relationship status or a place of her stay – she wasn't contacting Julian or her sister for a very long time. They suspect she wanted to move as far from her painful past as much as possible and they hope she will come back when she will find a peace of mind.
JADE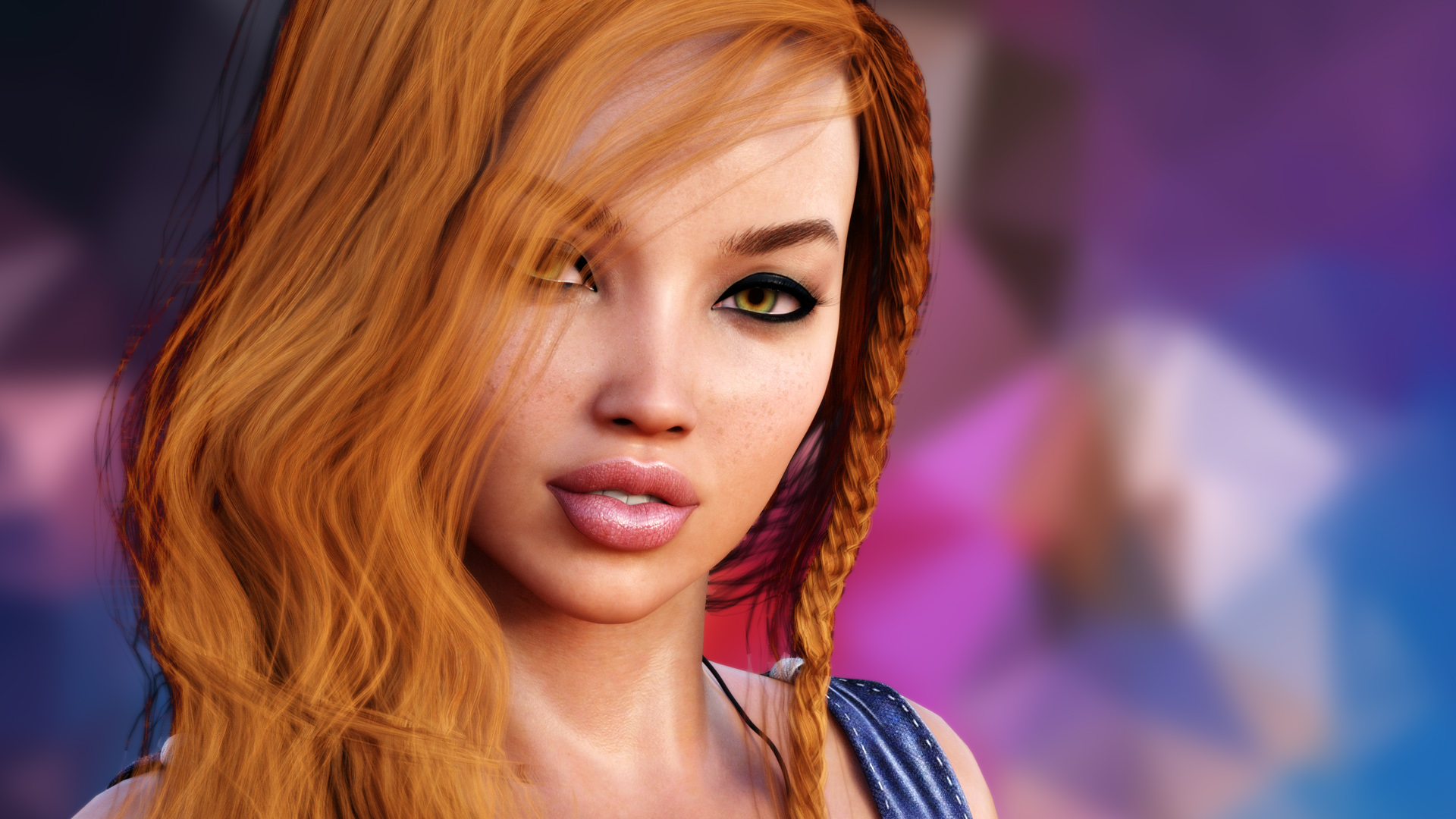 Jade, now must take it upon herself to become the mature, responsible one now that her sister has left – torn between her allegiance towards her sister and her sexual urges towards Julian.
DIESEL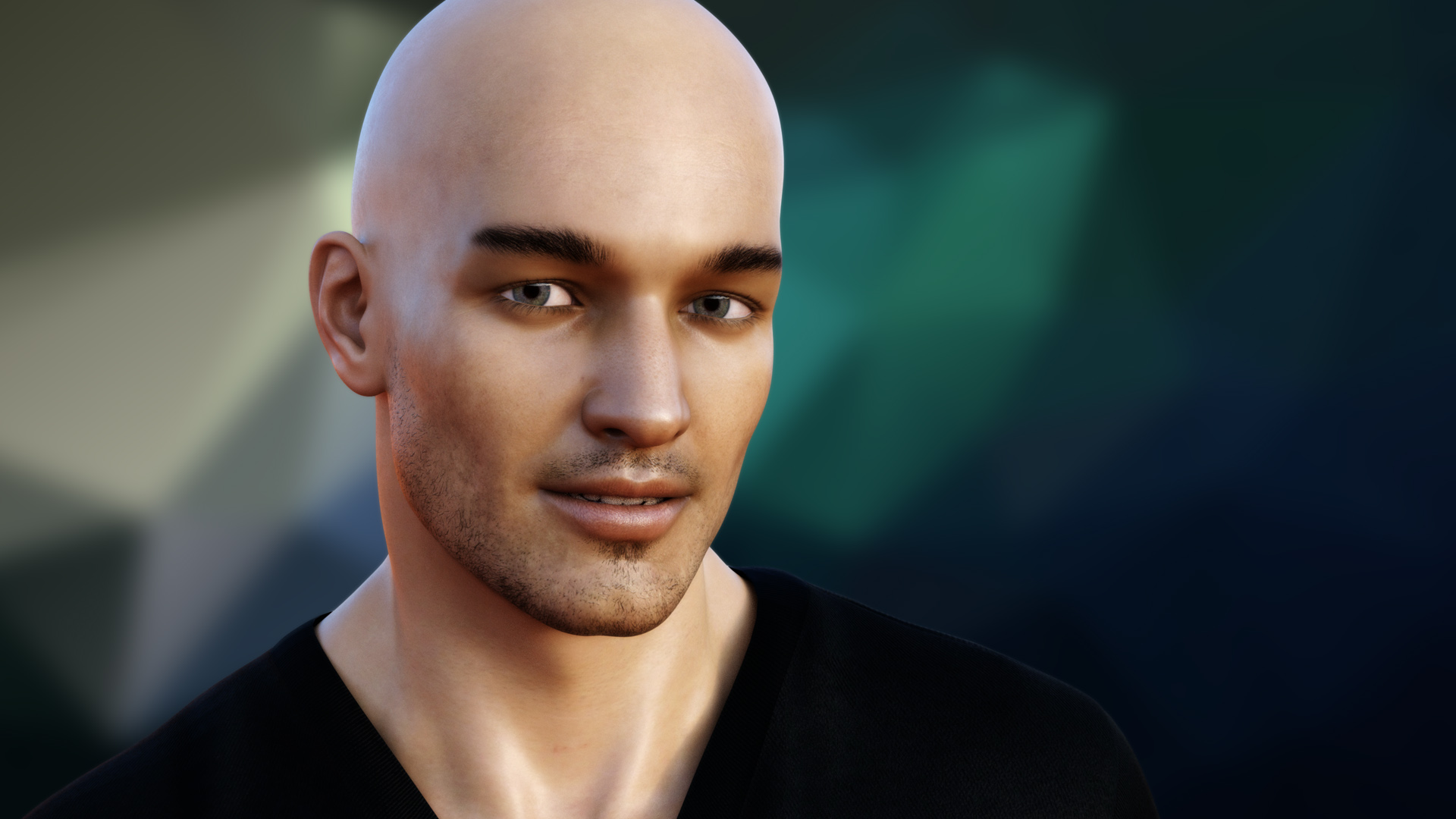 Diesel is Julian's hardest worker and closest friend who's daily life is filled with stashing every dollar he earns in hopes to achieve his goal of marrying the love of his life, Bianca.
BIANCA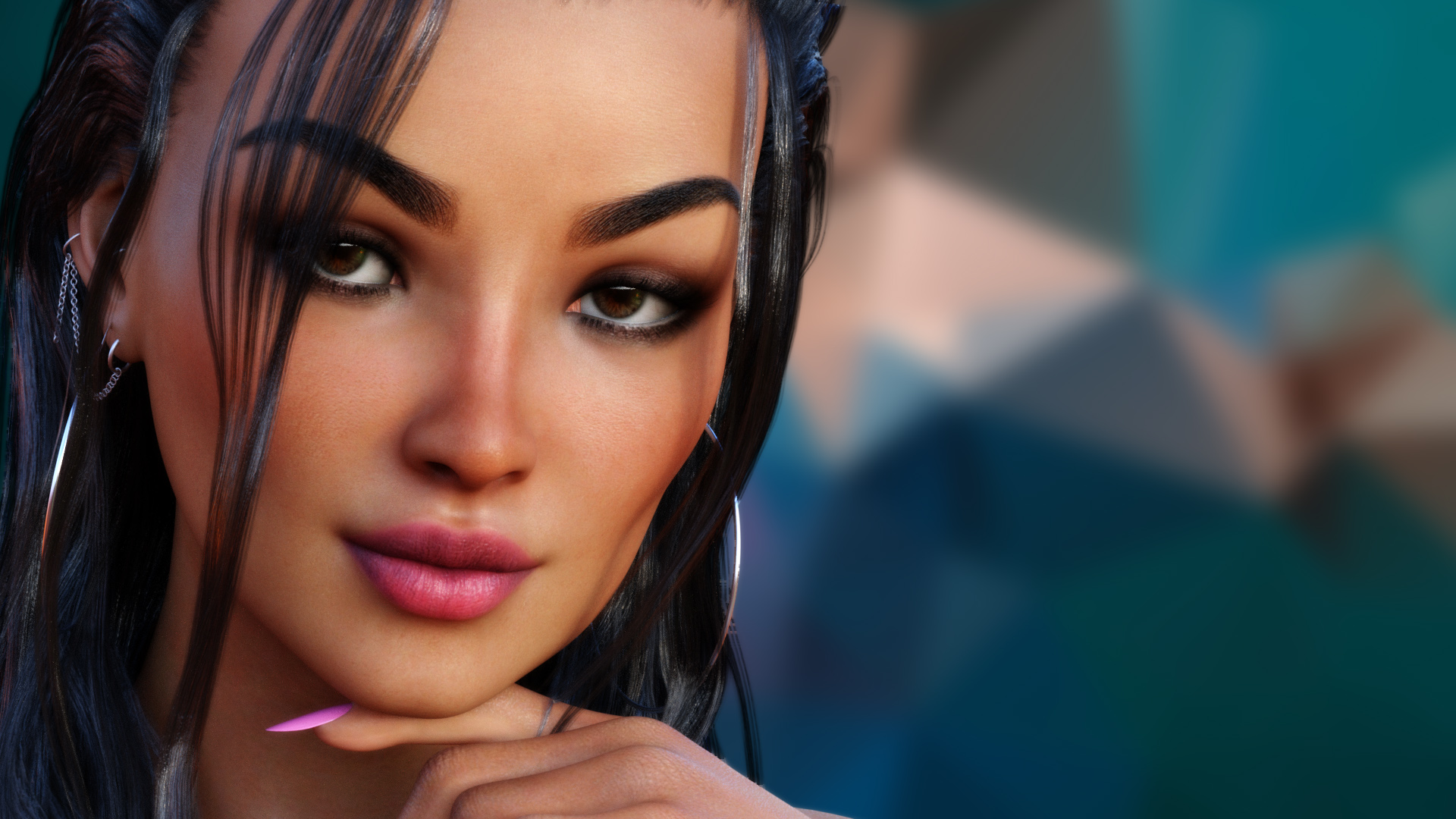 Bianca aspirations of being a stage actress were dashed after too many failed auditions – the only stage she works on is one that has her dancing and shedding her clothes to save money for her wedding day.
POLLYANNA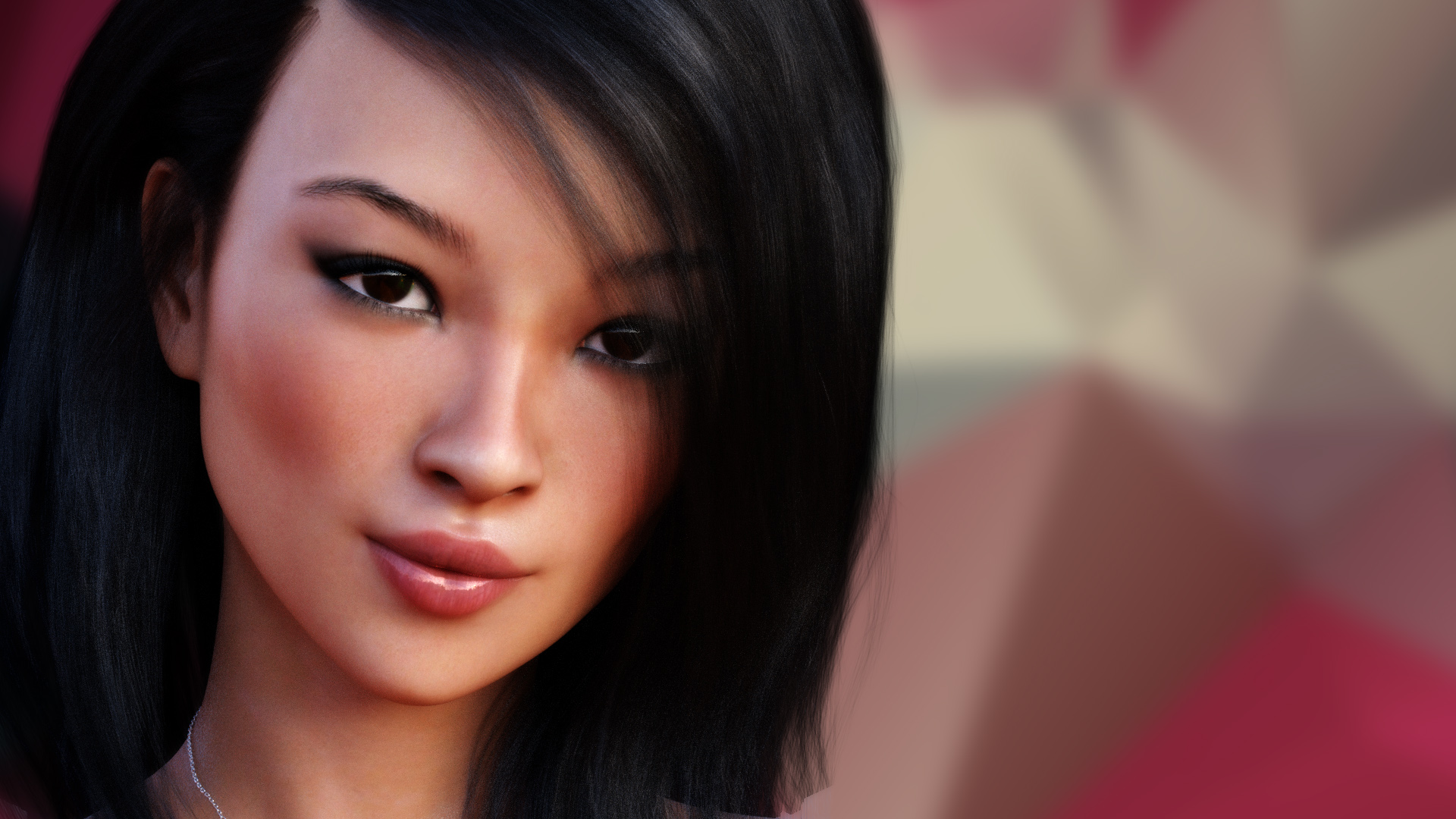 Pollyanna blossomed and matured at a young rightful age and armed herself with her looks and sex appeal to earn herself money – be it from spinning on the pole or doing less than reputable acts behind the curtain.
* * *
But that's not everyone! I'm sure you've noticed more characters in our promo materials – especially this glamour looking, dark haired classy girl. The identity and role in the story of those characters still remains secret that should be discovered after 10th of June.
Remember this date: 10th of June 2021!