Sasha is here! For everyone!
May 27, 2021
SASHA: LOVE OR CAREER
Today we're giving everyone the opportunity to spend some time with SASHA. You can play her game for free both on playforceone.com and lessonofpassion.com.
Please let us know in the comments if you like this character.
She isn't a skinny lingerie model, her body is more curvy than usual and not ideal in every area. Looks much more real than characters you see in our games. Should we use this type of characters more often? Or do you prefer only perfect girls in every aspect?
Loading
SASHA is pefect, we need more variety!
Thank you for voting

You have already voted on this poll!

Please select an option!
Personally I like her model a lot and we're going to use her talent in the incoming expansion to your beloved WILD WET WEST which will be also available for free on STEAM.
NEXT FREE PROJECT: ARIA
We're going to provide you with another tiny relationship simulator with interesting characters and story. More info about this small gem soon.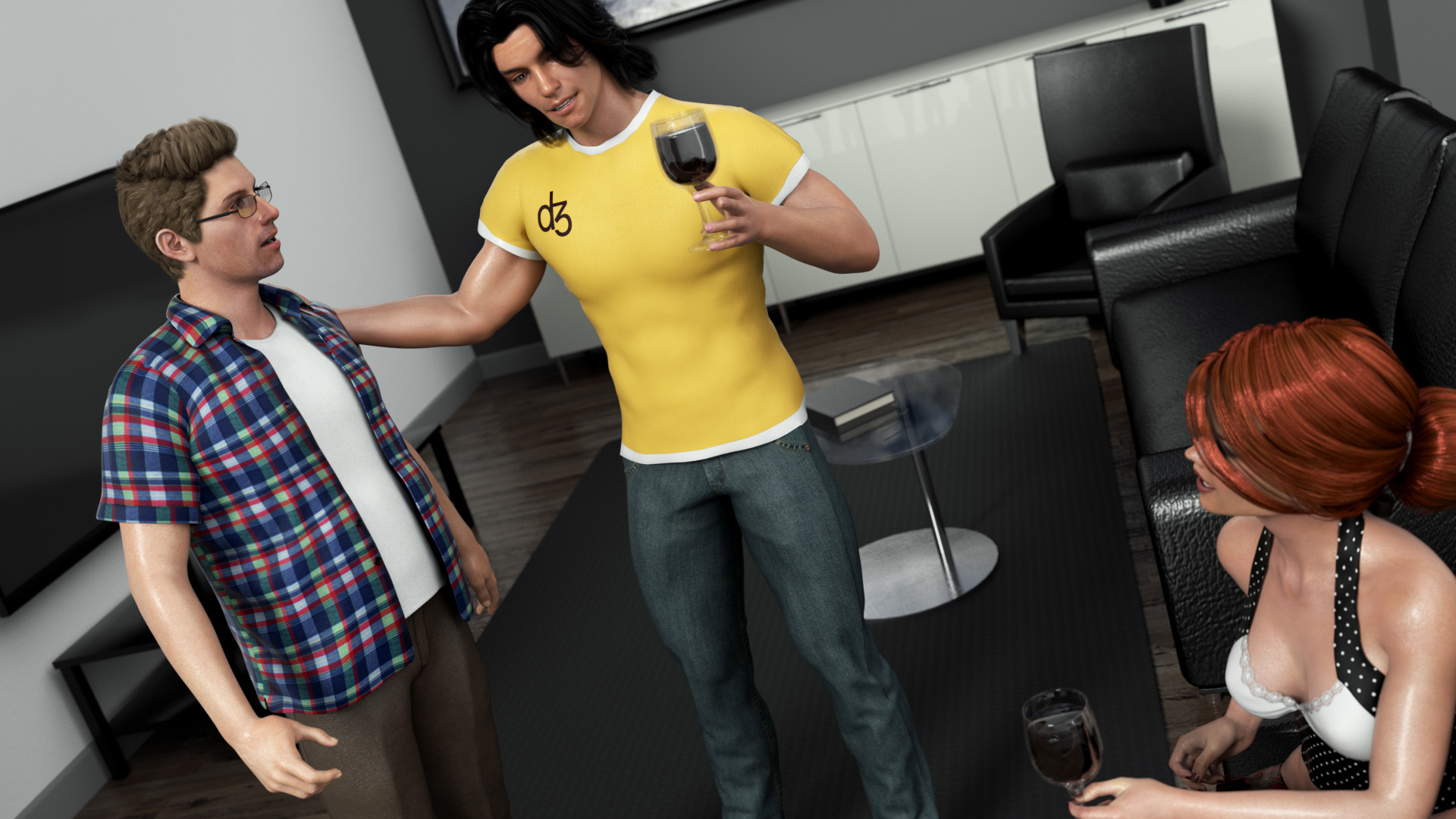 SERENA: DARK CONFESSIONS
I'm amazed with it so far. Thanks to switching from a relationship simulator, with repetitive actions sometimes meaning grinding for stats, into a visual novel approach narration become much more deep and engaging. Story is heart touching – probably for the first time in our history. What's more, it's told with the crazy amount of details adding a huge dose of realism, making it easier to believe in everything you see on the screen and feel in your heart. Despite the fact, you're going to jump between characters often, the connection between scenes are very fluid and it's much easier to track the plot and don't get distracted by duties you should repeat every day. So expect the feast for your senses!
Estimated release date: 10th of June 2021