Do you still dream about Tara?
December 10, 2021
NEW GAME FORMAT NEXT YEAR
In it's BASE version it will be available for free and for everyone on our sites like playforceone.com and lessonofpassion.com. You'll be able to play this game on-line and enjoy great FULL HD visuals.
If you like the game, you can get the PREMIUM version of that title which will have more content, stunning 4K visuals and you'll be able to download it. PREMIUM games will be included in lopgold.com subscription and we gonna sell them on STEAM for a adequate price.
The first project of that type is going to be a redux version of HOT WIFE TARA which we plan to release next year. Visuals are really one of a kind and Tara is hotter than ever. The BASE version will contain everything what we got in the original version but presented with highly upgraded visuals. PREMIUM will have more scenes, including 4some in Lincoln's office and more – when I get all visuals all let you know the details.
SERENA AND HIDDEN TRUTHS
Development is going very well. Today I plan to start tests and it's possible that we'll release the game next week.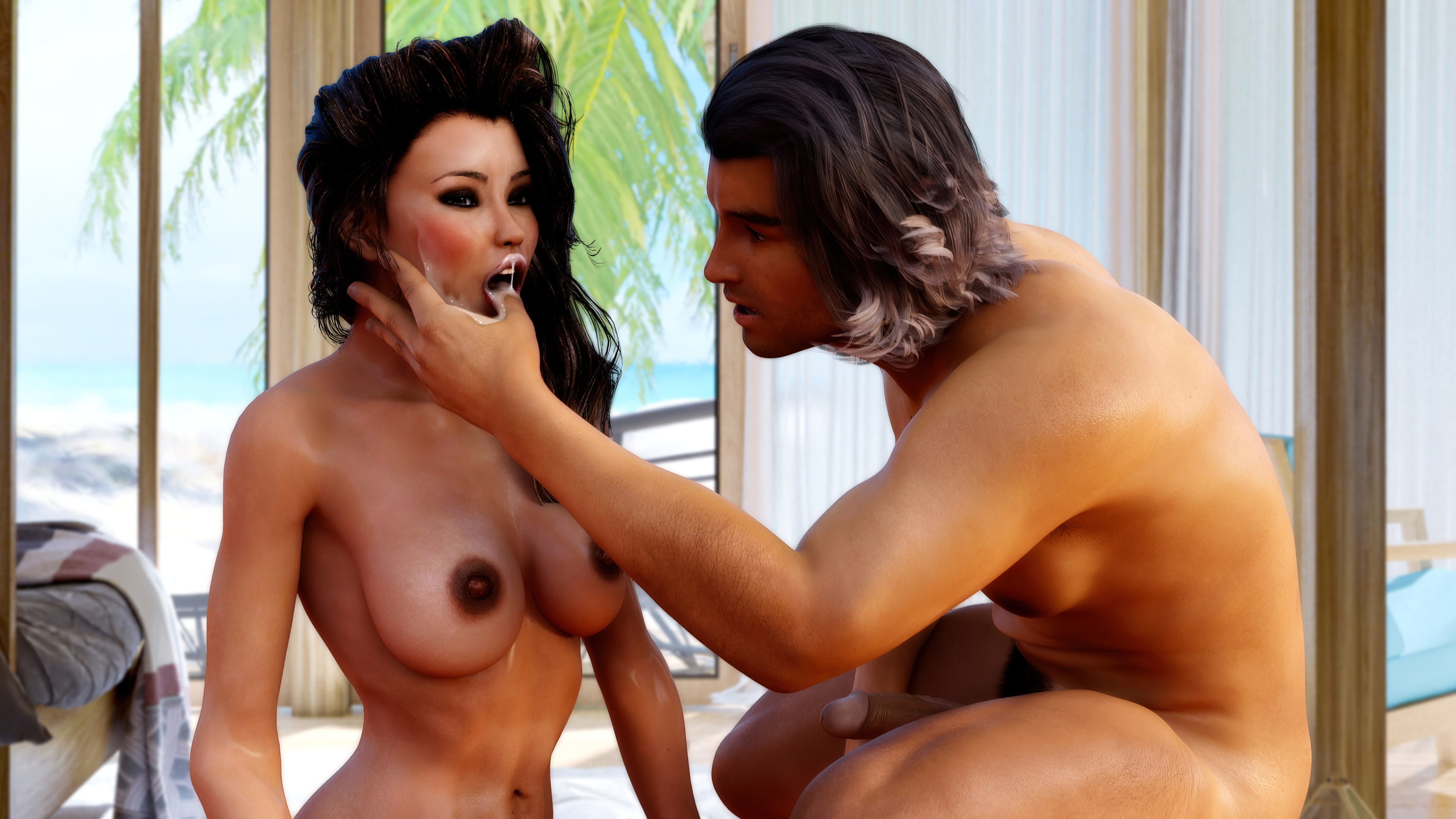 ROMANCE AFTER DARK
I wanted to release RAD this week but STEAM rejected our game again and we need to implement more fixes. I hope we'll be ready with it next week but that's not certain.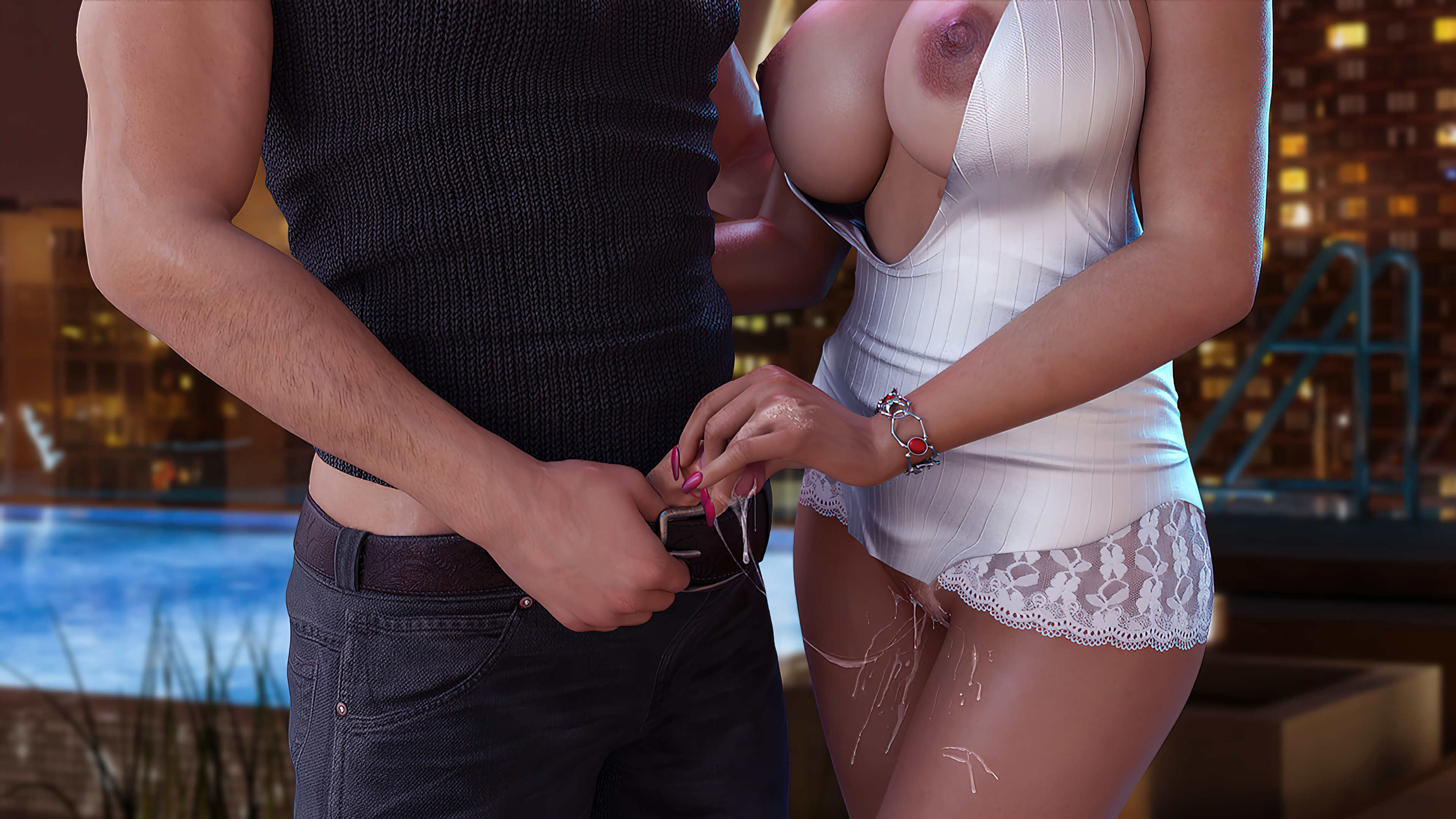 If you want to be notified when the game is ready, FOLLOW Trevor on STEAM.