Serena and hidden truths
December 16, 2021
SERENA IS HERE!
Today we're releasing an expansion to our SERENA: DARK CONFESSIONS. You'll find a lot of arousing sex scenes, re-appearance of character from the original game and much more temptation between already known lovers.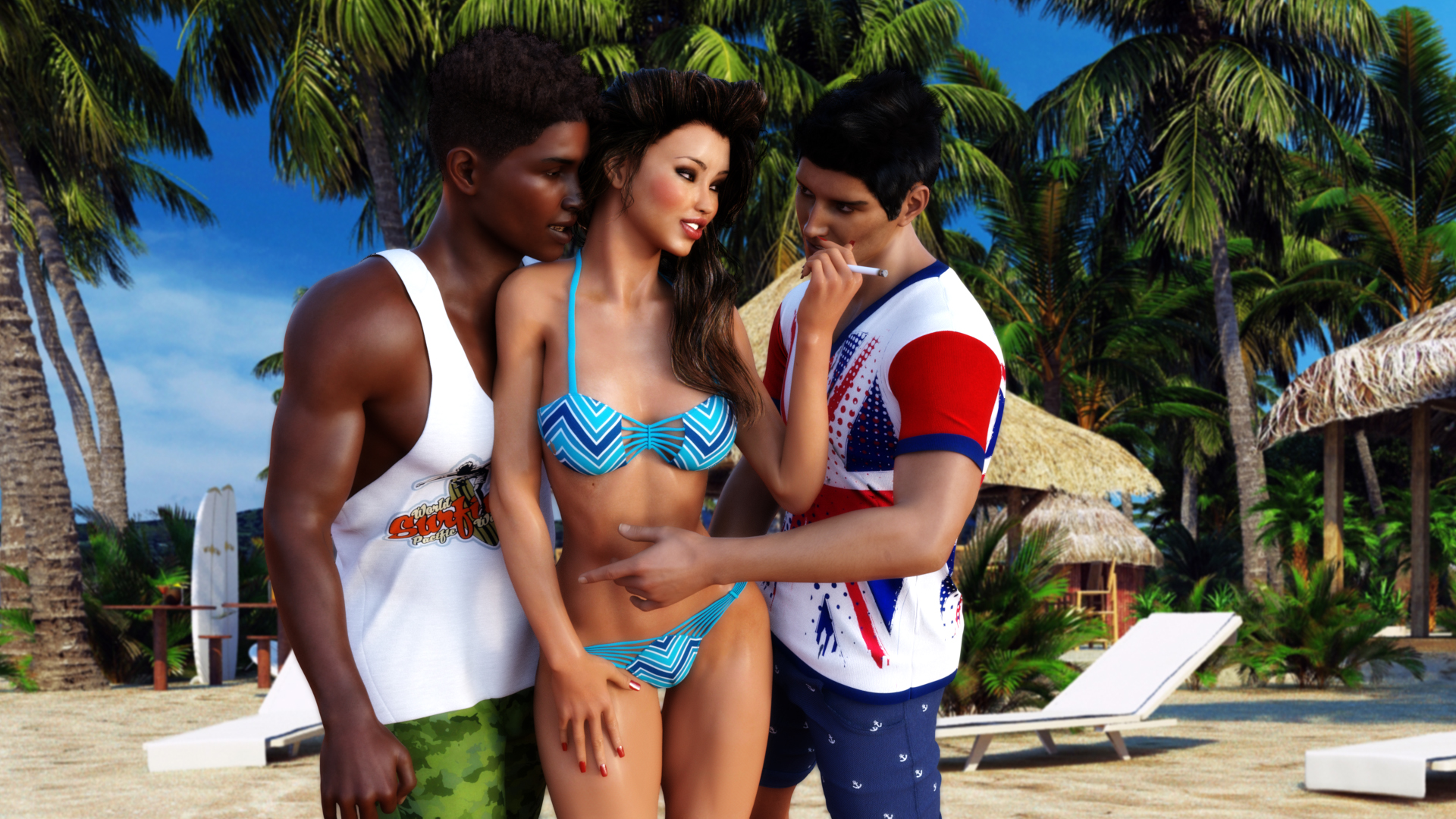 ORIGINAL GAME

85 SEX ANIMATIONS, 1000 STATIC IMAGES
AND OVER 30 CUMSHOT SEQUENCES
HIDDEN TRUTHS EXPANSION

33 SEX ANIMATIONS, 450 STATIC IMAGES
AND OVER 15 CUMSHOT SEQUENCES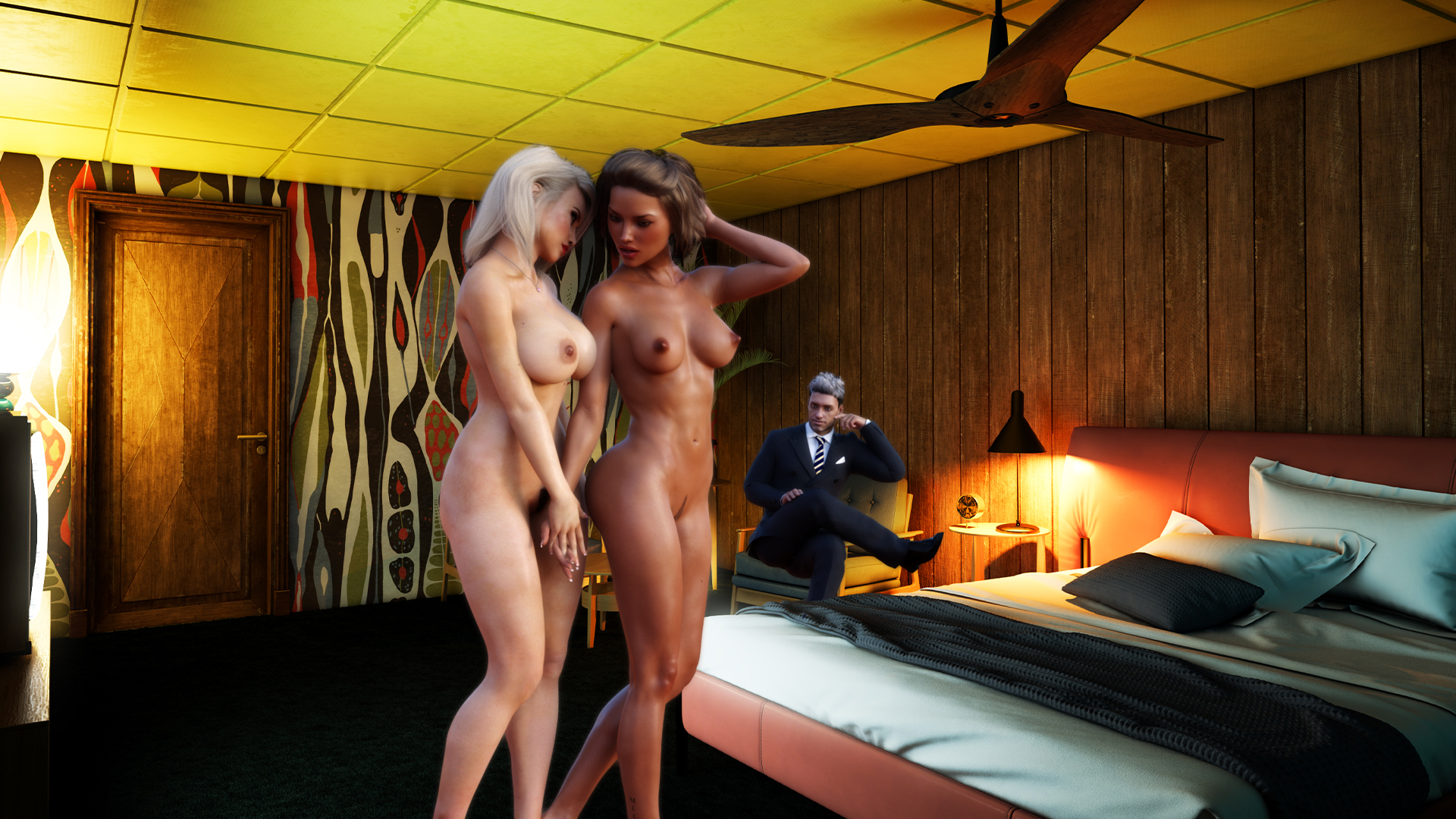 Bianca has new scenes: an impulsive bout of public sex with her fiancé, Diesel, followed by a photo session with Poly, a talented photographer who moonlights as an enthusiastic pole dancer.
We'll be delving deeper into Serena's past as she reveals one of her most shameful episodes.
An expanded storyline with the busty Nicole, including some classic office romance and a clandestine rendezvous during which she will address Carlos' fantasies involving Nancy's mother (from PARTY WITH FRIENDS).
Revisit the "Secret allure" and meet Ivone (from ELEANOR 3). There, a scene involving Serena, Jade, and almost too many erotic toys will take place.
A whole new plotline with the latest original character: Melissa. It will showcase plenty of naughty scenes, including dress-up and role-playing
A new story in which Julian and Bianca will almost cross a line behind Diesel's back.