About LWT1:RDX and more
January 21, 2022
LIVING WITH TEMPTATION
I've already started the development and at this moment I'm implementing the original WGW content (with awesome new images and animations) into the game file. It's going well and in the best scenario I plan to complete this task till the end of this month (and then I need more time to test everything).
YAMYODA is going to finish the rendering process soon – we are only missing scenes between Tracy, Justin and the new character they gonna meet in the weekend cabin. In terms of the WEEKEND SCENES, we got a lot of texts ready but still we're waiting for more from IKSANABOT. We should receive everything by the end of February.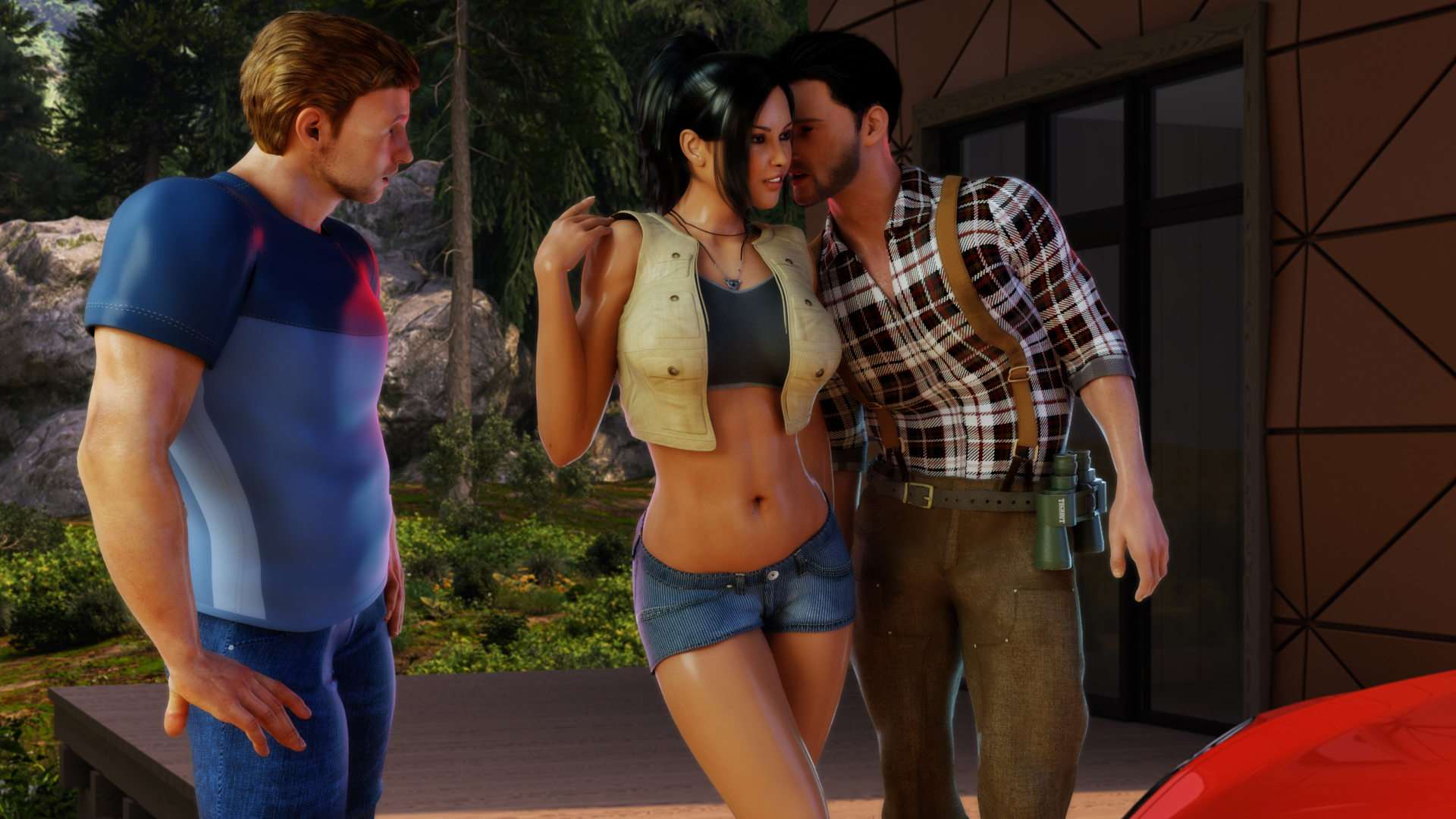 ROMANCE AFTER DARK NEW CONTENT
We're also working on RAD expansion including Trevor's old friend called Penelope, working at the gloomy local morgue. She has a disturbing moment in her life and it looks like they both could help each other.
WHAT WILL BE INCLUDED?
The new plotline with PENELOPE will include interactions at the morgue, a romantic date in the restaurant, and a beautifully rendered sex scene at her place.
We got all visuals ready, now waiting for texts.
BLOODLINES OF SHADOW SPRINGS
You can find more our games there.