Curt Maddox and his mistakes
January 28, 2022
BANG! BANG! BANG!
Today we plan to reveal another game that is going to be released this year.
Do you remember SNAKE VALLEY? Out first western-themed game developed in UNITY?
We've decided to come back to this town with a brand new story and completely different gameplay. No grinding, duels, random events – just pure fun and interactions with characters.
The sheriff of a small town like Snake Valley is meant to be a pillar of society, somebody everybody looks up to, a man whose mere presence is enough to keep the peace. It's a pity, then, that Curt Maddox only got the badge because the last sheriff got too drunk during a poker game. How he managed to leverage that into bedding Christina, the mayoress, is anyone's guess.
But if playing poker is good for anything – other than unexpectedly (and probably illegally) landing a job – that's learning how to bluff! Which means that, so far, nobody has realized that Curt is about as effective at upholding the law as a Billy the Kid fan club. Nobody, that is, except for probably Christina, which would explain the constant belittlement, dead bedroom life, and thinly disguised contempt (disguised from others: she's far more open with Curt).
Is it any wonder, then, that a sensitive man would search kinder company to soothe his soul? Like the young and tender Lori, whose strict father may be a bit too trigger-happy for Curt's peace of mind. Or the more mature Nadia, whose only fault seems to be her thief of a husband. Or maybe Sue, the saloon owner and former… well, let's just say she was the first to welcome Curt into the town. It was a very warm welcome. And wet. And expensive. Anyway, what Curt needs to keep in mind is that, no matter how trapped he may feel, he has options. And nobody said he needs to pick just one of them.
This is an adventure game with visual novel elements. Explore this Wild West town and the stories of its inhabitants! Bring about new relationships and solve their problems like a good sheriff who is not at all a hustler in a paper-thin disguise should! I mean, it's not like every decision you make is bound to end up in hair-whitening havoc! The game is non-linear, after all, and at least one of its multiple endings should be about Curt being a nice, competent person… Shouldn't it?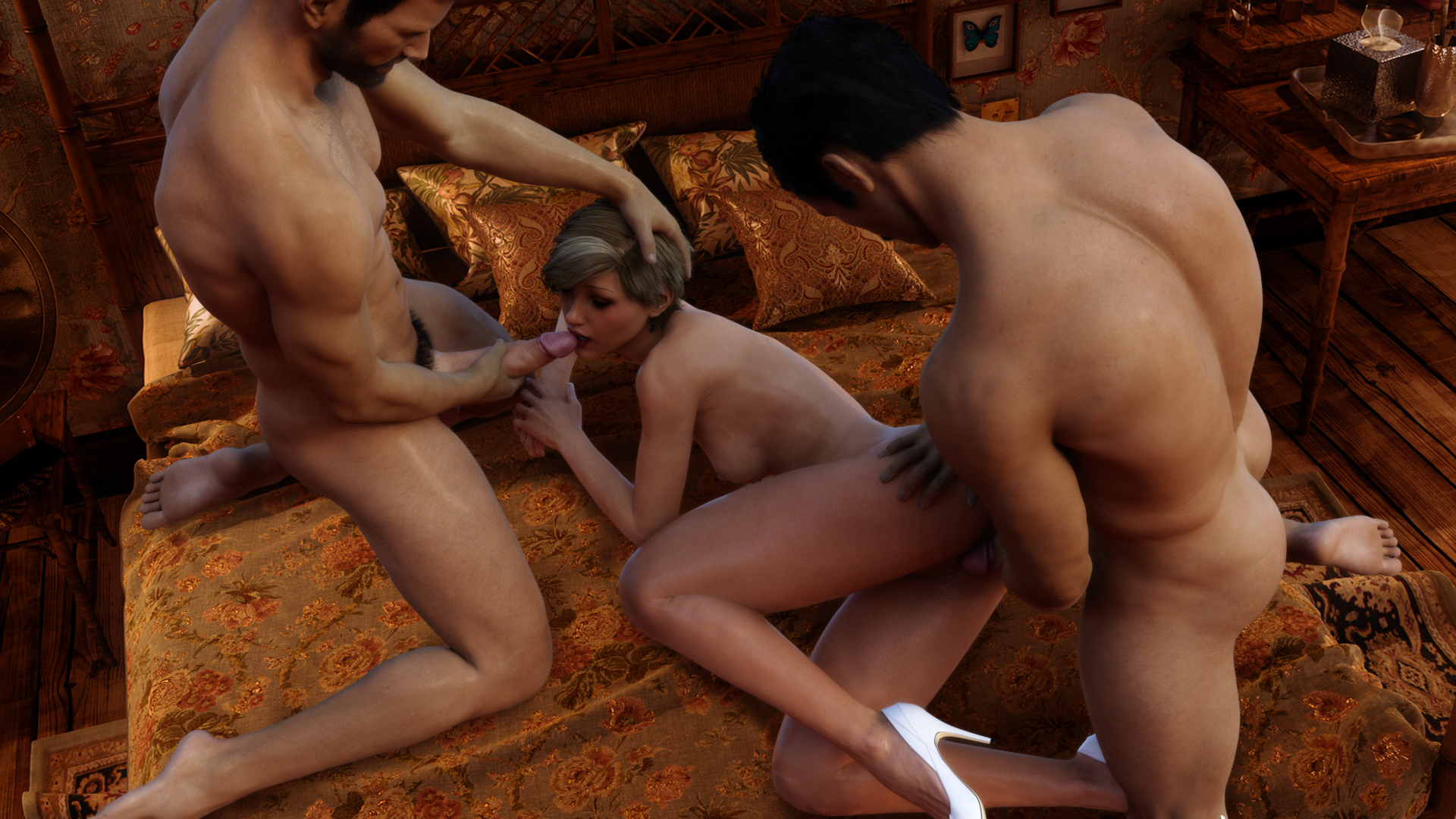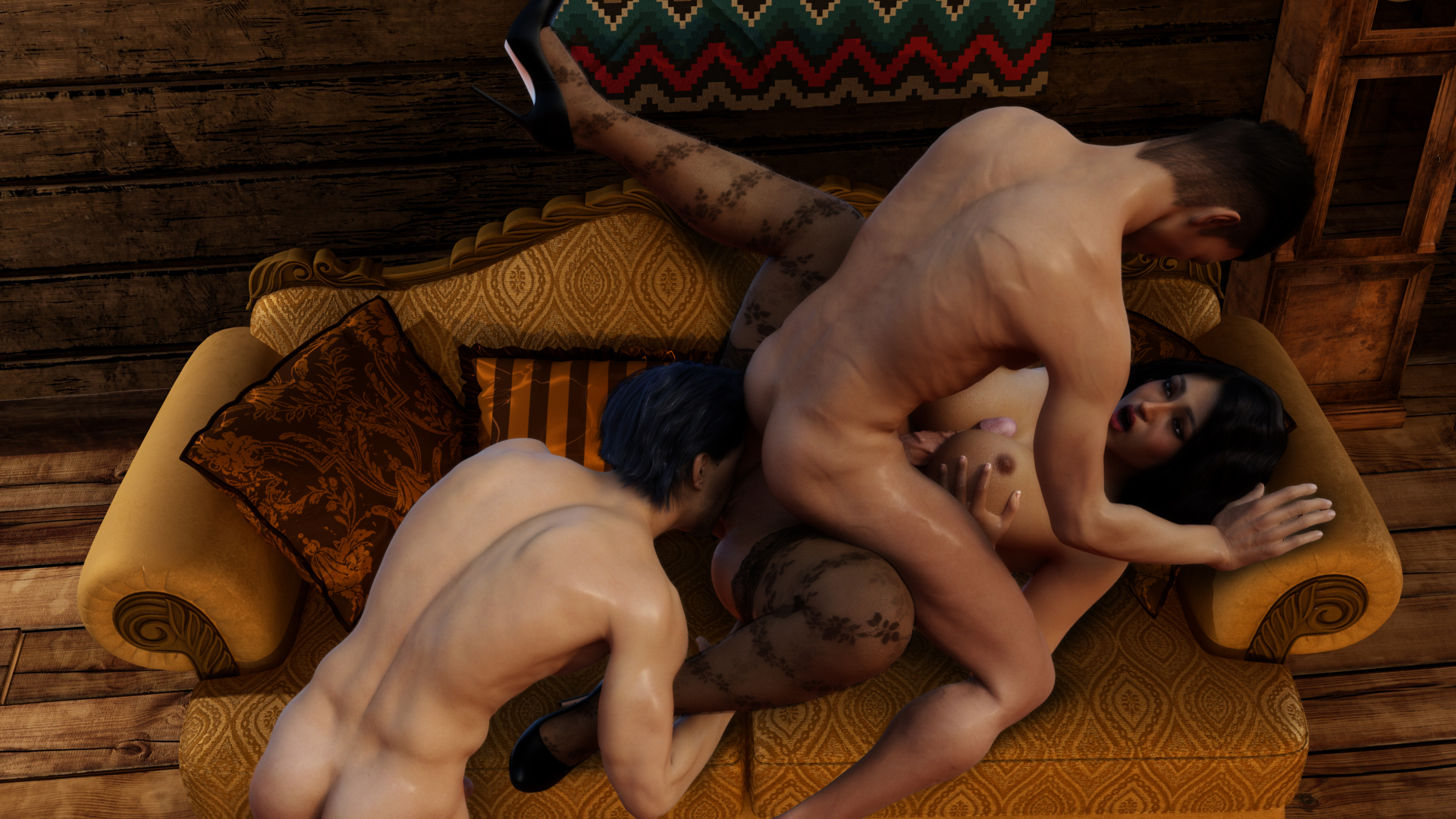 Saddle up, cowboy! Or don't, if you like it raw, because this is, after all, an erotic story. The ladies are plenty and varied, and so is what they'll expect (or want, or try to avoid) Curt to do, so better get ready to pluck that apparently innocent flower caring for her ranch or to break the ice queen persona of that bitchy mayoress. Between swinging, cheating, and threesomes of the usual or devil variety, Curt is sure to stumble upon something that works. Even if just for him.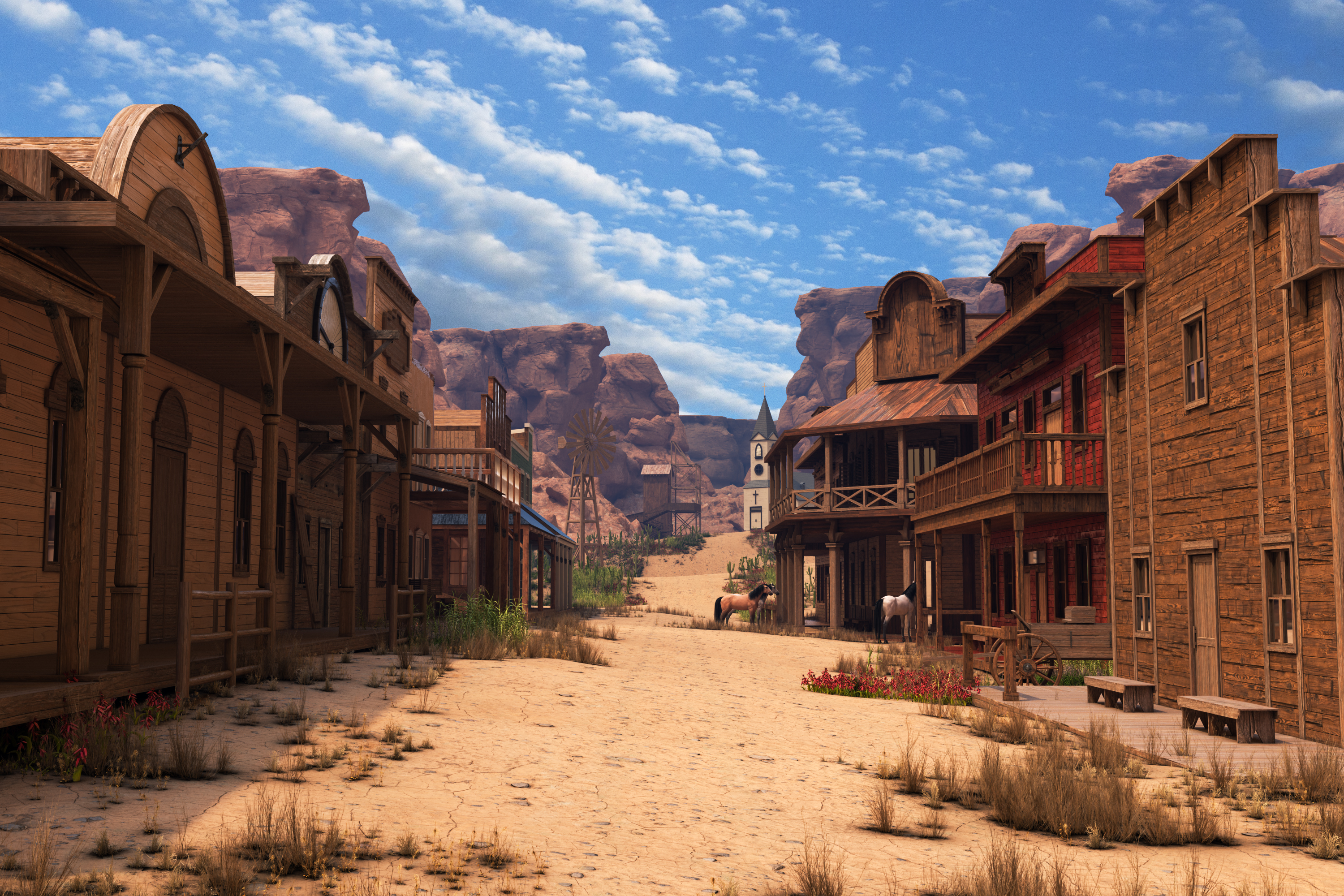 Estimated release date?
We got all visuals ready – just waiting for texts and if we get everything on time probably around JUNE 2022 (estimations only). With the following post about CURT MADDOX, we'll present more information about adorable girls you gonna meet in town and around it.
SECRET
Who can guess what this image may mean?