About LWT and ELEANOR
April 22, 2022
LWT1:RDX
Our keyboards and mouses are getting hot as hell because, together with IKSANABOT, we're testing and quickly implementing all required fixes to our game. His attention to details is just outstanding – IKSANABOT is putting a lot of heart and his free time into this project. We are not only working with text – he has convinced me to re-render some visuals to make them as good as he was originally imagining them, so maybe we'll get some extra work but it's important to deliver the game that fully satisfies both the players and the makers.
We already have image gallery, music & sounds, proper speed for animations – all stuff that I was implementing at the end of the development process. Right now we're going scene by scene correcting texts and game logic where necessary. Today I'm assigning new visuals to YY and next week we plan to continue this mundane process.
ELEANOR
We're progressing with the rendering process – I like everything what I've seen so far. Take a look at the animation below – those various angles are really a game changer here.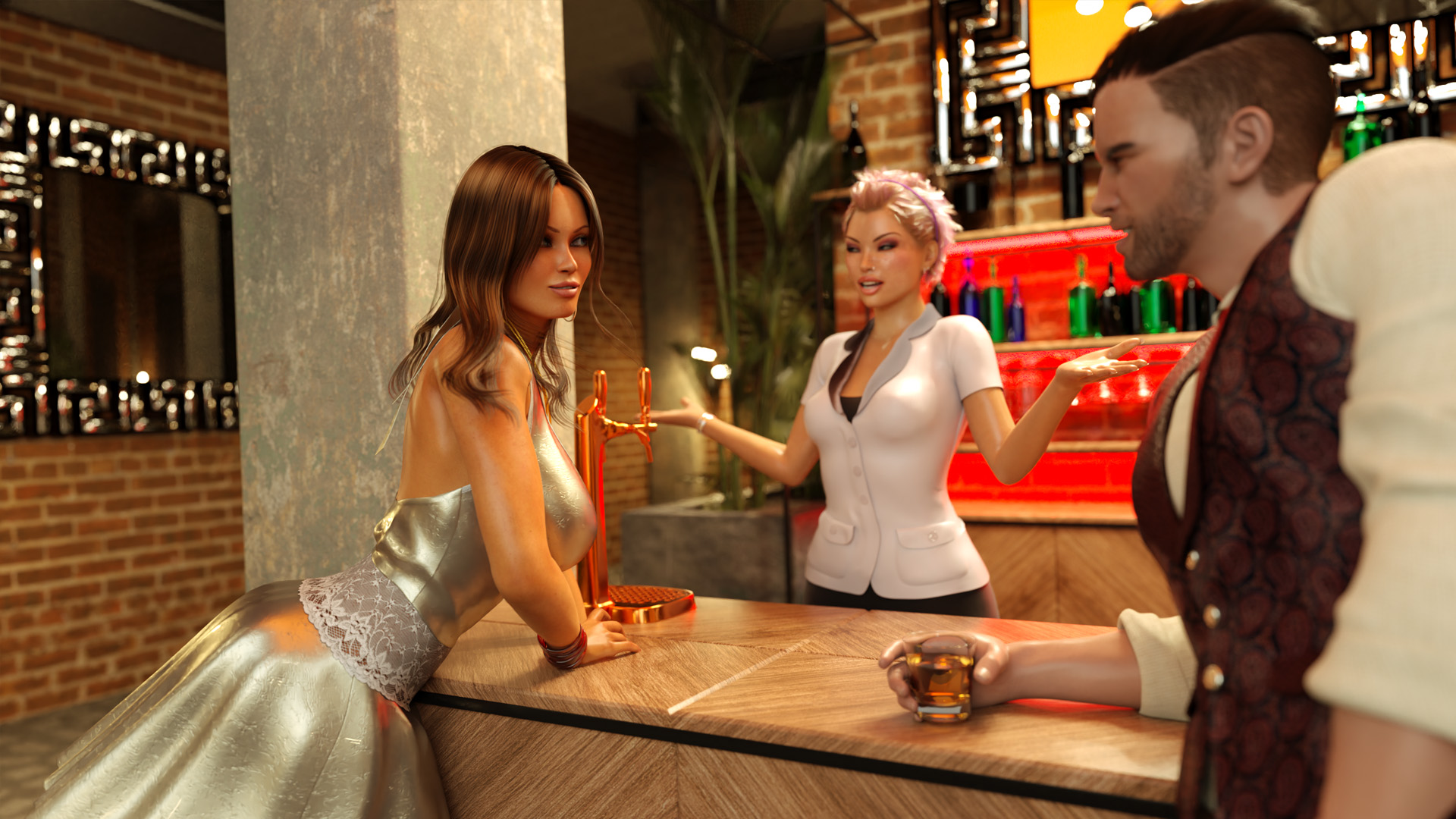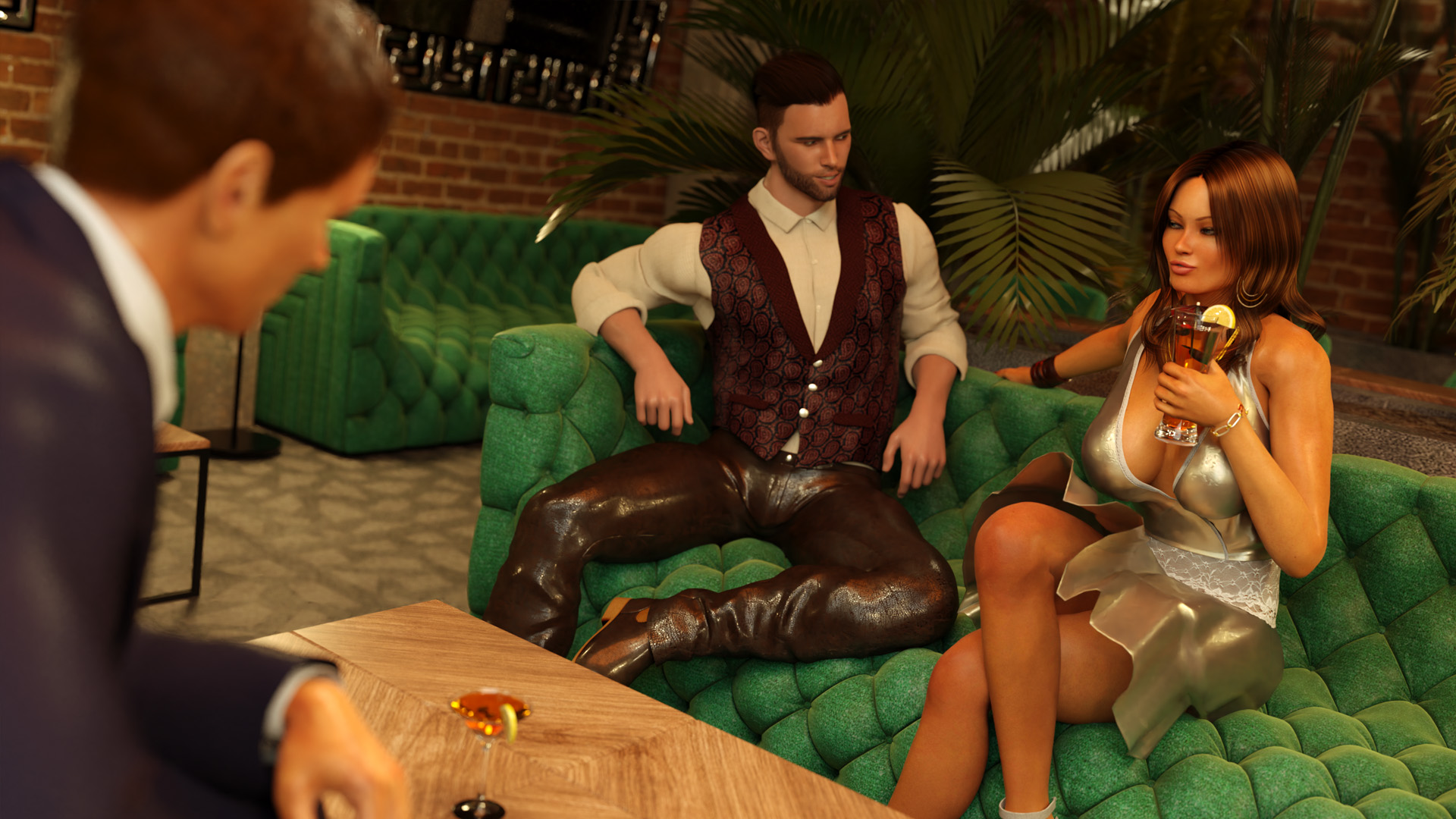 HOT WIFE TARA
We're recently released HWT: Nocturnal desires on STEAM.
FEATURES:
– stunning 4k resolution [3840 x 2160px]
– sensual and smooth 40 frames animations for sex scenes
– 250 static images and 30 sex animations
– erotic plot with over 30.000 words
– non-linear gameplay with 6 endings to achieve
– for trophy hunters: sex scenes and endings gallery
– 100% UNCENSORED!