Sensual haunting and more
April 29, 2022
SENSUAL HAUNTING
We plan to release SH demo this June and I just can't wait to test it. The visuals are looking very good and the gameplay seems to be so promising. I'm sure you'll love our new approach to this old title.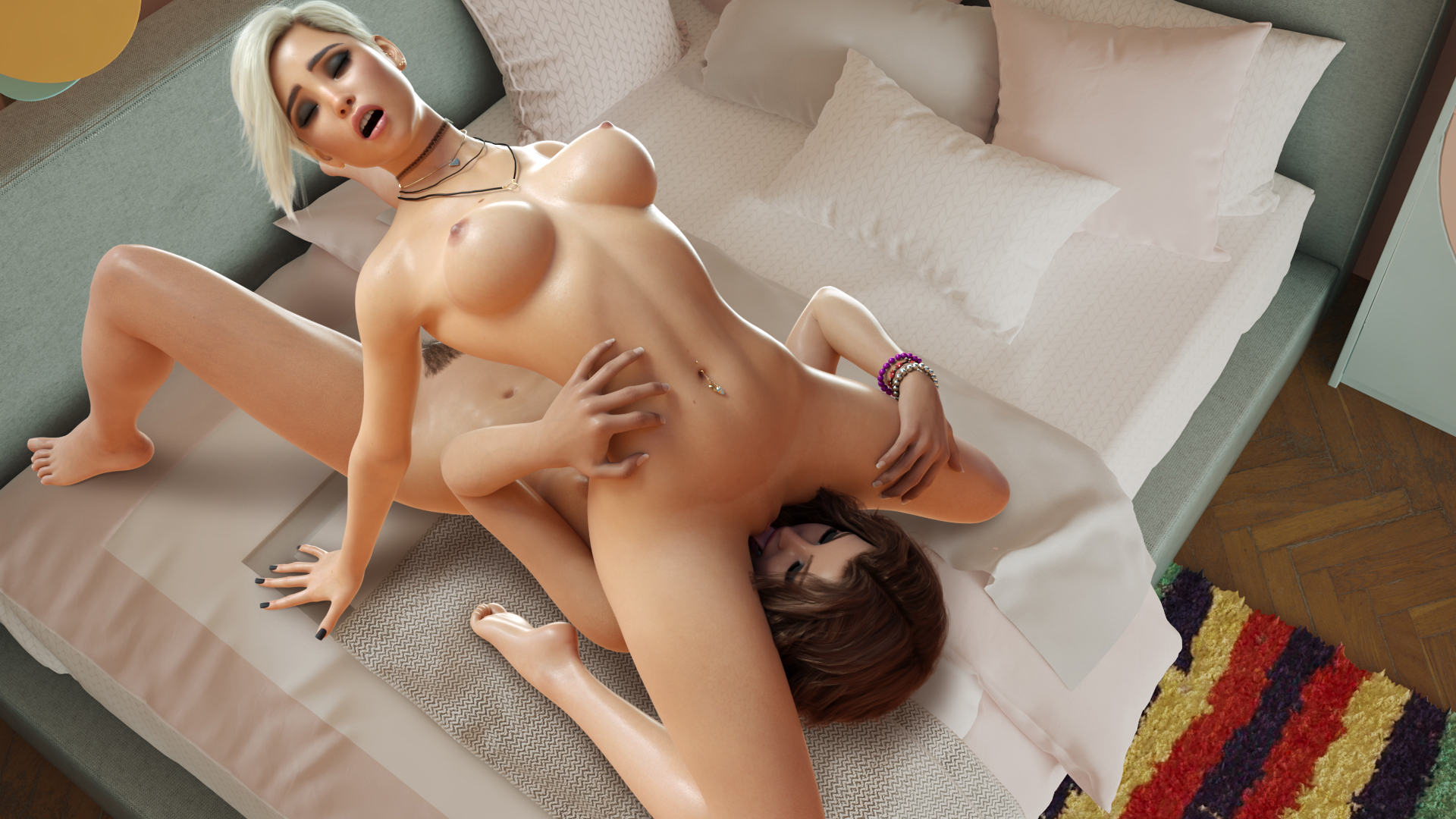 NEW LOCATIONS
I want to present some of the new locations which will be used in our incoming games.
Our team is putting a lot of attention to the locations we're using in our games. Every interactive location, where you have sex or just more visuals that dialog, is made completely from scratch by our location artist SZUGA. We design the layout, model all furniture and other elements, create materials and lightning and then render everything from various angles to give our artist rendering characters a lot of options required for presenting the sex scenes from the best angles possible. For this process we're using 3D STUDIO MAX with the advanced rendering engines.
In a case when we render locations together with background (ADRIANNE AND OLIVER, new ELEANOR game) we render both elements perfectly blended together directly in DAZ using OCTANE renderer.
LIVING WITH TEMPTATION
We're making significant progress with the game development and I estimate that we'll be able to release it around the 19th of May (but it's just a rough prediction). We're still waiting for some alternative images, tweaking and gently remodeling the gameplay testing everything over and over again.