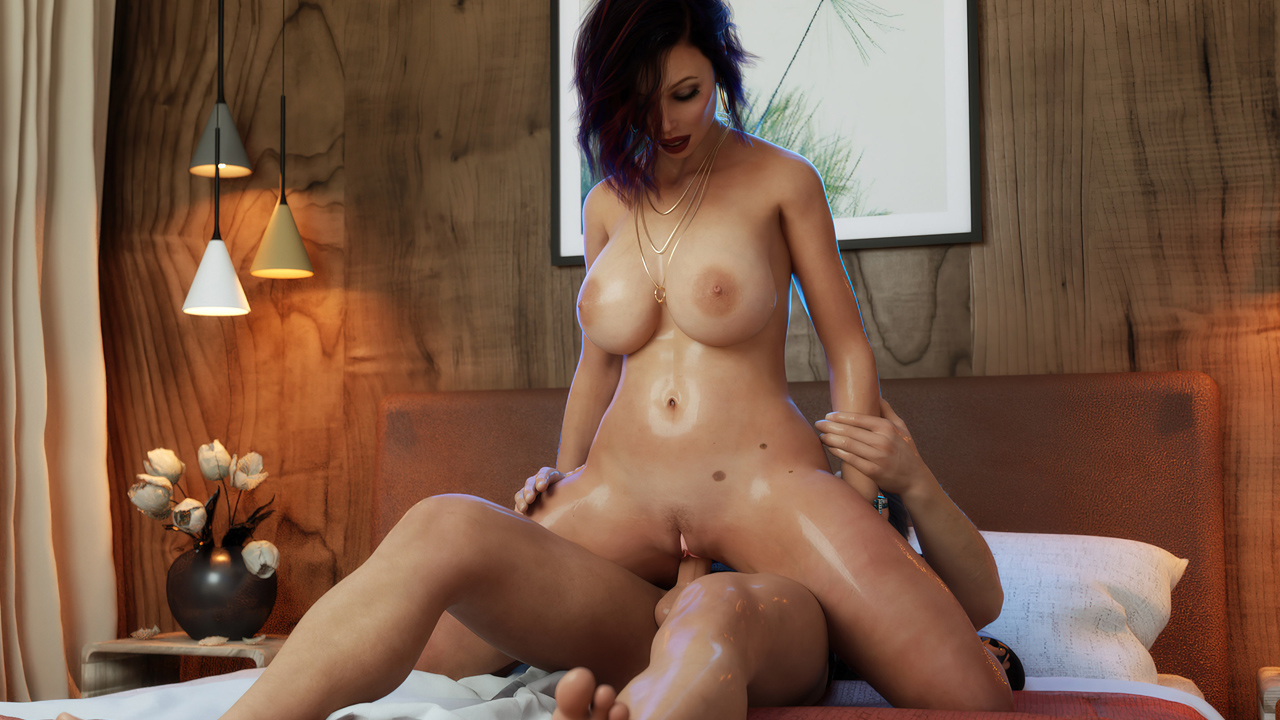 Penelope is here + STEAM DECK
June 23, 2022
NEW CONTENT: PENELOPE
The new plotline includes interactions at the morgue, a romantic date in the restaurant, and a beautifully rendered sex scene at her place. This translates into 36 new images and 5 new animations.
Welcome to my house of cold stiffs. My God! I can't believe how happy I am to see you… especially since I don't get many…live visitors not sobbing in grief.

STEAM release of this expansion is planned for the next week – 30th of June.
STEAM DECK
Some of our STEAM games have already been qualified as PLAYABLE on STEAM DECK. Today we got a chance to test it by ourselves and we confirm that you can play our games on the latest STEAM portable PC / console. We've defined the areas of improvement and we gonna implement some changes to boost the experience even further.
BTW, you can find all our games, already released on STEAM, here: LESSON OF PASSION on STEAM