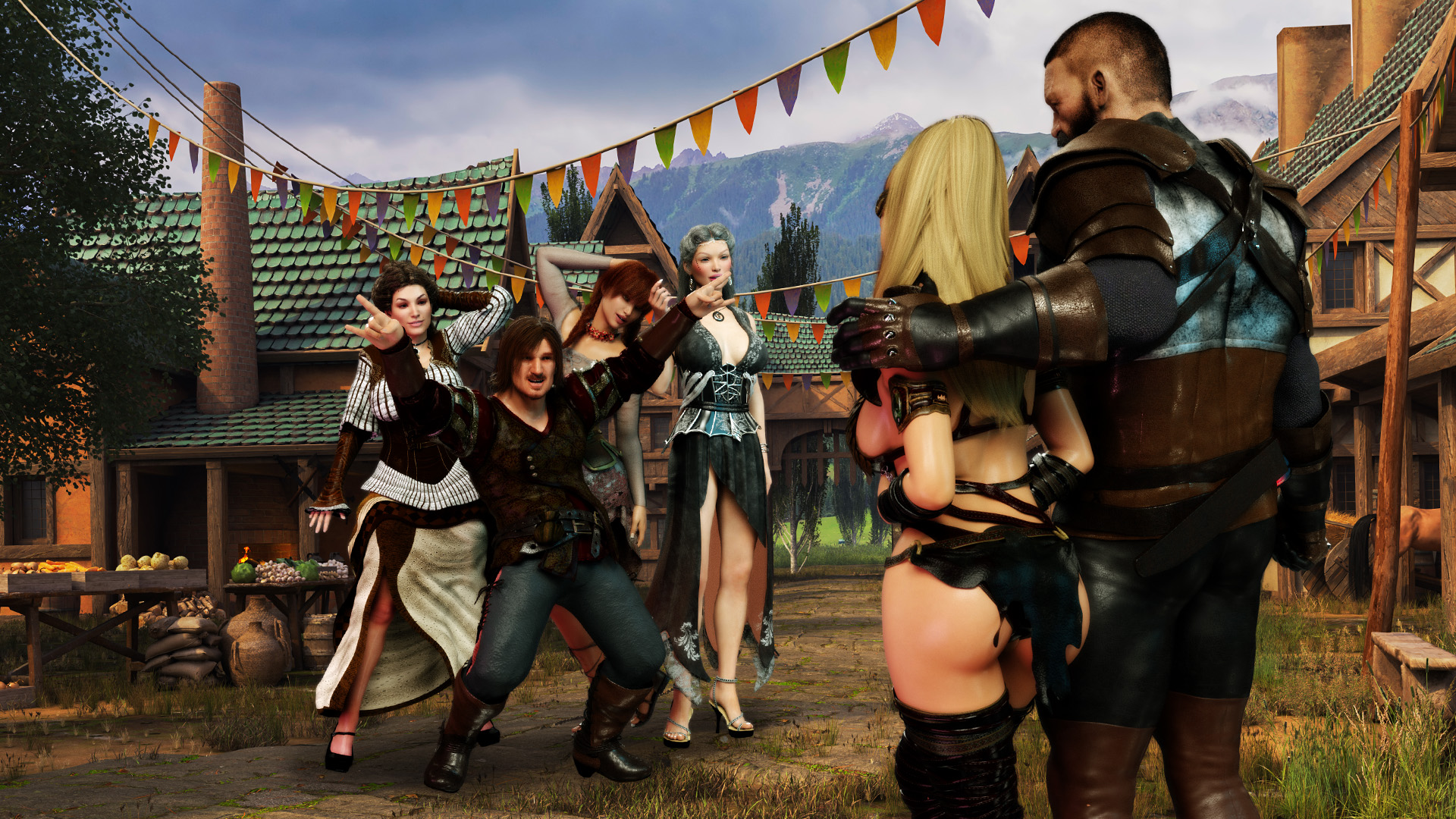 Progressing with HOROS
August 19, 2022
HOROS
I've completed another milestone for the HOROS project – the complete brief for DAMAN, including the grand finale and a description of almost every ending available in the game. CHESTNUT has already rendered all available conclusions, so we've got almost a full set of visuals for this project.
Right now, I am just waiting for the right time when I can start the development. I plan to do it after A&O and CURT, but if I receive a complete set of materials for LWT expansion sooner – TRACY and LISA will get higher priority, of course.
I'm especially intrigued with the combat system – I'll try to prepare it based on my experiences from ALMOST NOBLE HERO mixed with the SNAKE VALLEY game. It will be easy to play and rewarding in terms of used tactics and the right equipment depending on your foe.
ADRIANNE
I've just made amazing progress with the game – the build is fully playable with beautiful endings and sex scenes gallery helping you to keep the game progress in a clear form.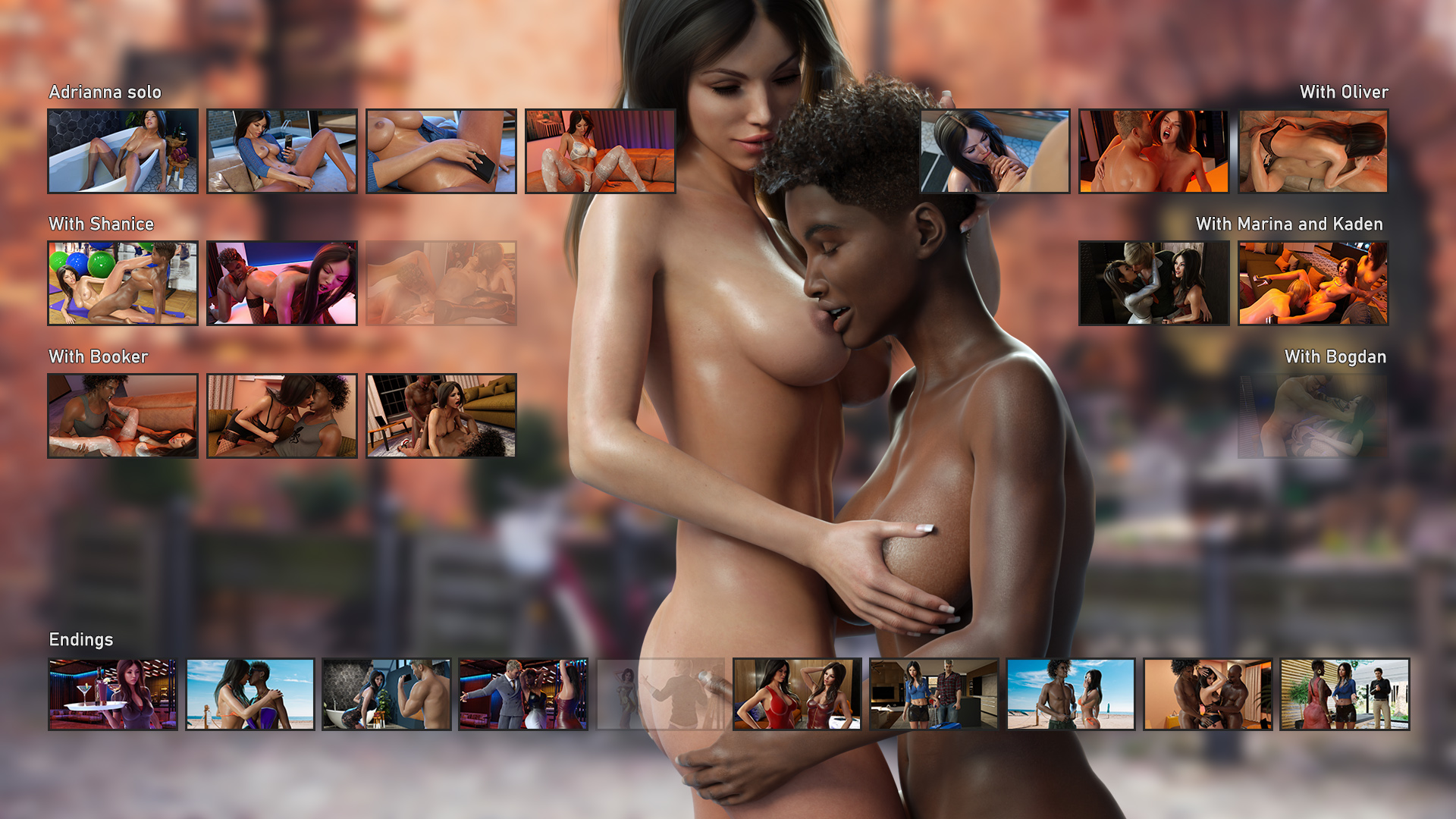 Also we've prepared amazing cumshots for this title – one of the best I've seen so far.
The game still needs:
text verification
music and sound
modification of some existing renders
few new renders for dialogs
some technical fixes
I plan to release it this September.