BLOODLINES EXPANSION
August 12, 2022
SENSUAL HAUNTING PROTOTYPE
This week I had a chance to play the SENSUAL HAUNTING prototype and it impresses me on many levels. Amazing visuals, great interface, and what's important – engaging and not mundane gameplay that lets you discover your true ghostly potential and explore all secrets that characters are hiding. I've spend a great time playing it and it looks like the game is in a very advanced stage of development. We need to render more animations, add sounds, cumshots and tweak some elements but it shouldn't take us too long. When our SEX AND GLORY team will complete this project we'll proceed to…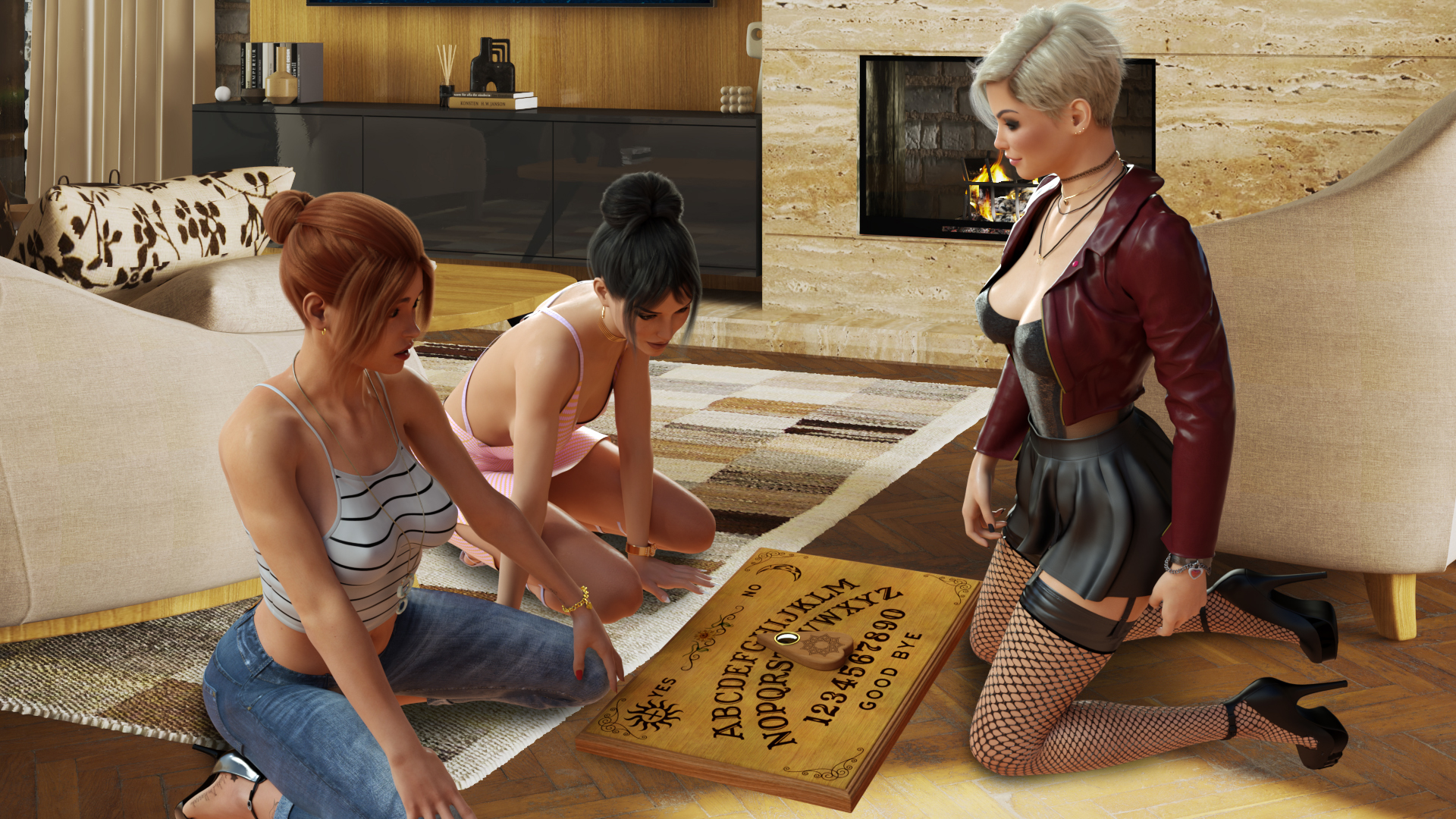 …BLOODLINES EXPANSION
Yes! We're doing an expansion to our bloody vampire game. Please take a look at the presentation of the additional characters that will play their role in the upcoming update.
Loading
Which girl will you choose for a one-night stand in a cheap motel?
Thank you for voting

You have already voted on this poll!

Please select an option!