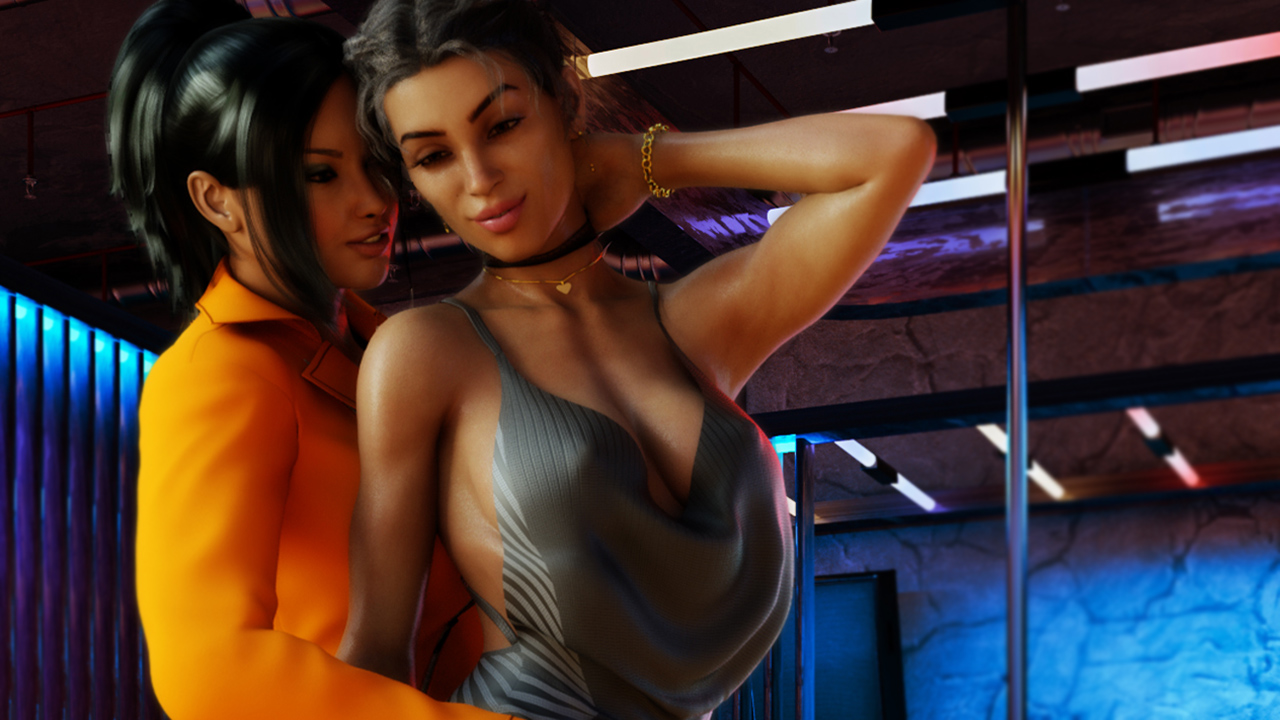 About LWT update
October 21, 2022
LWT UPDATE
Our next game is CURT MADDOX. After the release we'll start working on the expansion to LWT. Depending on the available assets I'll receive, we'll release one huge update or we'll separate it on 2 parts.
We got 4 core elements planned:
Keiko and Tracy – new locations and events oriented around Tracy's office
Lisa and Sandy – extra scenes with both girls after you had sex with them in the club
Coco – plotline focus on the girl from the sex shop, including lesbian romance with Tracy
Hannah – new character with huge tits and enormous fan base on instagram
Next to the additional content, I plan to reorganize some elements inside the game to make it even more approachable and less painful for not experienced players (for instance option of replaying key events if the outcome isn't satisfactory). Also, we'll add some minor visual touches to make everything look smoother and more appealing.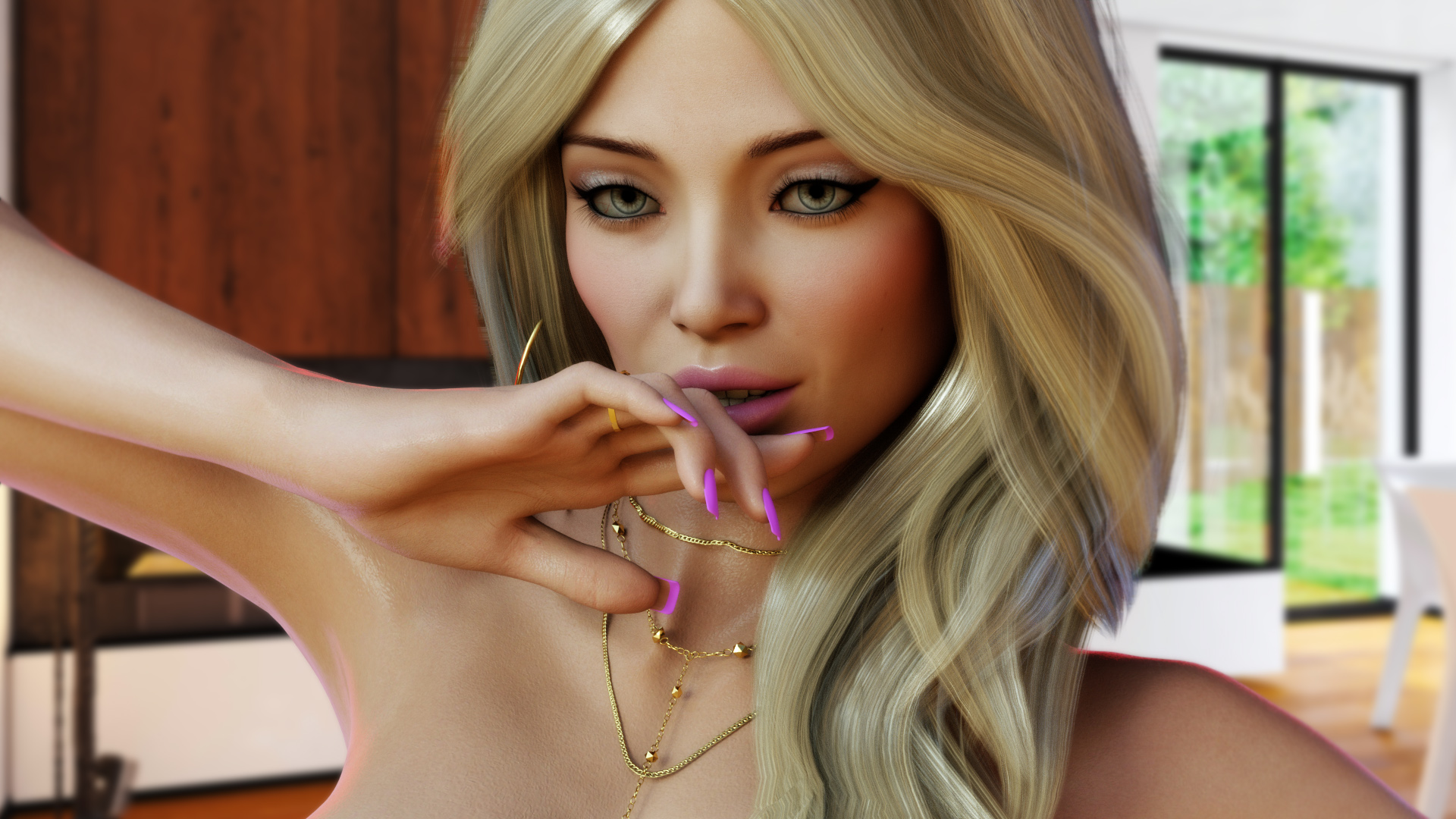 If everything goes well I should release it till the end of 2022 / first months of 2023. Later we plan to release this expansion as paid DLC on STEAM.