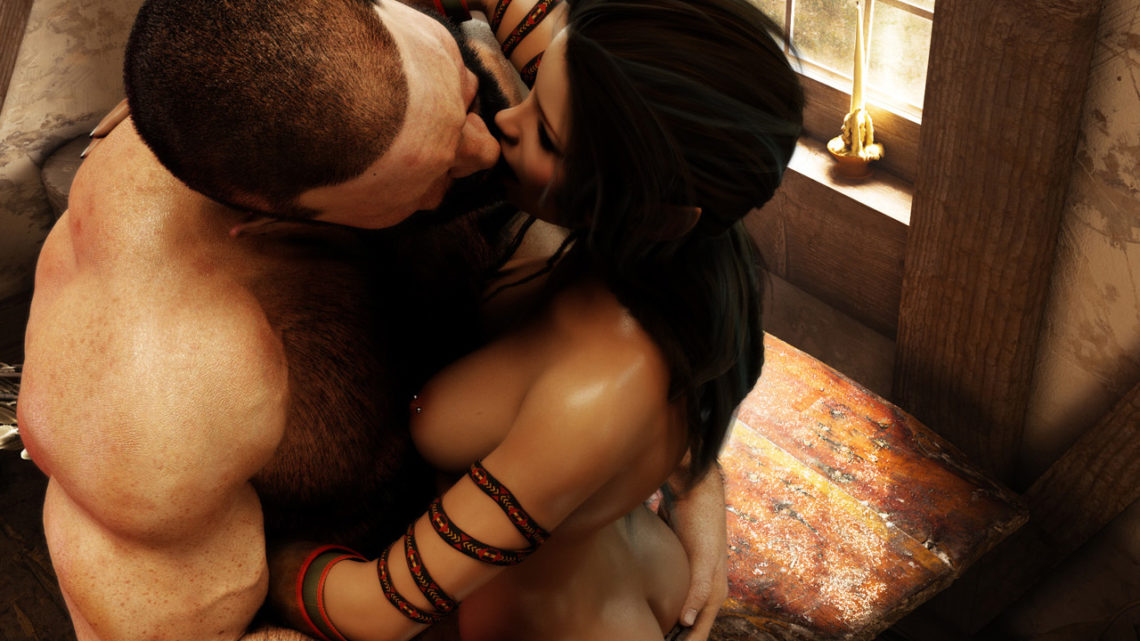 HOROS – work in progress
December 16, 2022
HOROS
Despite being sick all week long, I'm pleased cause I am spending this time with HOROS development.
I'm learning a lot of new stuff and discovering more and more RENPY secrets.
I have the following mechanics so far:
The basis of the combat system
It's inspired by the ALMOST NOBLE HERO system but without those MISS, MISS, MISS situations. LIGHT ATTACK always hits and more advanced techniques have a probability of success + chances for CRITICAL STRIKE. We'll have dozens of weapons, some of which will be super effective against specific enemies. I've tried to present the fight sequence as visually attractive as possible and I'm satisfied with the results. This part of the game won't be hard and should provide a lot of joy for everyone who likes to slay fantasy monsters.
Mechanics of traveling between locations
The map is enormous and got around 55 tiles the character could visit. Most of them would be just roads and paths between key locations but you won't be bored – look for abandoned barrels and old logs to loot for some handy items or await enemies ready to attack you. We'll have 3 towns, some dedicated houses and huts spread around the map where key characters live and await your visit.
Sex scenes gameplay
This time we'll try something different. Instead of letting you choose any sexual position you want, without any consequence, we'll try to present the choices in a little different form, which will make replaying the sex scenes a much more enjoyable experience. Sex itself will not be as vanilla as in our previous games. Expect some sexual violence, domination, and more crazy stuff. Look at HOROS – he isn't as polite and sophisticated in the bedroom as JUSTIN or JULIAN.
I've also started implementing the story – the intro and the first quests are ready. Everything works super nice and I'm beginning to be proud of it. I plan to release a demo before the release of the entire game and let you experience what we'll have for you with the final product.
Screens come from the game – the interface is still a work in progress.
CURT MADDOX
I'm glad about the warm reception of our latest western game. Maybe it wasn't the most anticipated game we've ever developed and we weren't able to hype you enough about CURT and the revisit to the SNAKE VALLEY, but…
…players who played that game and decided to share their opinions are very pleased with it. playforceone.com players rate this demo at over 93% (2022.12.16), which makes this game the highest-rated game on PF1. What's more, GOLD MEMBERS, through a dedicated form localized under the game window, rates this game at 4.42 of 5, making CURT the highest-rated game we've ever released (LWT2, after the expansion, second with 4.36). That makes me super proud – thanks.
I encourage more of you to rate this game and share your feedback with us.
LWT1:RDX EXPANSION
I expect to receive a complete set of renders for HANNAH scenes by the end of this week/beginning of the next one and at that moment, I will start the development of the first expansion. I hope that IKSABANOT will deliver the set of texts, and we'll have it ready at the beginning of 2023!
We're analyzing the possibility (and the alternatives) of developing the TRACY detective game spin-off. We'll inform you about the conclusions.