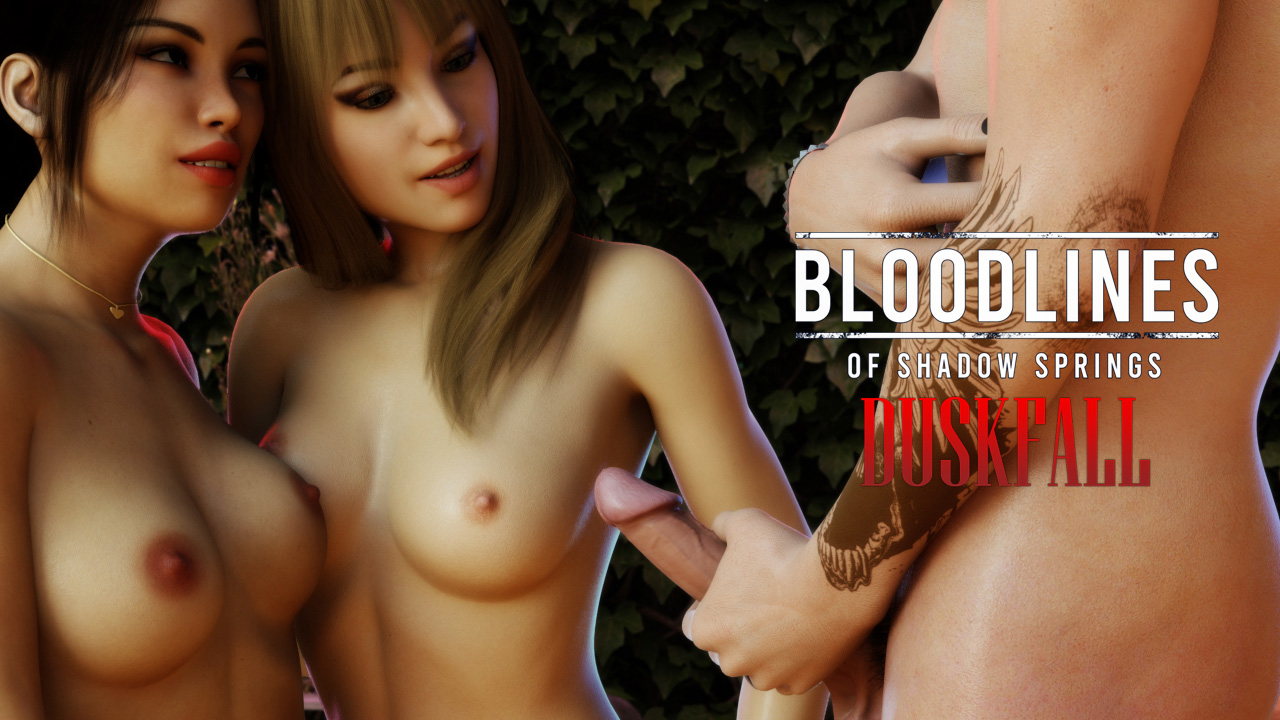 BLOODLINES: DUSKFALL released!
April 14, 2023
DUSKFALL
Today we're presenting you the expansion to our beloved BLOODLINES.
WHAT COMES WITH THE NEW EXPANSION?
sensual events with new characters including LYNN, who is Monica's hot mum with massive tits and IZABELLA – experienced VILF (Vampire You Like to Fuck) who want to have her servant CLARA impregnated by another vampire
new hunts, performed together with Luca and Vittoria
experience vampire impregnation, feeding at home and entering Ellen and Christina's dreams
10 new sex scenes to the gallery and updated endings
In terms of content quality, it isn't huge, but without any doubt, it's a must-have for all fans of that title.
Let us know in the comments if you want more content for that title.