HOROS in progress x ELEANOR update
April 21, 2023
WORK IN PROGRESS
I'm making fantastic progress with the HOROS game development. Honestly, it's the most challenging game I've coded so far, mainly because of the fighting and inventory system. I love working on that game – not only am I a big fan of RPG, but I am also learning a lot about RENPY coding and seeing unique new features that could benefit incoming titles.
The game is near completion – right now, we're beta testing it, and I'm adding some extra features like:
EXPERIENCE EVERYTHING and STORY ORIENTED MODE – yes, you can select two available game modes. In the first one, you'll immerse yourself in a world of intense RPG combat, where your opponents come alive with challenging strategies and tactics? Every challenge provides a unique opportunity for growth and success. In the second one, you can experience the captivating storyline and fascinating characters instead of engaging in combat, which means more relaxed and
Sex and endings gallery – 15 huge sex scenes and 11 endings to discover
Magical orbs gallery – you can find colorful orbs around the places you're visiting. When you collect an orb, you get a new animated image in the gallery presenting a lusty picture of a girl from the game.
Map – presents your actual position and shows the places you've visited. It will help you to navigate around the surrounding, and in the STORY ORIENTED MODE will help you to fast travel between locations.
Right now, we need to test it further, verify texts and… prepare the online build for the first time. It won't be an easy task because the game has over 3.5 GB, but we'll try to optimize it as much as possible.
If everything goes right, we plan to release this game around 11-12 of May. First lopgold.com and then STEAM.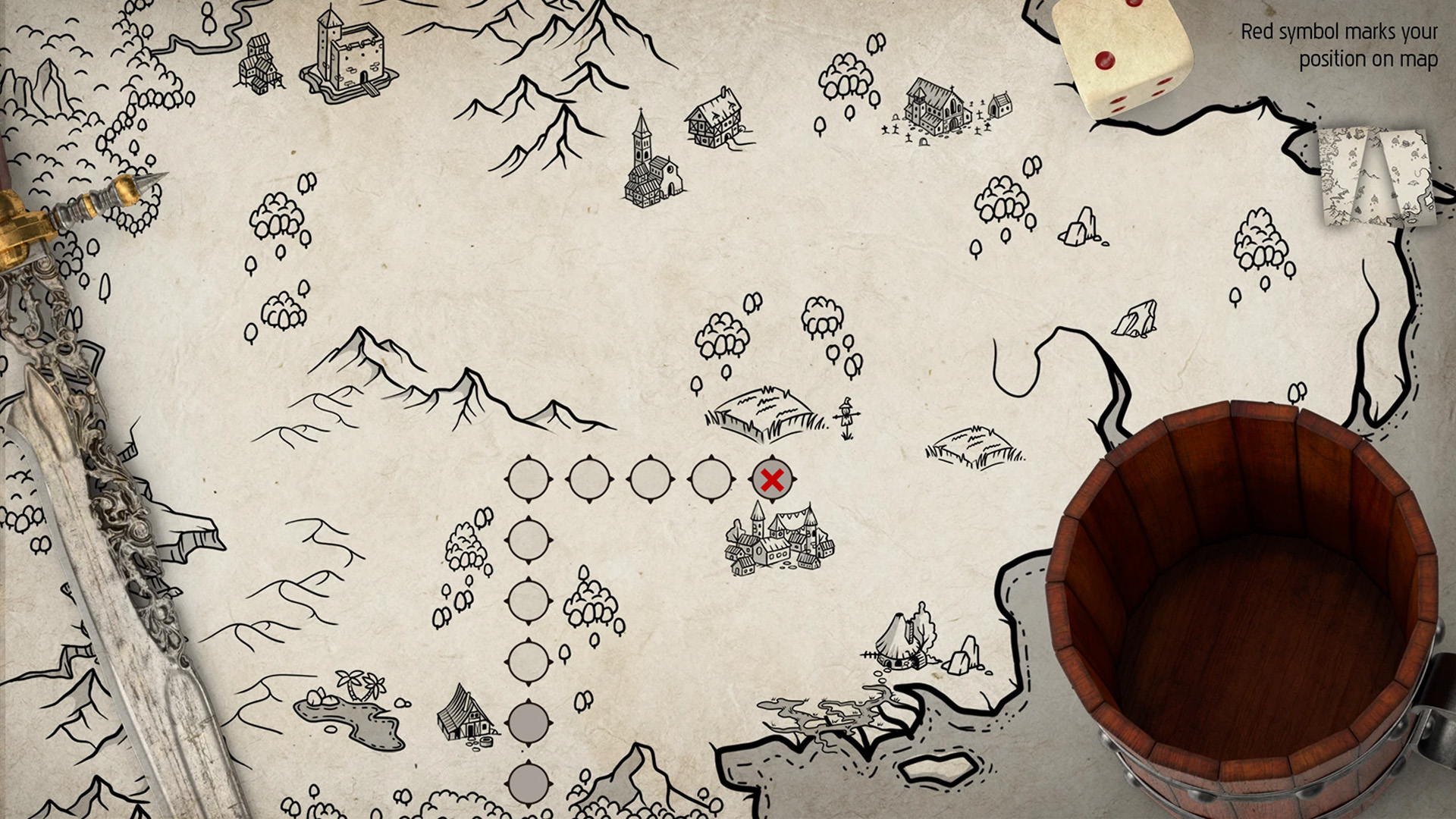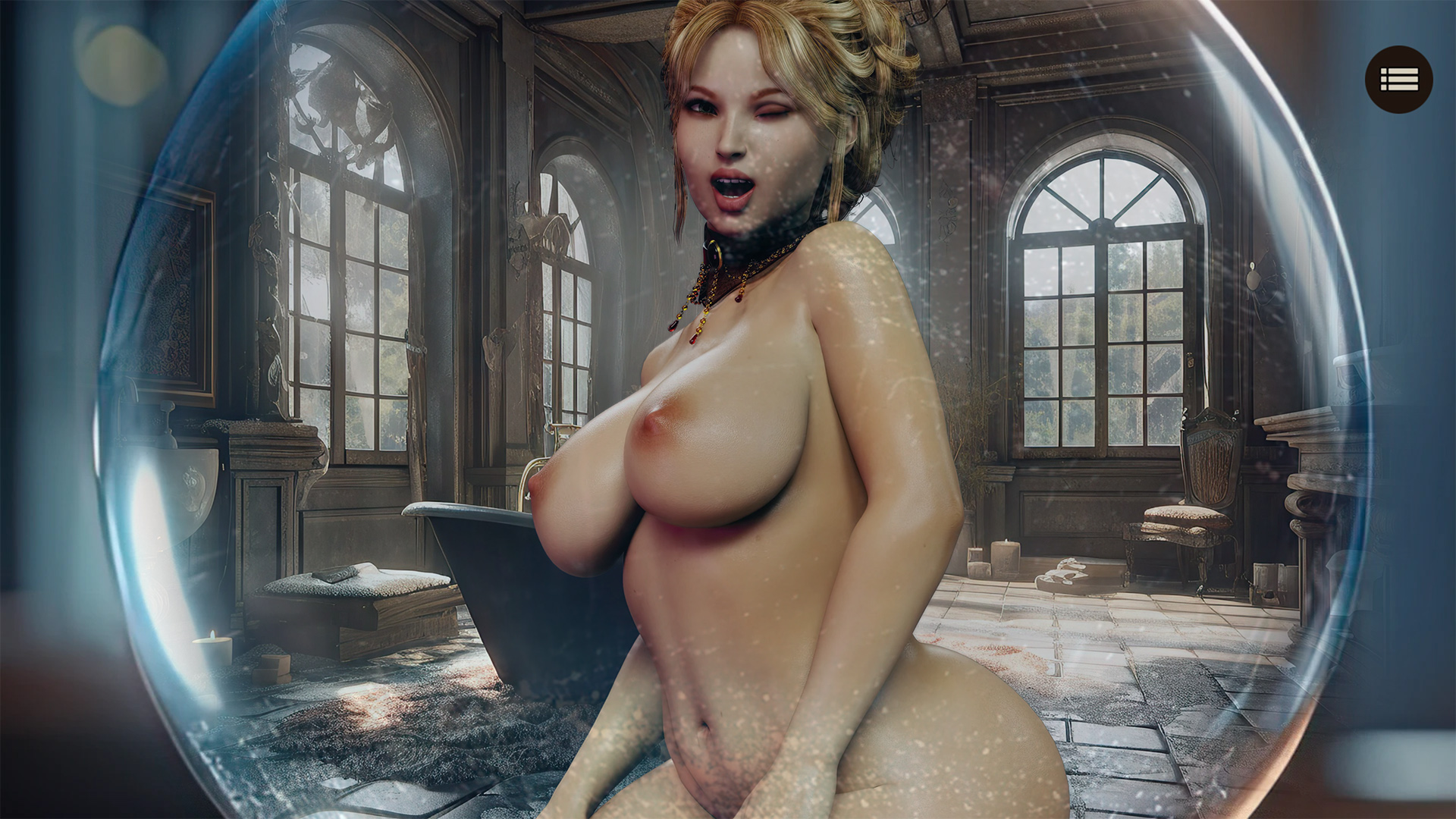 ELEANOR
Chestnut continues to render Eleanor… so far, we have got a lot of images, and yet, there is a lot of content planned to render. Previously I've asked you if you prefer to have Eleanor delivered in chapters or as a complete game. Most of you were eager to get the whole experience and were ready to wait for it longer. So we will honor this choice, and Eleanor will be published as a complete project. But it won't happen soon – there is an enormous amount of work in front of us.
Also, we've asked you about your favorite game mechanics. Is it a dating simulator, an adventure game with quests or a simple visual novel? Most of you have selected 54 percent of you selected RELATIONSHIP SIMULATOR, 27% ADVENTURE GAME and the rest VISUAL NOVEL. We are glad that you've voted that way cause Eleanor is going to be built that way. It will be a simplified DATING SIM with quests and tasks you must complete. A hybrid taking the best aspects from both worlds. I've been thinking about such an engine for a long time, and I believe that I finally have a clear picture of how it should work. It's going to be a gameplay masterpiece 🙂