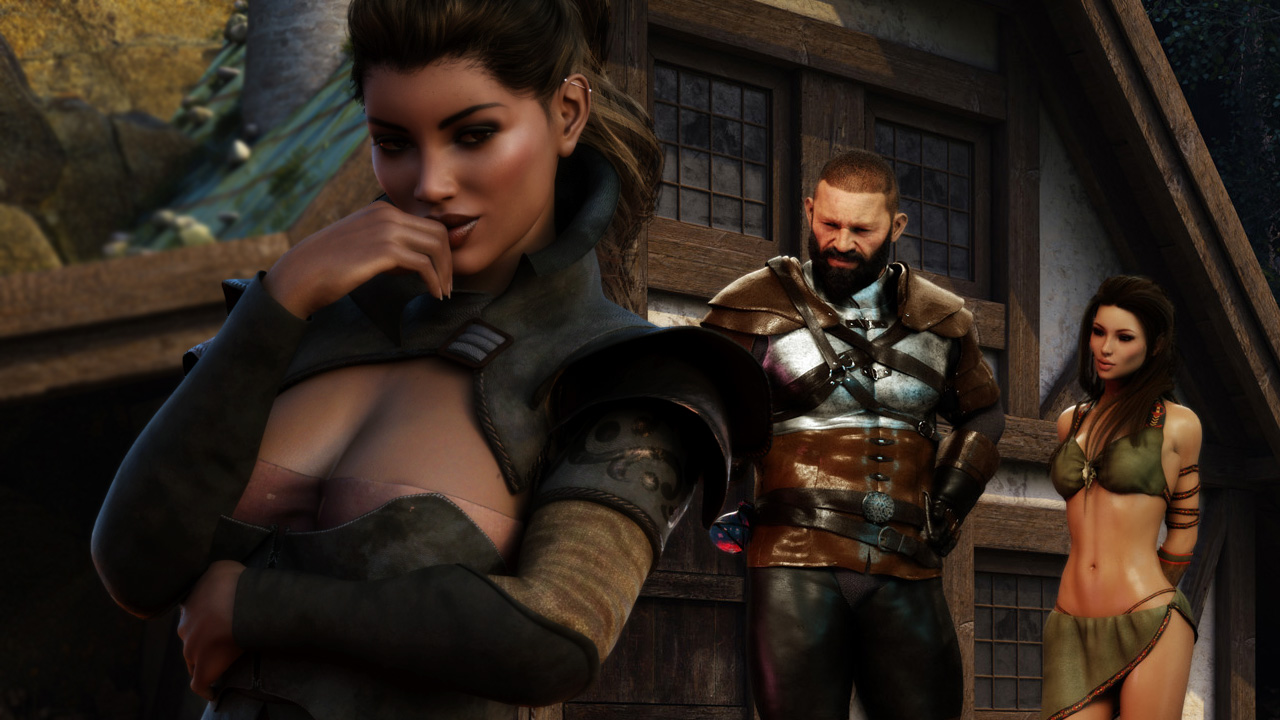 MADDOX & HOROS
June 23, 2023
CURT MADDOX
Development is going well – all new scenes are added, and almost every new story arch is tested. Right now, I'm rebuilding every sex scene in the game in terms of its structure – I want to ensure that those scenes won't be eating so much memory from your browser like before when some users reported problems. Also, I've modified the inventory presentation a little bit, and soon I'm starting to redesign the sex scenes and endings gallery. Still, I need to test the whole game to see if it works as it should after implementing so many changes, verifying texts and setting the preloading rules for new scenes – completing it will take a while. Estimated release date – July 2023.
HOROS RATING
I'm delighted to share that HOROS has been one of our top picks in the lopgold.com MEMBERS area, plus it's gotten the highest approval rating we've ever seen on STEAM – 95% positive reviews!
We're already developing a WEB OF SHADOWS expansion – more info about the content soon.
If you haven't tried it yet, take advantage of this link for access to the STEAM version.