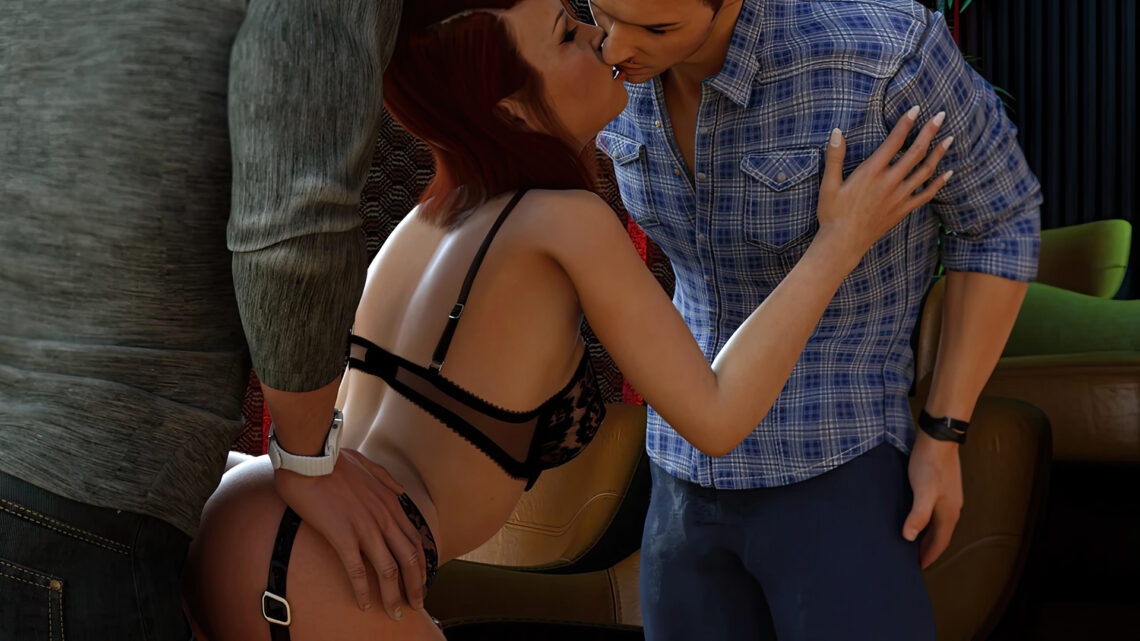 CVR2 – work in progress
September 22, 2023
CLUB VELVET ROSE 2
After the release of LWT: LS, I now have time for CLUB VELVET ROSE.
I've commenced the development phase. Currently, you can roam freely within the club, engage with characters (though the event sequence isn't finalized), converse with them, and kick off initial story-centric conversations and events. The graphical representation is striking, and witnessing it all in action is truly captivating.
For the first time, we'll implement video files instead of consecutive JPGs for animations. This negates the need for a complex image preloading system. Furthermore, it's a memory-efficient approach since video files occupy less space than the entirety of animated JPGs. We've verified this approach on multiple browsers for both PC and MAC, and it operates seamlessly. In terms of animations, it's the first project where we will present every sex animation from 2 different angles.
LWT1:LS on STEAM
Next week I plan to complete a STEAM version of LWT: LS and upload it for verification. I'll also check if it's possible to implement CLOUD SAVES (probably yes) and STEAM ACHIEVEMENTS (might be more difficult). It's still the UNITY, not the RENPY version of the game so some elements are much more complicated for me.