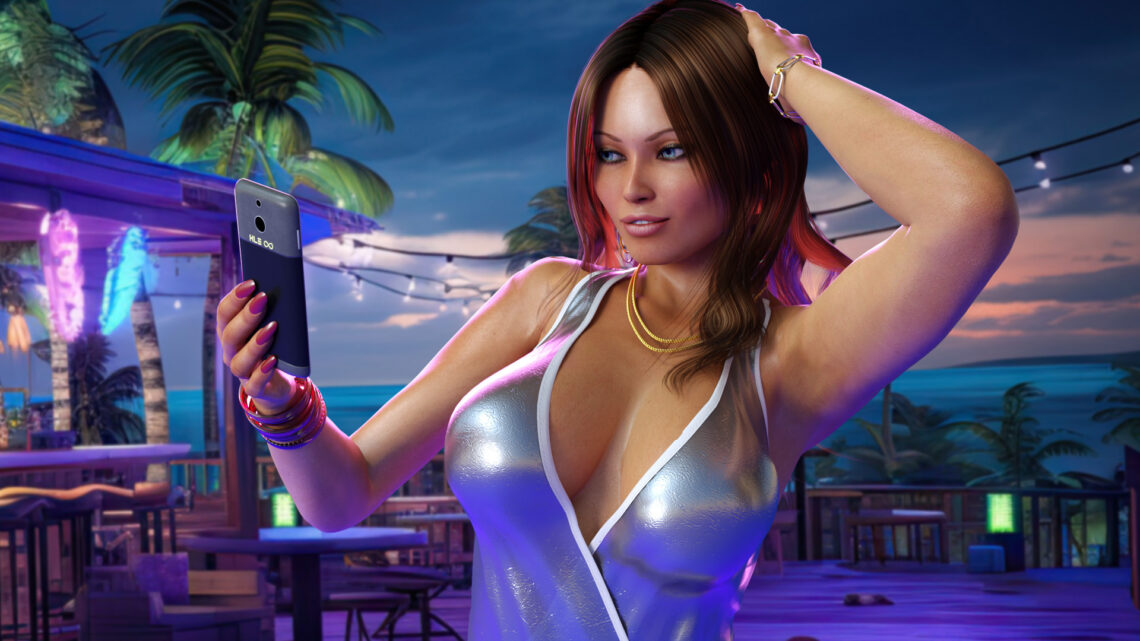 Eleanor, how are you doing?
September 29, 2023
ELEANOR: MIAMI
Our Eleanor is doing great. We're continuing the rendering process and currently have a crazy amount of images and animations… and still, there is a lot to prepare, including the more hardcore scenes every Eleanor fan awaits. I can certainly state that it will be the most significant release we've ever had regarding content presented in a single game.
There is a long road ahead of this girl before she is ready for you, but I'm confident it will be worth it to wait that long.
We invite you to be creative – tell us what your ideal sexual experience with Eleanor would look like in the game. What type of sex scene would make you aroused? Give us a general idea of the scene – who is involved, where does it take place, how did they arrive at that location and the outline of the scene itself.
First, ELEANOR will be available for lopgold.com users, and later we will release it on STEAM as well – follow us to get a notification!