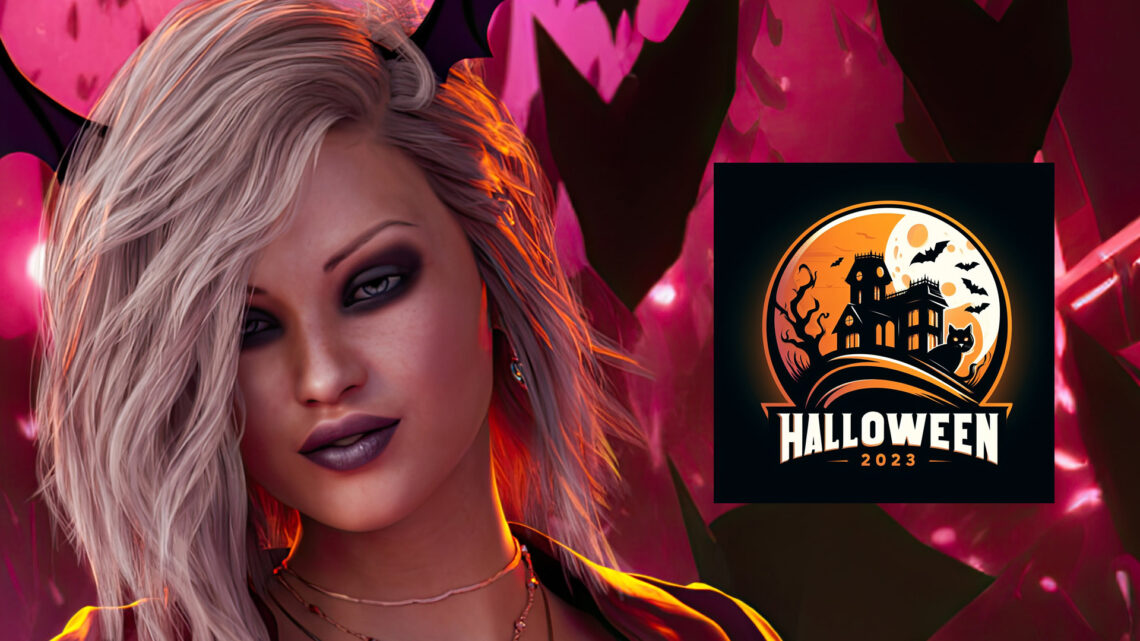 HALLOWEEN 2023
October 26, 2023
DANGER: WITCH AT WORK!
Our enchanting witches brewed a mesmerizing concoction in their cauldrons, infusing it with a myriad of exotic herbs that emitted an otherworldly aroma. As they stirred the bubbling potion, they wove a spell that transformed our models into bewitching figures, casting them in a darker, more mysterious light. This enchanting brew conjured Halloween-spiced images that were both alluring and haunting, adding an eerie allure to our collection. The result was a fusion of the ethereal and the macabre, a visual feast that transported us into a realm of enchantment and intrigue, perfectly suited for the spookiest night of the year.
Loading
This Halloween belongs to who?
Thank you for voting

You have already voted on this poll!

Please select an option!