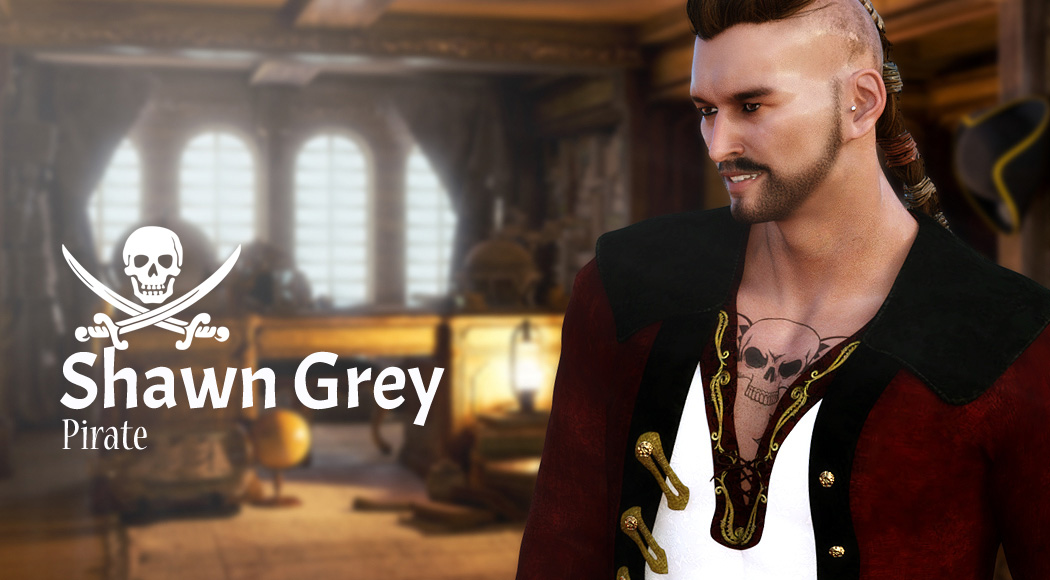 Argh! Pirates!
June 6, 2019
Shawn Grey desired on thing in his life: the chance to sail the world, make his fortune and leave behind a legacy that he and the world can look back upon fondly… even if he sails under the black banner of privateers and lead by the notorious and famed Captain Perry, the Ruthless Red Head of the Seas!
But after an unsuccessful raid, Shawn's captain is now locked away and awaits execution for crimes against the King and now it is up to Shawn as the new acting captain to make a play and possibly start his own legend.
Hire new crew members, practice your swordsmanship, spin a tale or two to boost your legend status among the townsfolk and help assemble other captains and their crews of other like-minded privateers to help aid in his mission to free the captain and hope she will be grateful for his loyalty. But with your new station as an acting captain, can you not let the power go to your head and focus on the mission at hand?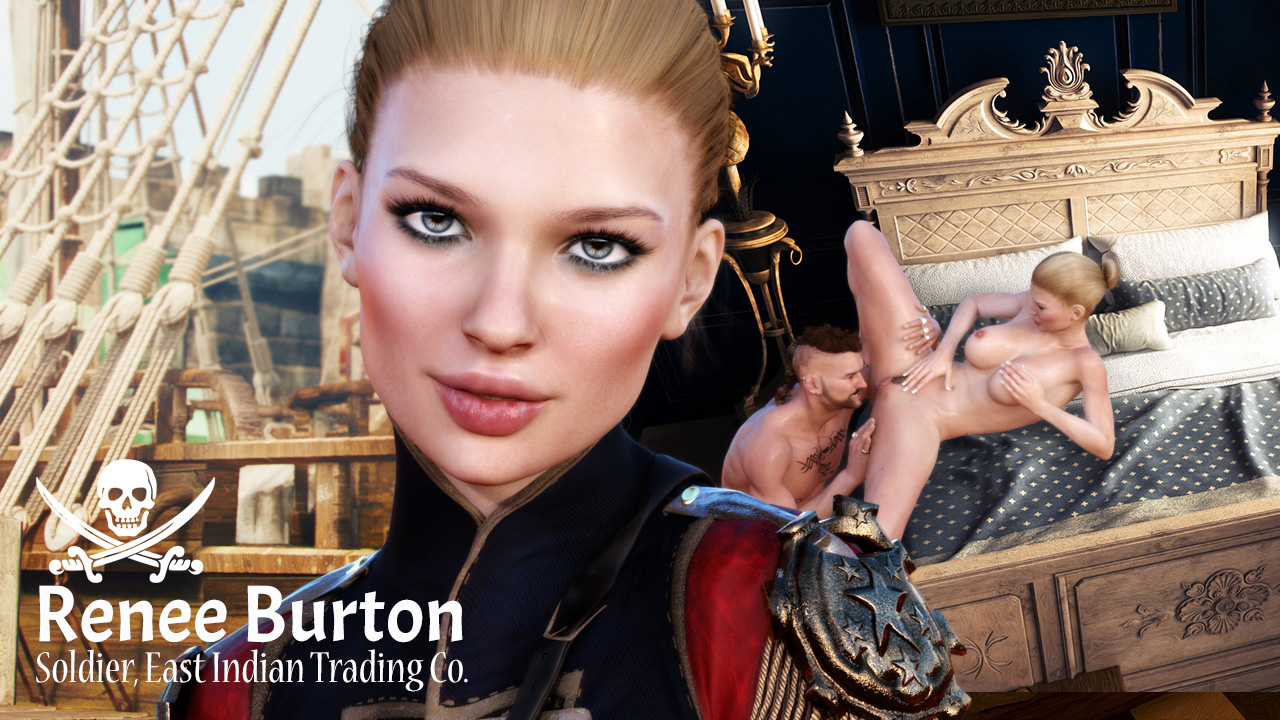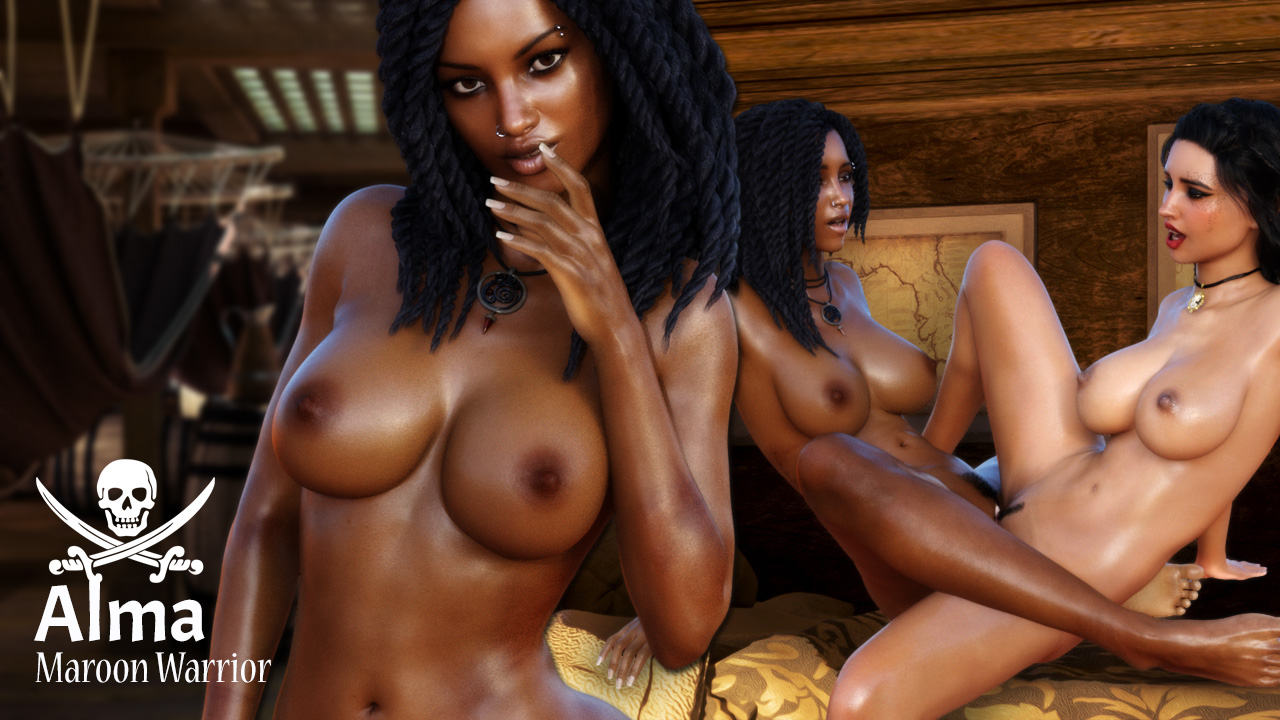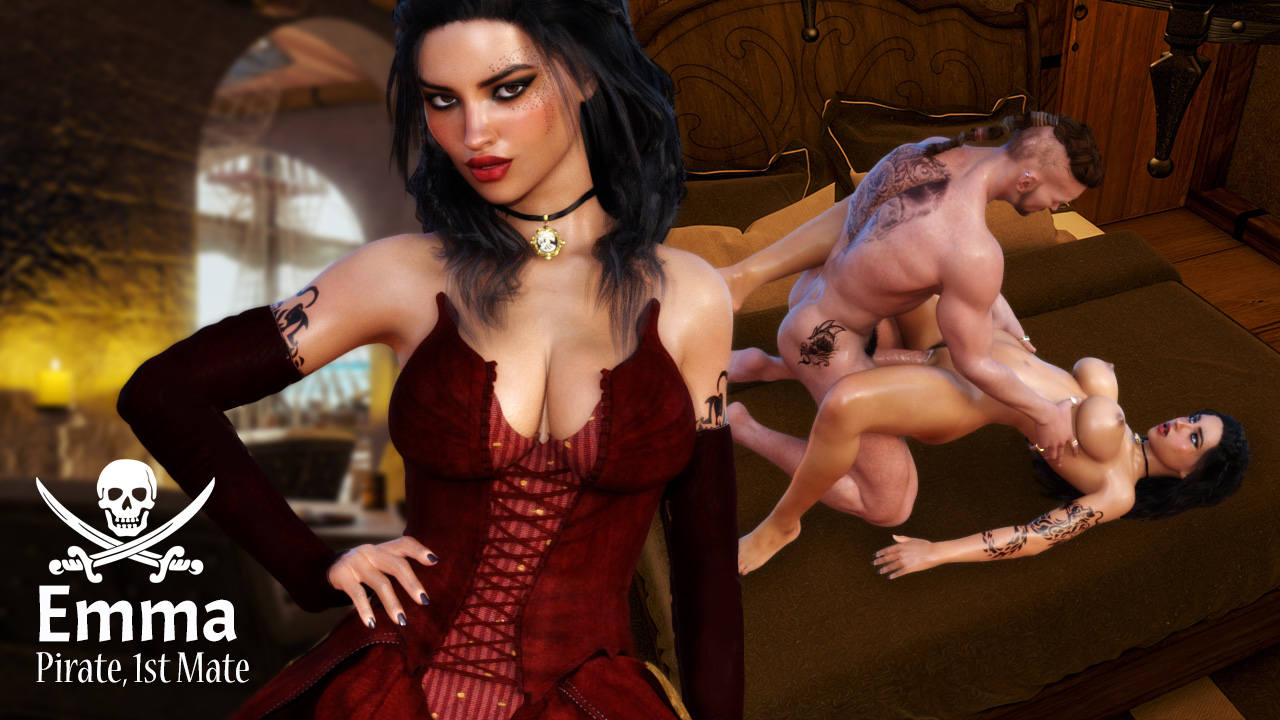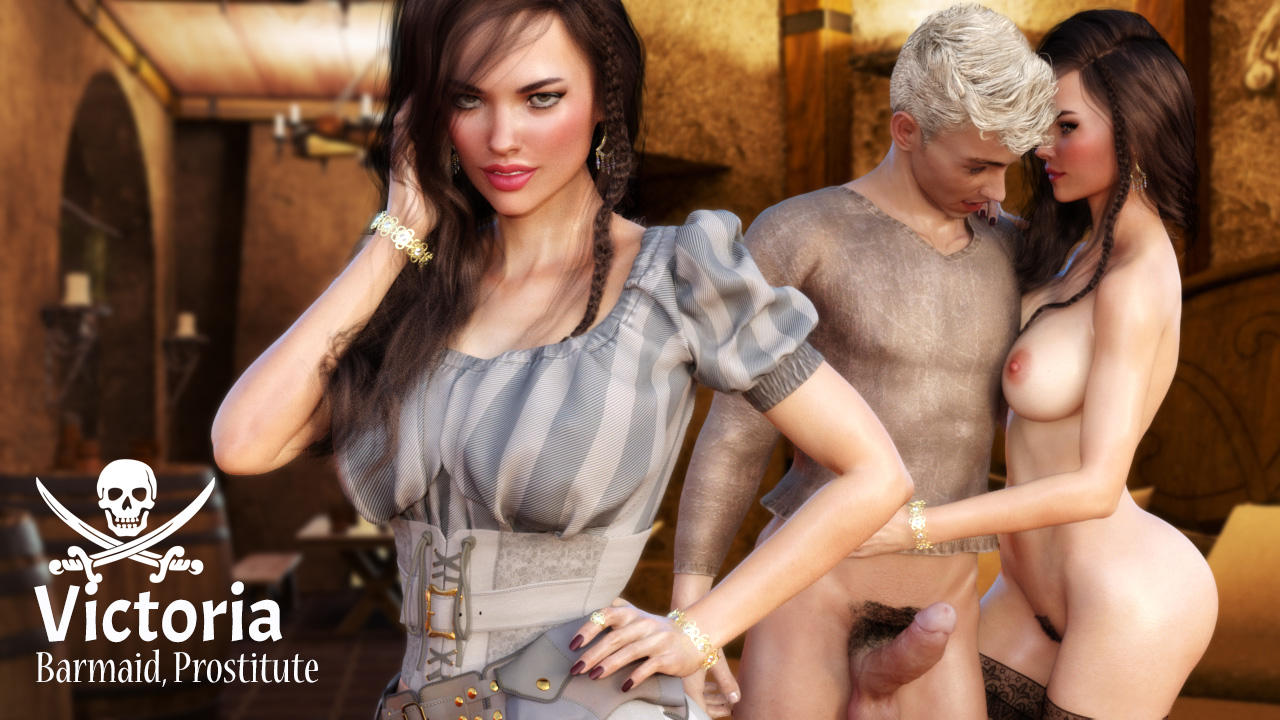 Will you prove to be a loyal brother of arms and aid your captain?
Or will your own selfish motives shirk you from your duties in favor of your own?
High adventure is coming soon, best ready and arm yourselves for adventure and peril are never far behind!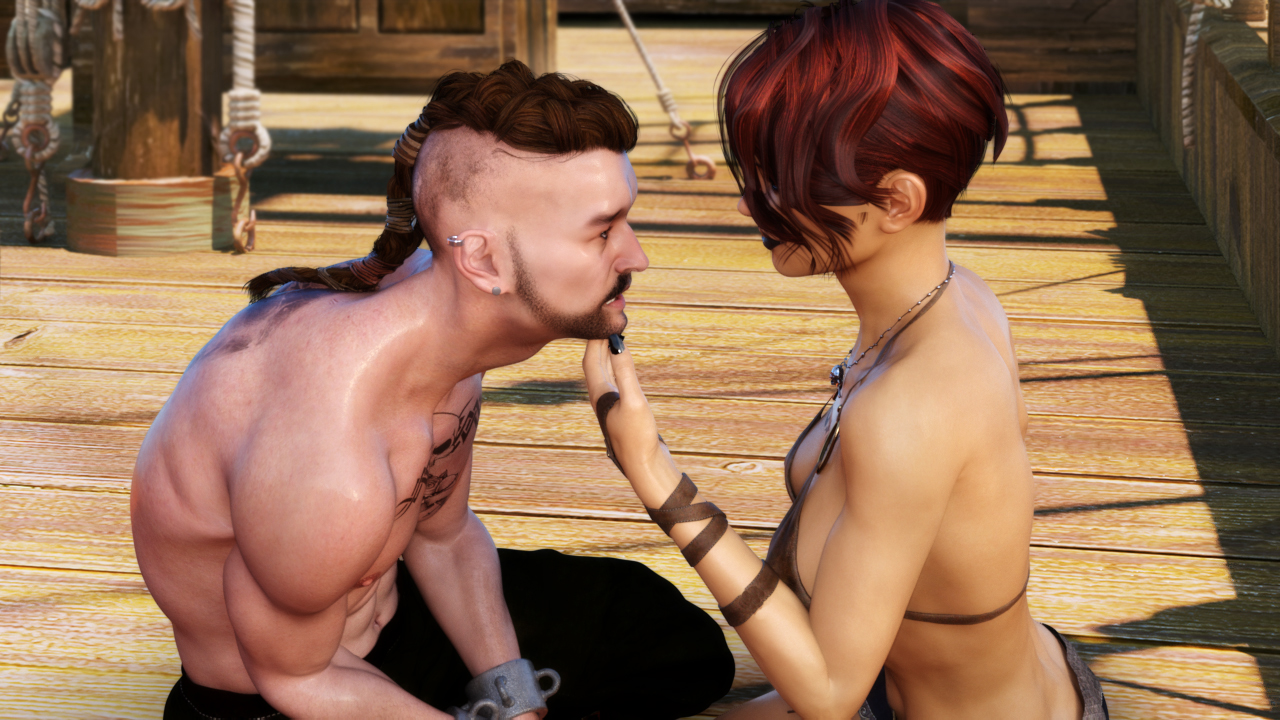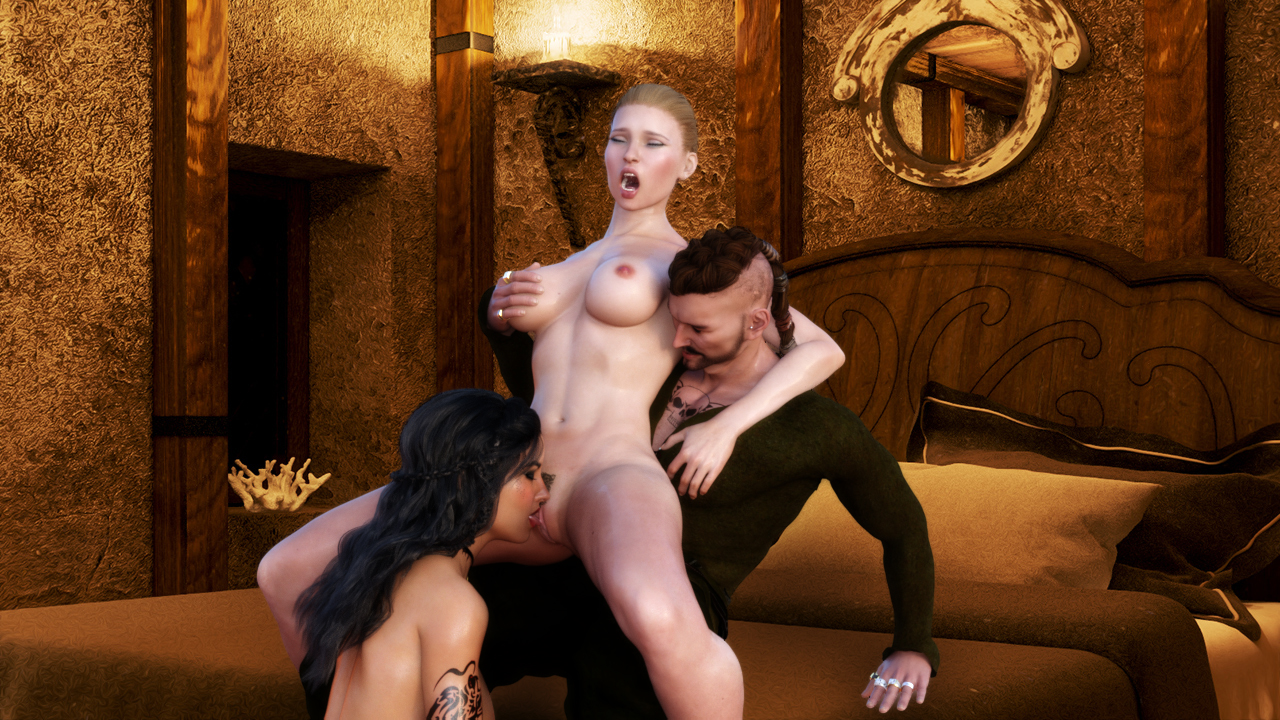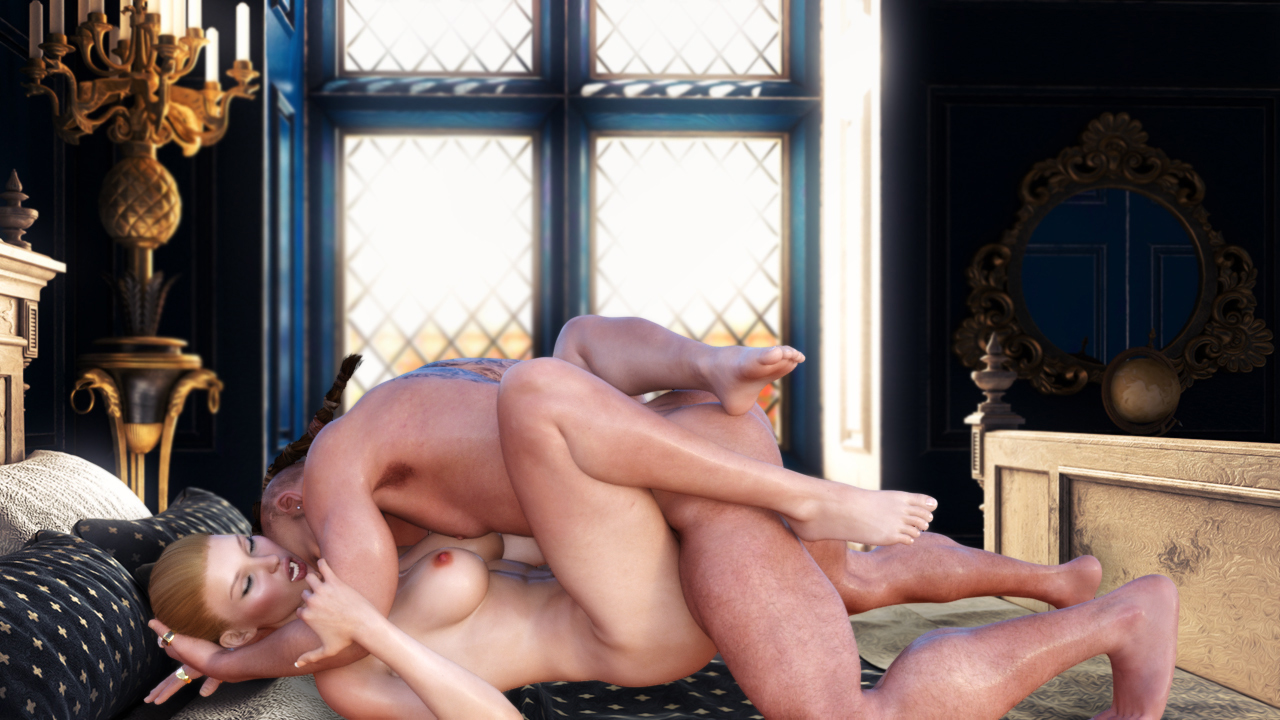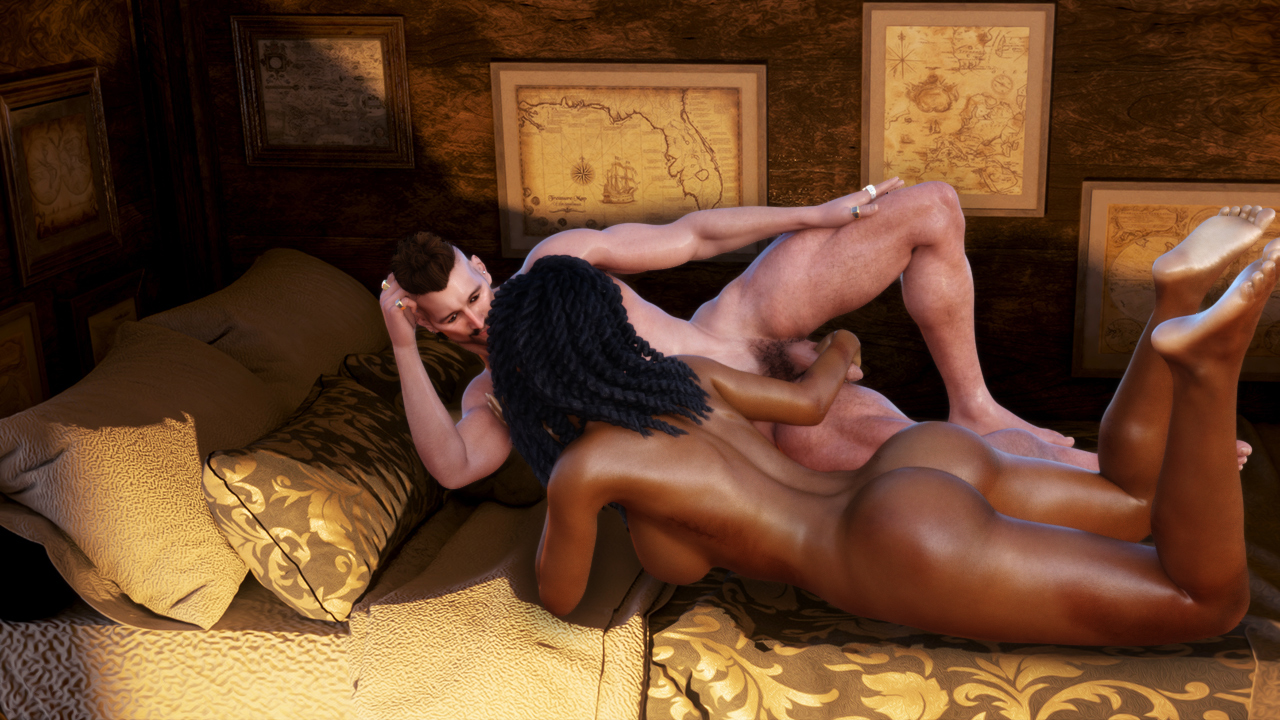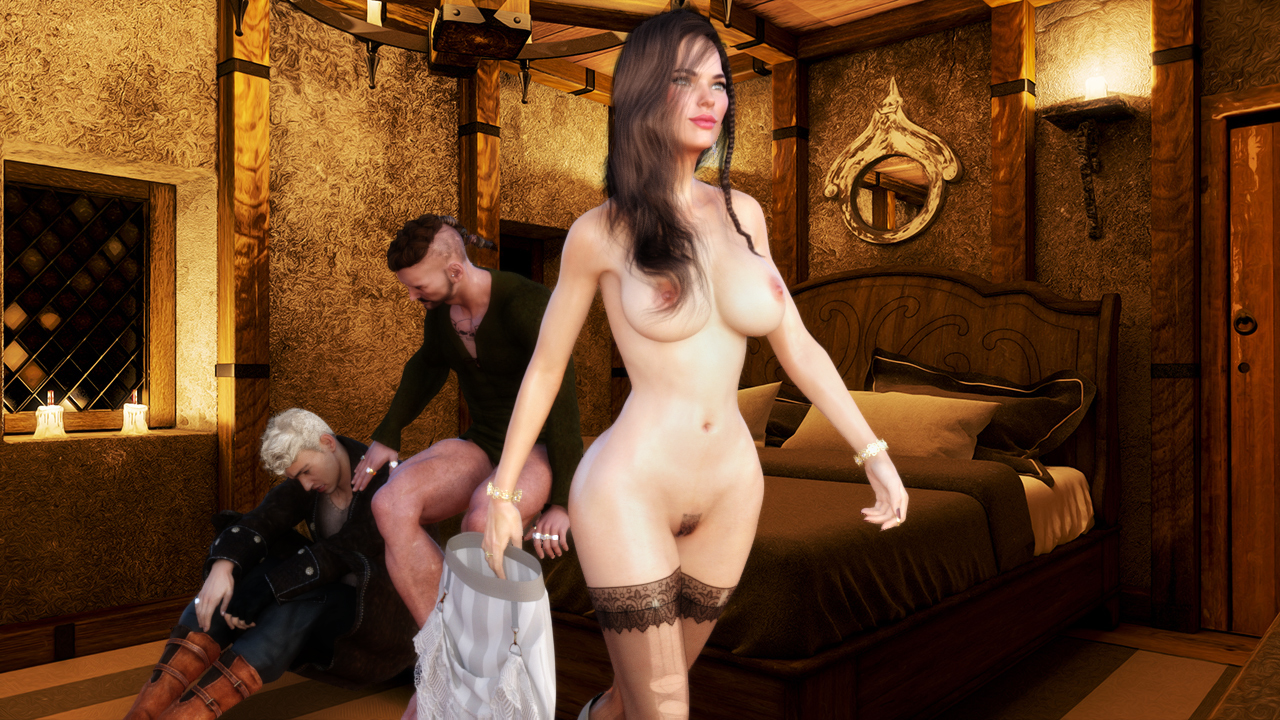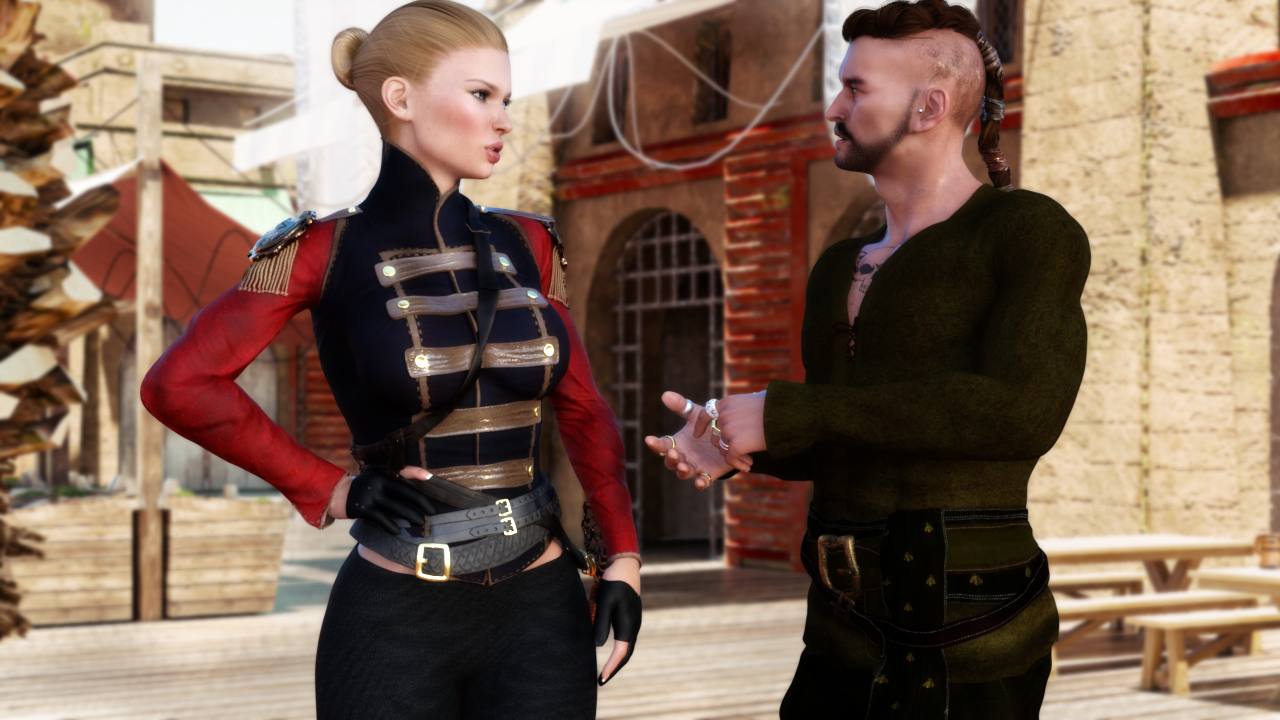 Game is based on original DAMAN'S idea and is reinforced with SEDUCING THE THRONE dating sim engine.
Release 2019 / 2020