I want your blood!
June 12, 2019
Listen up guys – together with IL we're planning to deliver something special for all sexandglory.com fans – a bonus game with a MATCH3 gameplay mixed with RPG stats and colored red with with vampire blood.
Your role, as vampire, would be to to seduce and dominate sexy females using your dark powers… The females that you might previously meet in our sexandglory.com games. So in the first release we'll have:
CHARLOTTE from GIRL WITH TATTOOS
SANDRA from BOUNTY HUNTER
ELIZABETH from SENSUAL HUNTING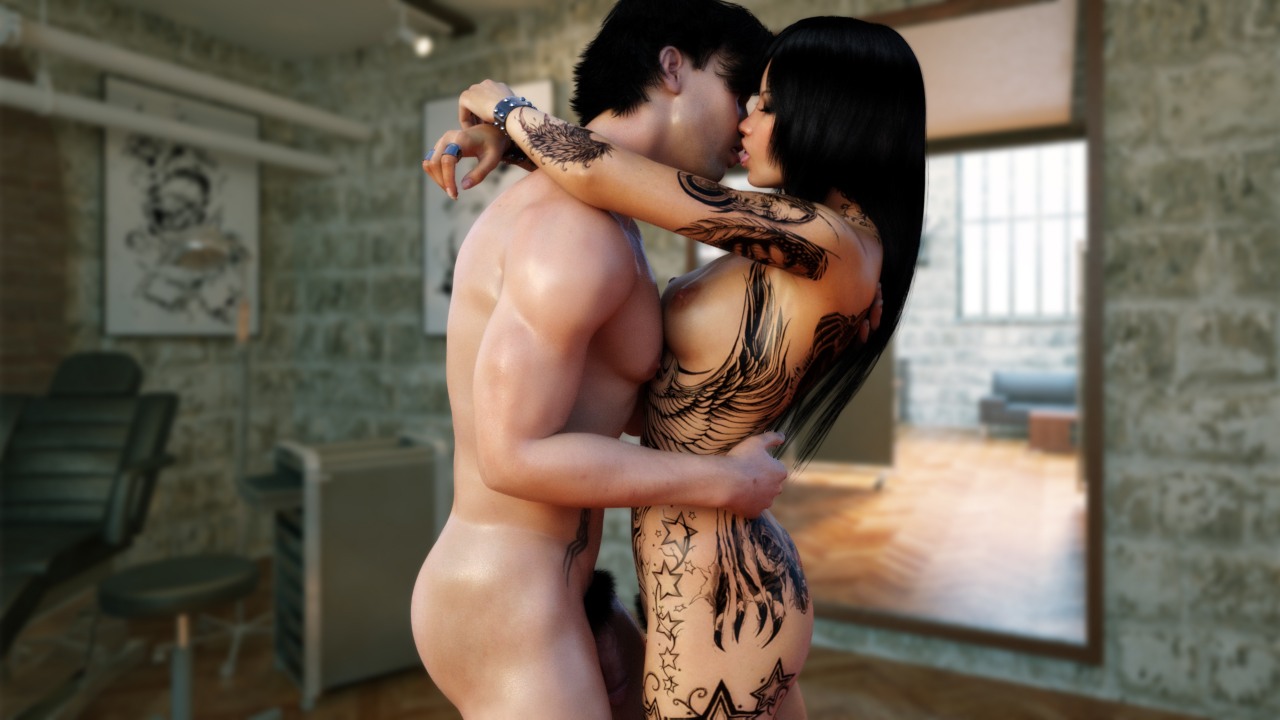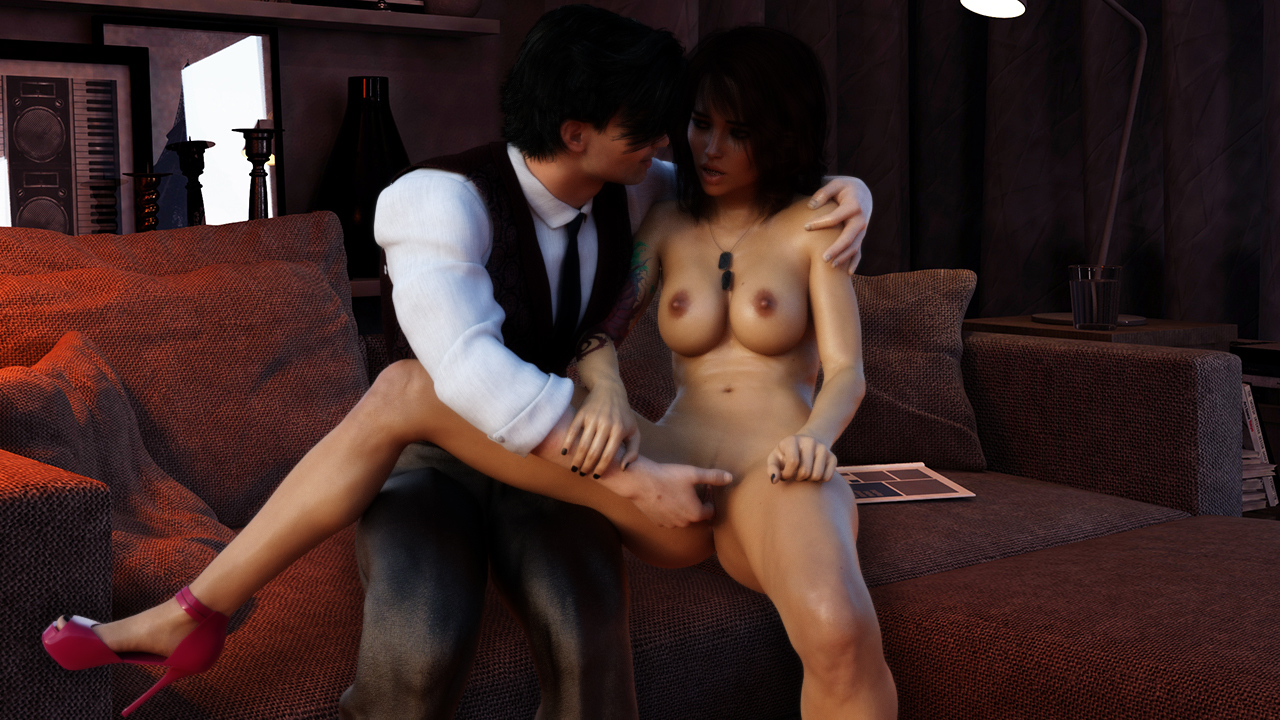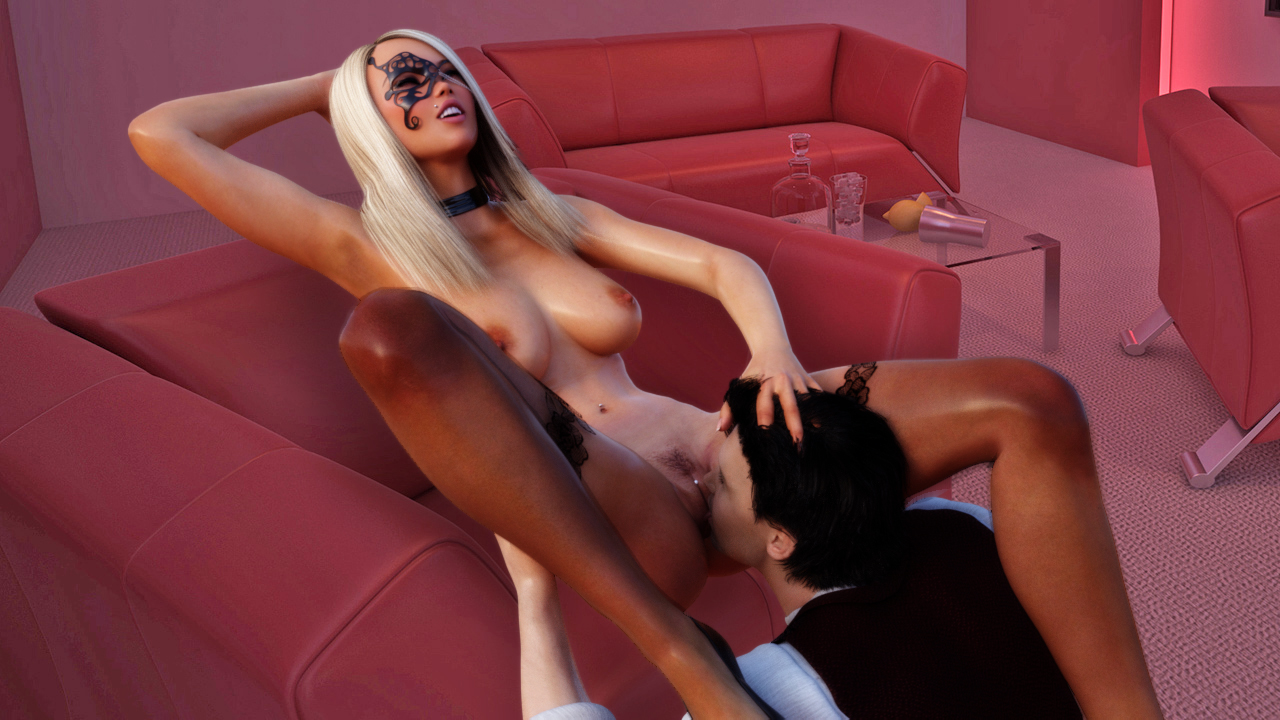 If you like this project we'll continue to expand it adding other girls ready for your sharp vampire fangs.
Which one should go next?

* * *
BTW – we've just relased AMAZING DAY WITH ELEANOR.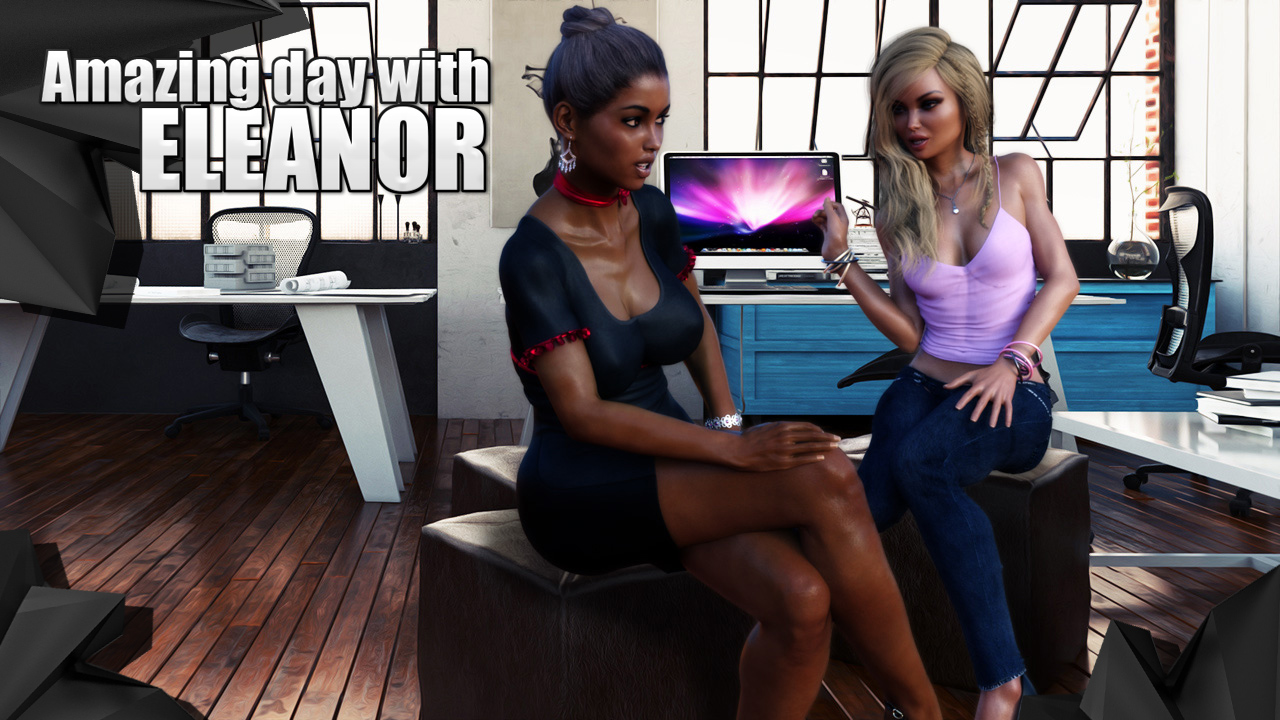 Short game build from the scenes implemented into ELEANOR 3 PREMIUM. If you want to play, just click here: ADWE – playforceone.com