Flirting with Yasmine – first build
June 20, 2019
Today we've released the first playable build for all our $5 PATREONS.
In this build you'll be able to experience the game, play with the environment and interface, get familiar with the leading characters and, if you're smart enough, take a peek and see how the sex animations will look like.
It's our first build and it was the most difficult / time consuming to produce. We expect following updates to be released much more frequent and with much more content.
Please let us know in the comments what do you think about it.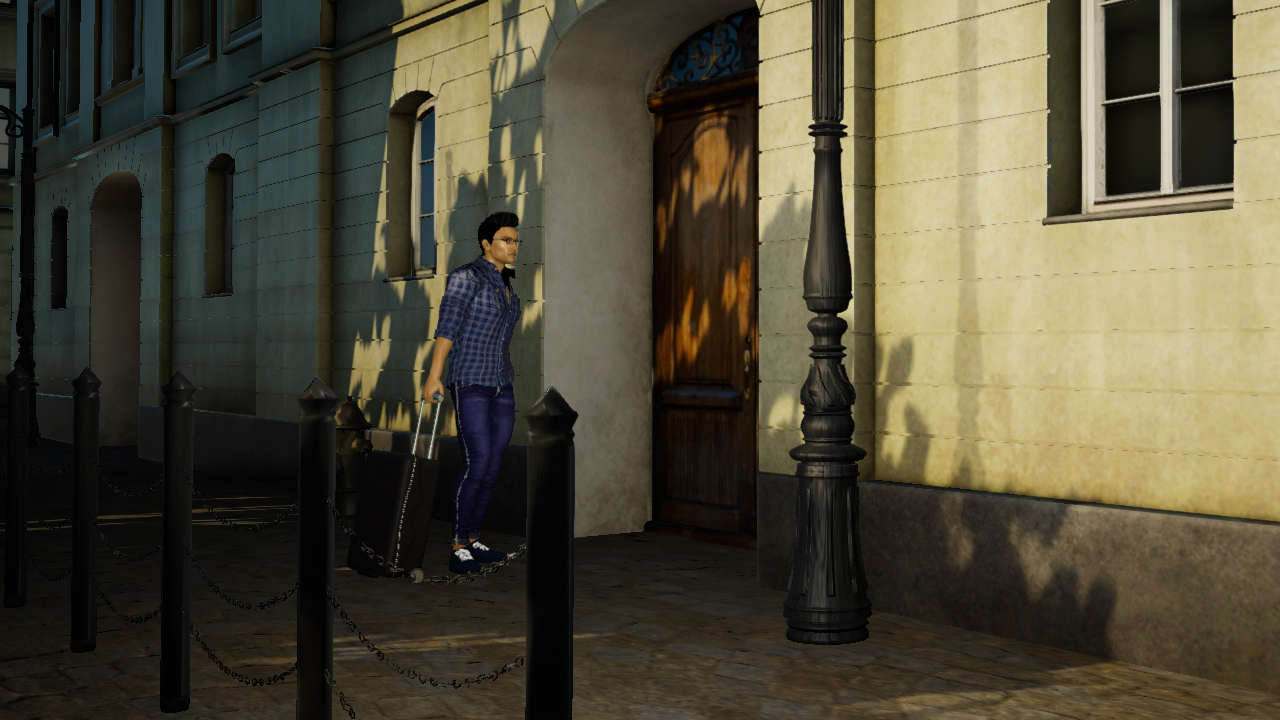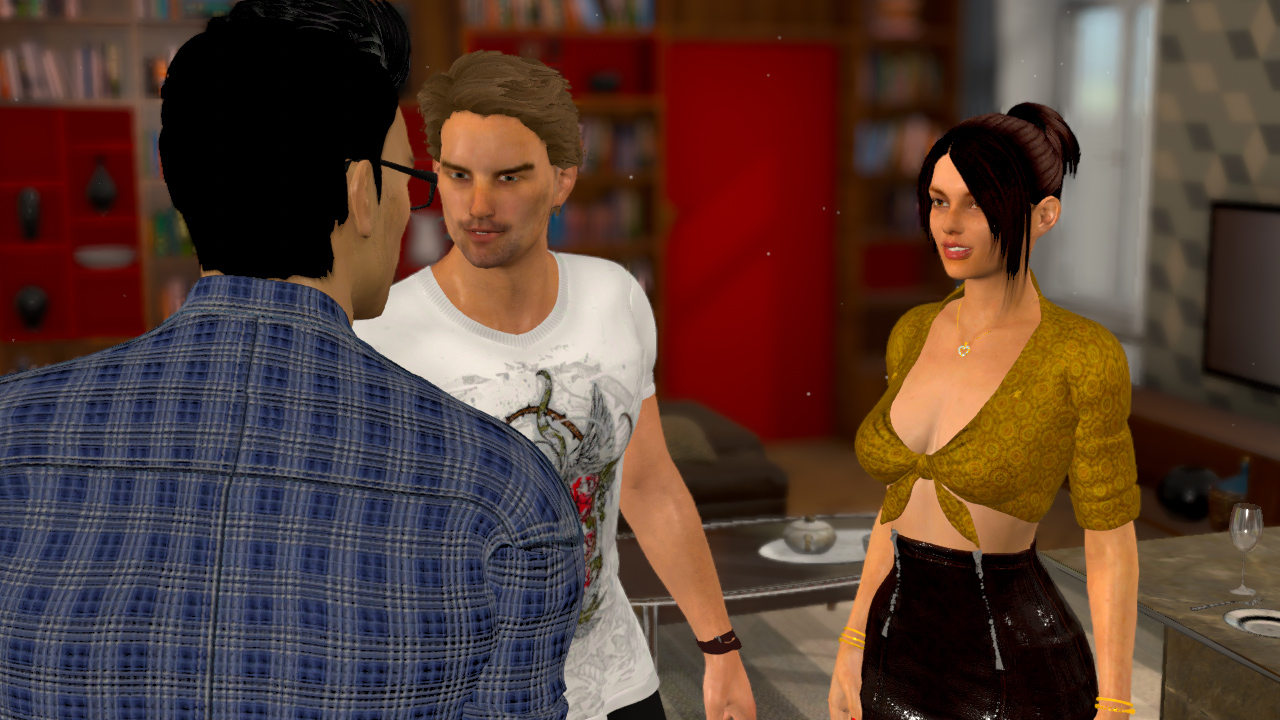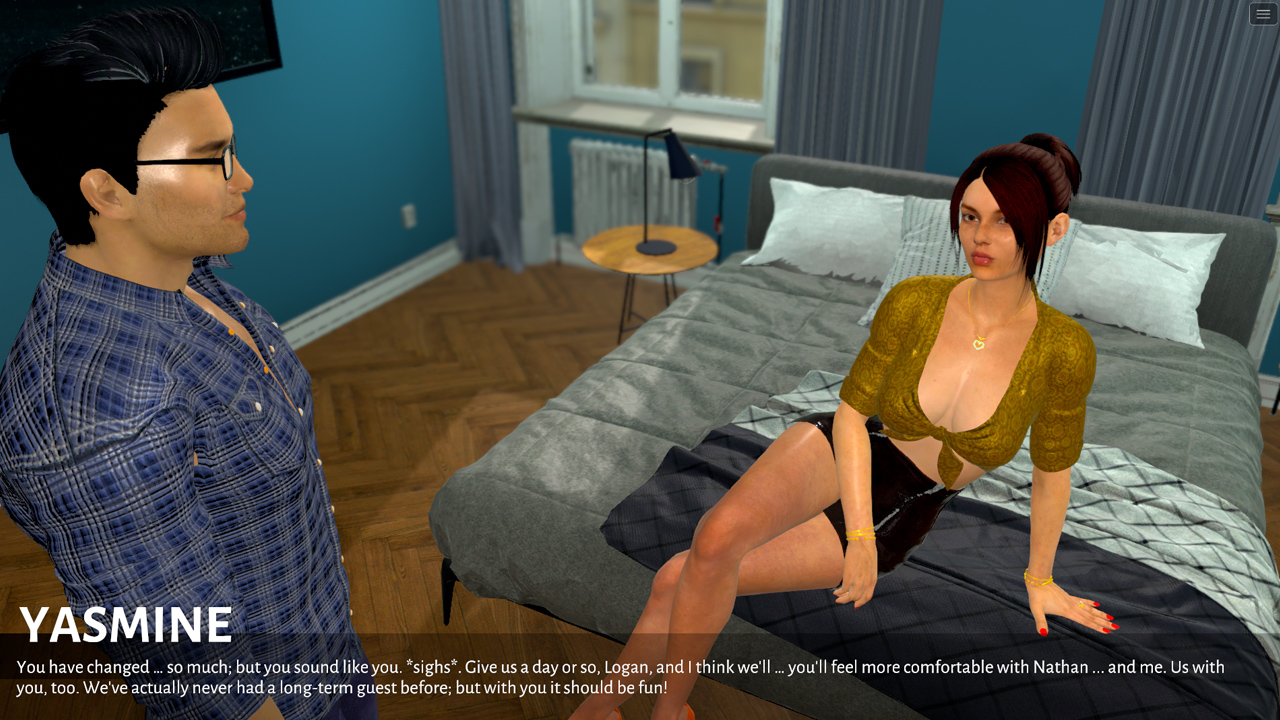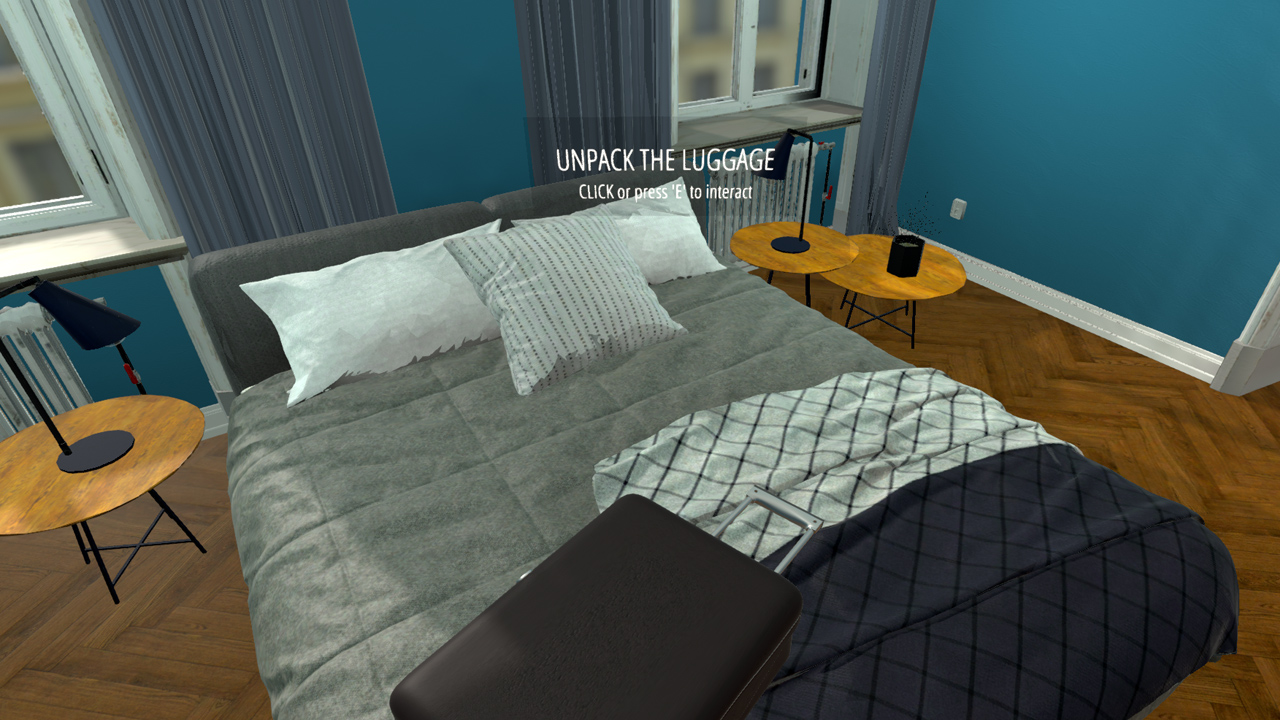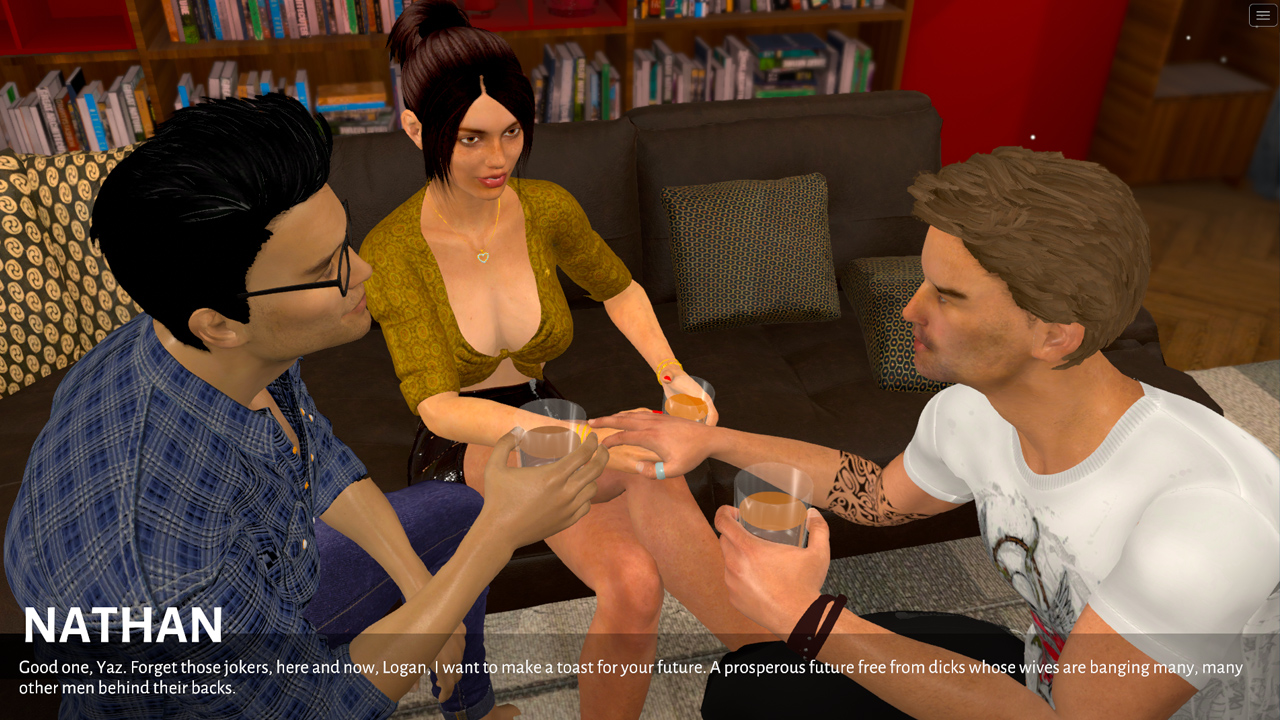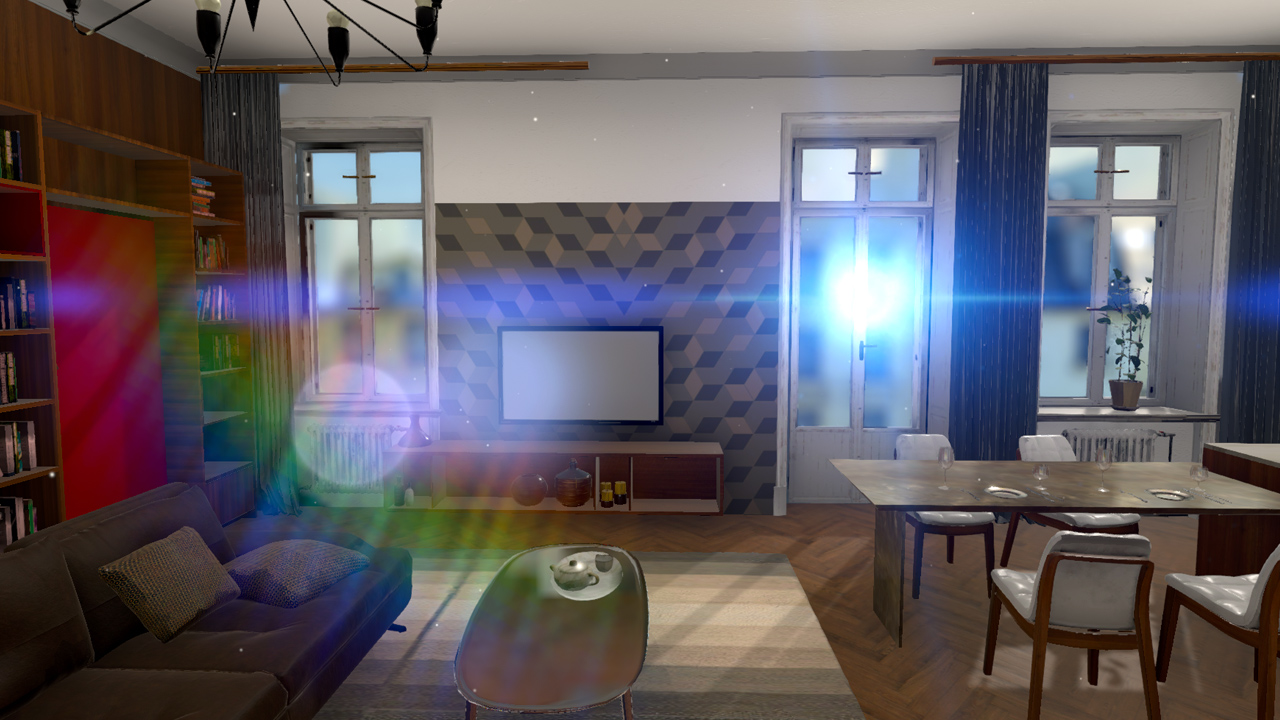 So if you like you may take a look at our PATREON page, find out more about the project and see what kind of rewards we've prepared for our PATREONS.

WANNA FIND OUT MORE?
Read more about YASMINE here: REAL LOVE 3D – PATREON
* * *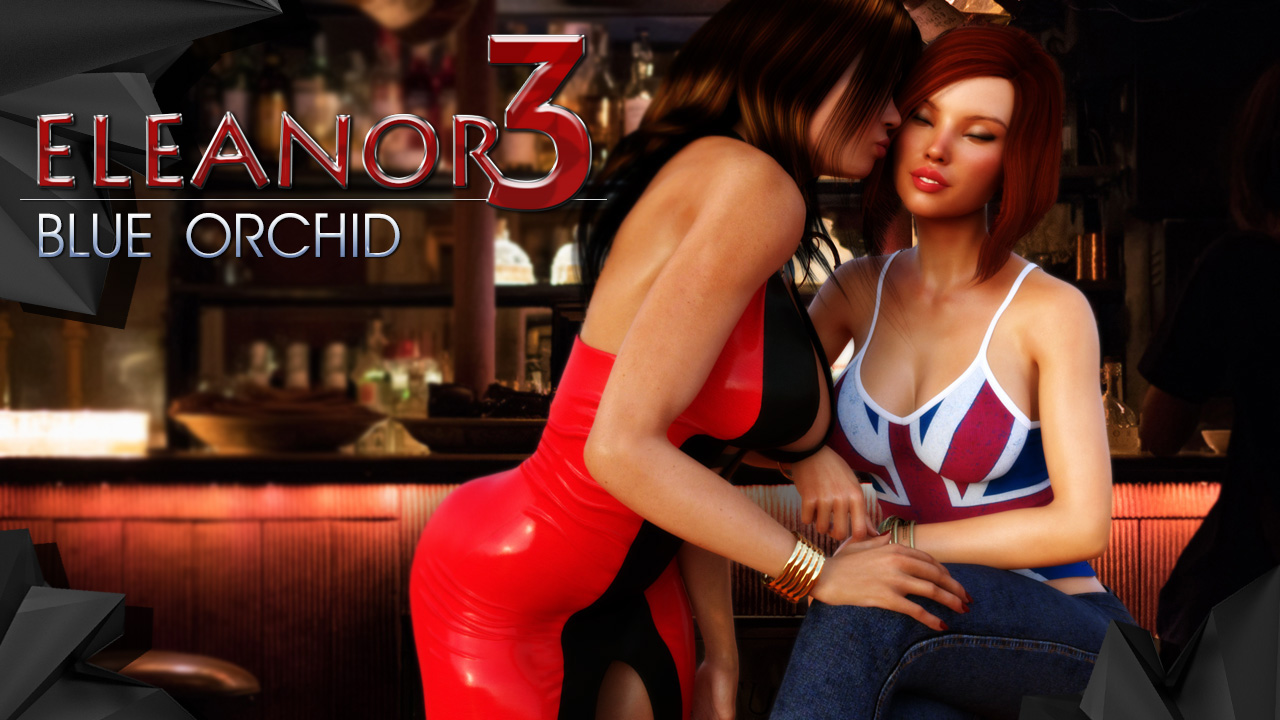 BTW!
ELEANOR 3: BLUE ORCHID expansion – release date 25/26 June 2019.