Eleanor 3: Blue Orchid
June 25, 2019
As promised, today we release the first expansion to ELEANOR 3 game called Blue Orchid.
EXPANSION 001 INCLUDES
additional erotic foreplay options with Amber (sauna and club)
extra scene with Drake where Eleanor can show him how much she desires him
amazing gangbang scene with football team
quest from her Master – she need to seduce and humiliate innocent instagram model
plotline with swinging dinner with our old friends from the Club Velvet Rose
2 more endings
Right now ELEANOR 3 got almost 1000 static images and 80 animations, 30 frames each.
Daman is working with the EXPANSION 002 and Chestnut already started to render it. So you should expect it after the hollidays. More info about what to expect soon.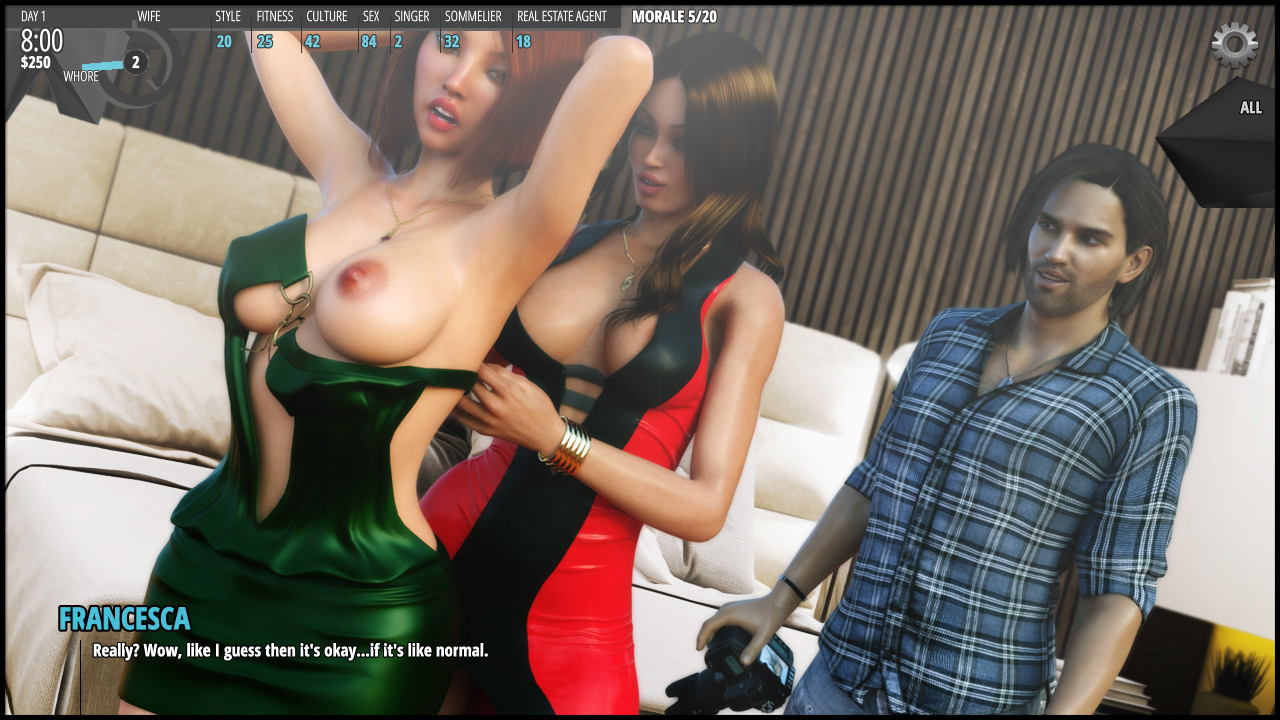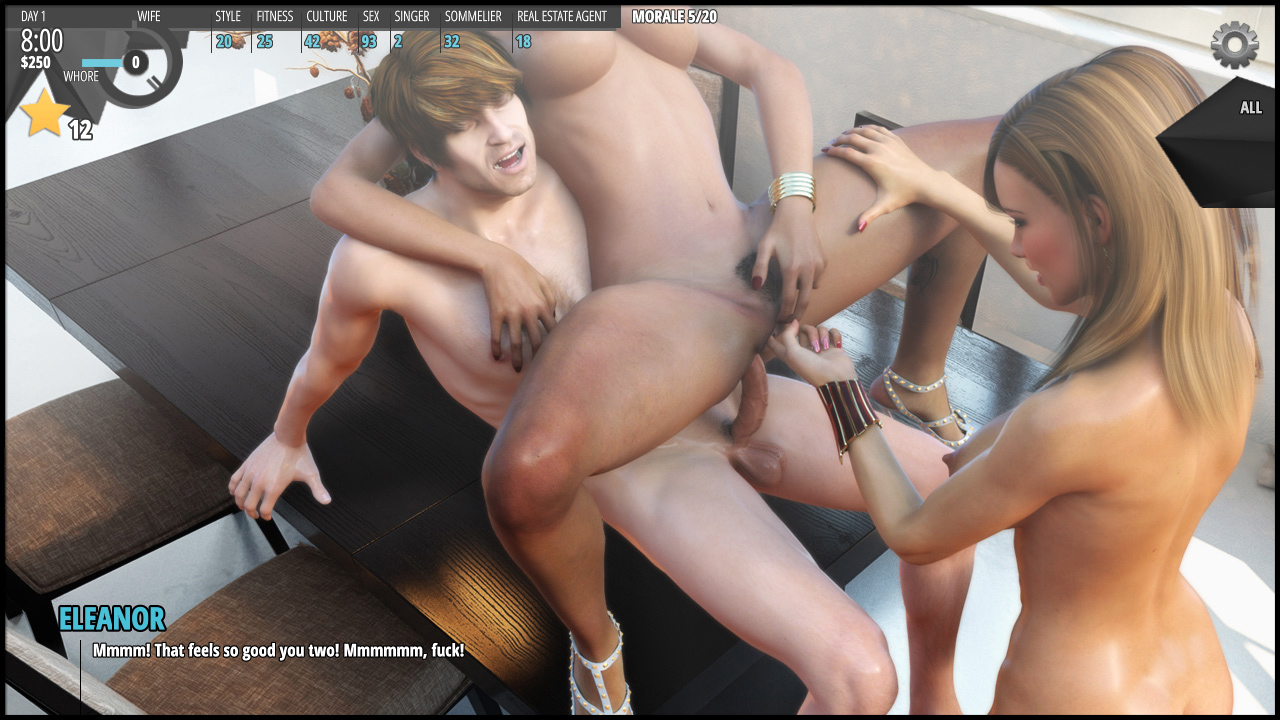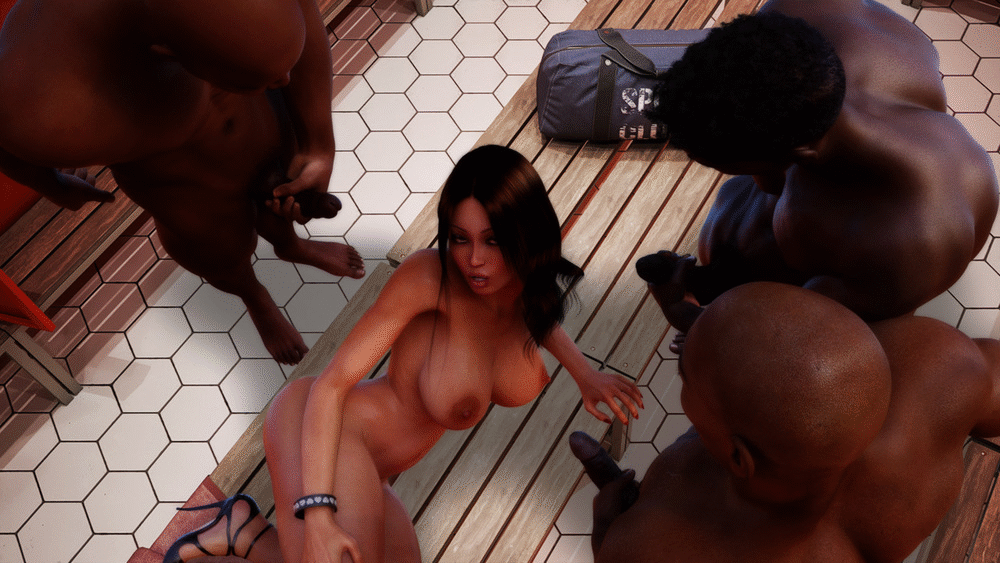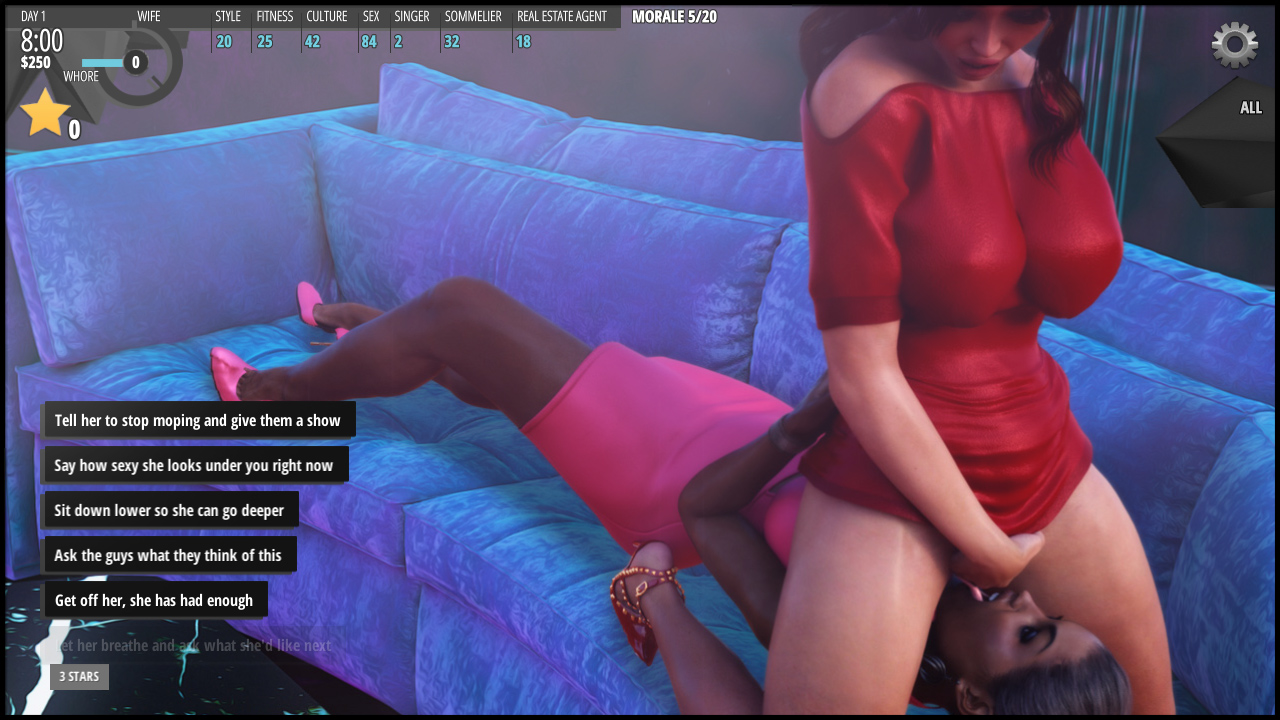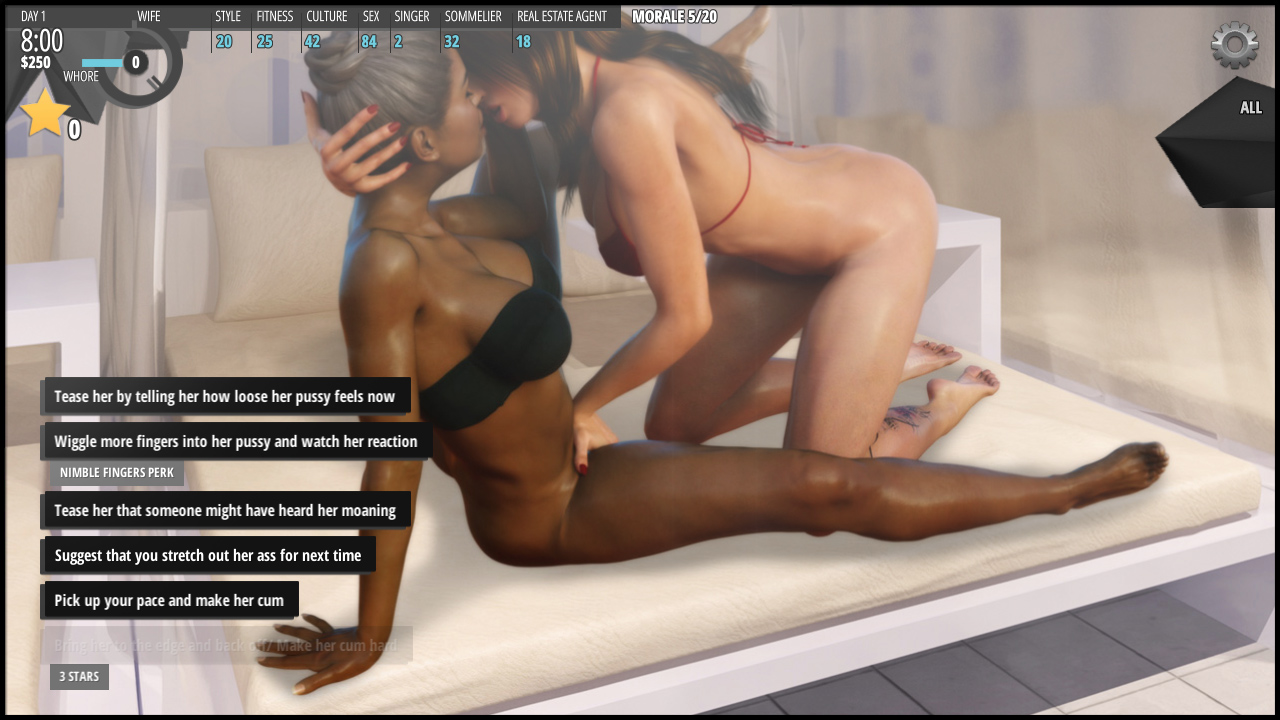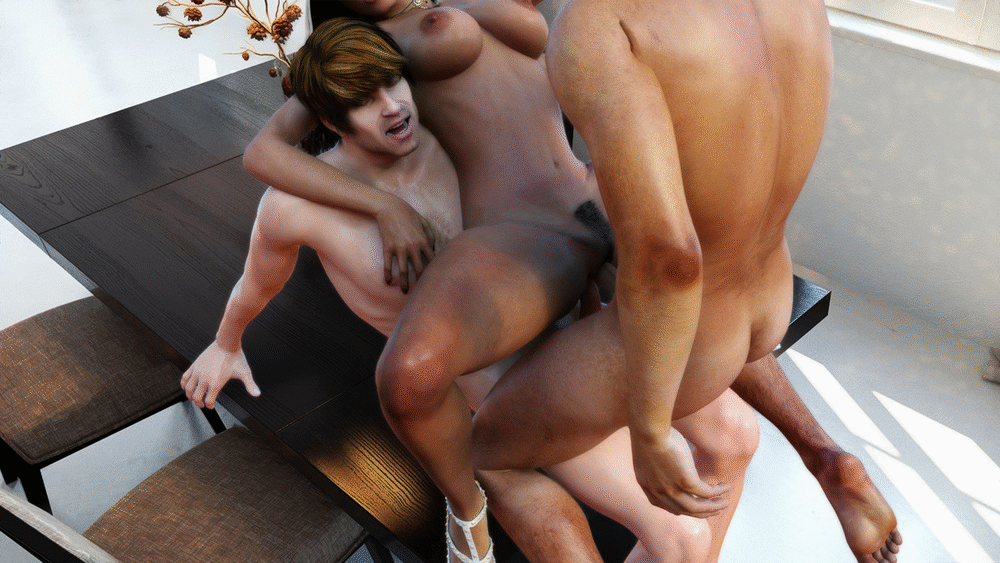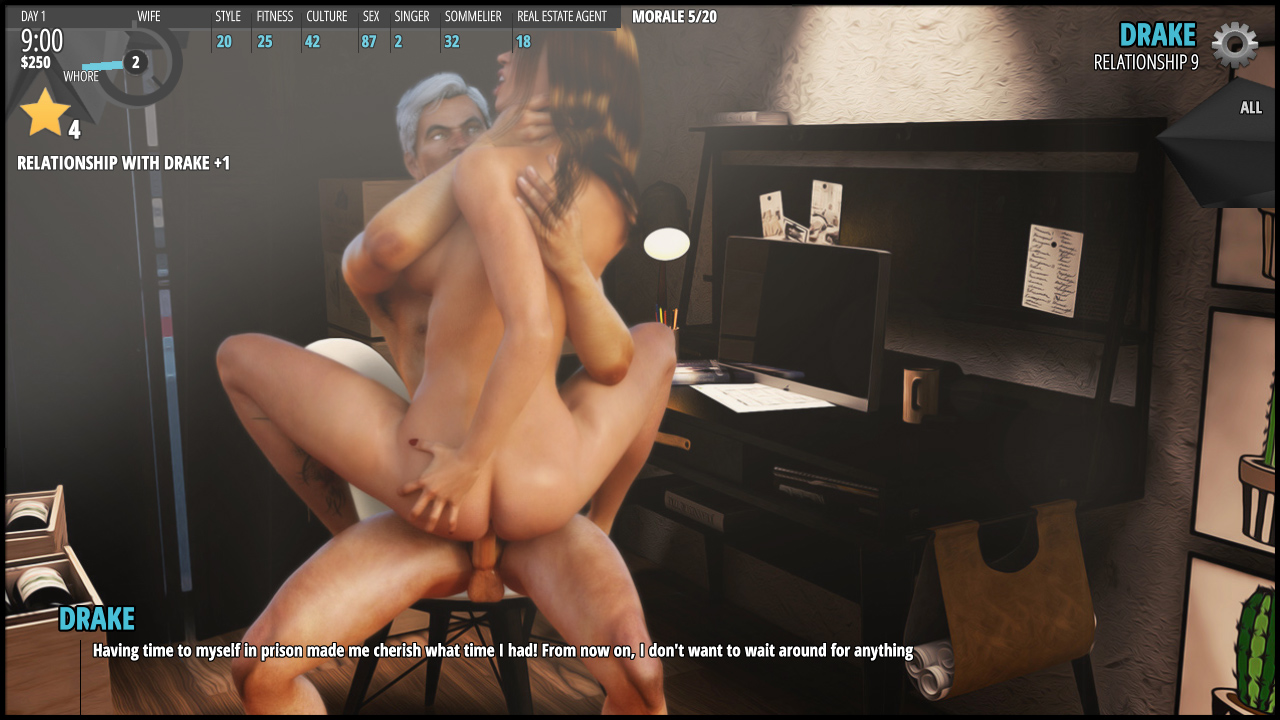 WANNA PLAY?
Experience new scenes here: ELEANOR 3 – lopgold.com