Flirting with Yasmine – build 0.01
July 18, 2019
KEMP and SLAWEK are developing our next build which will push the story forward – we'll be able to experience day 2 and 3 in it. And yes, we'll have a playable sex scene there.
Meanwhile SZUGA is assigned to a different task – his job is to put the level of visuals into a new level and he is doing pretty amazing job with that. PATREONS should expect new build with improved image quality soon.
So today we're releasing our first playable build for the public.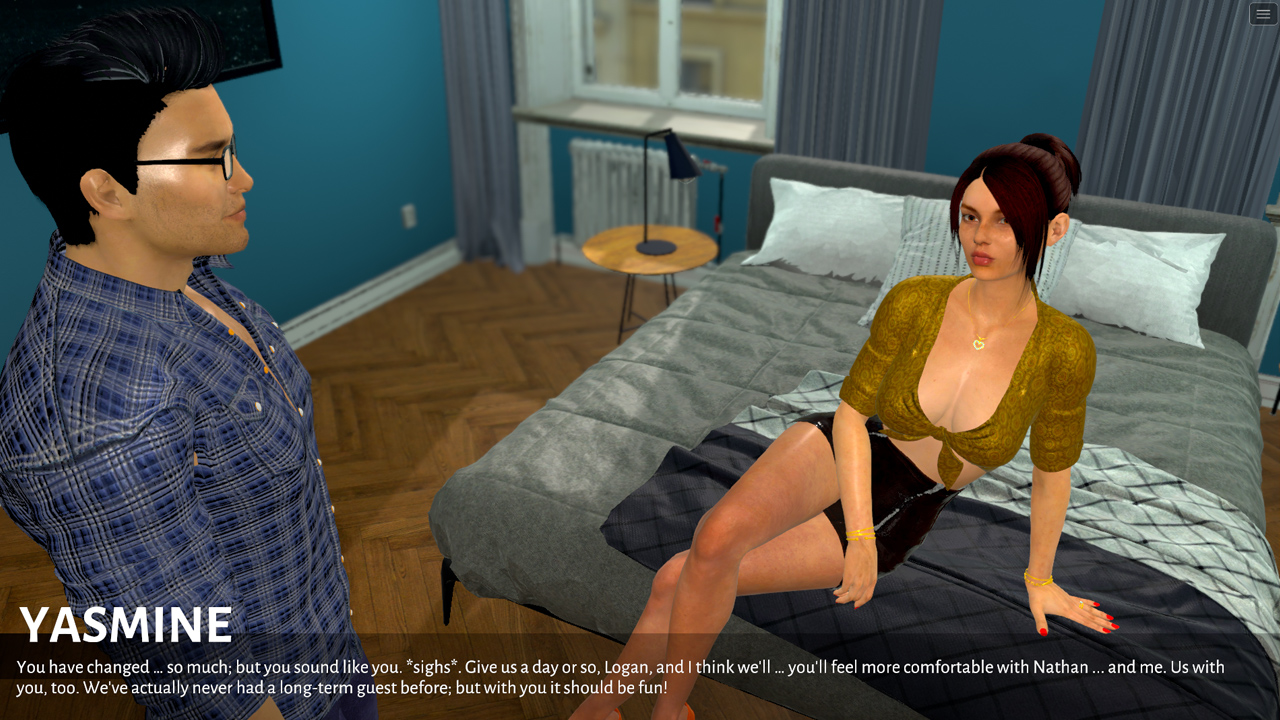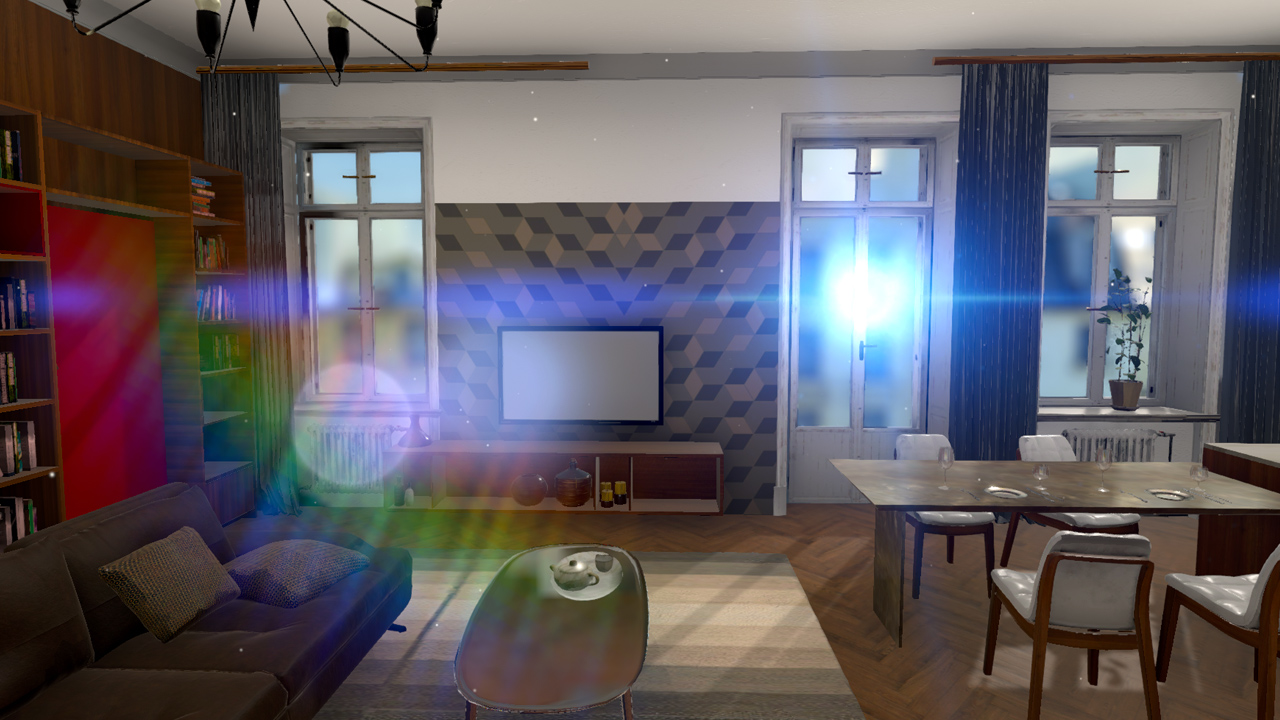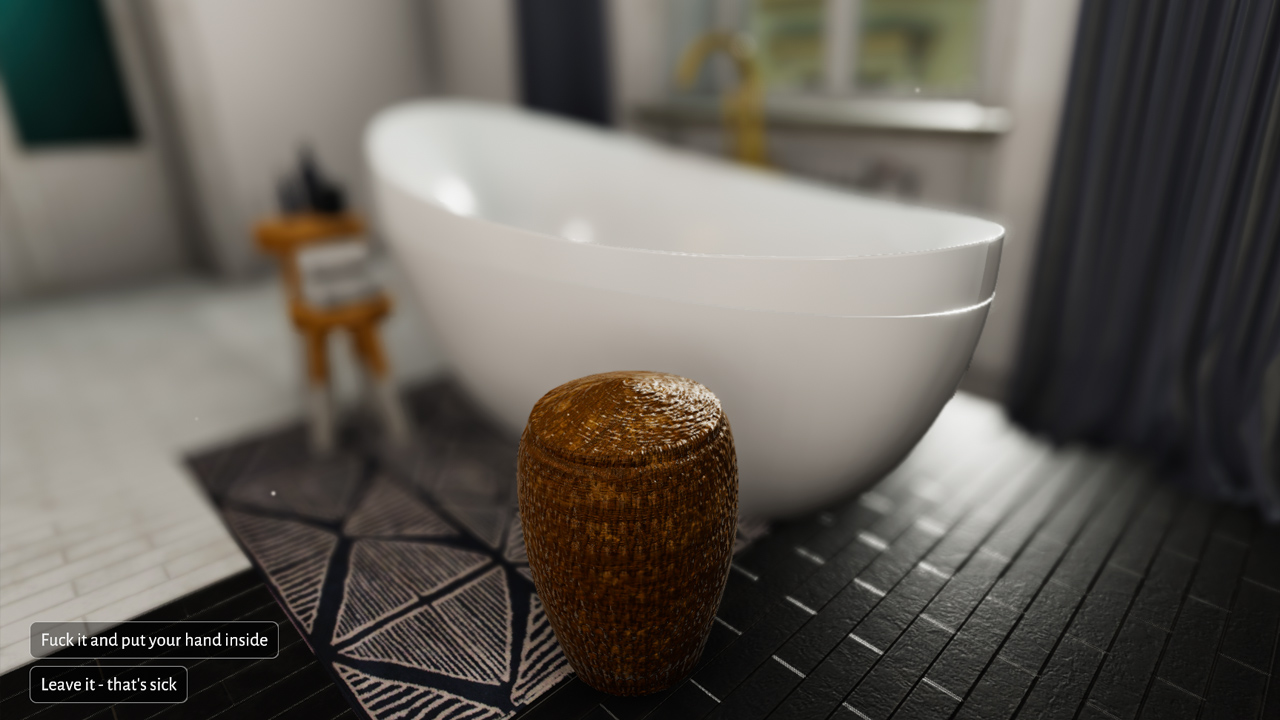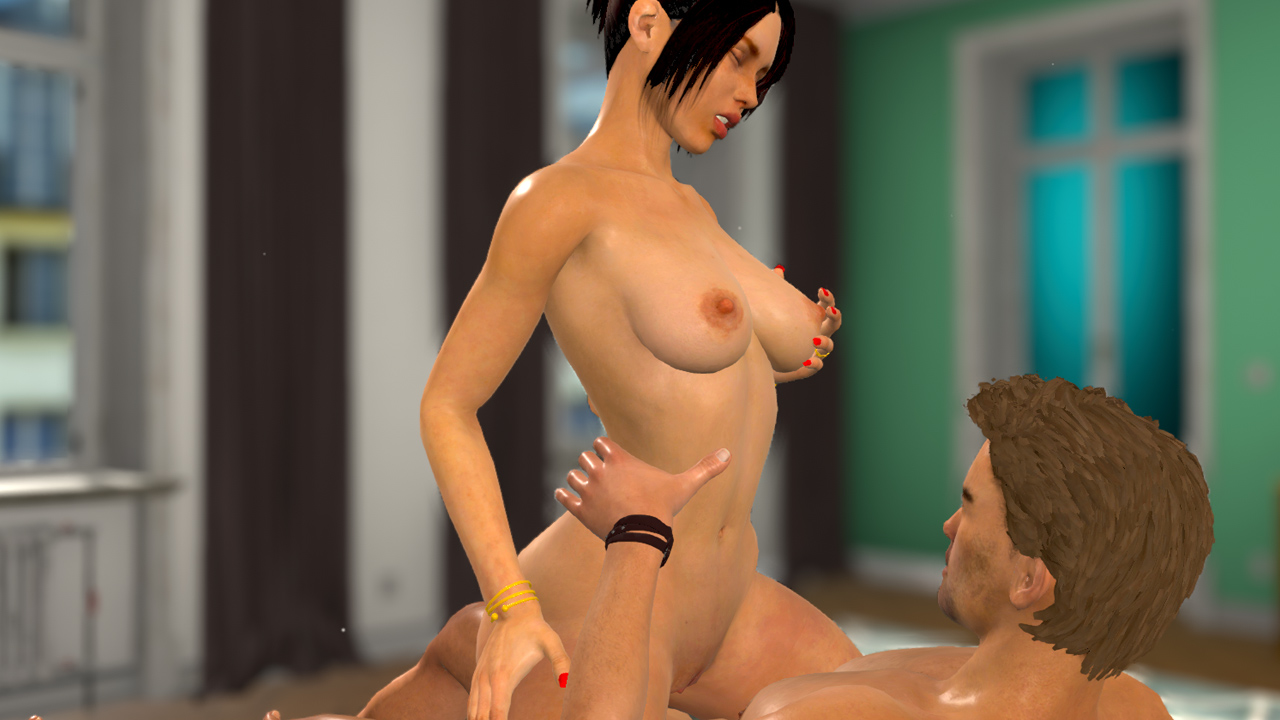 WANNA PLAY IT FOR FREE?
Visit our PATREON page here: REAL LOVE 3D – PATREON
Enjoy and please let us know in the comments what do you think about it.