LOP Update
July 25, 2019
LWT2: Revelations
Slowly I'm putting everything together. Links between scenes are mostly done and soon I'm going to start tests.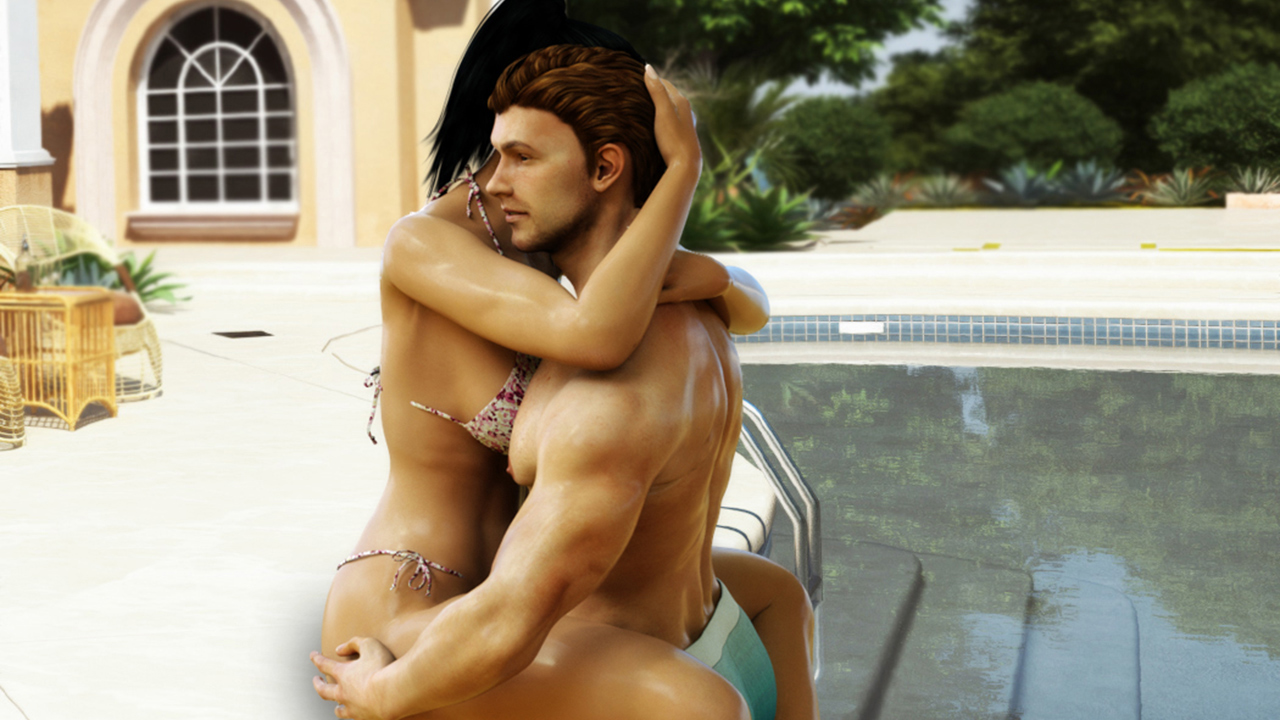 ELEANOR 3: 2nd expansion
Rendering process is started and so far we got two events rendered. DAMAN is going to prepare very interesting scenes and we gonna publish the list soon. Some samples below.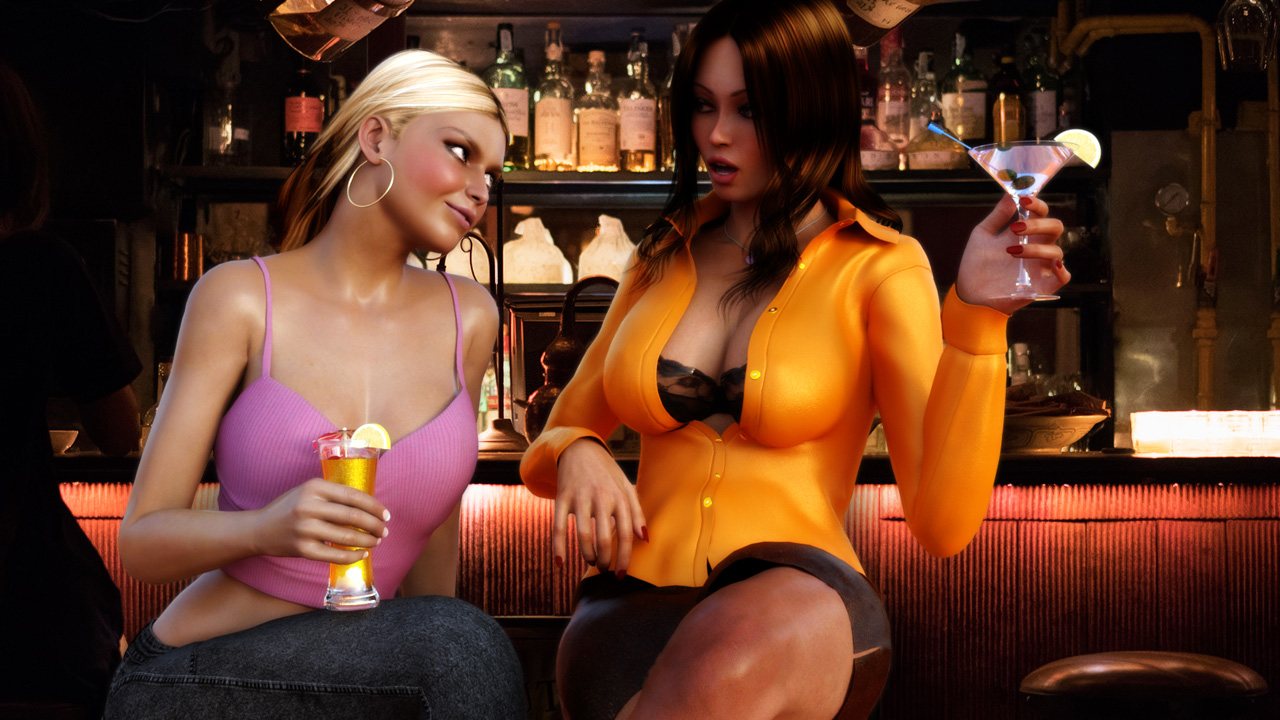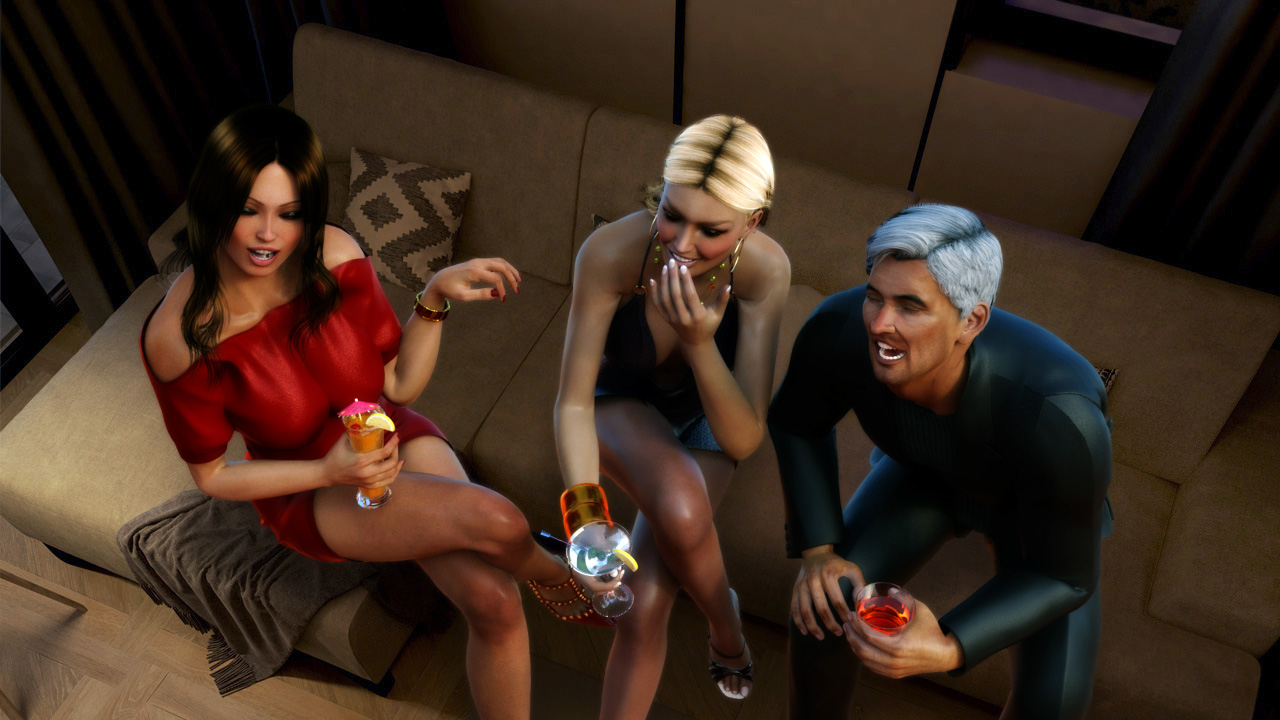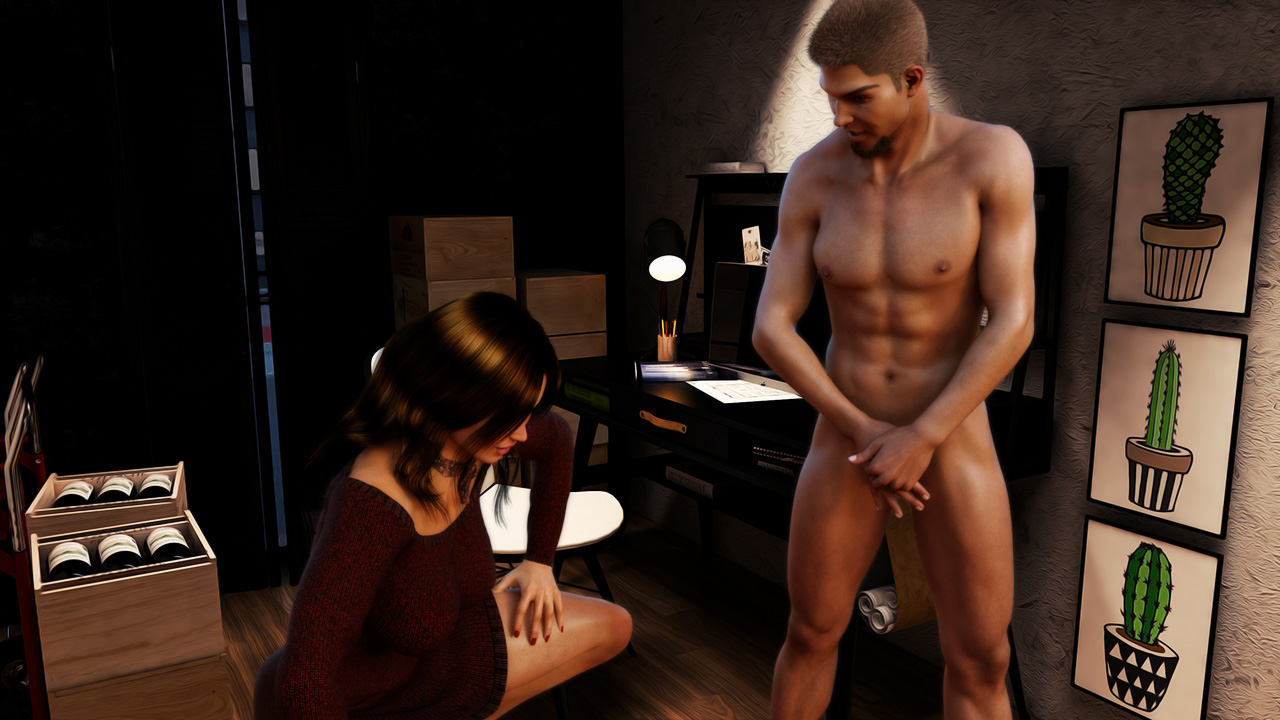 WILD WET WEST
Couple weeks ago I've received complete texts for WWW and when my brain is melting cause of my core projects I'm crafting this FREE game. Gameplay very similiar to Beneath steel clouds.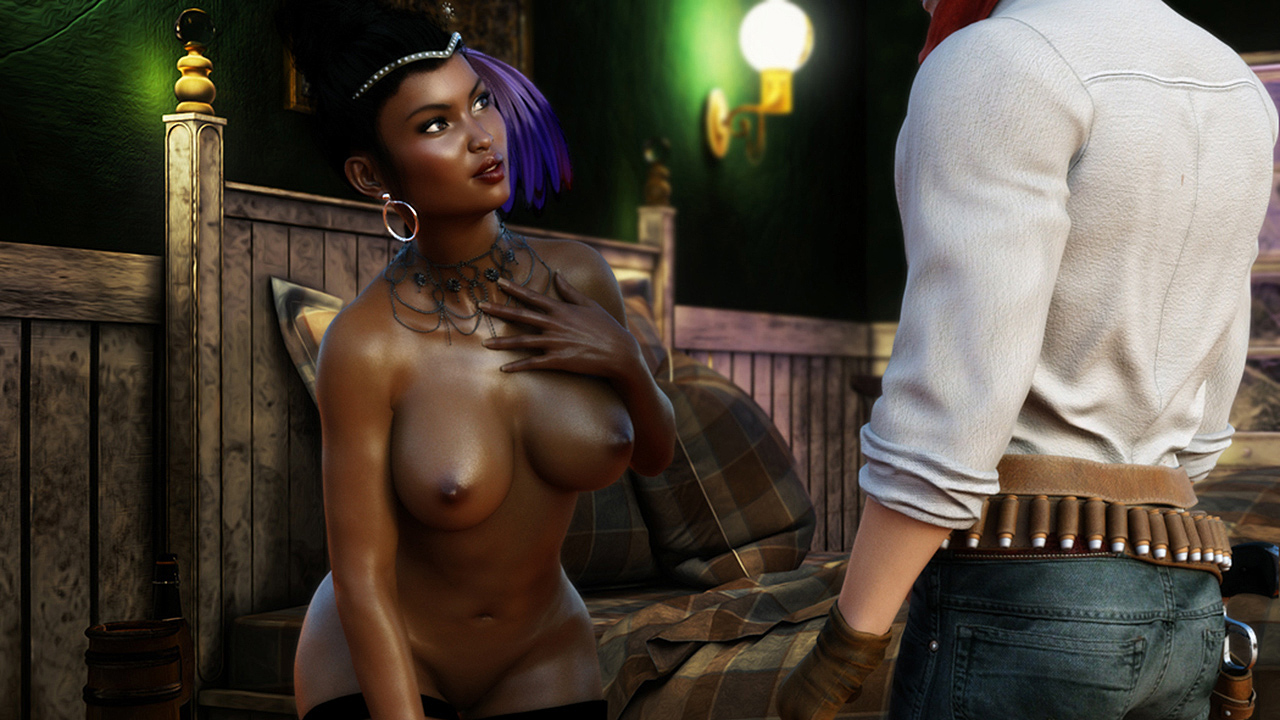 ONE MORE THING
We're testing new rendering method and so far we're happy with the first results. We'll post most images soon as we test new locations and characters.
As you've noticed, here we're rendering characters and images together – so far we were rendering backgrounds and characters separately. With this new method we'll be able to present much more interesting angles during sex scenes together with more natural character positioning on the screen (no more head moving outside the screen during animations) 🙂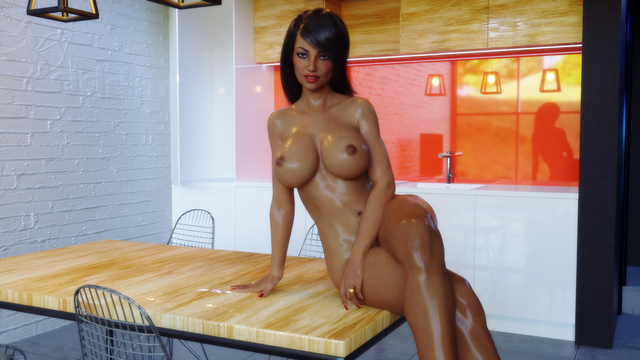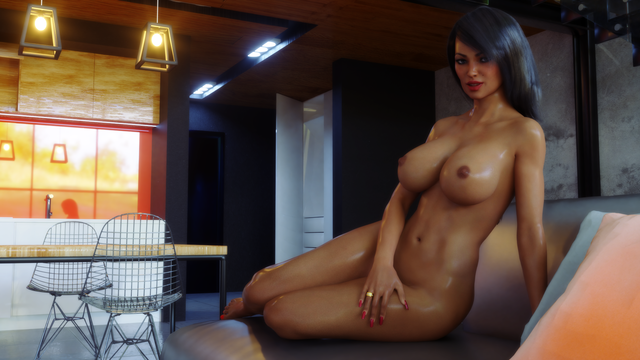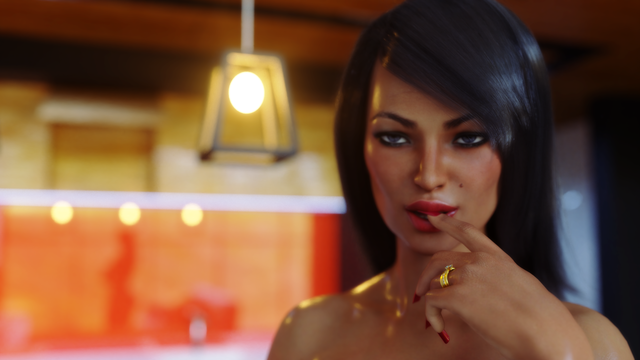 It's hard to predict when we gonna start rending games that way. For sure we'll start with a free game as a technology demo and then we'll implement this technic for much bigger project.