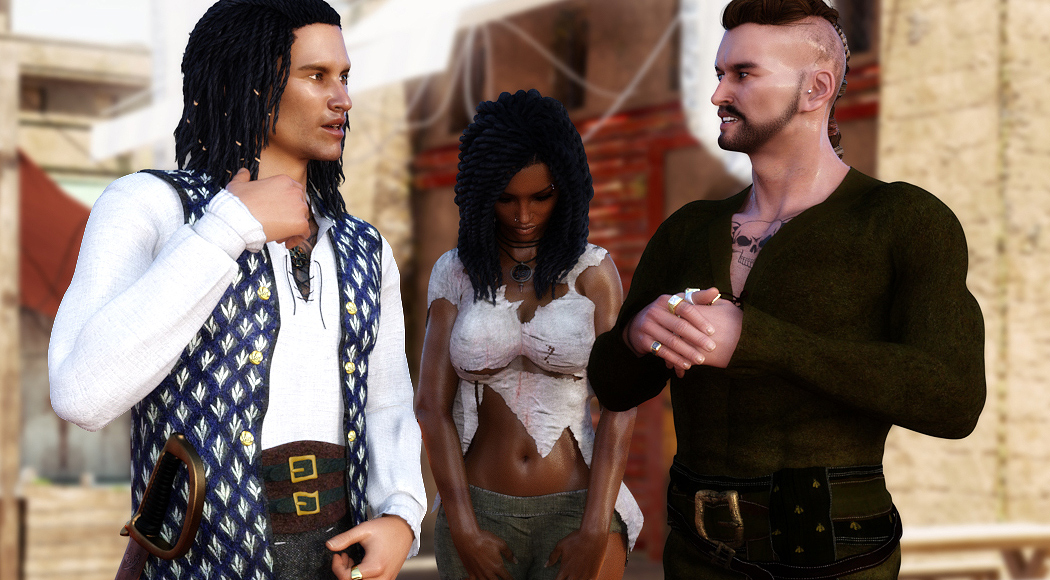 Under the black banner
August 7, 2019
6
By
leonizer
Argh! There is a black flag on the horizon and pirates are coming to plunder and enslave the most beautiful maidens on the island.
Daman is polishing the texts and we're starting the development process just after the release of LWT2: Revelations.
Huge project with a lot of erotic scenes reinforced with interesting visuals and entertaining gameplay taken from Seducing the Throne and Looking 4 love. So expect good old school dating sim with pirate theme and some black magic.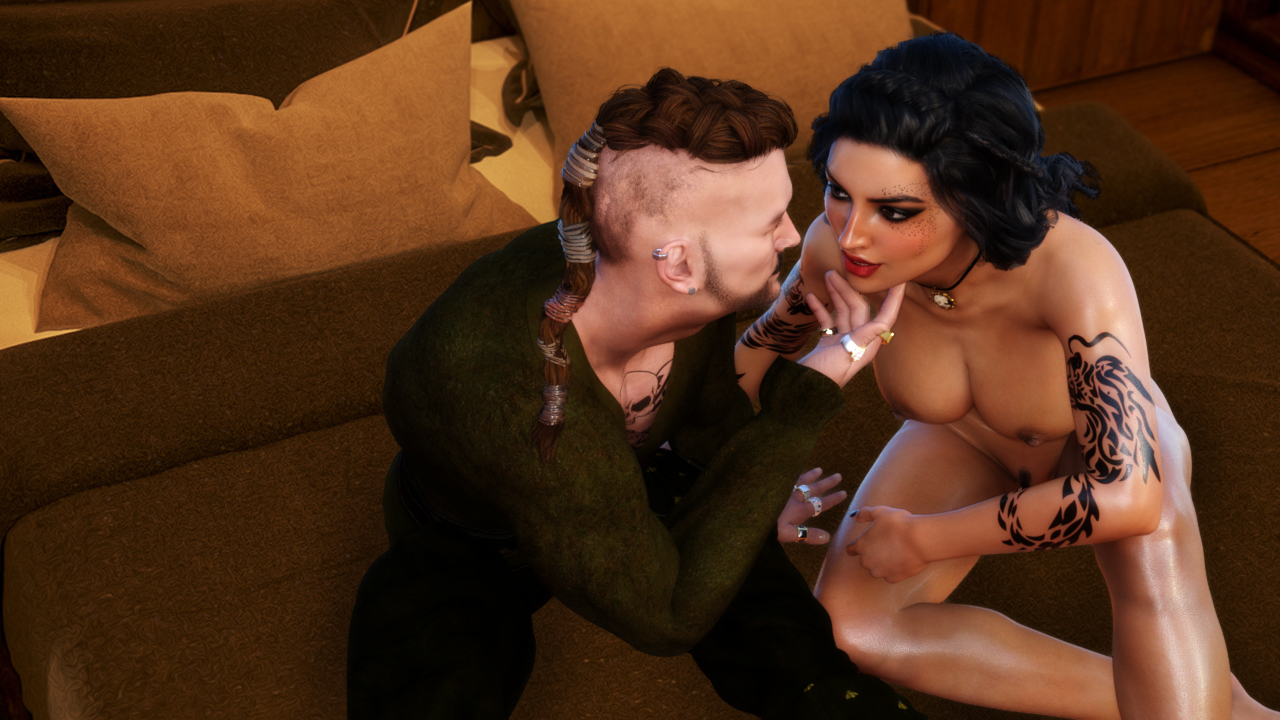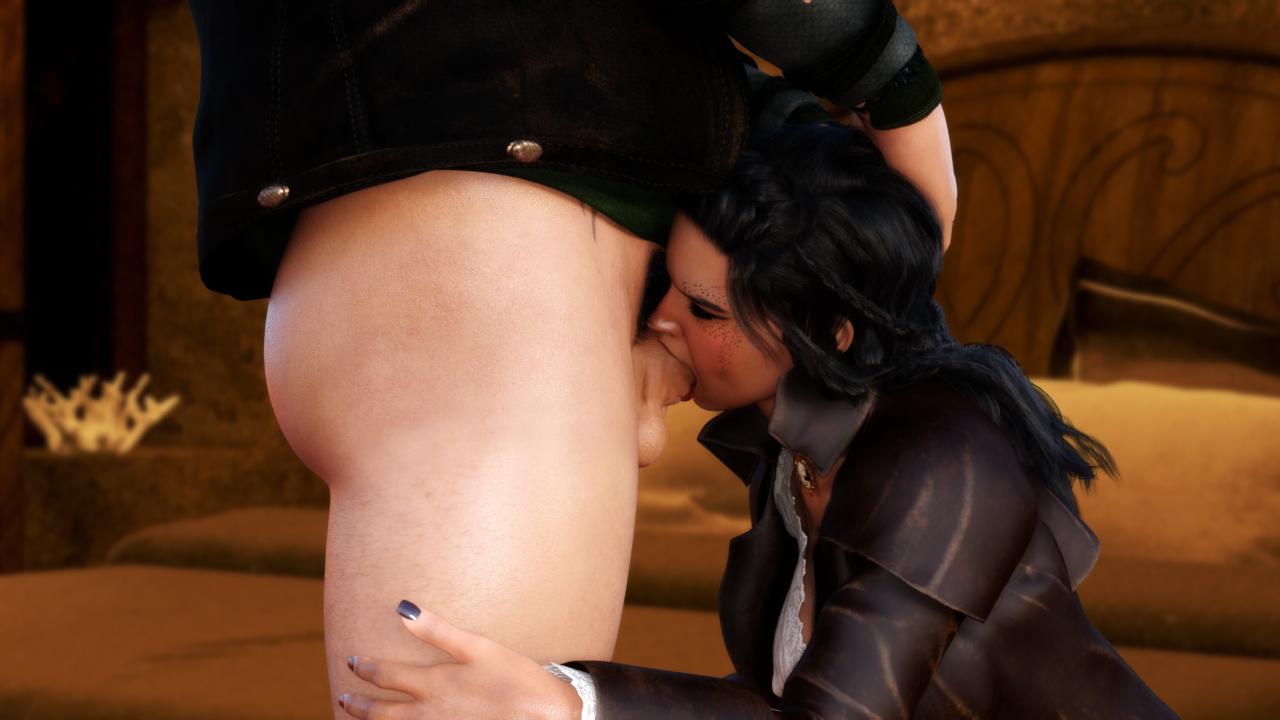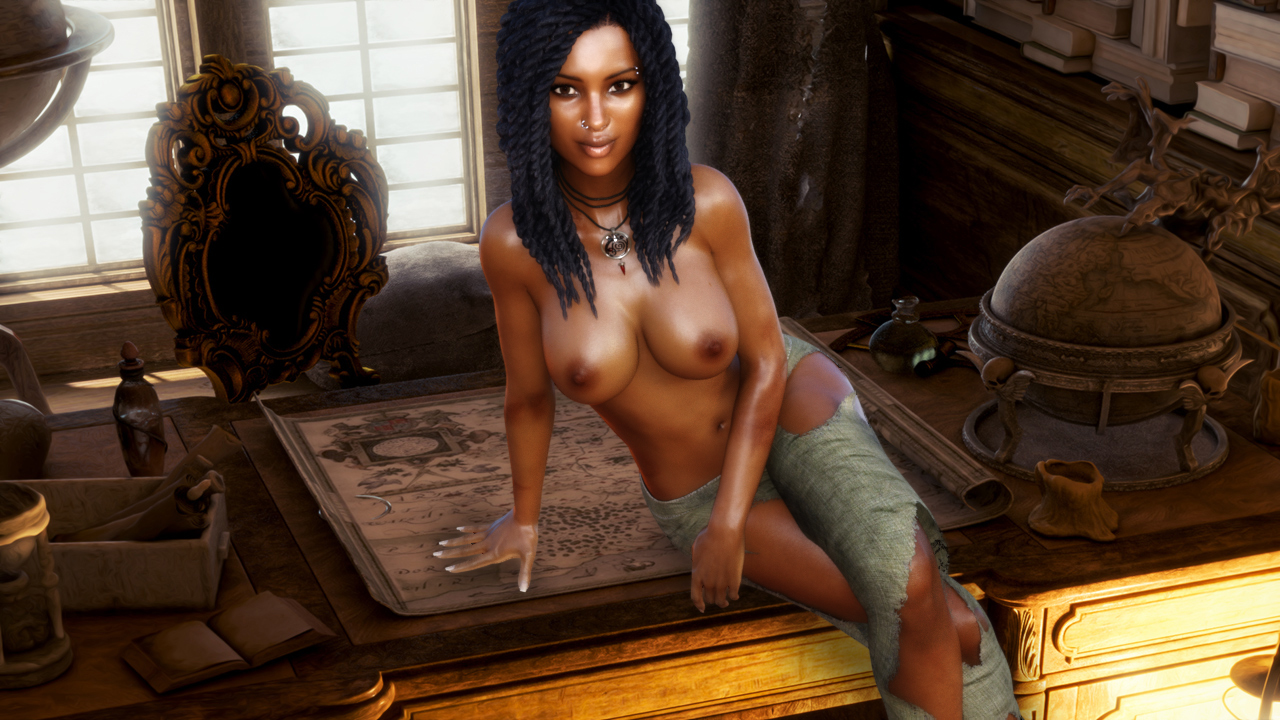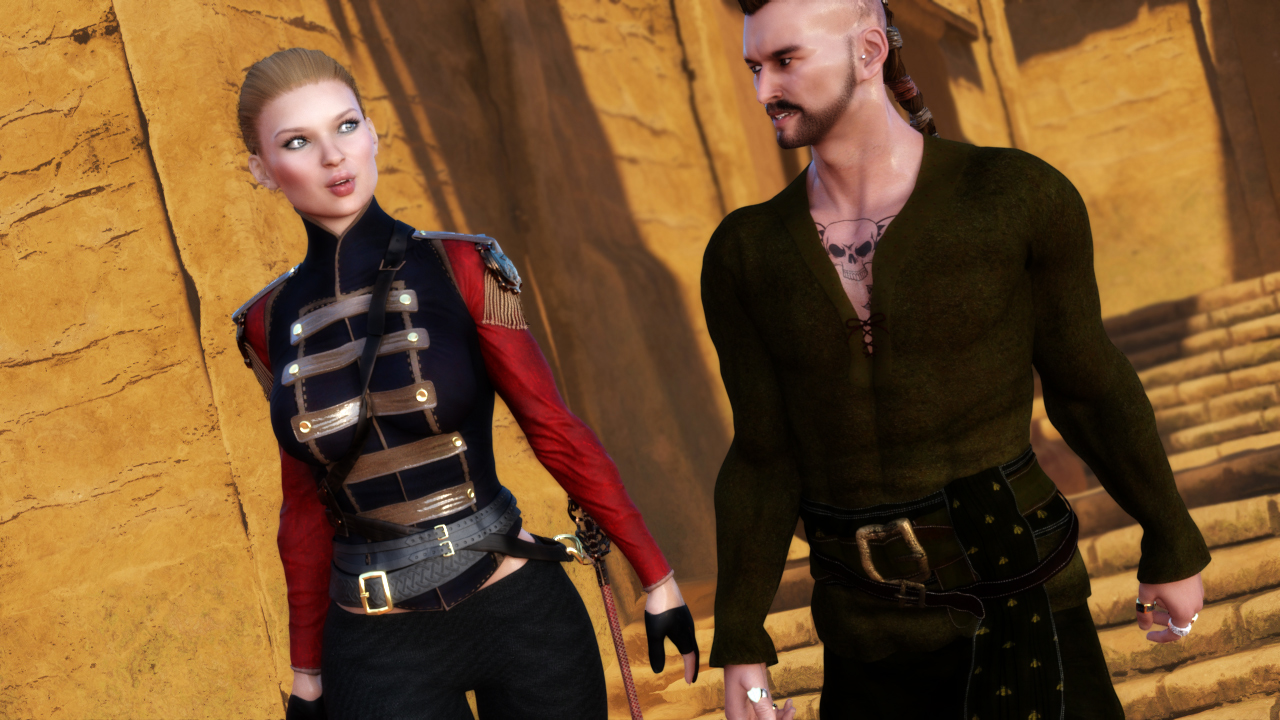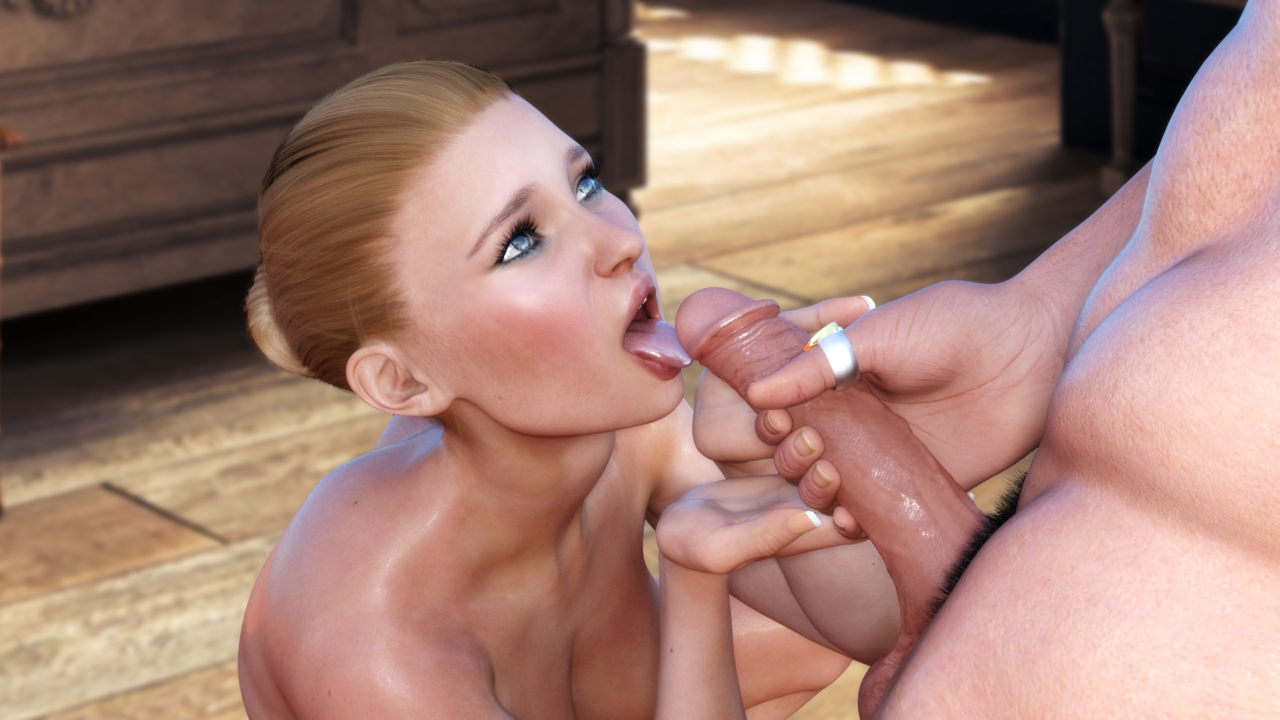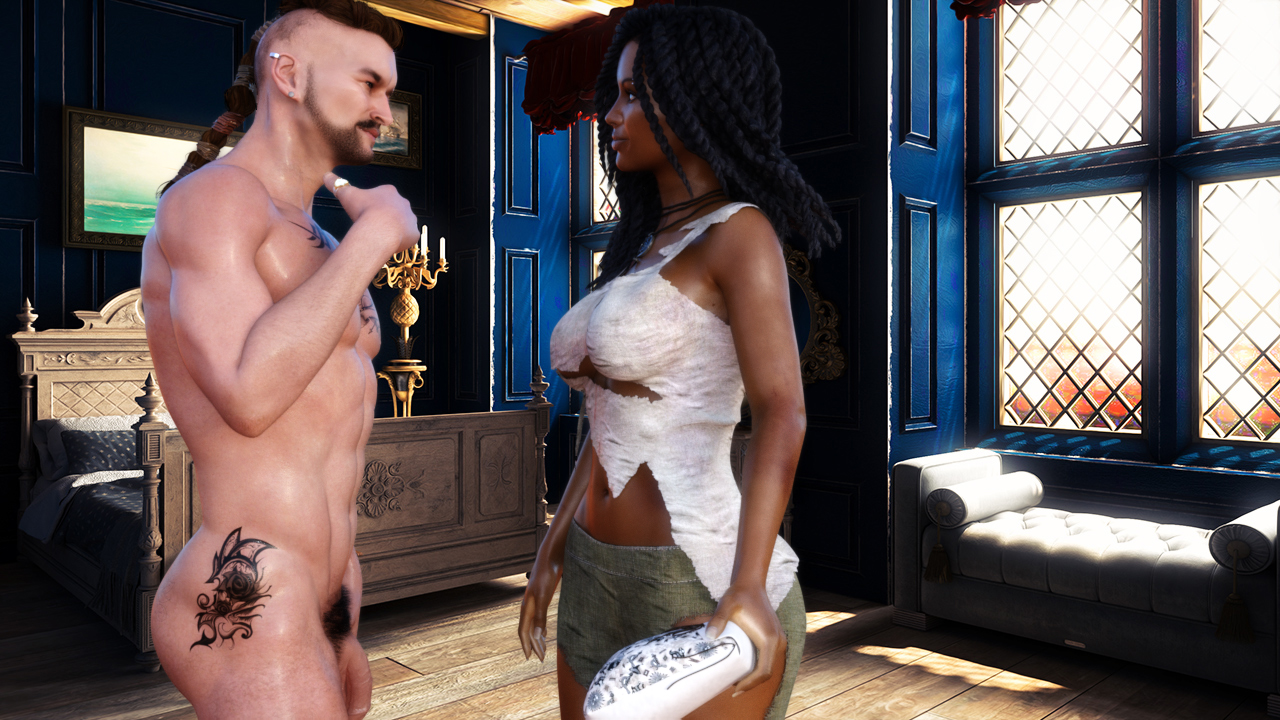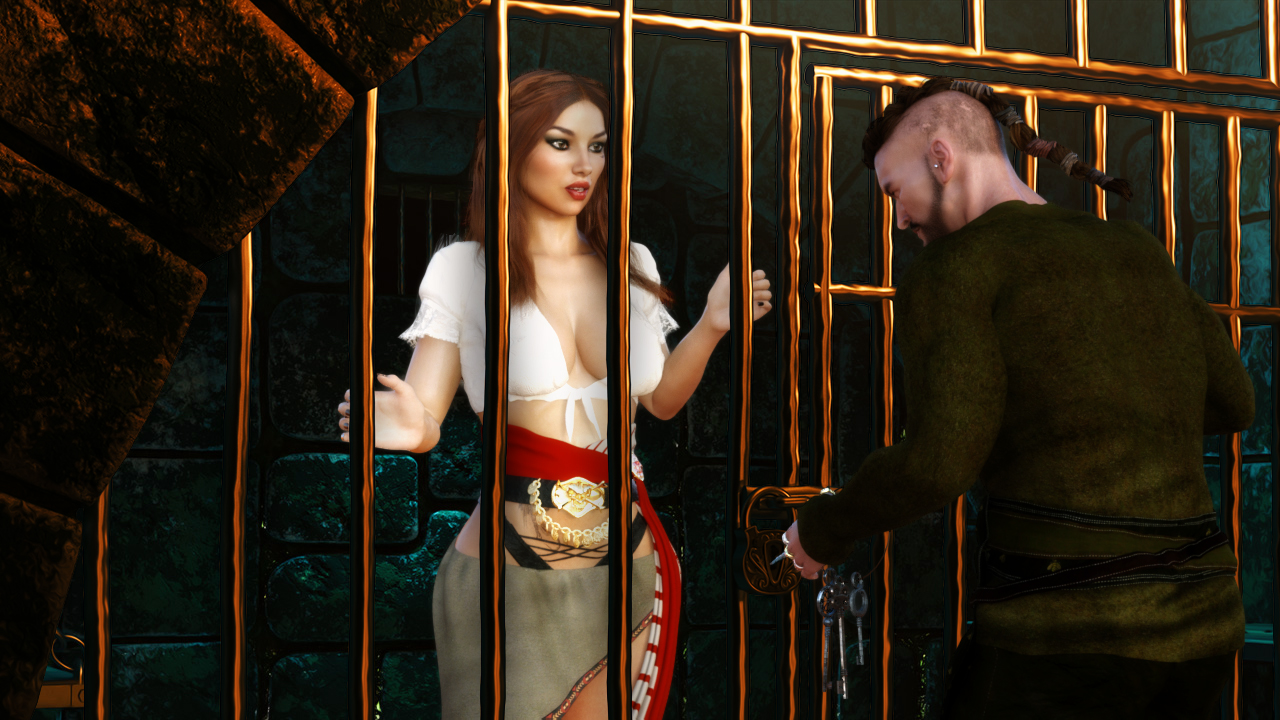 And one more thing…
During development of this game we'll probably release new expansion to Eleanor 3 where we'll have a chance to meet again Samantha with her son and spend much more time with Ben – Drake's prison buddy.