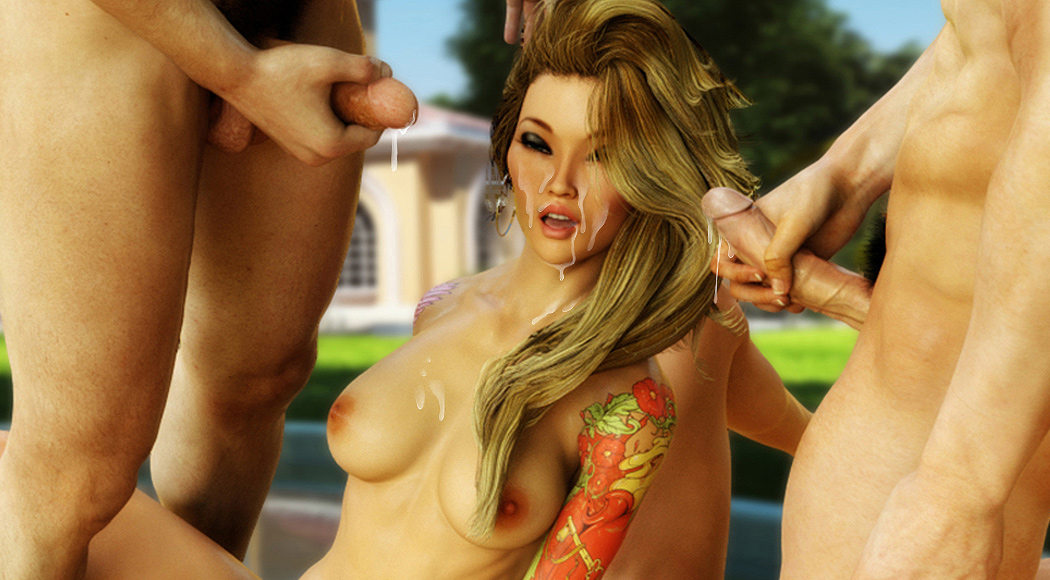 LWT2: Revelations almost ready
September 6, 2019
We plan to release the game next THU
Together with iksanabot we're finishing  tests and we got almost everything right.
About the story
We've decided to make it more intriguing and allow you to better understand each character's motivation. So prepare yourself to travel into the past where you'll find out some shocking details from your favorite character's lives. What is behind Lisa's more aggressive flirting? What came between Richard and Justin? What's the genesis of Richard' and Antoinette's twisted relationship?
Do you trust your wife? Or your friends? Now you have got the chance to abuse the mansion surveillance system and spy on them. You are not gonna like everything you see, that's certain, but what are you gonna do about it?
Tracy is the whole world for you. You should take care of her during your stay at your cousin's mansion and make her feel really special. Spend time with your wife whenever you can, tease your princess and provoke sexy situations. Or don't… and see how she reacts.
We've not only added new scenes – we've also expanded some older ones to keep them fresh and tempting for you. You'll spend many hours trying to reveal all the secrets inside the game.