SEXANDGLORY.COM UPDATE
September 10, 2019
Today I want to update you with our progress in terms of sexandglory.com games development.
PROJECT: VAMPIRE MATCH3
We're still debating how exactly the whole gameplay should look like but the MATCH3 mechanics are ready and first sex scenes are rendered. We got working game prototype and it's very fun to play however we want to implement some upgrades to make it more interesting as a long term project (with new girls being add from time to time). First we'll see ELIZABETH, CHARLOTTE and SANDRA. Next? BEATRICE and LINA.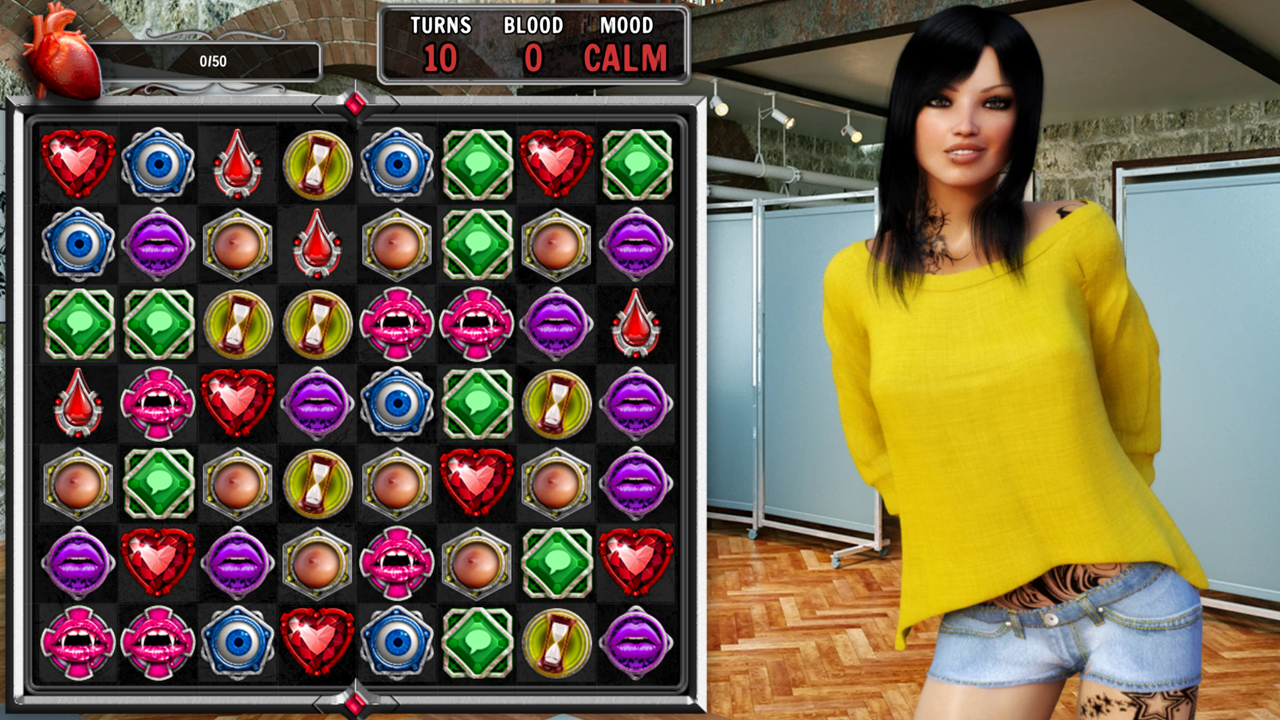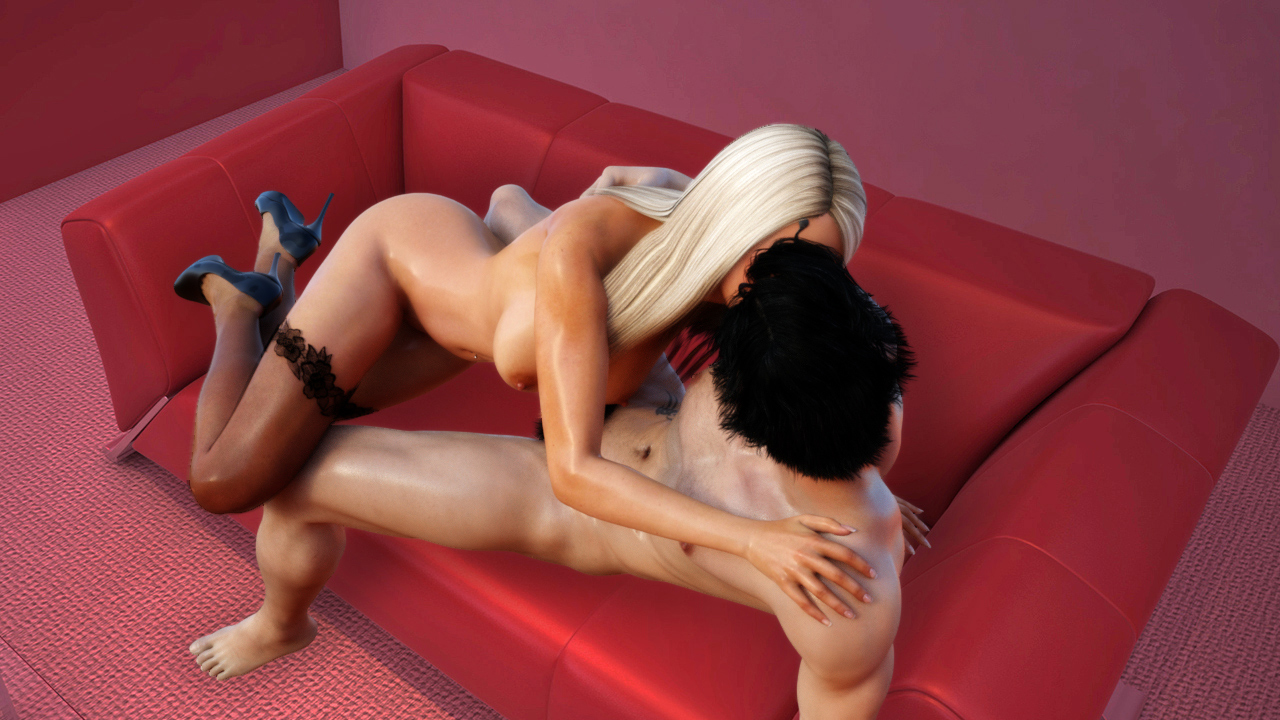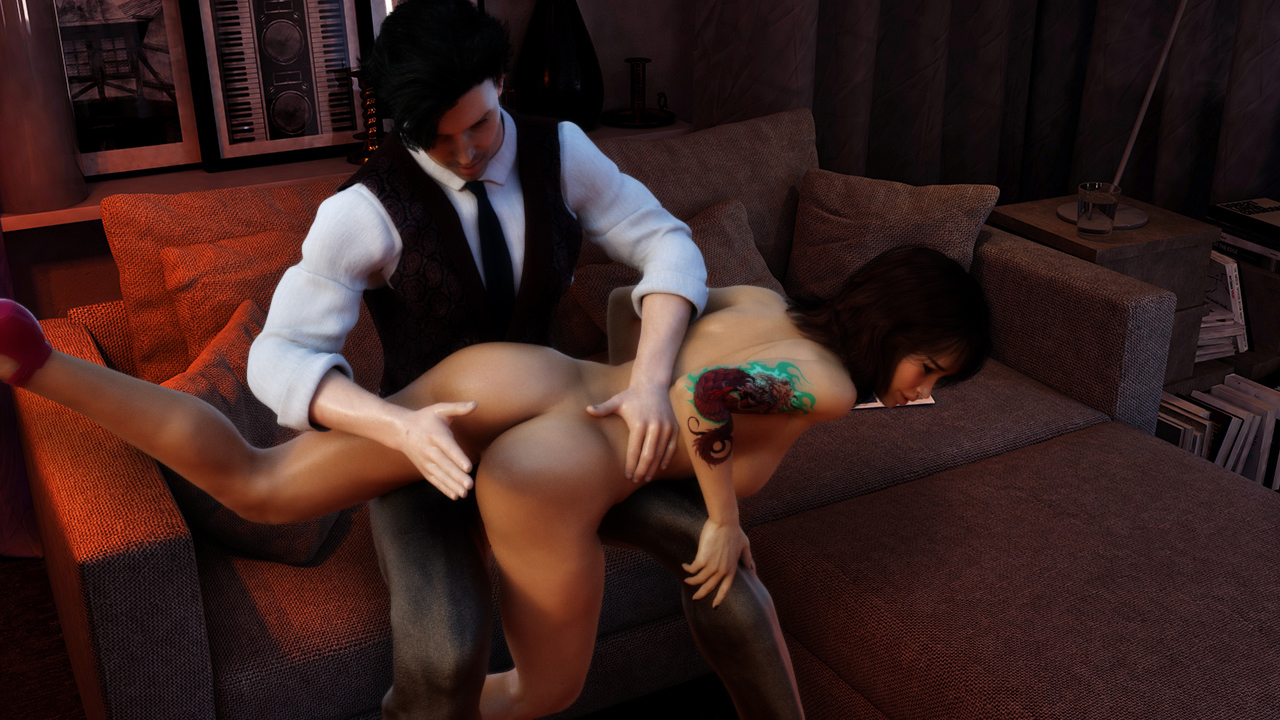 OFFICE ROMANCE
We're slowly progressing with the renders but I got to admit – visuals are looking very good.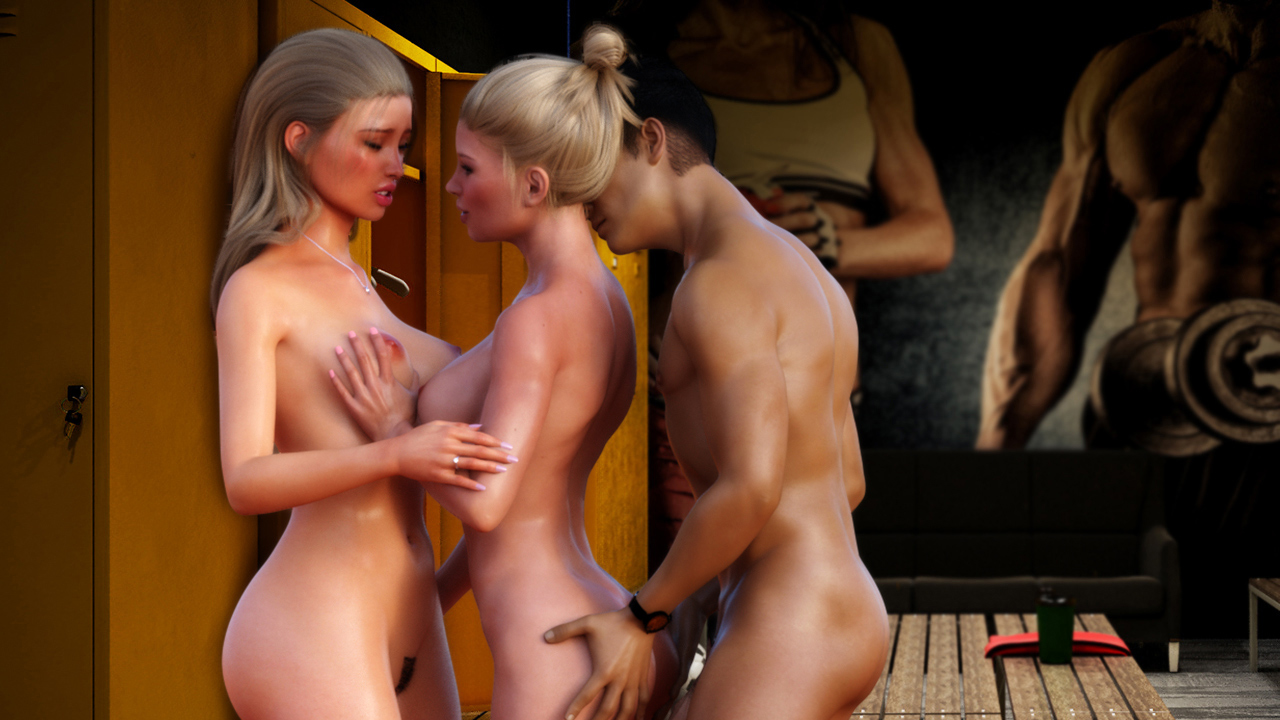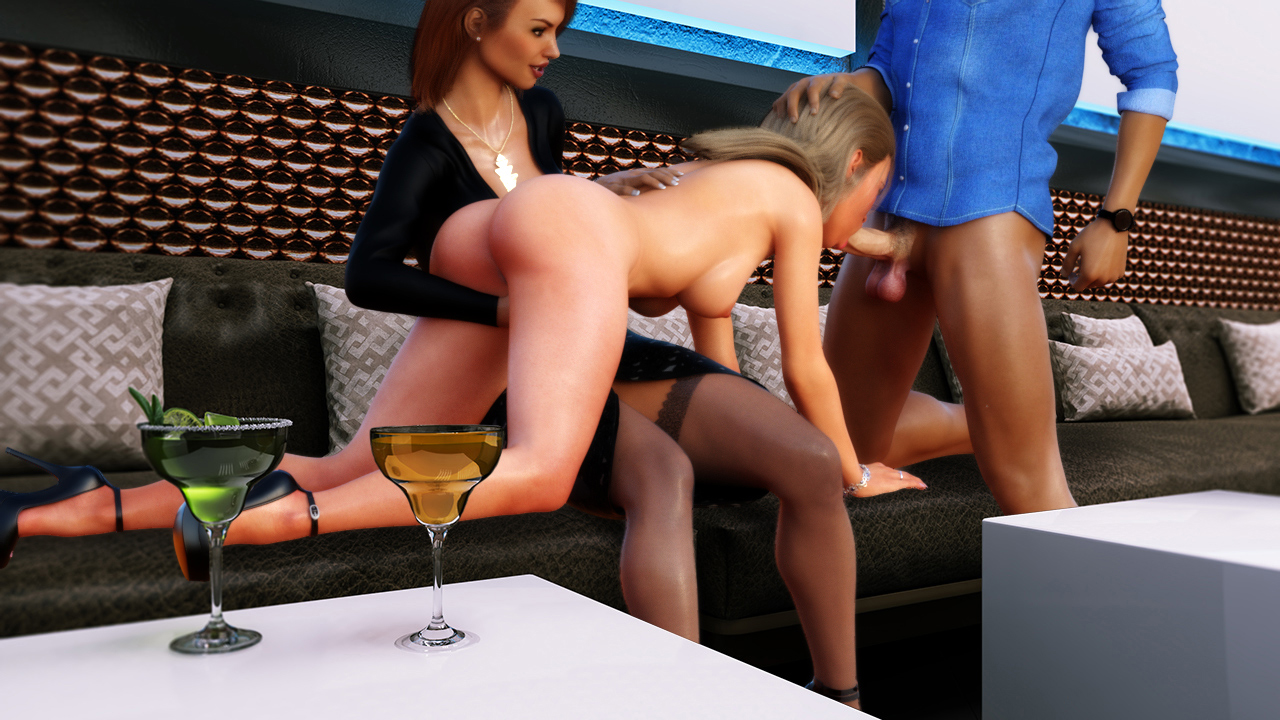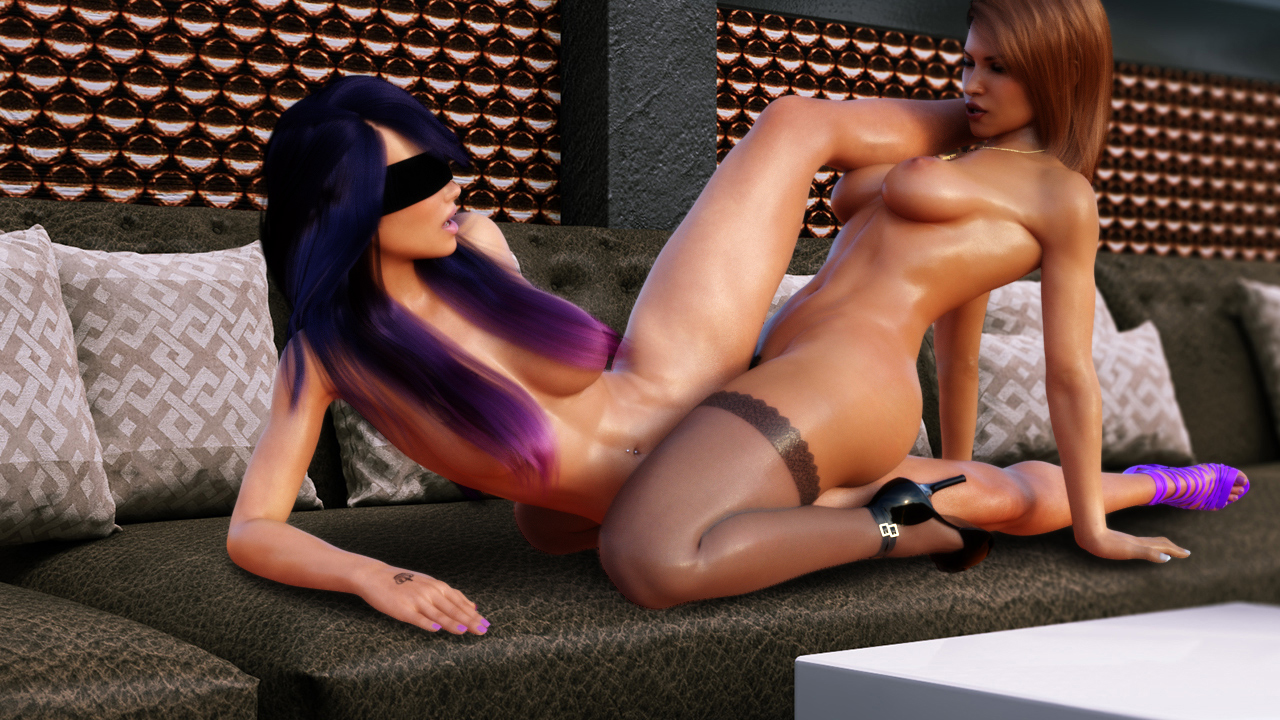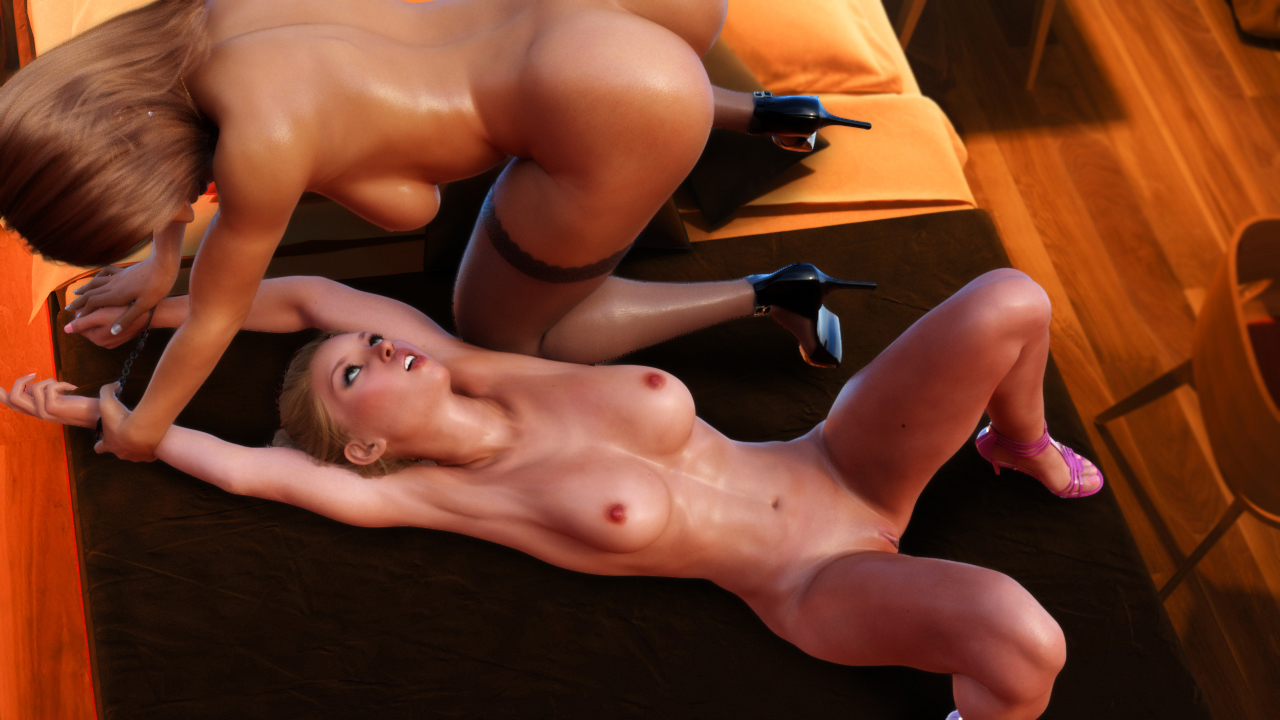 POPSTAR
More and more visuals  ready – we'll reveal more information soon.