LWT2: Revelations ready to play
September 12, 2019
Revelations are here! After many months of script writing, rendering, coding and testing (iksanabot thanks for your patience) finally we're ready with our latest creation.
Tracy and Lisa – welcome back!
Improvements
You wanted the adventure to last longer so we did it – gameplay is expanded from 6 to 14 days.
24 new sex scenes in comparison to 14 in original game together with 80 new cumshot images.
Introduction of reward system – gallery of unlocked sex scenes and achieved endings.
Imagine 8 new endings and do the math – right now we got 17 possible outcomes.
And what about the replayability? We've added GAME+ for those who want to get everything.
We've rebuild the game in UNITY for optimal performance and reworked music and SFX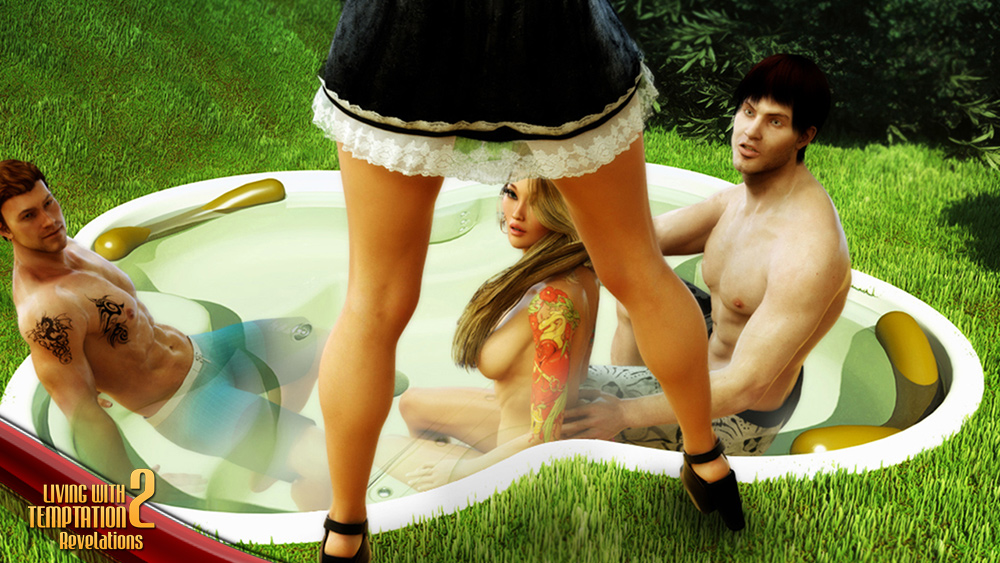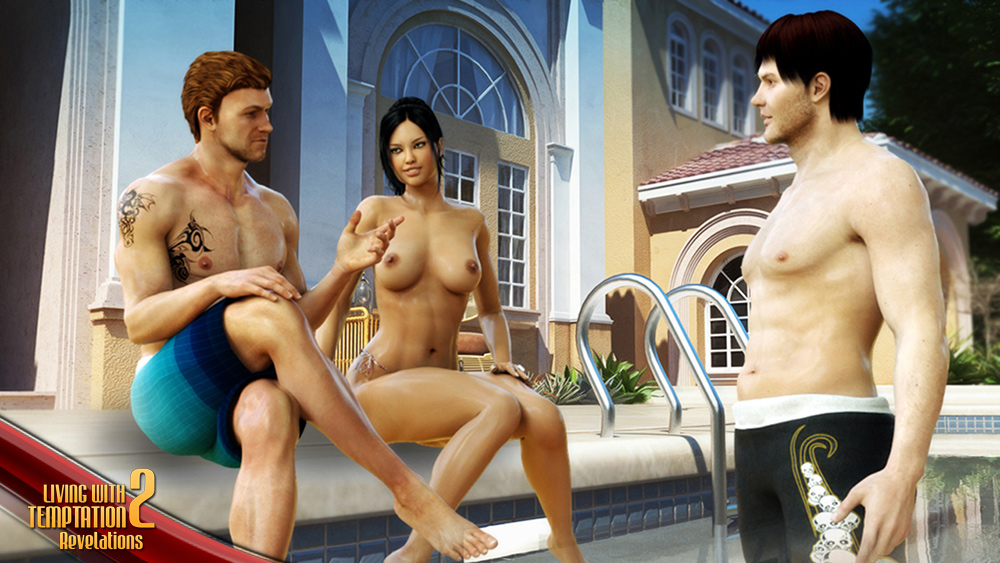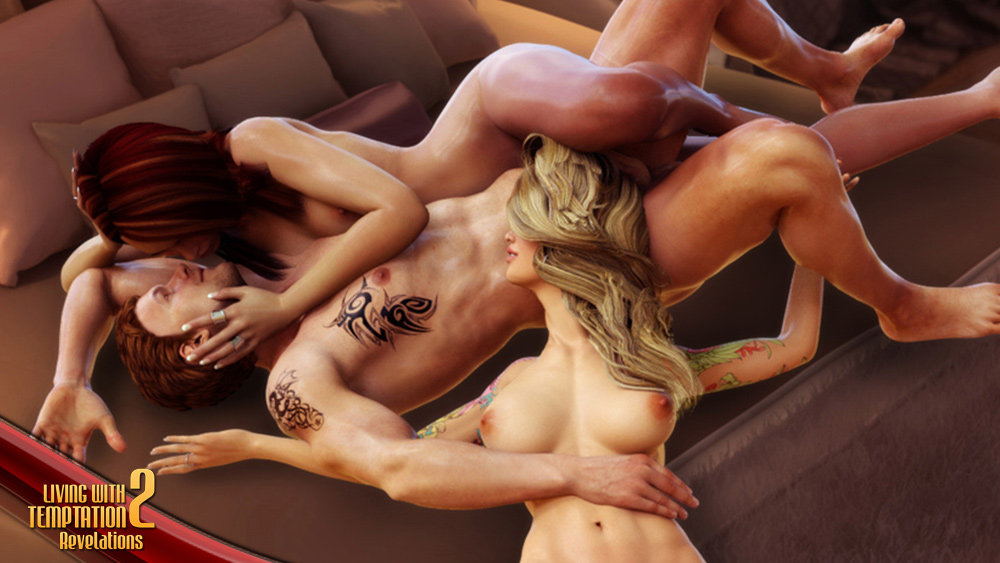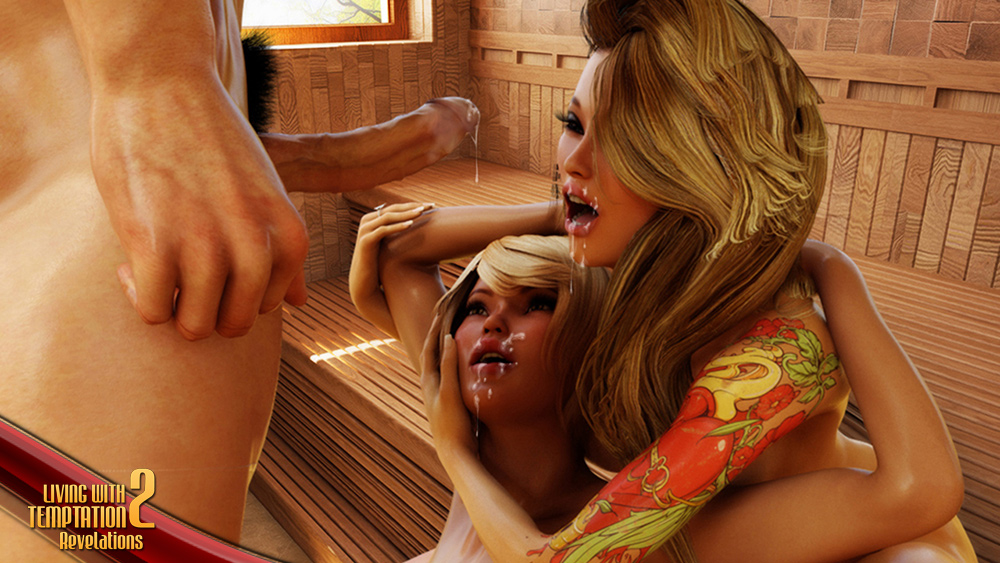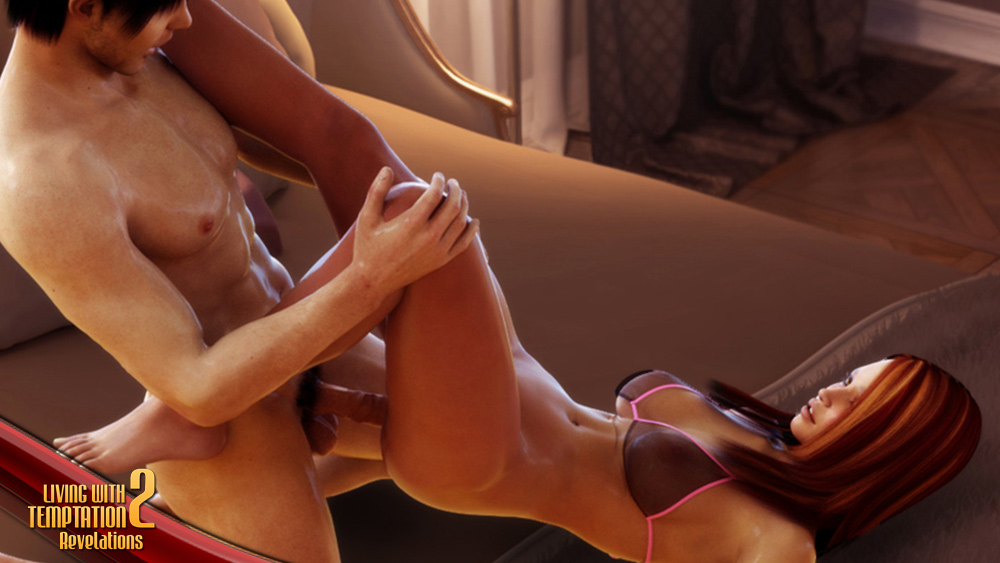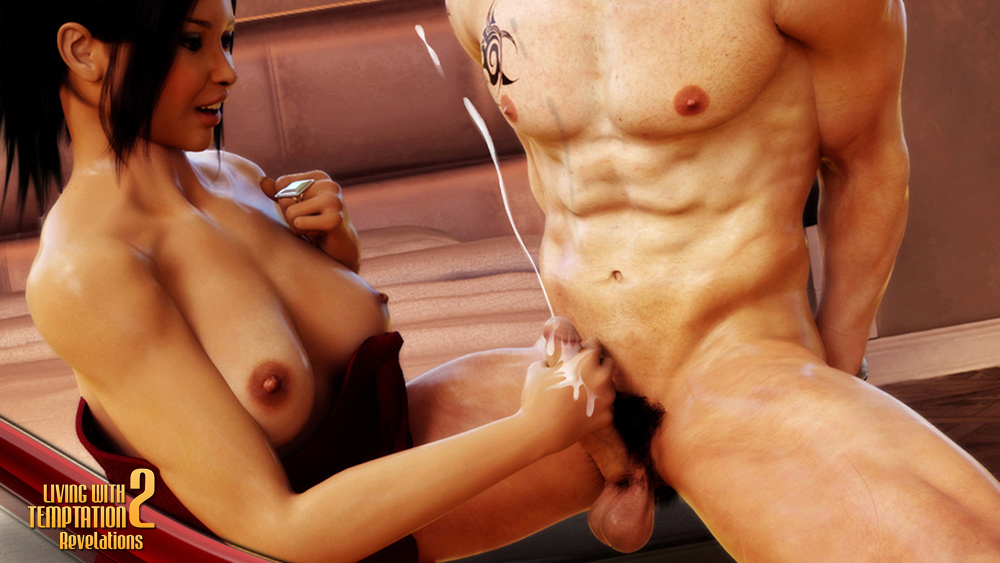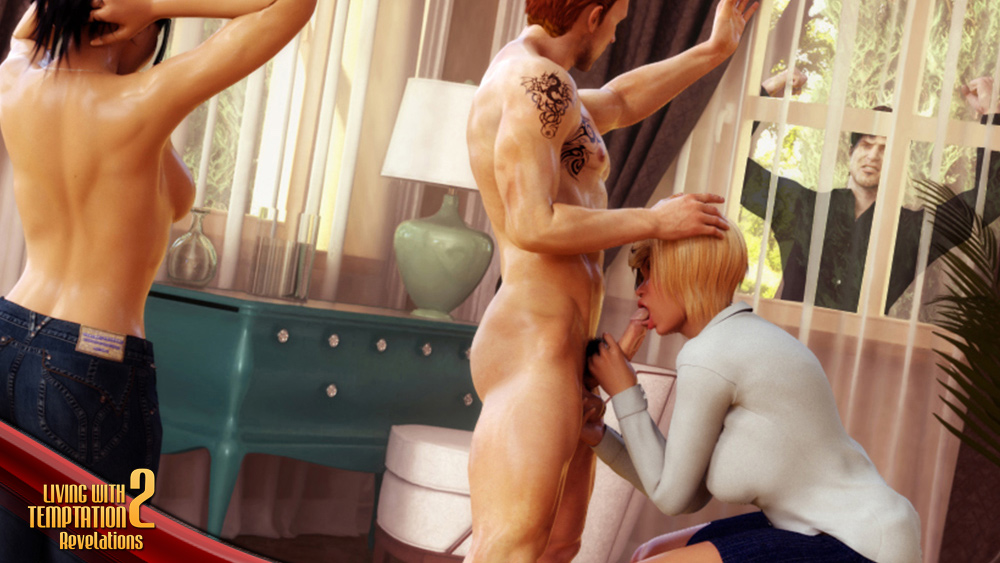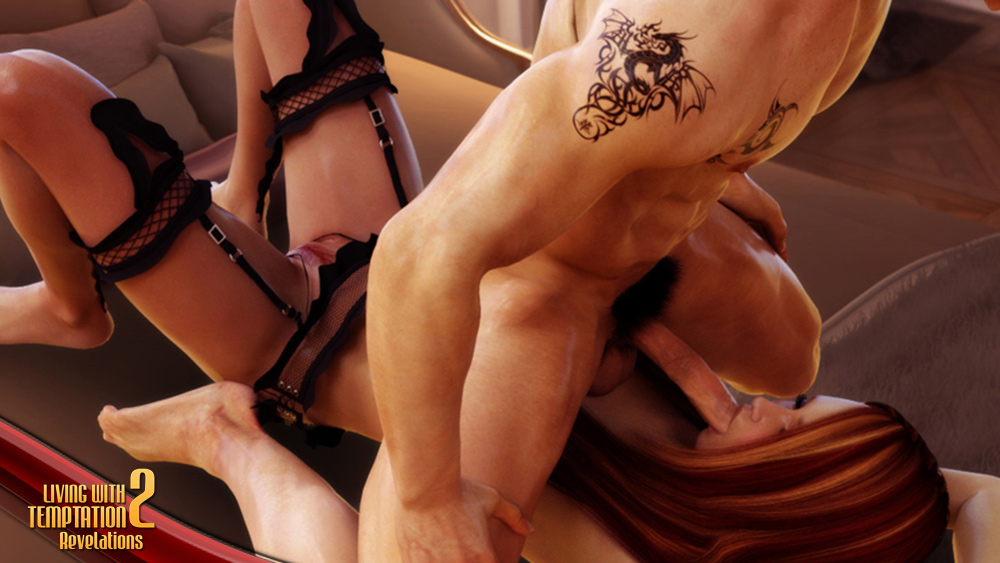 New game play element
It's getting more complicated because this time you need to manage your relationships with all the people in the mansion. You need to learn how to balance your attention to keep the people most important to you on your friend list.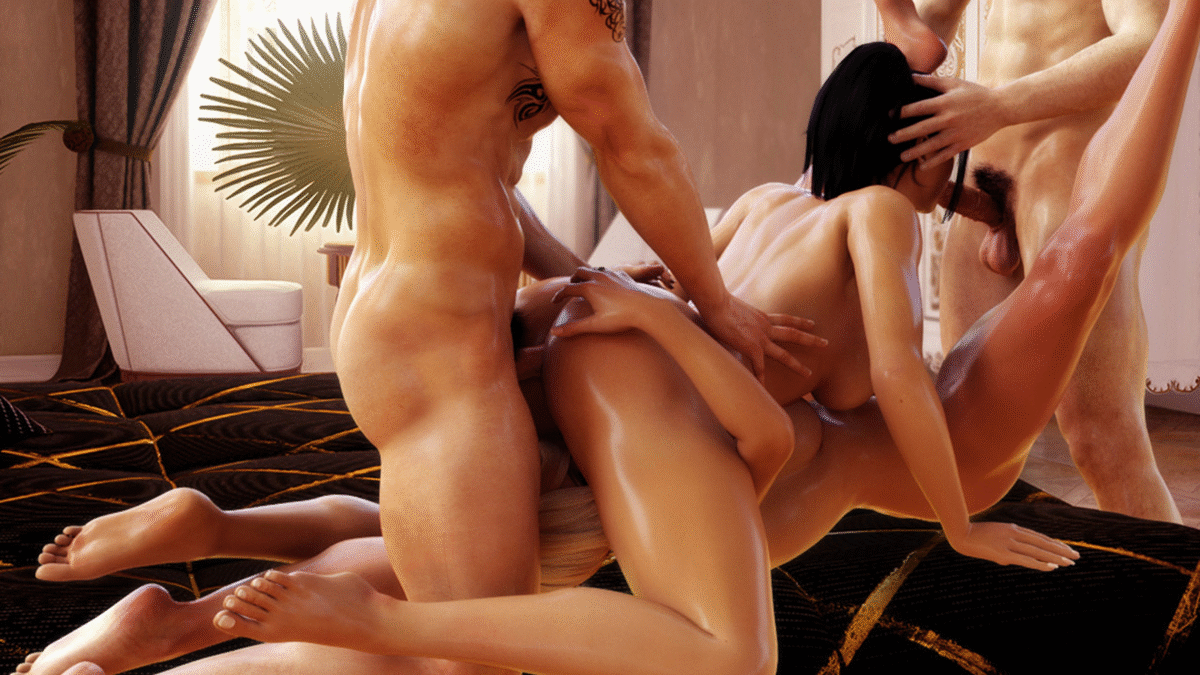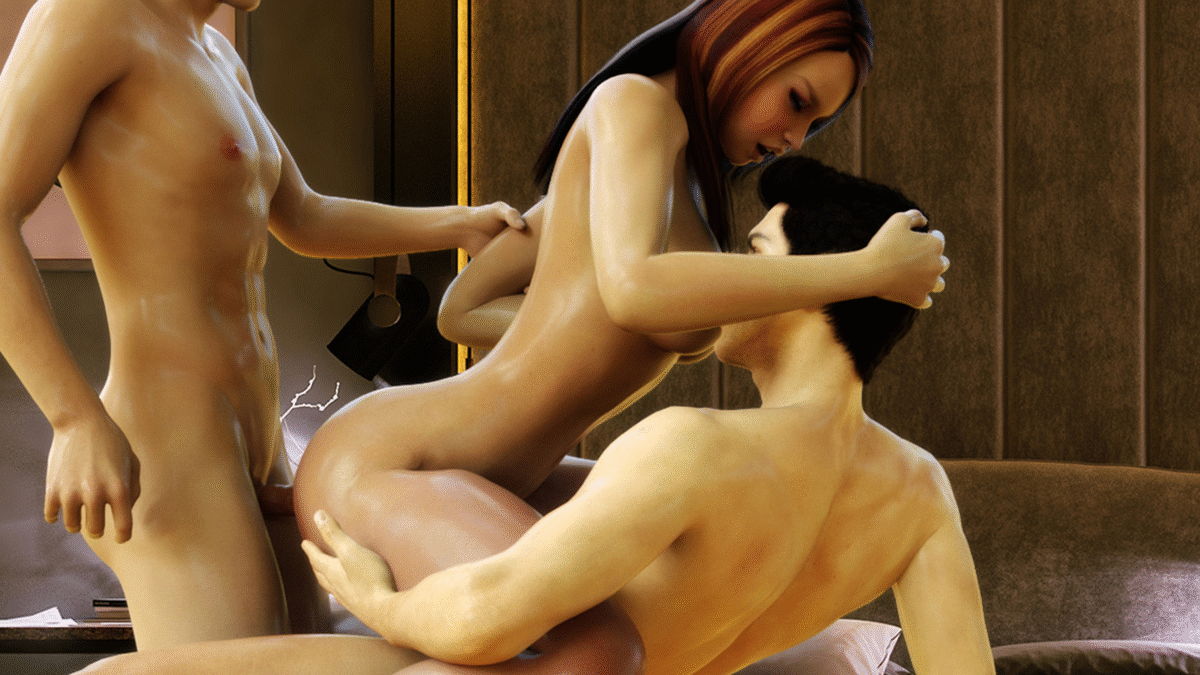 WANNA PLAY IT?
Richard and his beautiful wife Antoinette are awaiting their guests in beautiful mansion. If you want to pay them a visit take your next plane to Paris and join Tracy, Lisa and Justin in the adventure of their life time.