LWT2: Revelations- bonus images
September 18, 2019
We're just 7 days after LWT2:R release and we're very glad that you like this expansion.
Basing on the short survey we've included in the premium zone: 88% of you voted this game as GOOD or VERY GOOD – thank you for that.
To celebrate that we're publishing some bonus images – enjoy.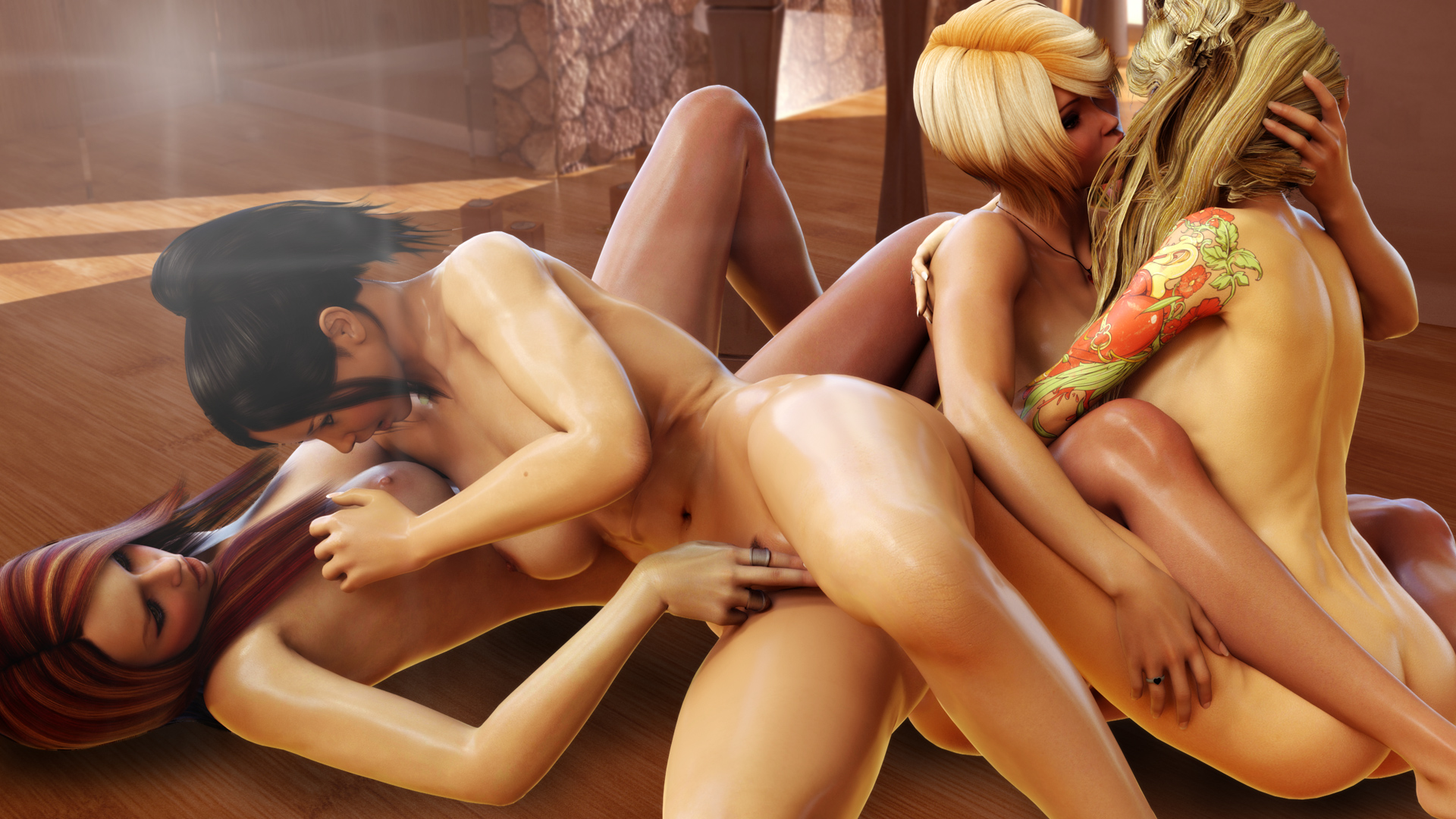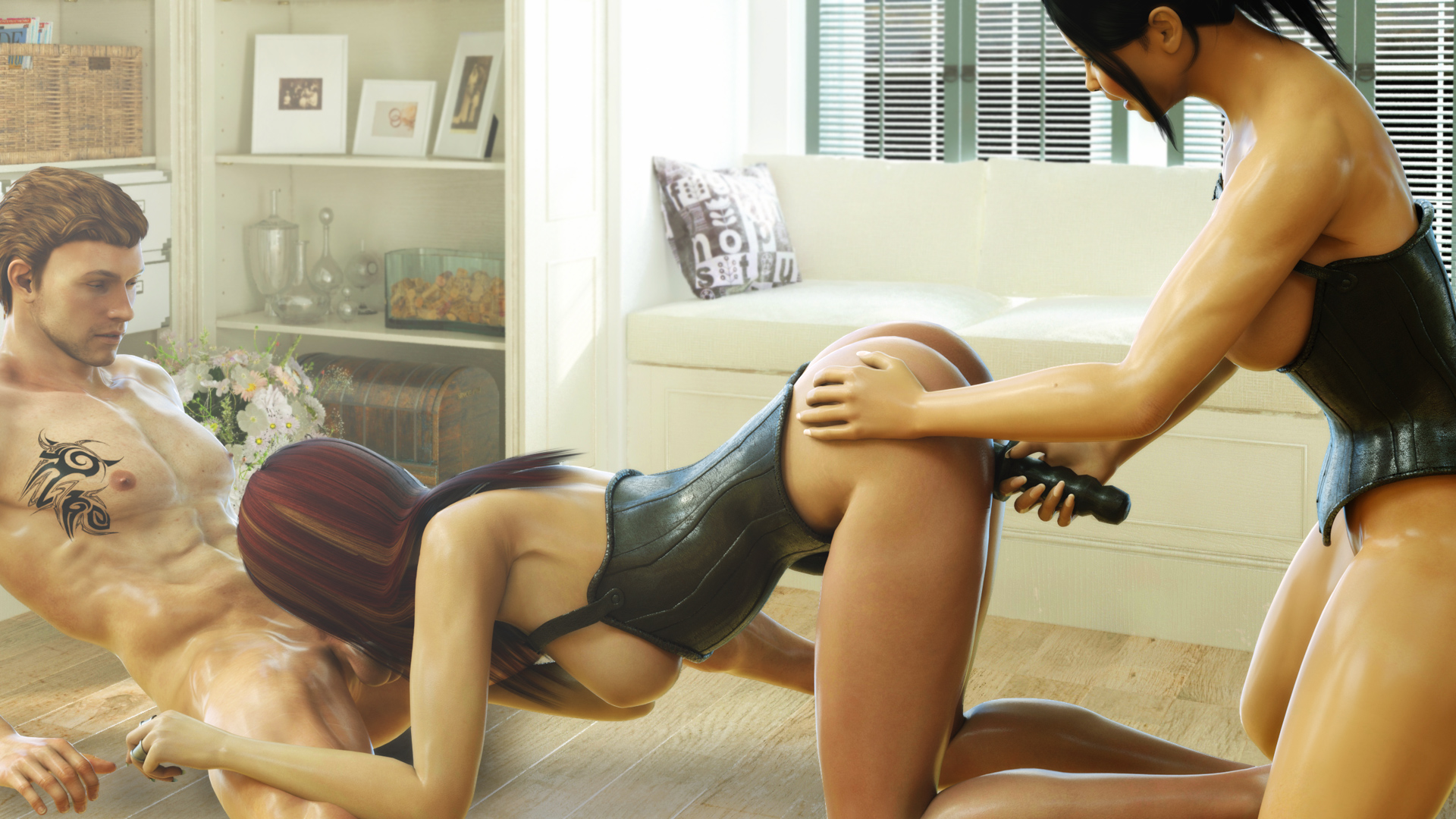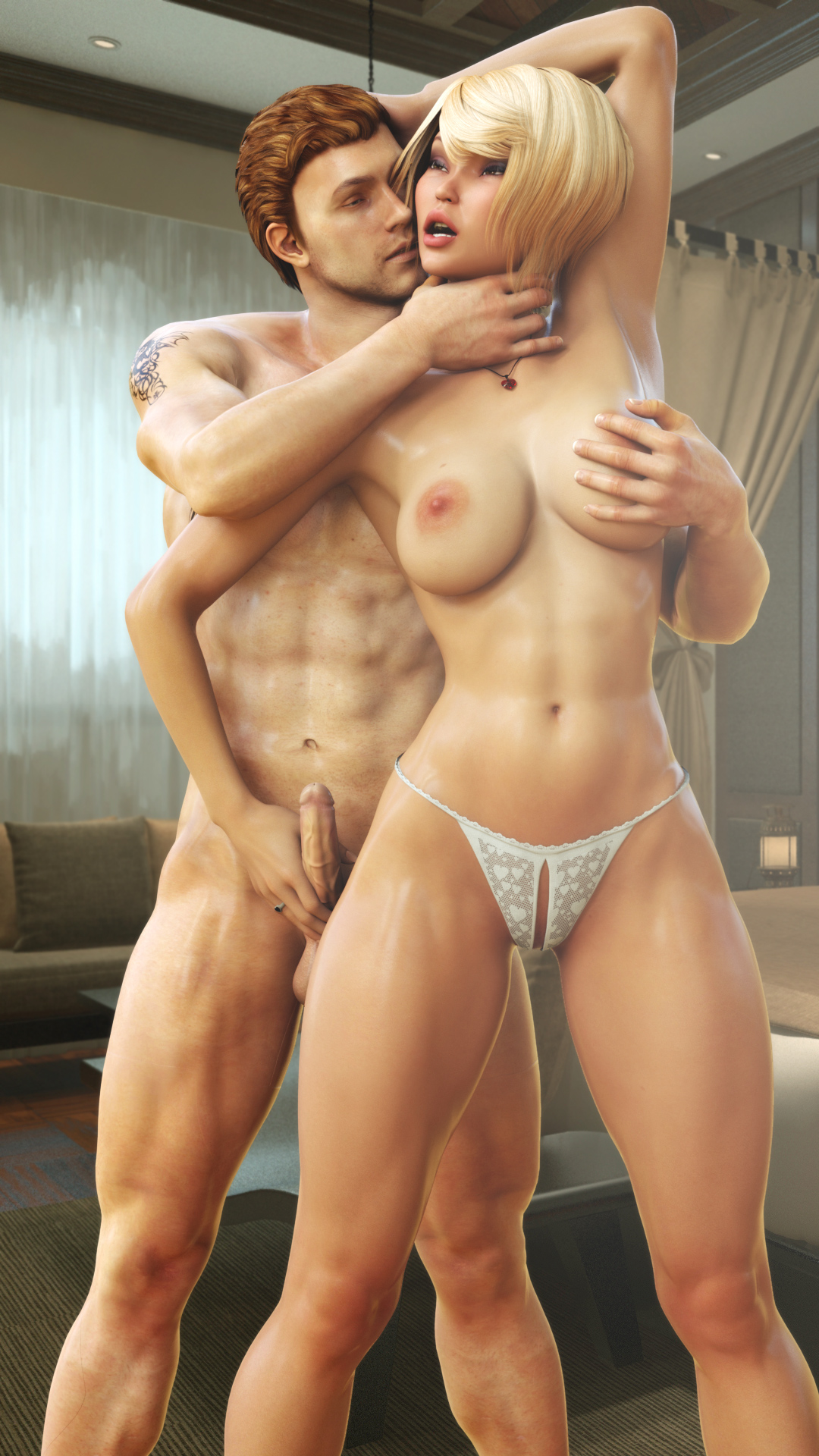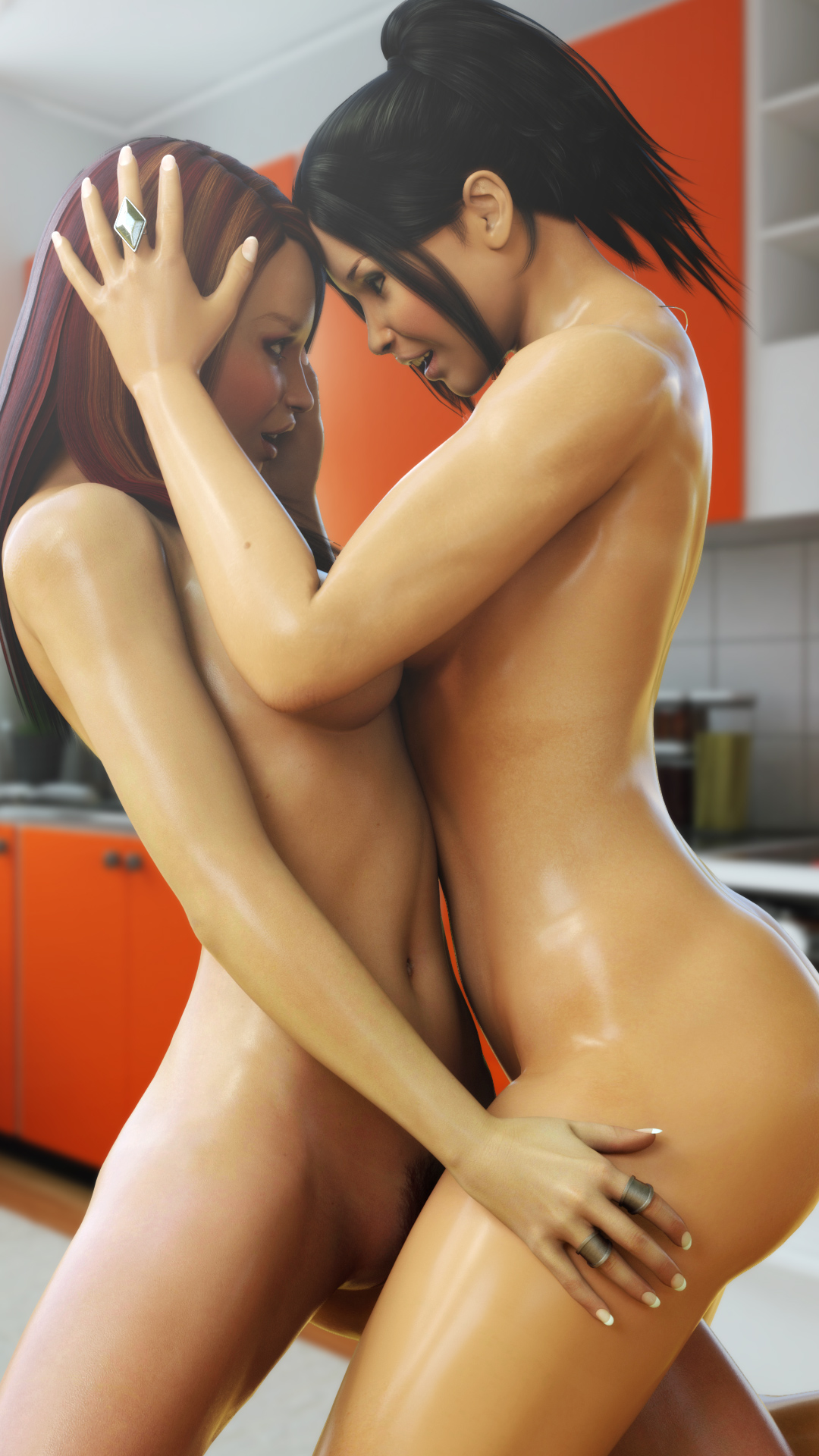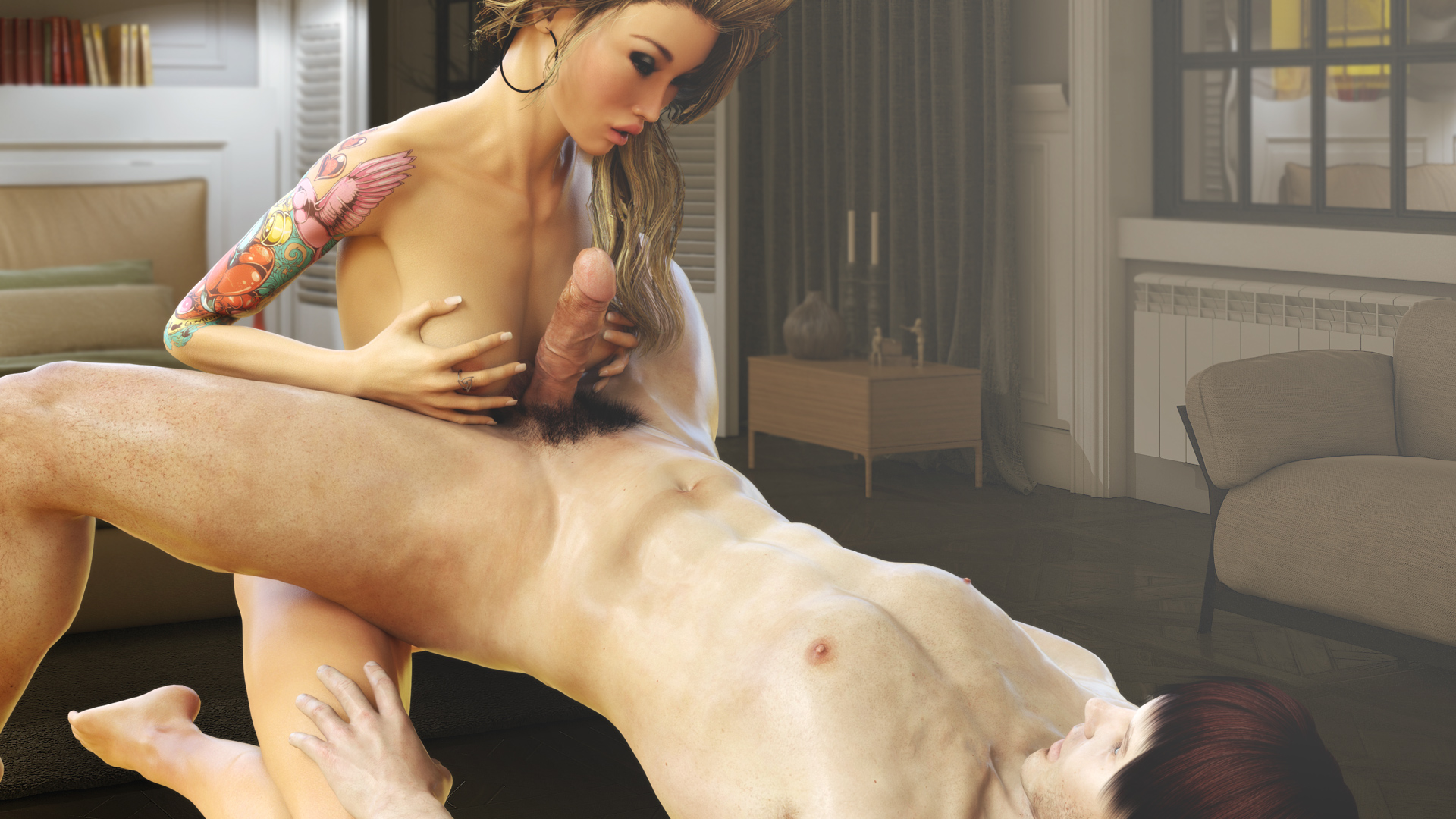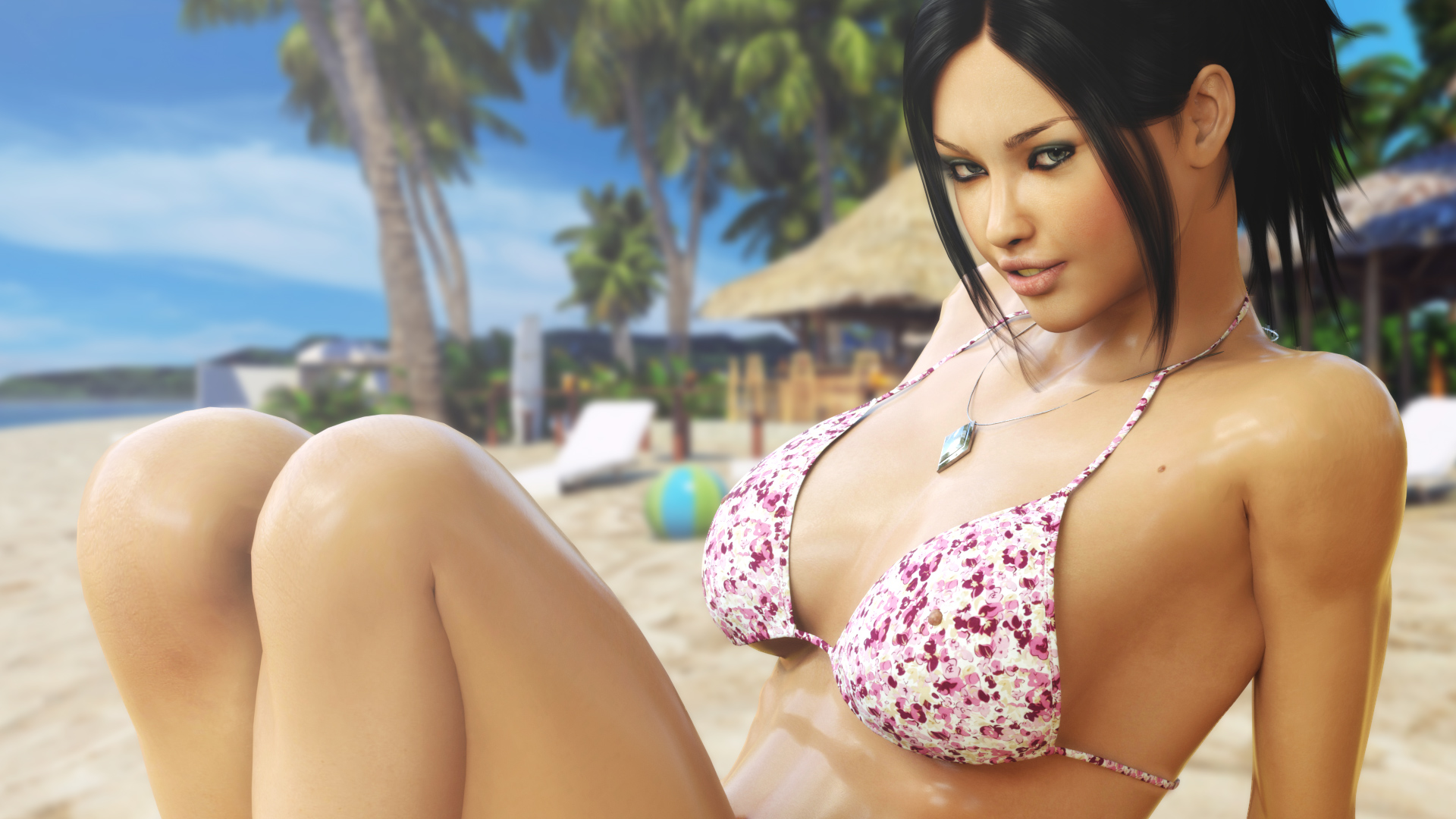 WANNA TRY IT?
Click this button below and say hi to Tracy and Lisa.

ELEANOR 3: EXPANSION 2
Today I've received complete texts for the second update. Waiting for all renders and I'm ready to start development process.