Halloween with Veronica
September 26, 2019
"My next door neighbor is a sexy witch,
And she lives way down in a fancy ditch.
Looks like today I got luck,
Cause after midnight we gonna fuck."
Ghouls! Halloween is coming!
To celebrate this special event we've decided to remodel our NIGHT WITH VERONICA game and deliver pumpkin themed experience to your crypts.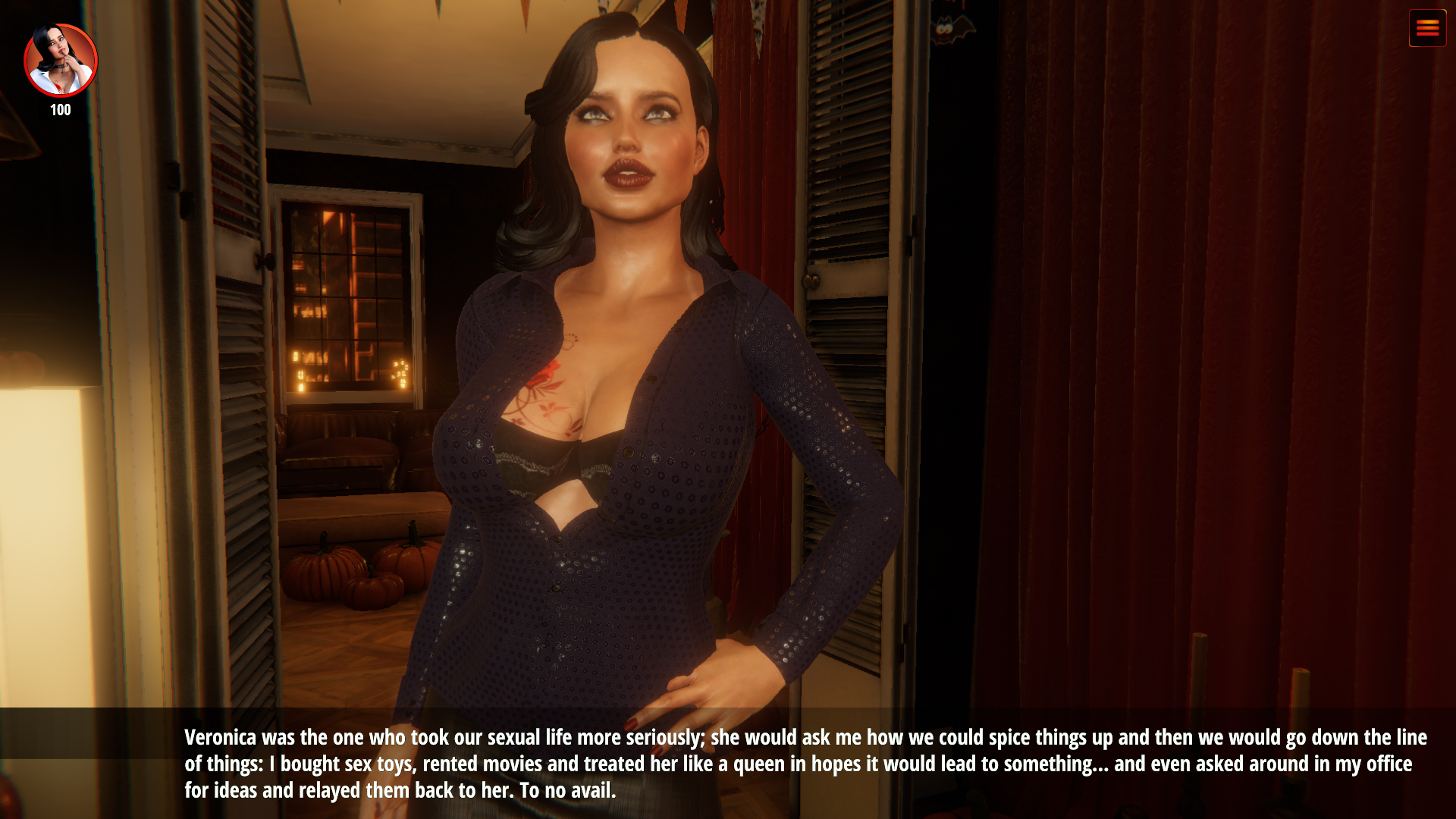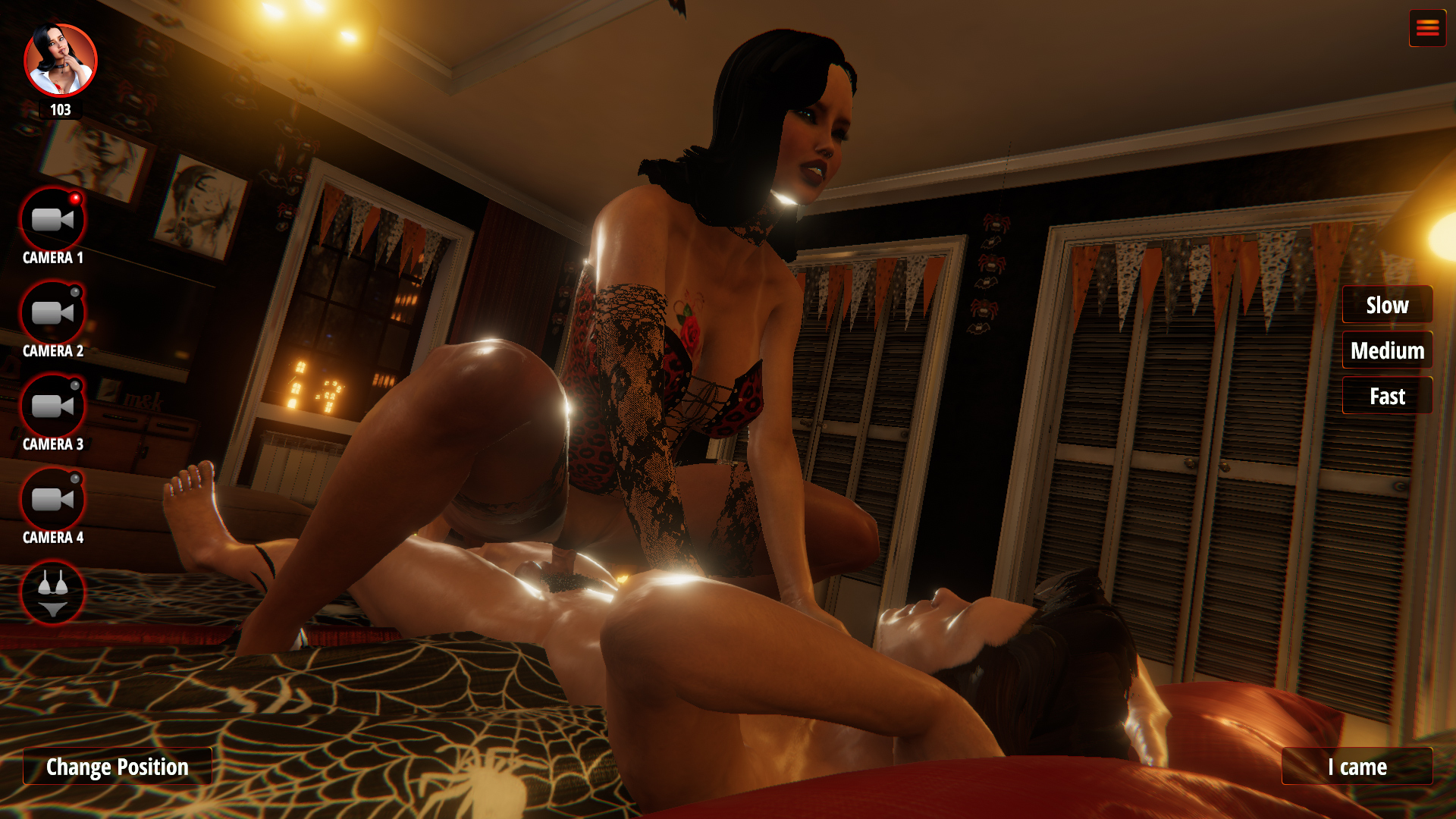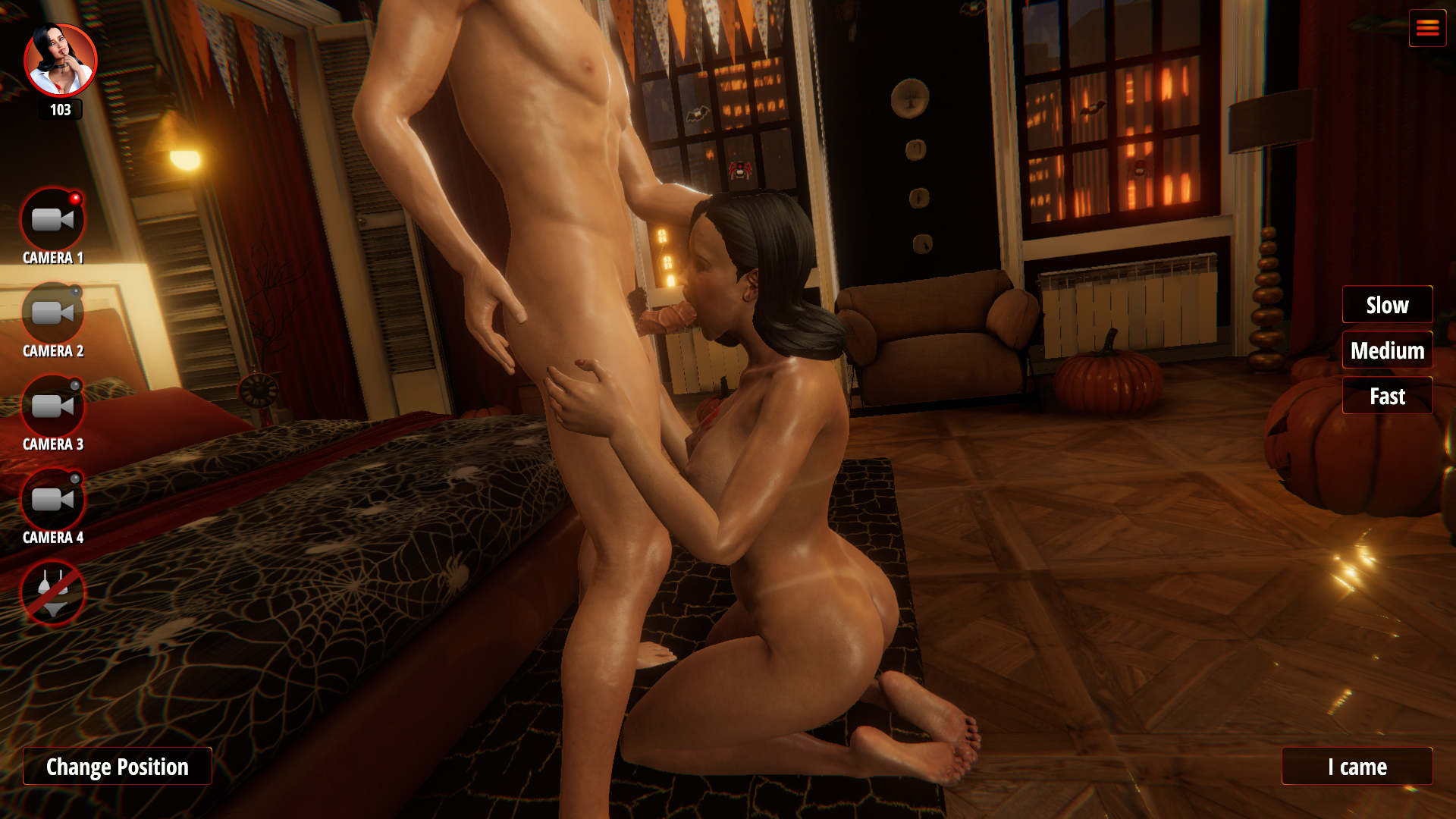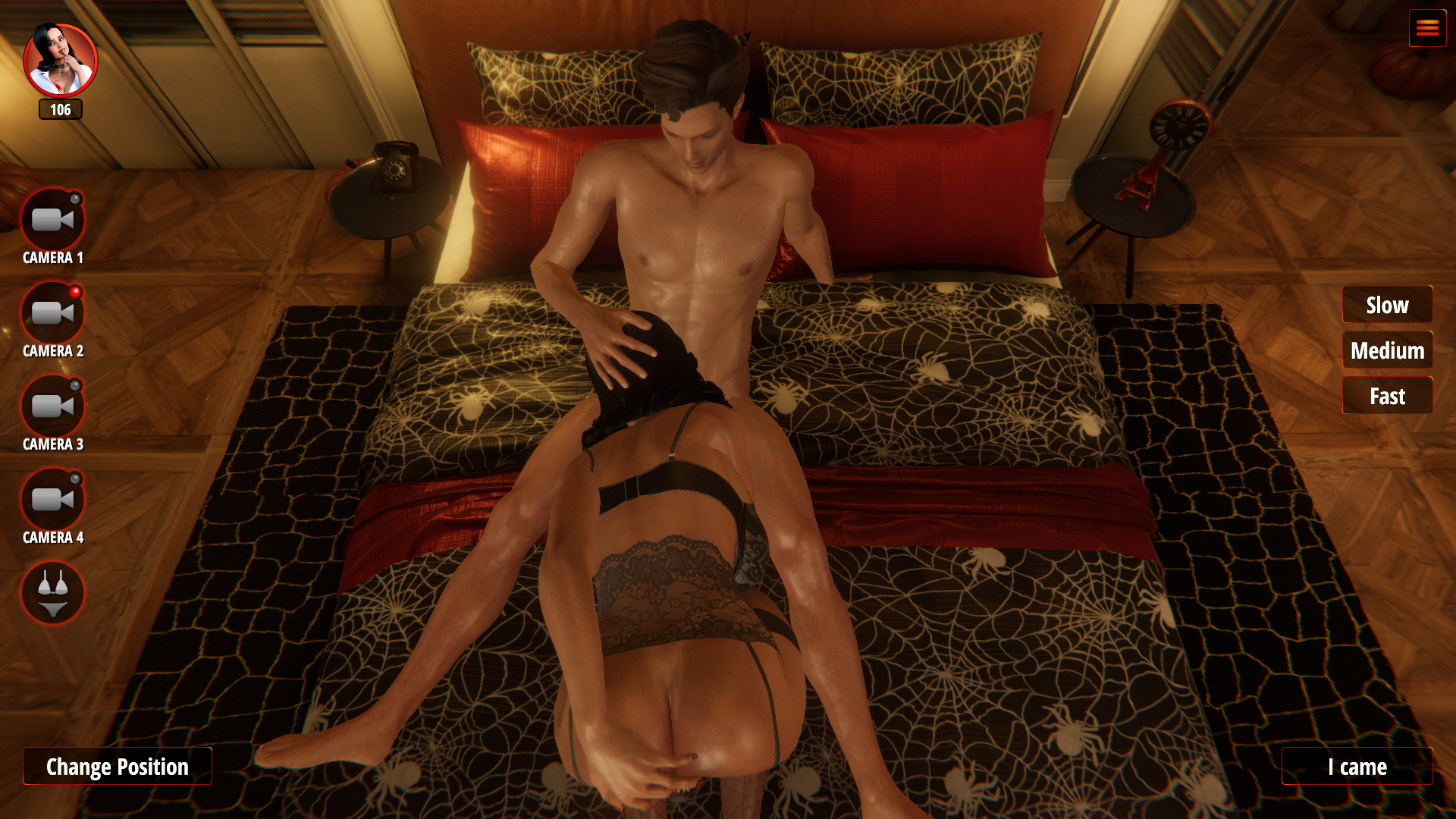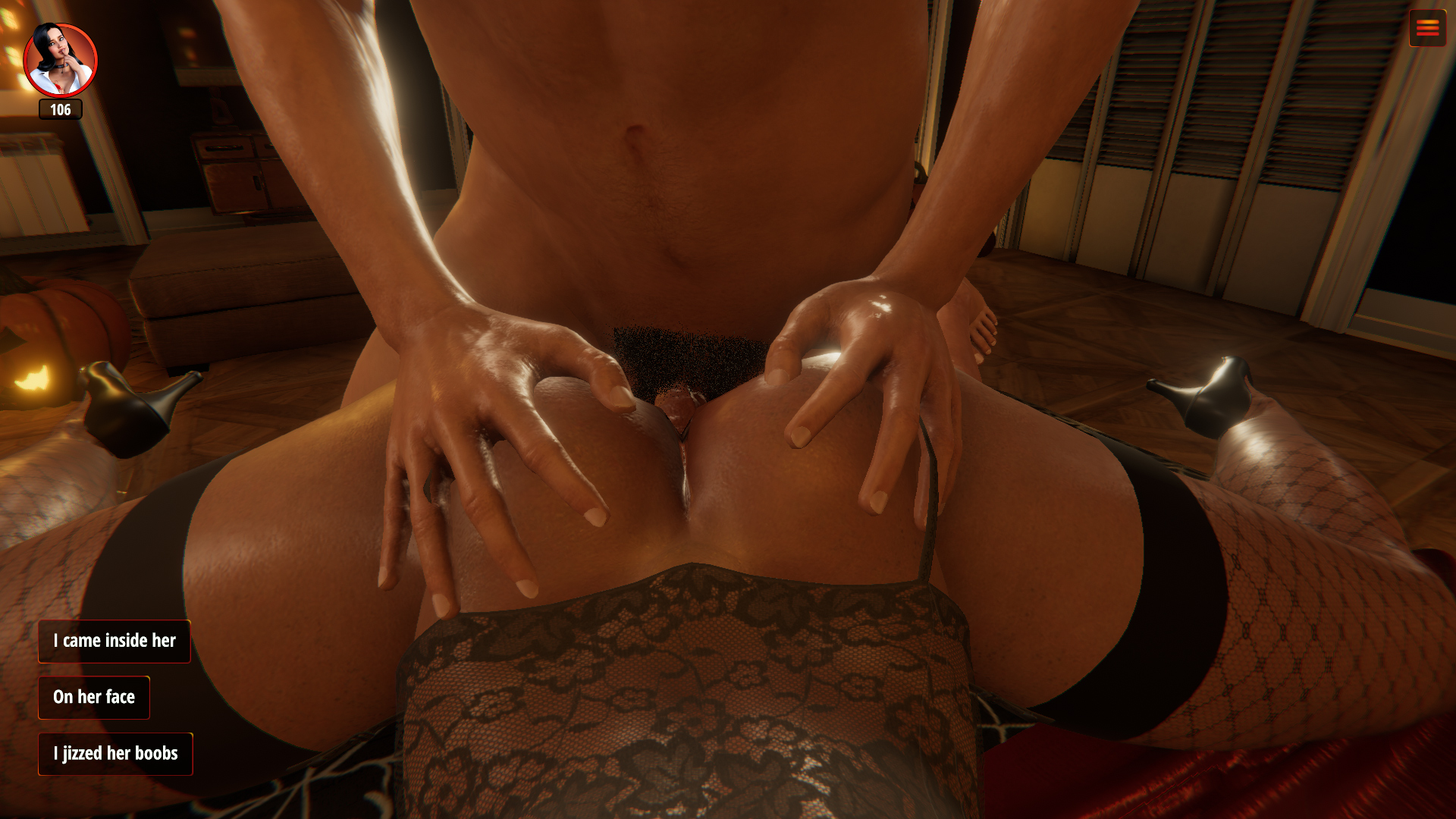 What's new?
remodeled lightning and locations to make visuals look spectacular (with Halloween twist),
all clothes are reworked with new textures and awesome looking materials.
character skin and makeup is made from scratch – now Veronica is hotter than ever.
How to get it?
On STEAM. For only $2.99 you can spend this special night with Veronica if decide to buy this game alone or for $9.99 if you would be interested in a bundle – HALLOWEEN WITH VERONICA + BLIND DATE 3D.
For all users who already purchased BD3D we'll try to prepare special offer – HWV for only $2.30 (23% discount).
We plan to release it OCTOBER 17th.

How to Show Adult Only Games on STEAM?
To find this option, login first, then click your name at the top right corner of the Steam client and then select "Store Preferences."
Under Mature Content, check the "Adult Only Sexual Content" box to view these types of games. Your change takes effect immediately.