Eleanor 3 and more
October 4, 2019
ELEANOR 3
All texts are now complete and we're waiting for CHESTNUT to complete all renders. I estimate that we got around 60-70% of all images.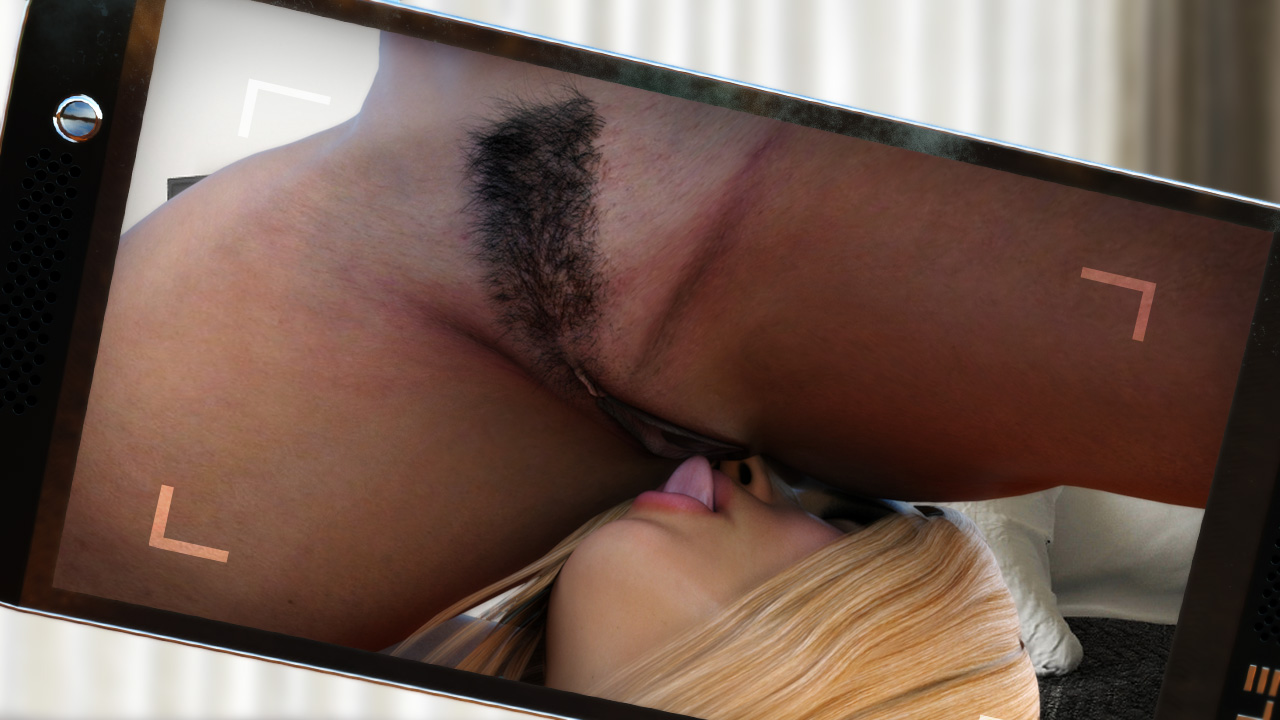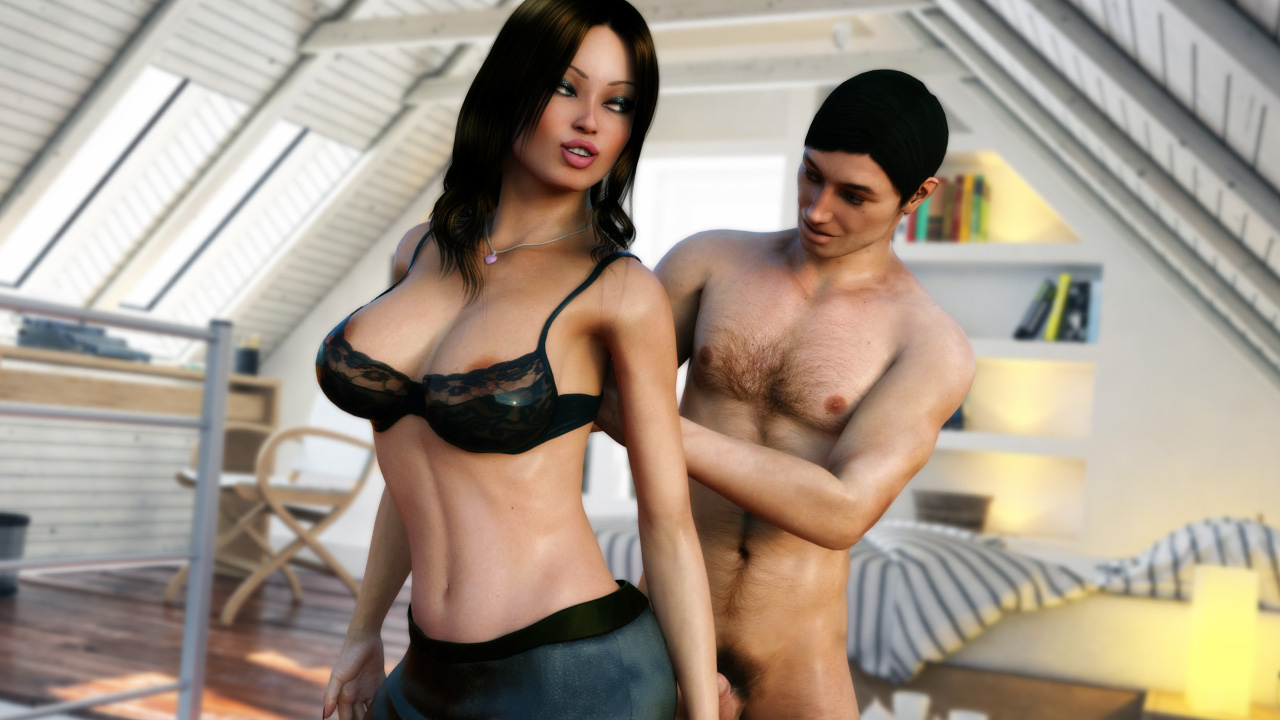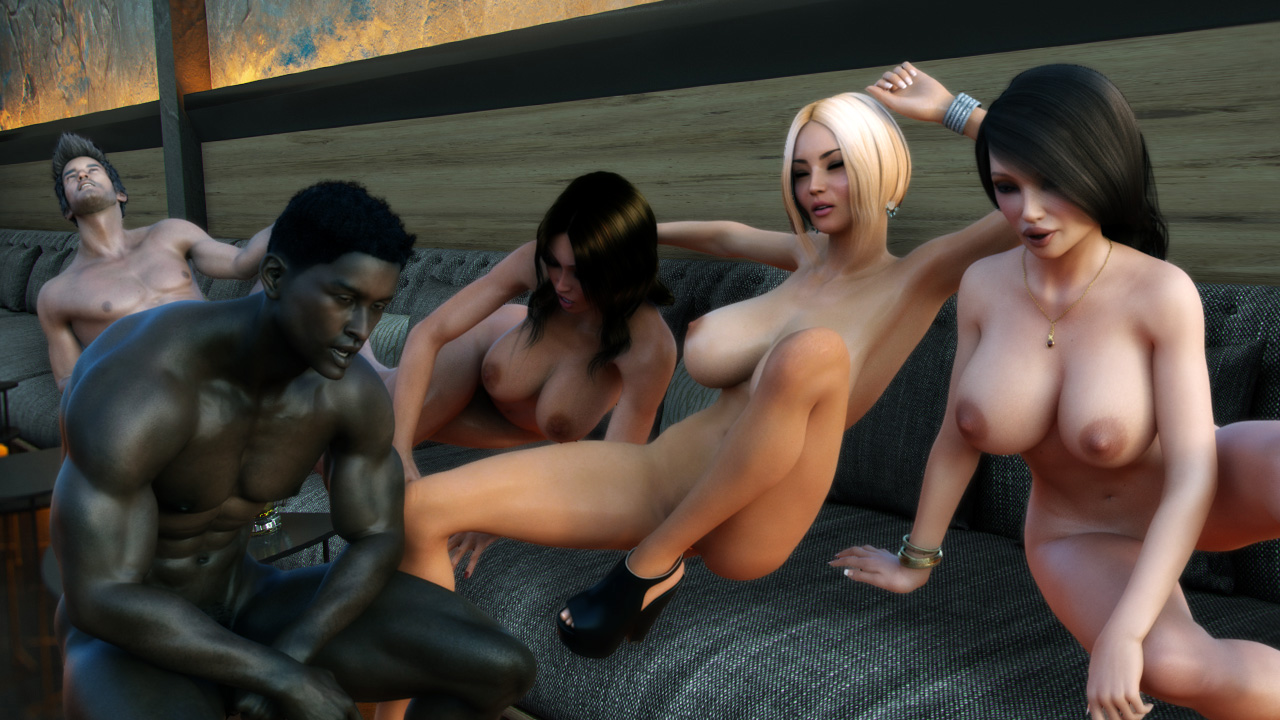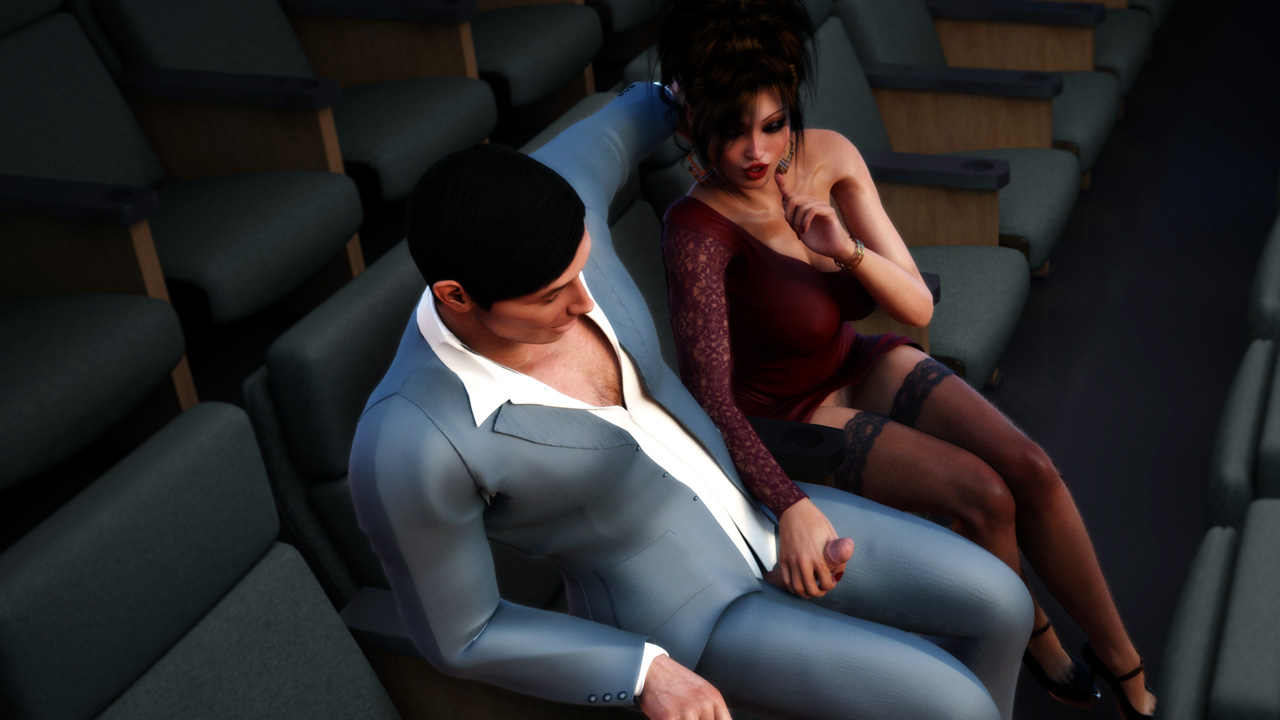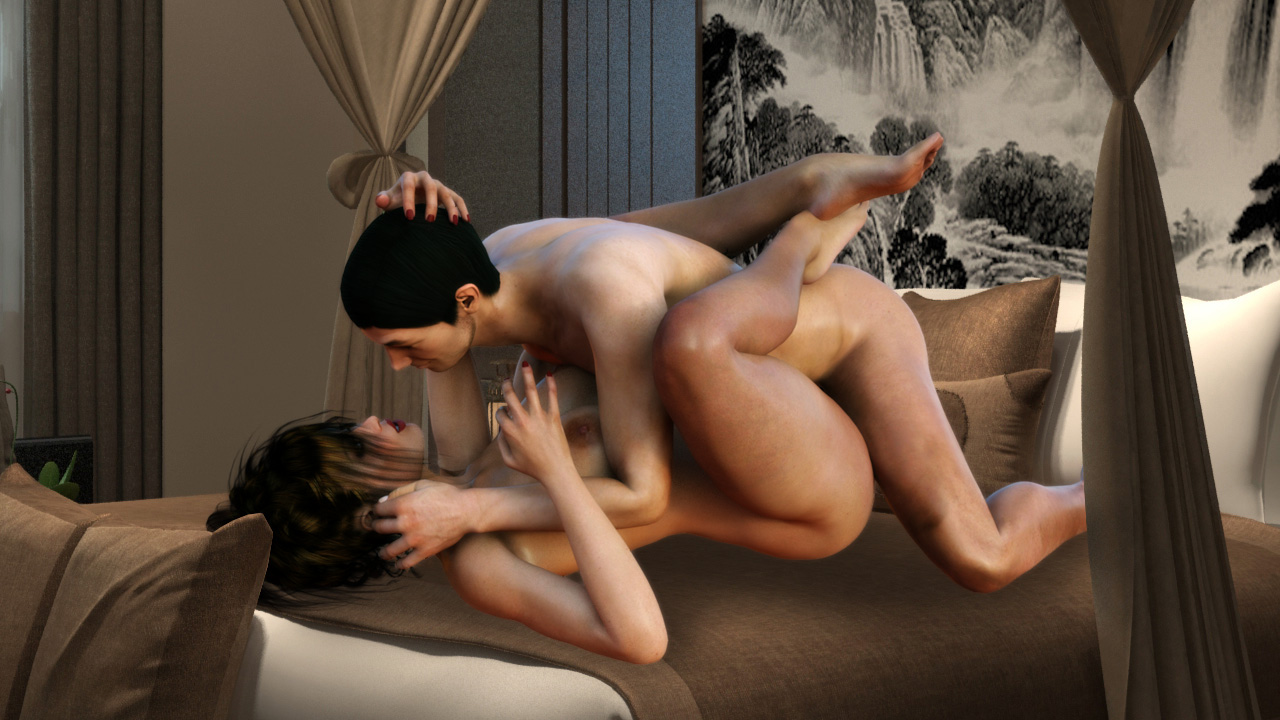 NEW PROJECTS
Right now I'm waiting for all ELE3 images to start the development and meanwhile I'm developing scripts for brand new projects. What you should expect?
deeper stories and more involving characters
huge changes in terms of gameplay
significant upgrade in visuals department
WILD WET WEST
In my "free" time I'm developing small western themed game and I plan to release it this month as PLAY IT FIRST on lopgold.com.