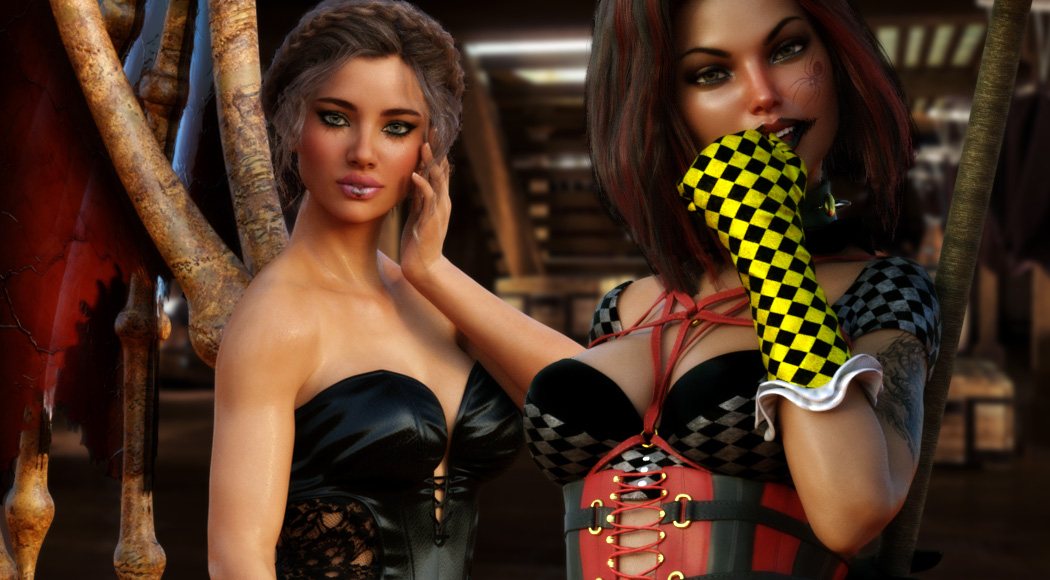 Trick or treat!
October 28, 2019
HAPPY HALLOWEEN
ItMakesMeBlush, YamYoda, Chestnut Schuffles and Bubx got something extra for our ghouls!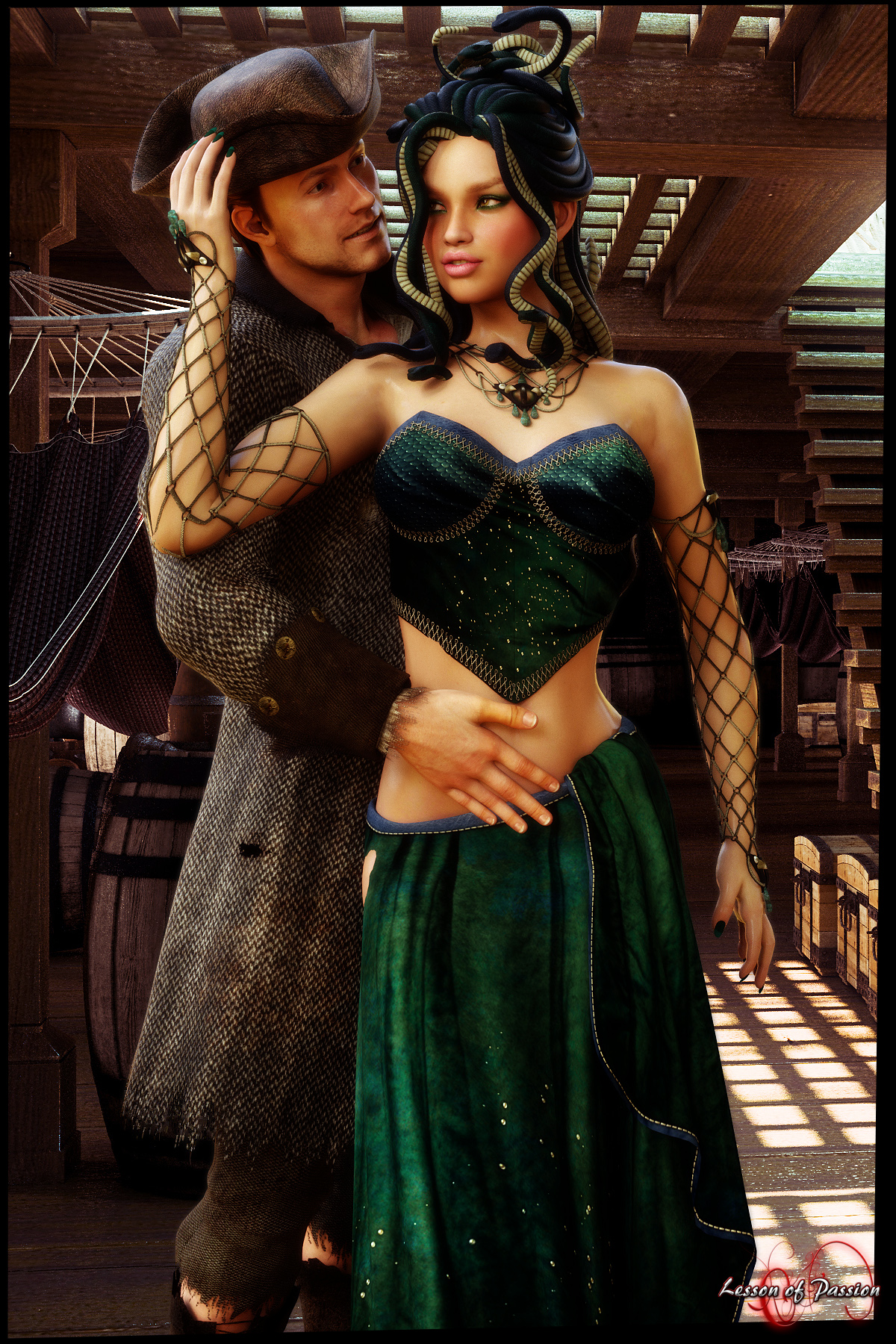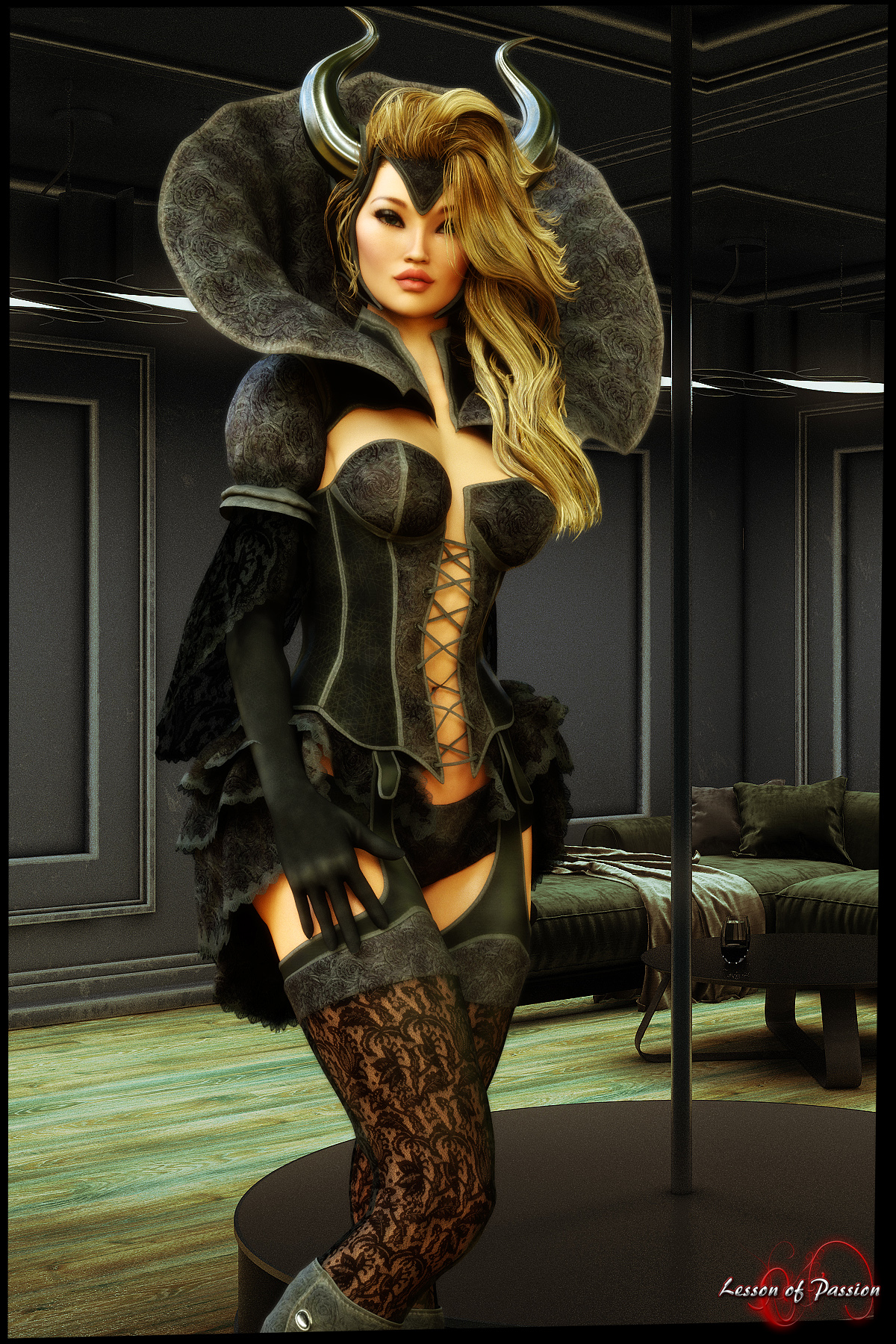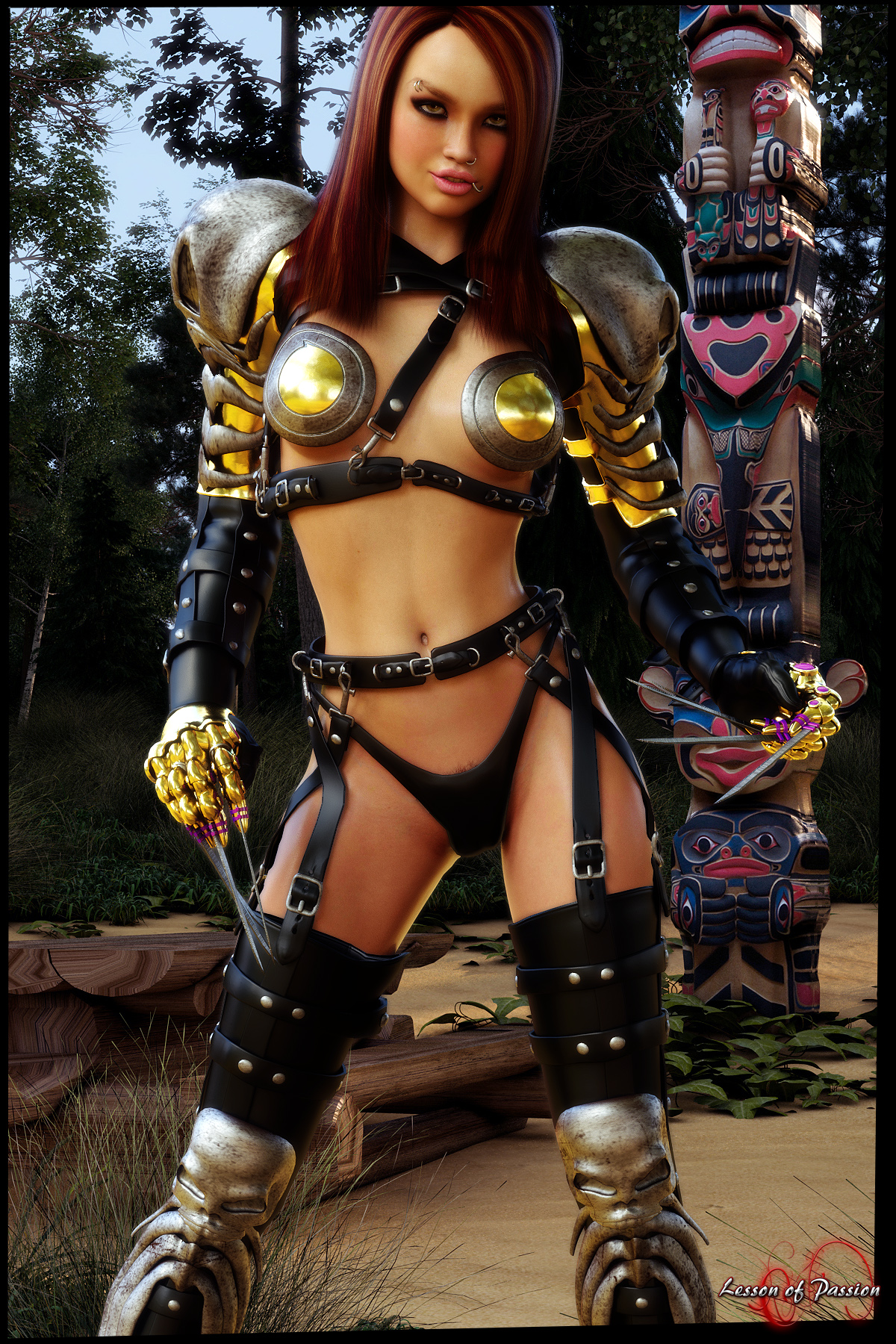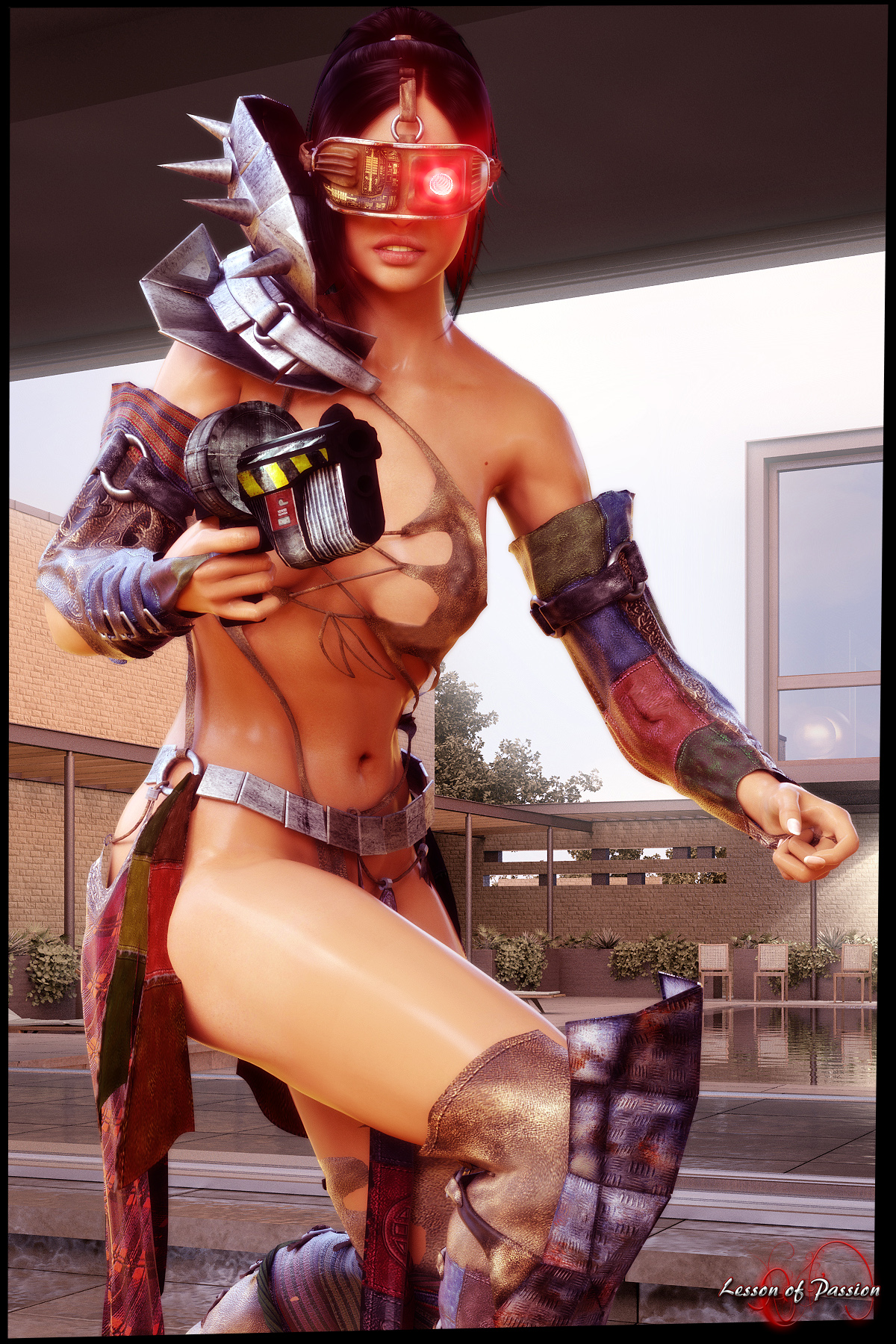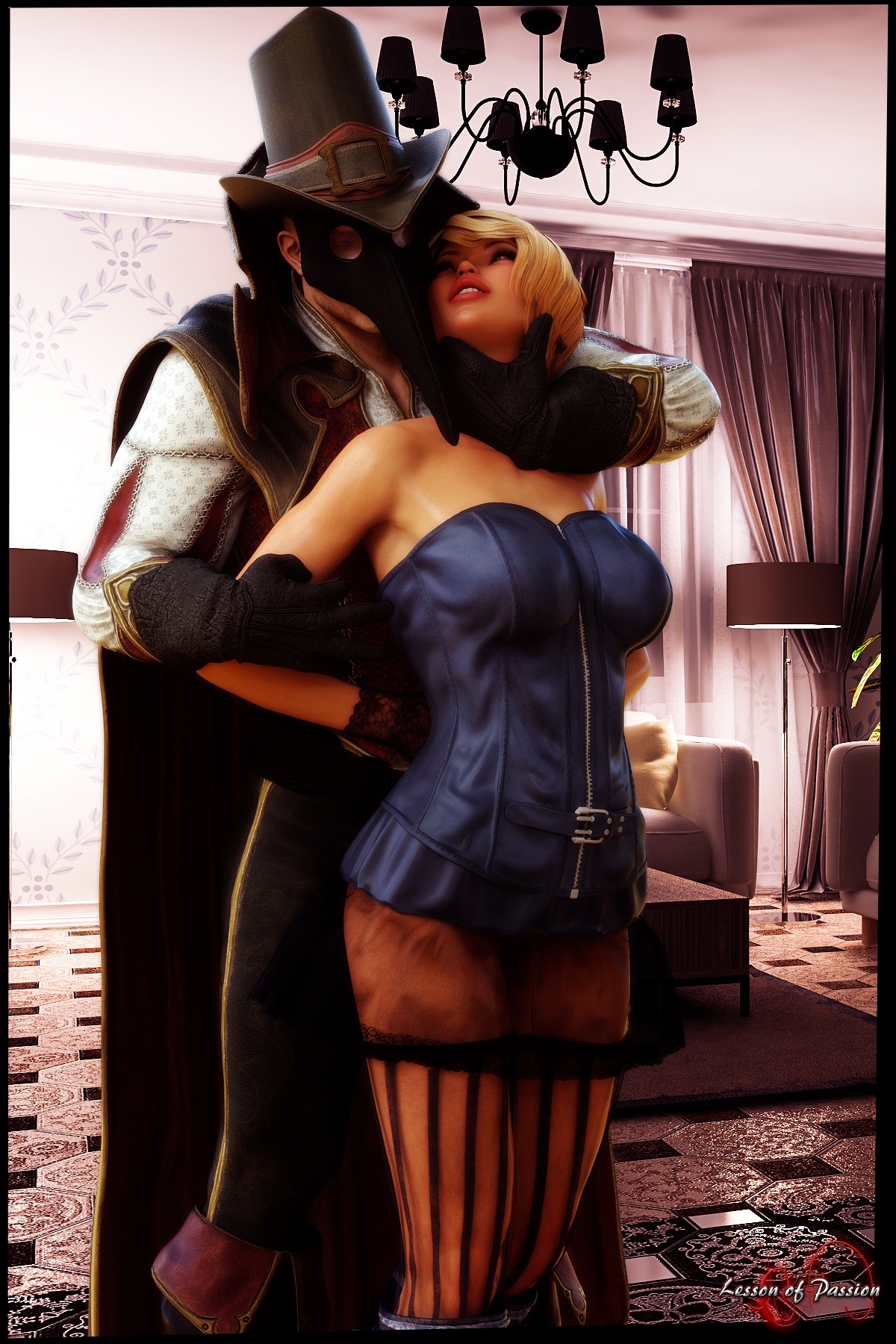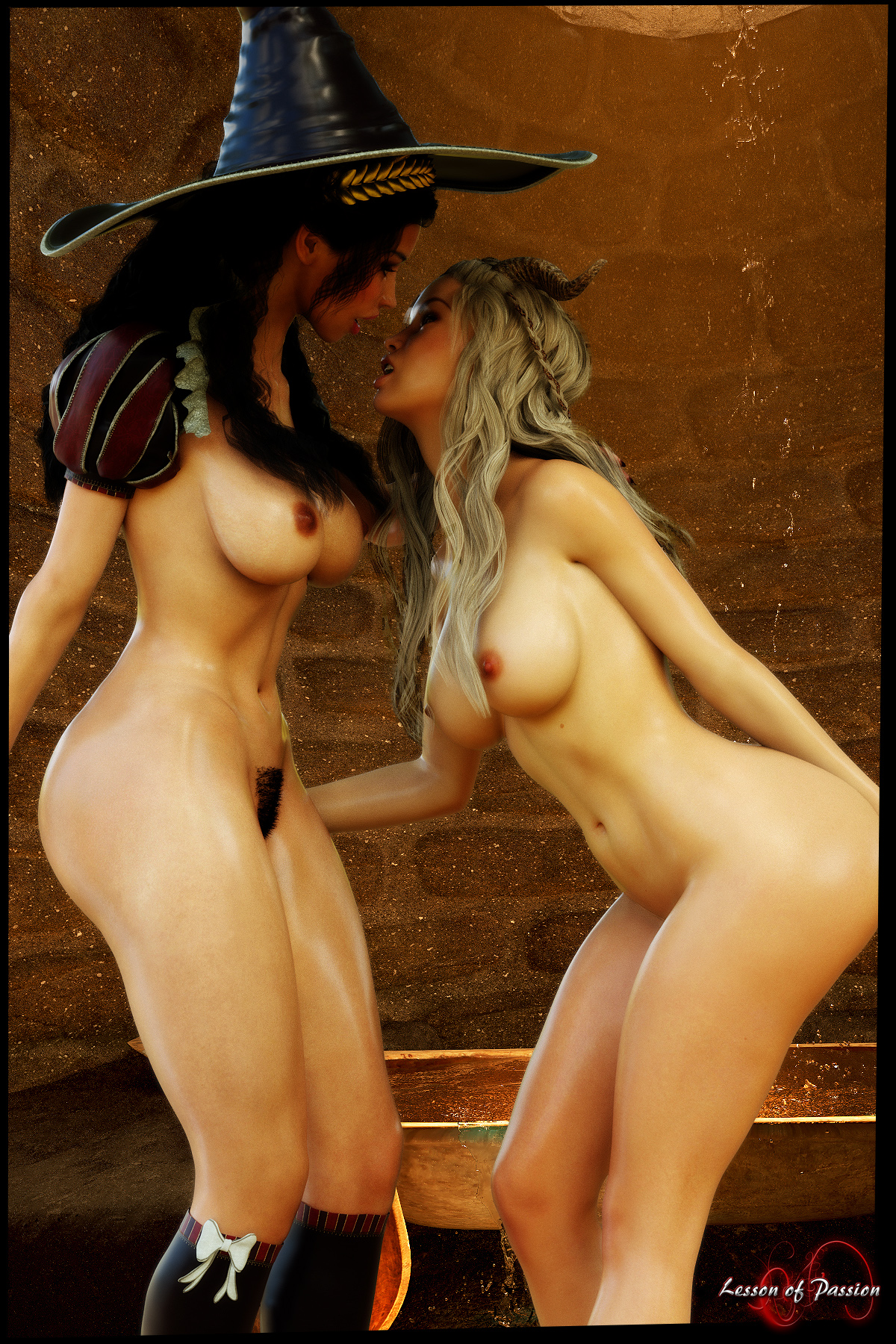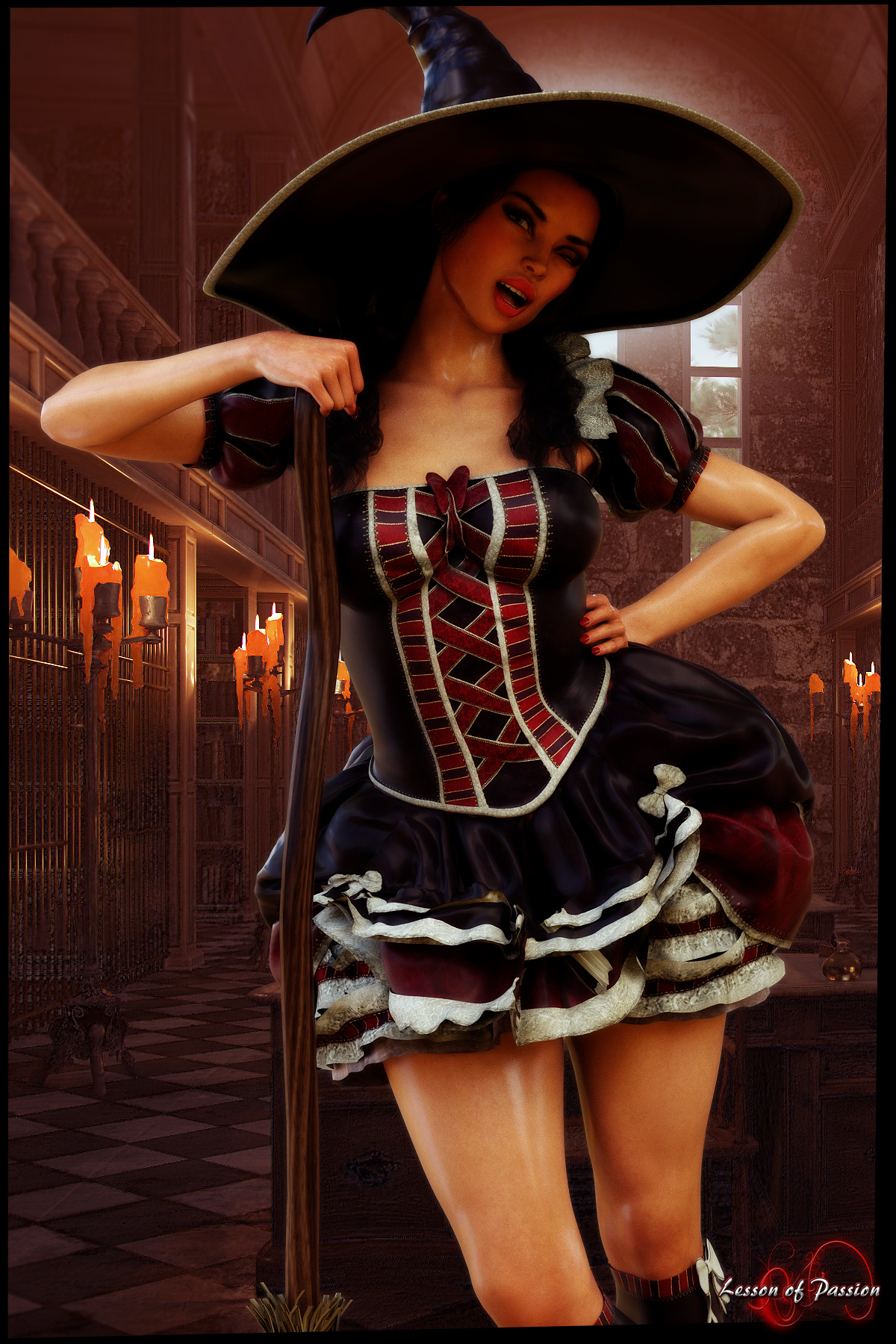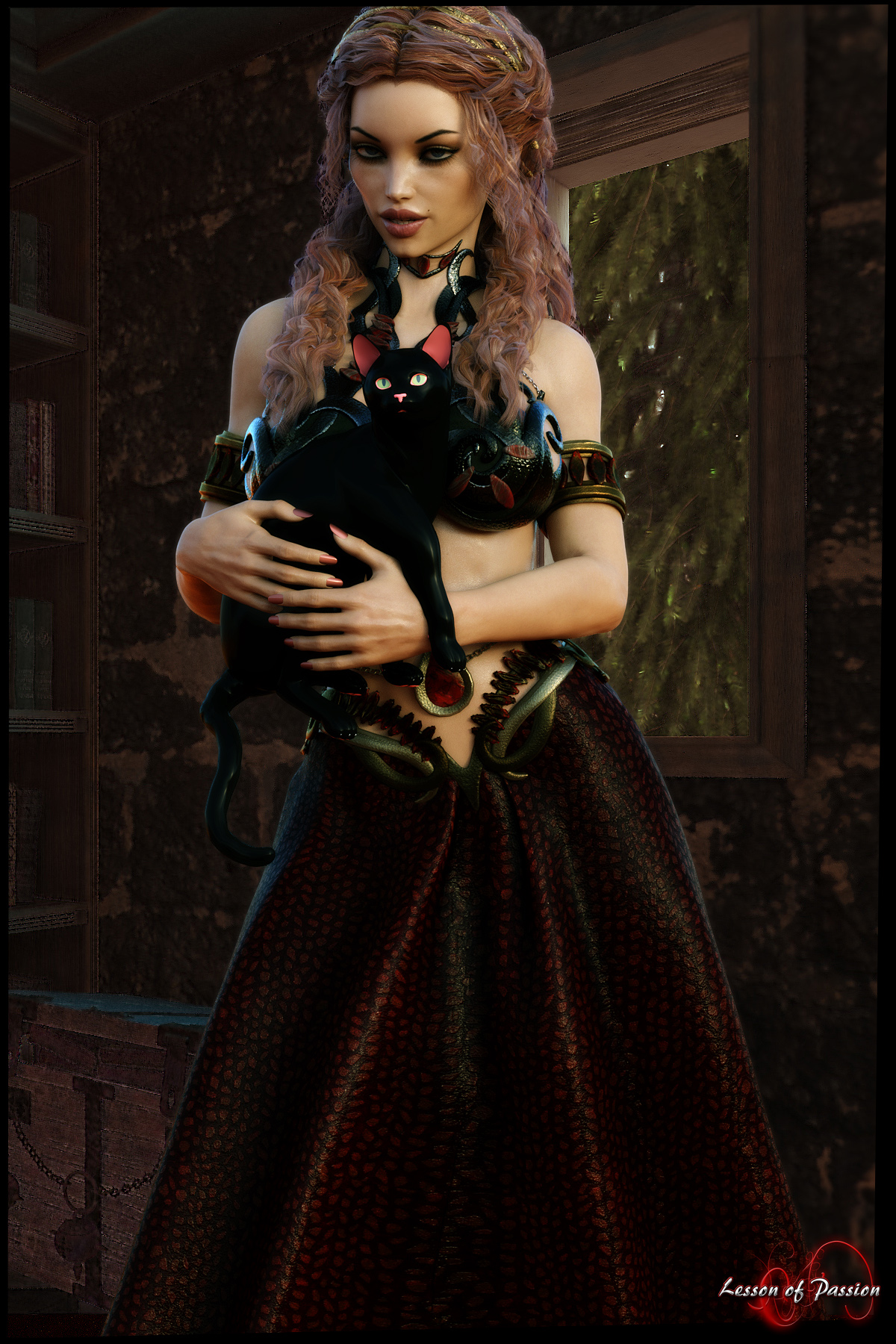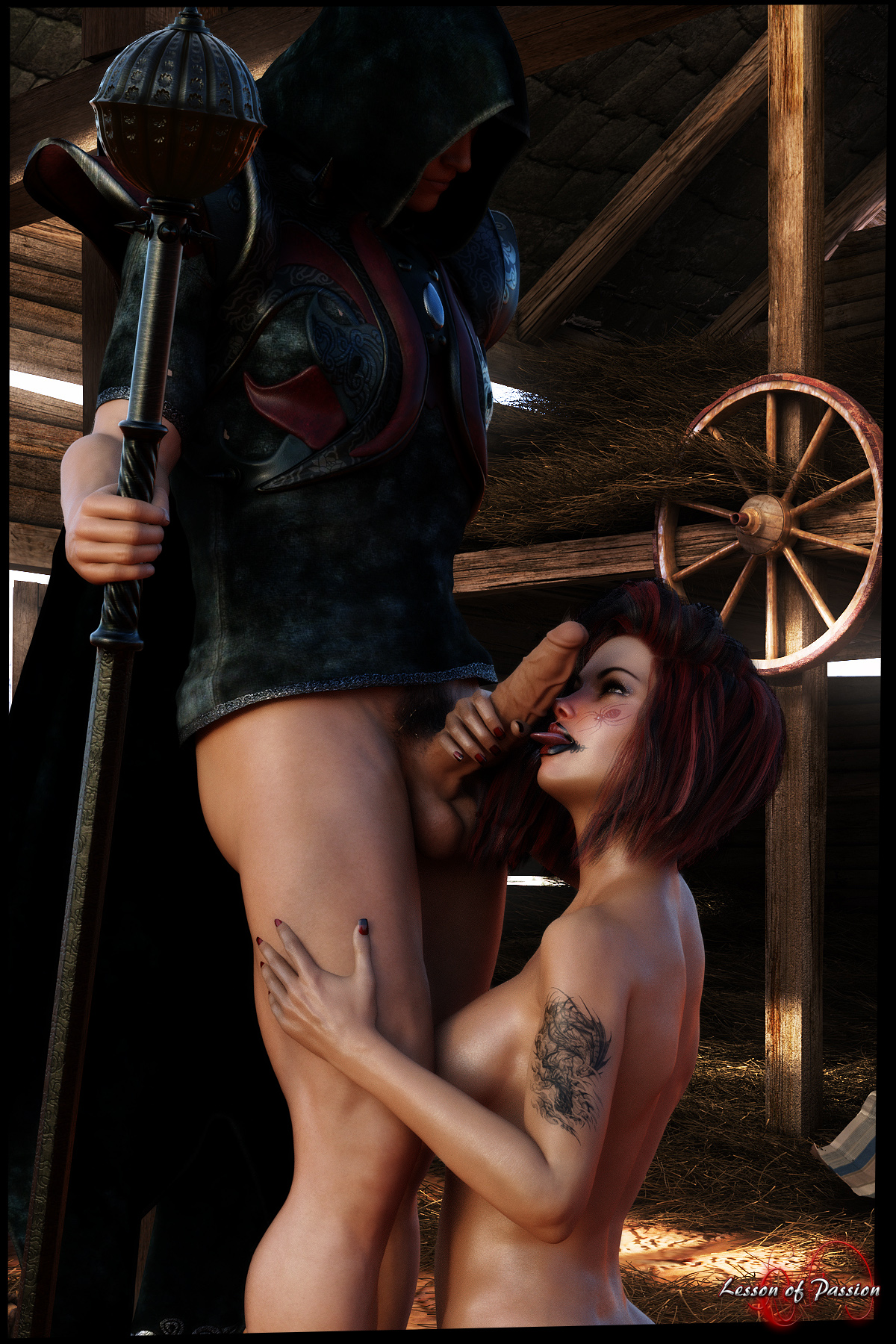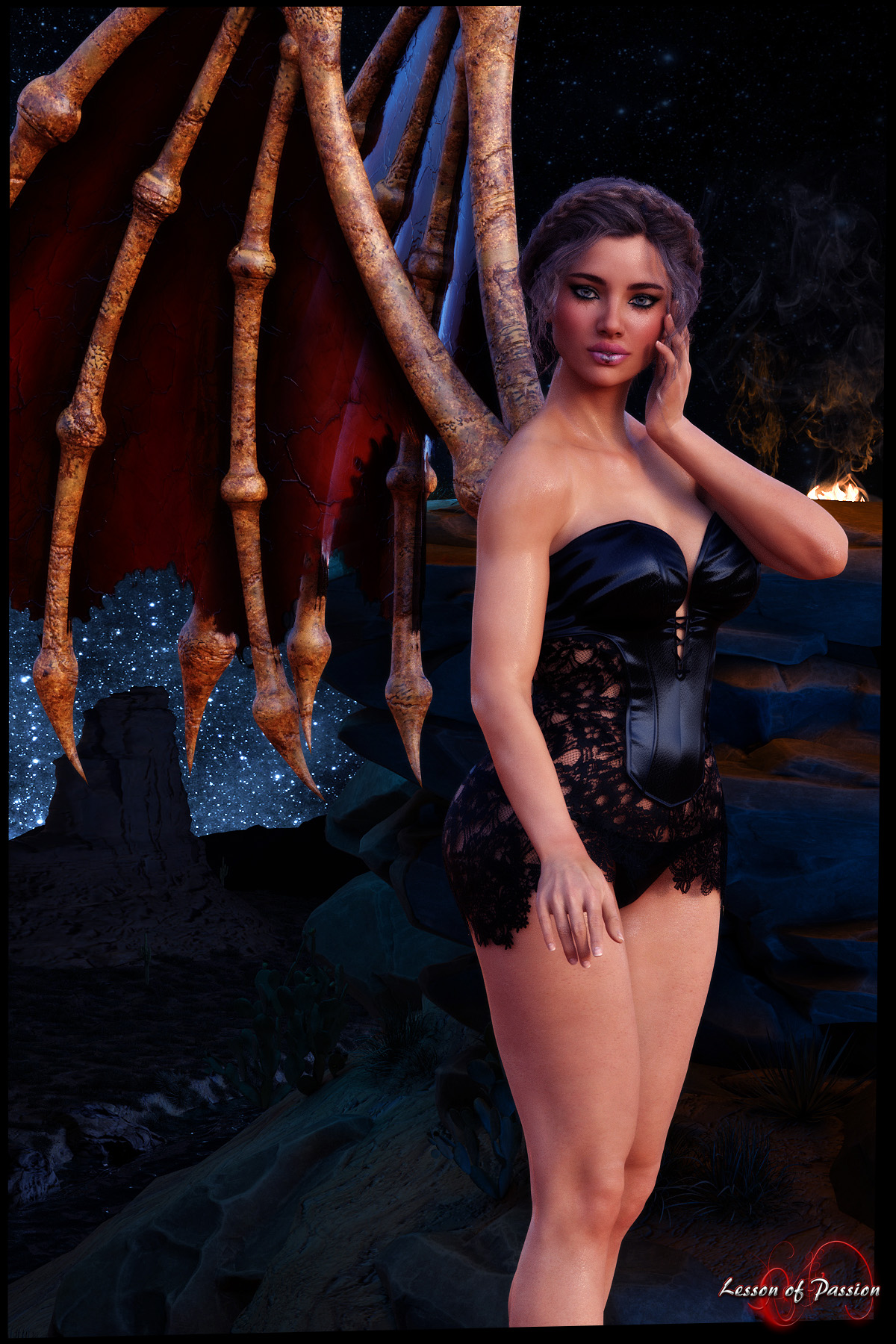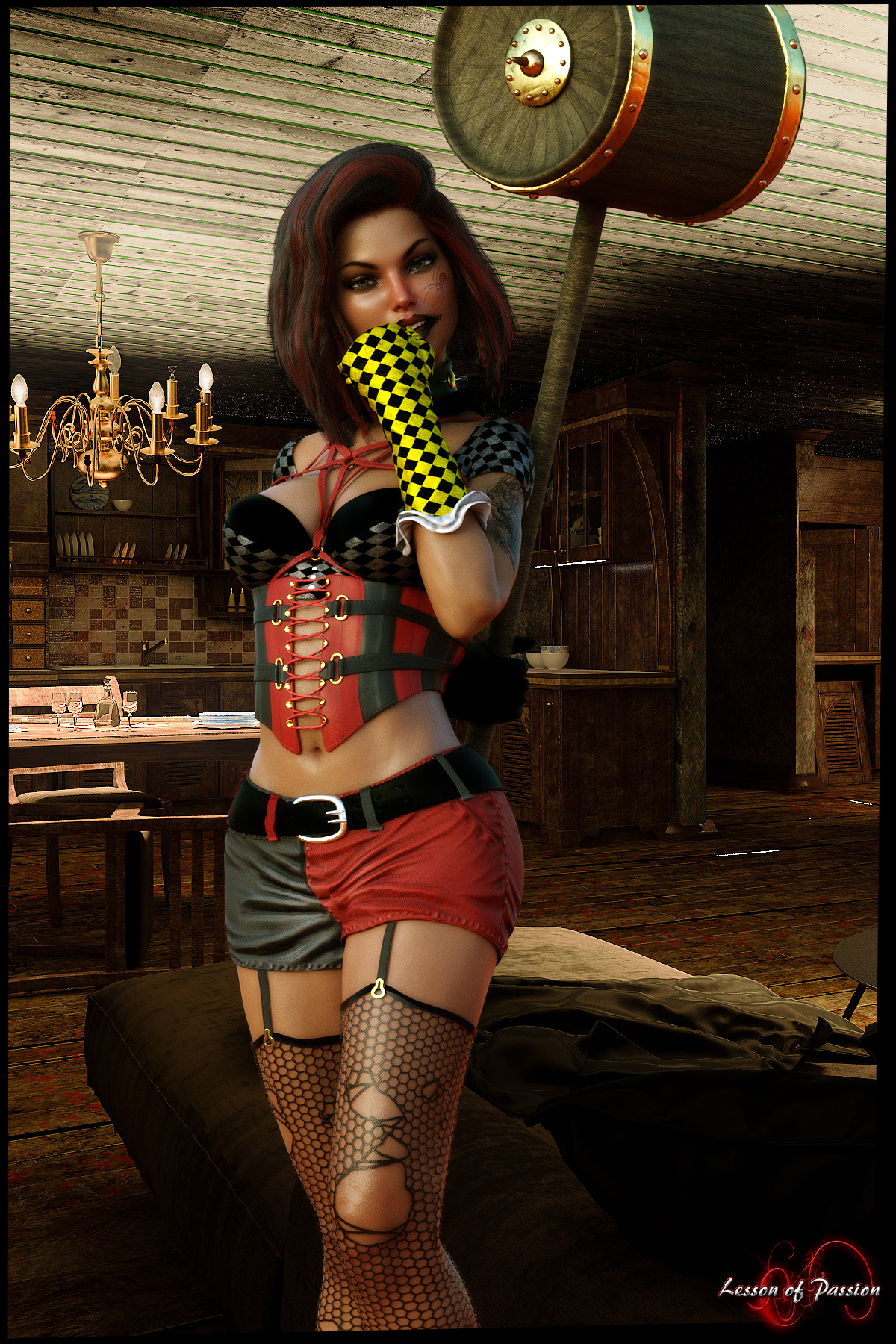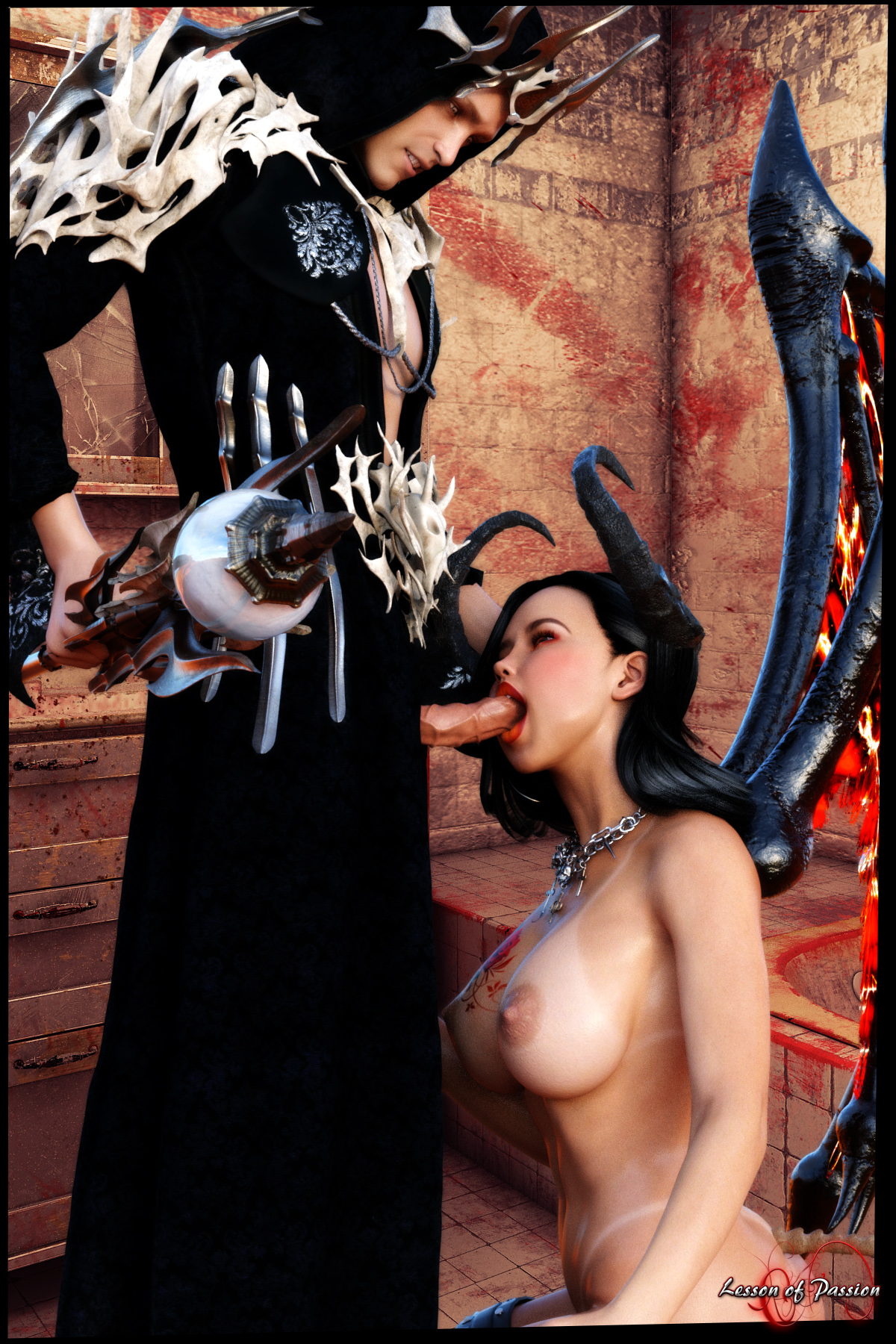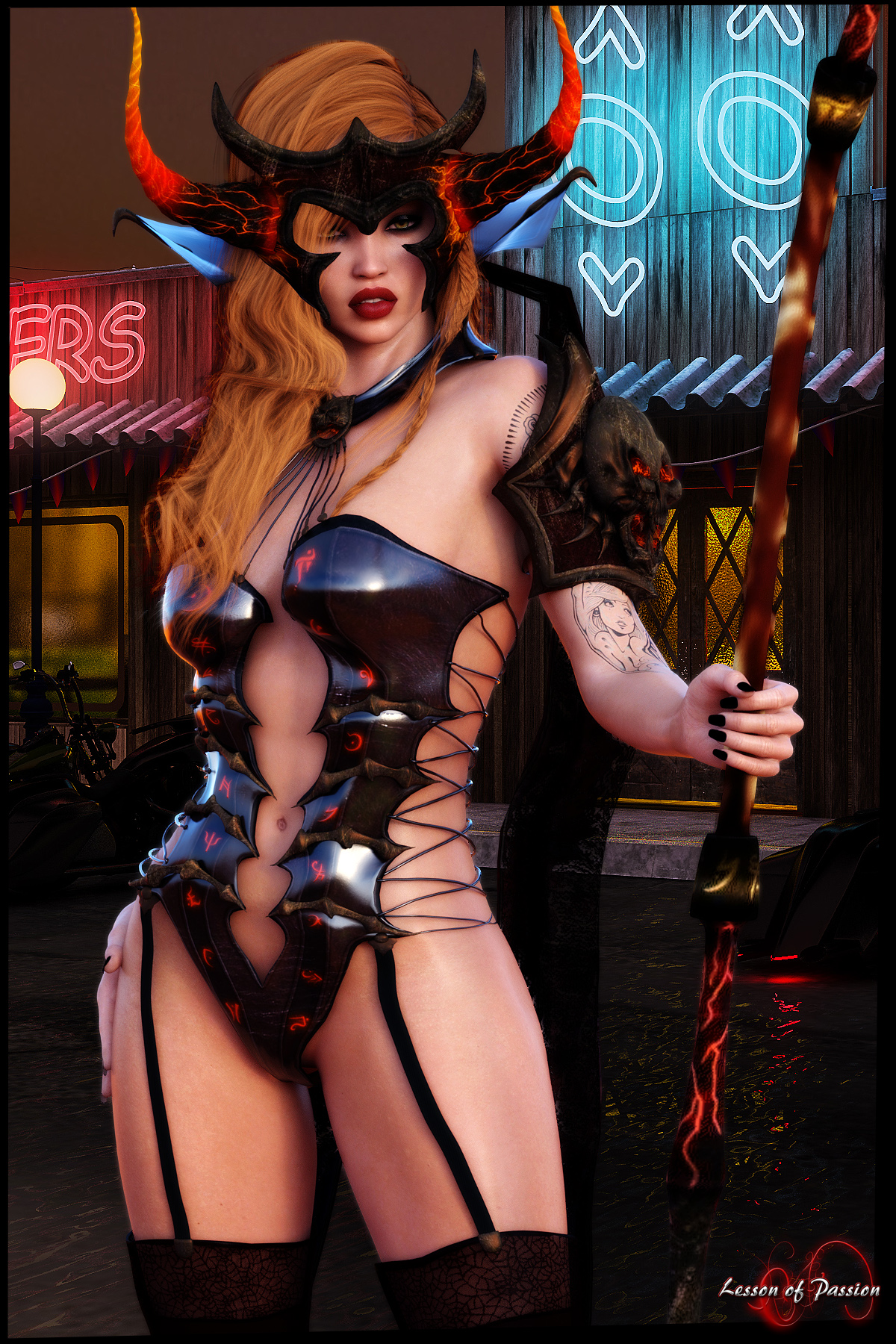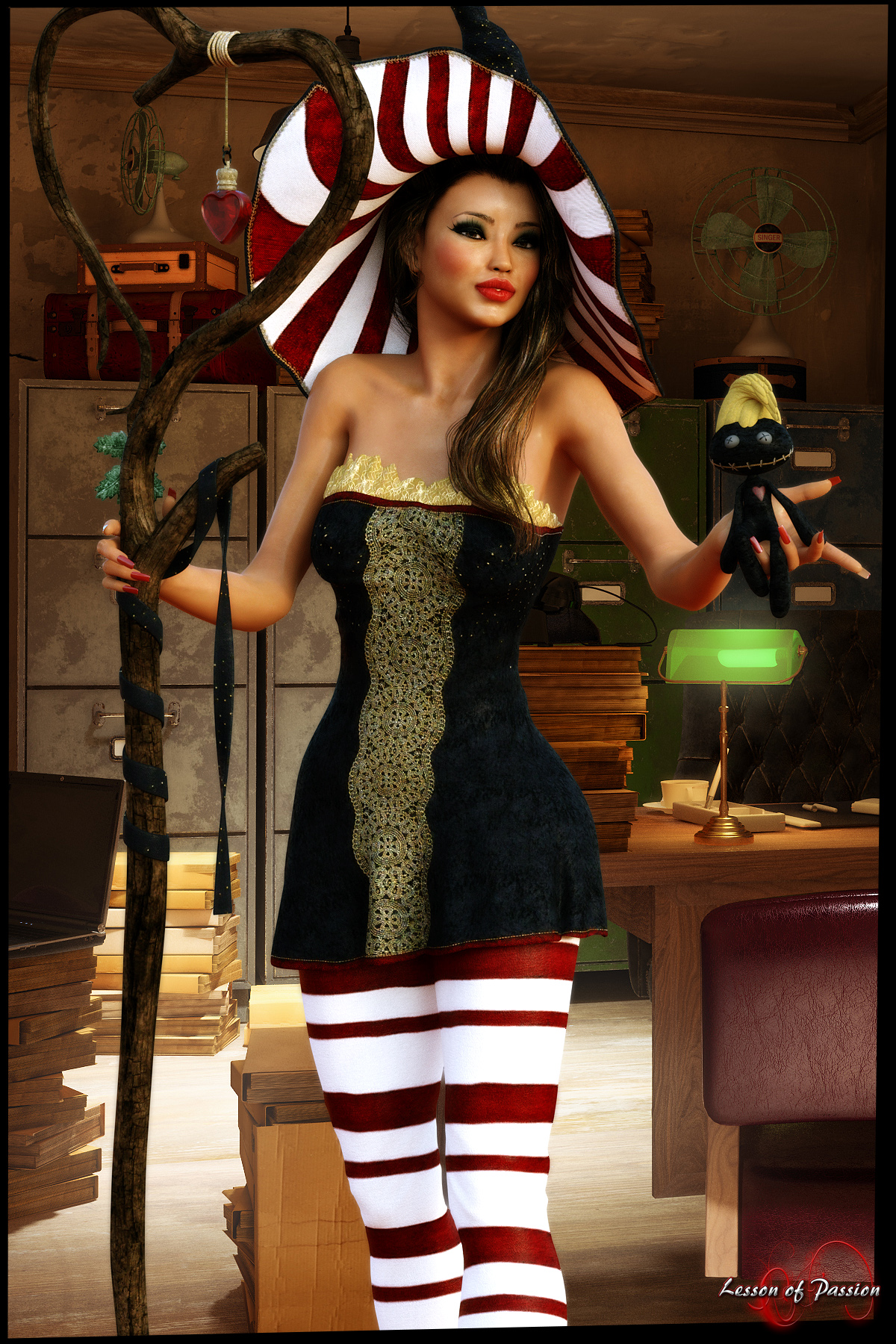 Can you name all characters visible here?
HALLOWEEN WITH VERONICA
If you want something more – Veronica and James are awaiting you this Halloween night.

How to Show Adult Only Games on STEAM?
To find this option, login first, then click your name at the top right corner of the Steam client and then select "Store Preferences."
Under Mature Content, check the "Adult Only Sexual Content" box to view these types of games. Your change takes effect immediately.