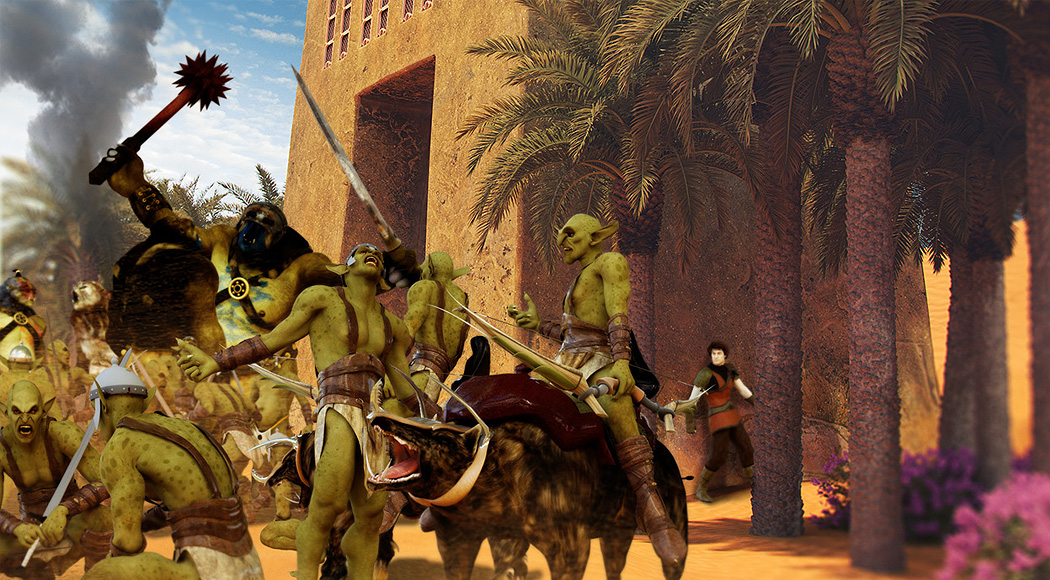 STT – crafting the expansion
November 28, 2019
Soon as I complete UNDER THE BLACK BANNER I'll start development process of SEDUCING THE THRONE – EXPANSION.
The whole game will be made from scratch in UNITY – taking into account that original STT got rather complicated visual interface it might be quite challenging task. Also links between events were rather tricky and I get a feeling that betatesting gonna be mind blowing 🙂
In the process we'll probably modify the game a little – if you got any suggestions (mainly gameplay, not story or event oriented) we're eager to hear it.
As you all know, expansion will introduce new character called ELLUNA, as well as new scenes for existing girls. And those scenes gonna be hilarious and hot – STT style.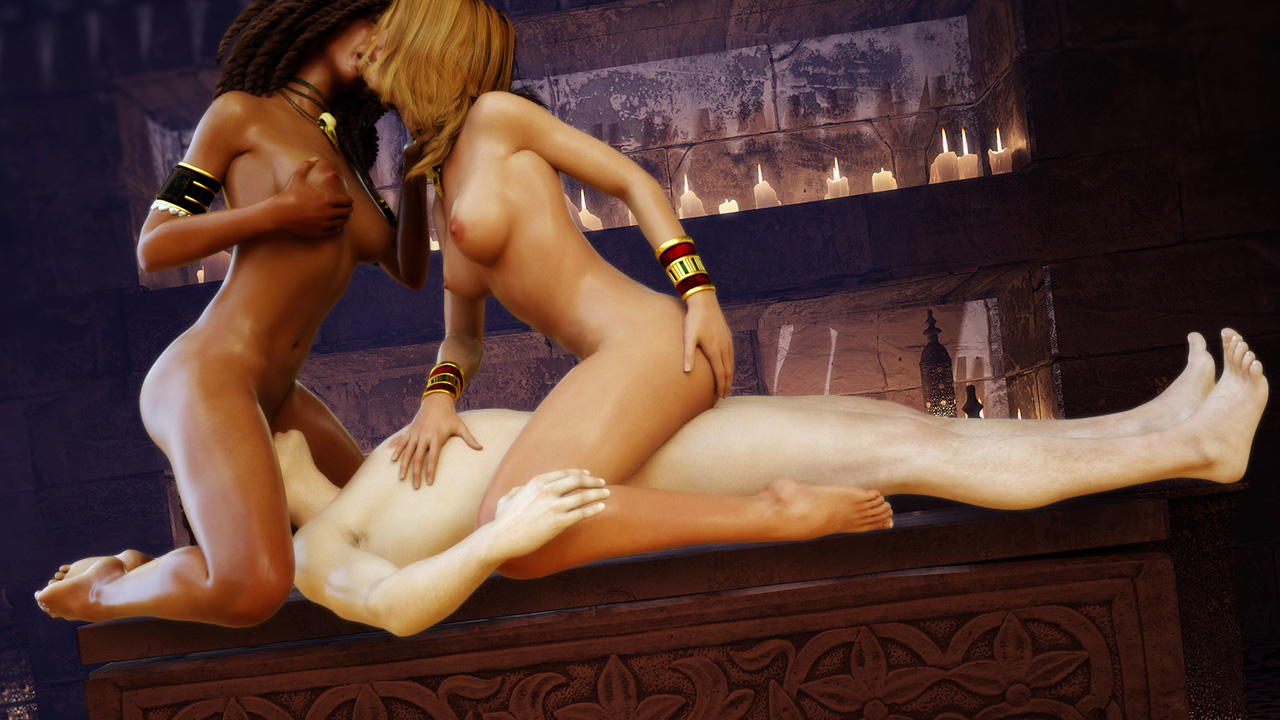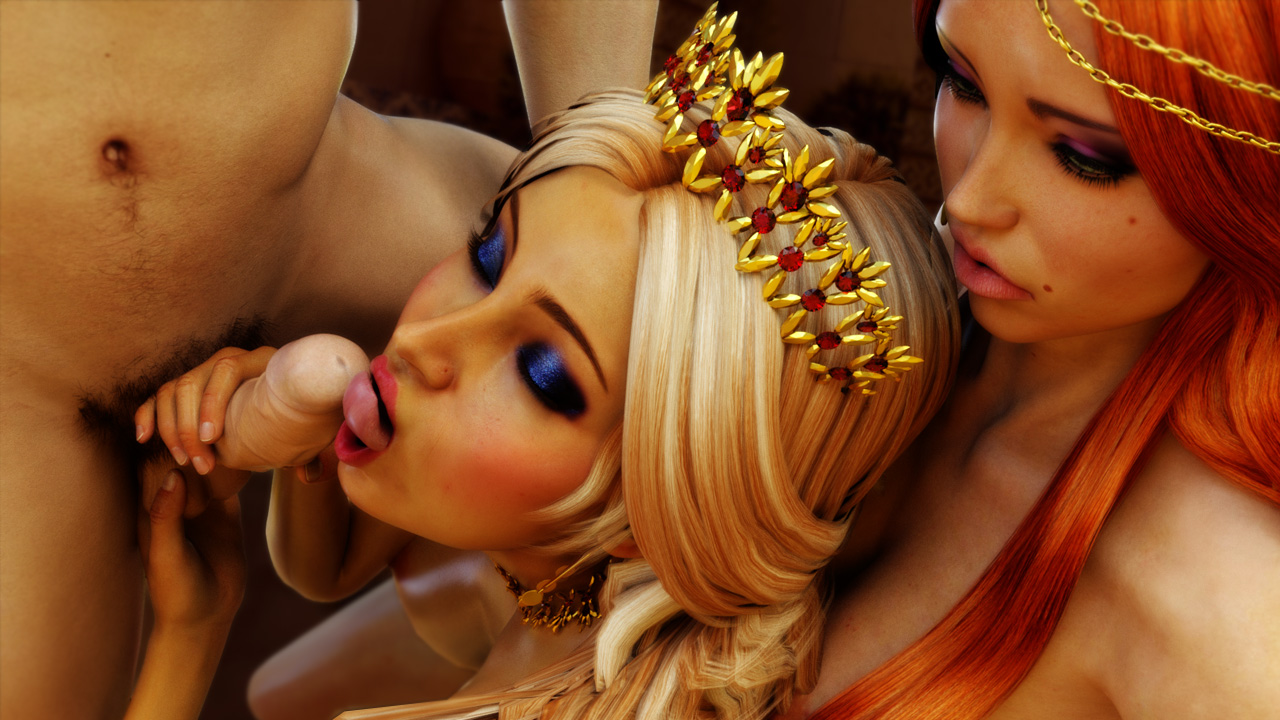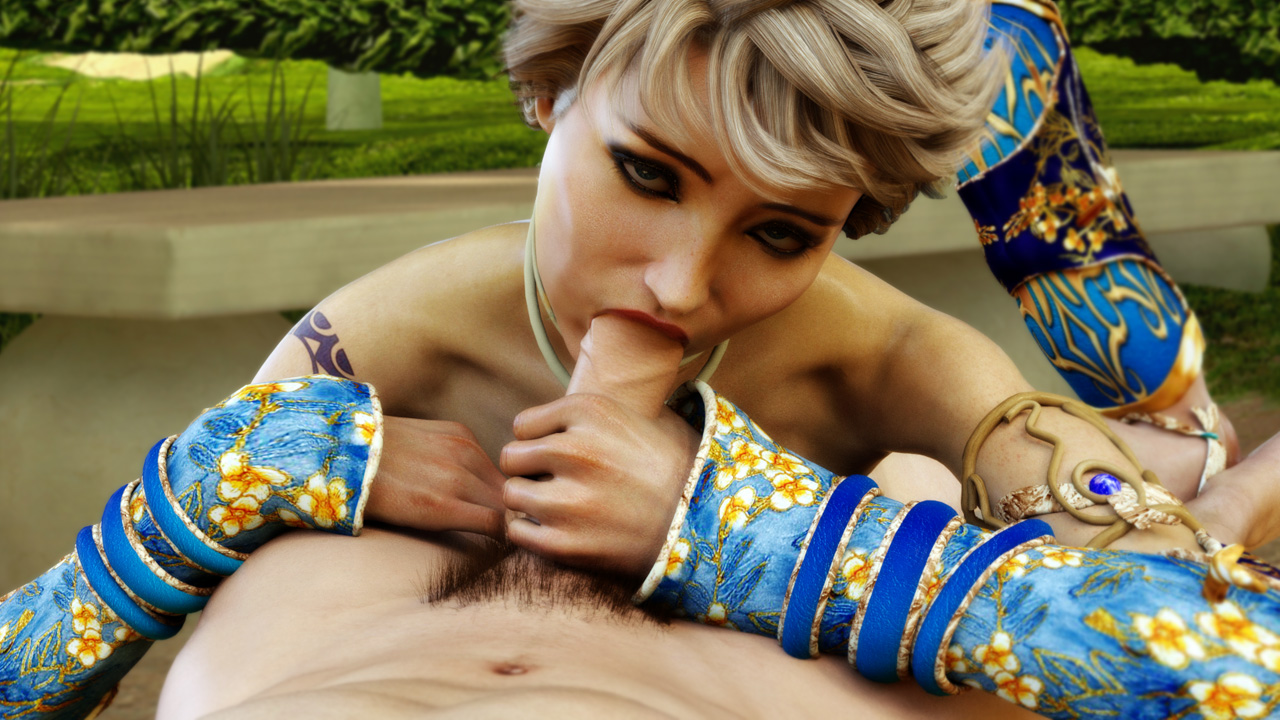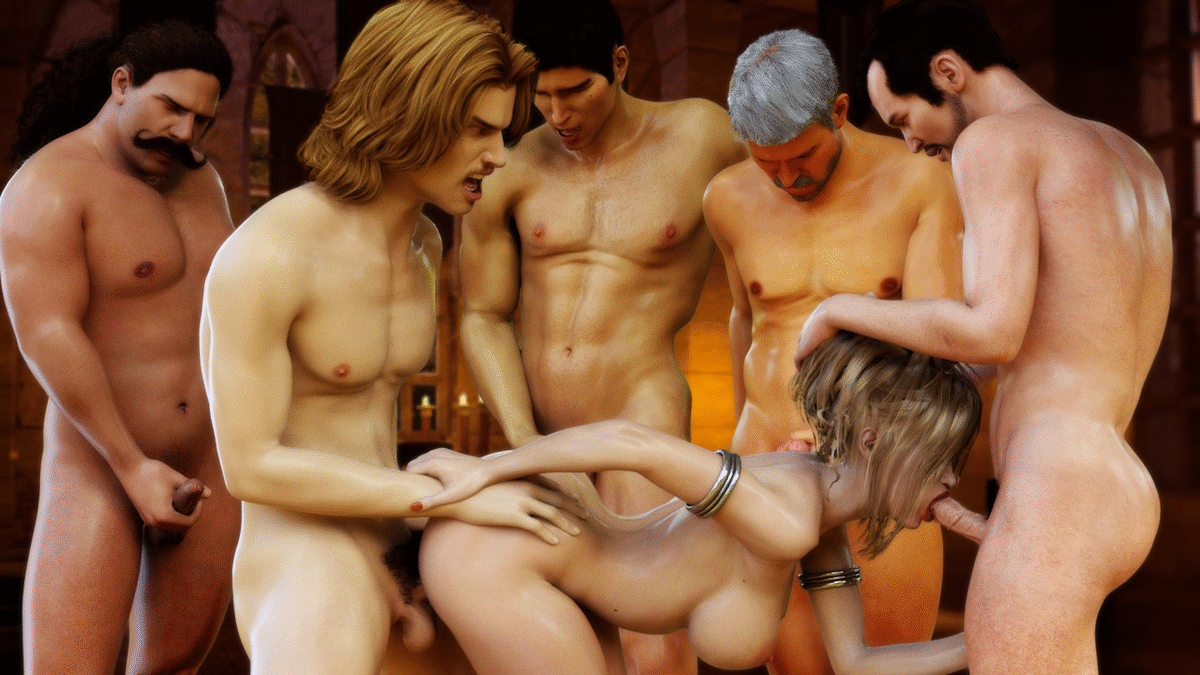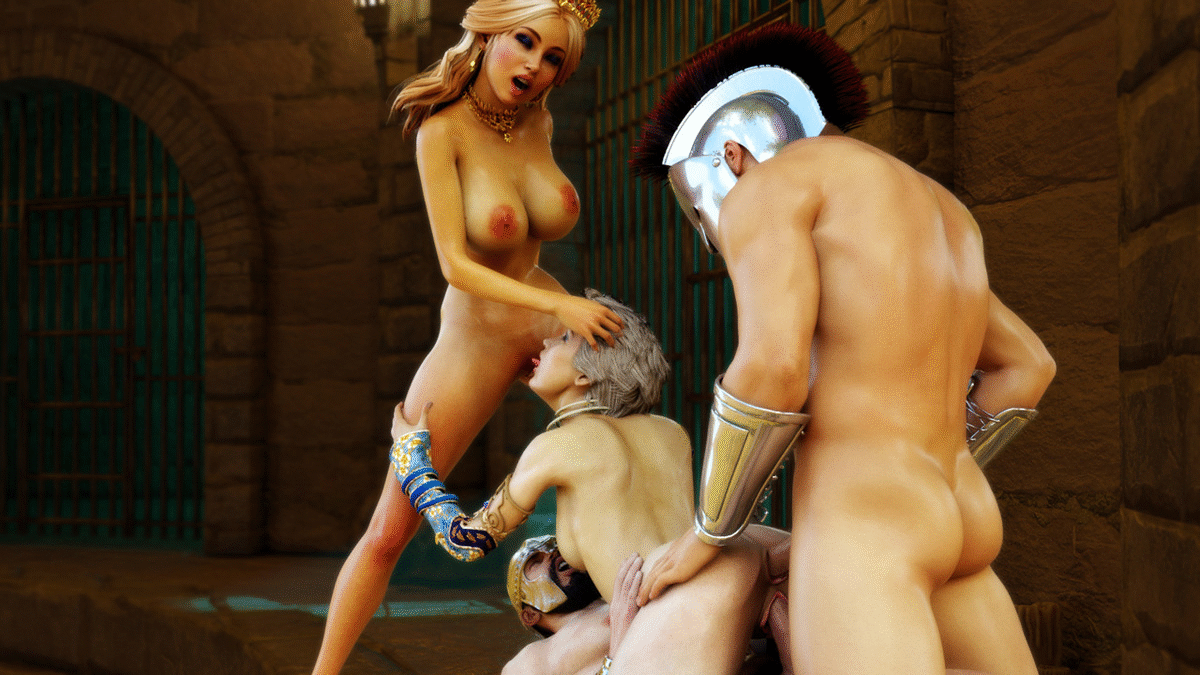 As you've noticed – some renders are very complicated in terms of number of persons appearing on the screen in the same time. IKSANABOT really haven't got any mercy for CHESTNUT – just take a look at some random descriptions of required visuals 🙂
SAMPLE 1
Flick has come off of Hailing's cock and is standing in front of him, with her back to him. Hailing is behind her wrapping his arms aound her, lifting her skirt up so the view can see her pussy and belly. Hailing is kissing her neck and she has tilted her head back with eyes closed inn pleasure. She has one hand at the side of her pussy, holding it open, and the other hand has two fingers inside her. There is cum visible on her belly, pussy, thighs, and all over the hand that is fingering her.
SAMPLE 2
The crowd has to be visible watching Lola take a facial cumshot from Hailing. There should be THREE IMAGES, each with a new spurt of cum landing on Lola's face. One guy in the crowd has his hands raised and is smiling. One girl in the crowd is touching herself as she watches, and looks horny. The others in the crowd look concerned, covering their mouths with their hands like they just can't believe it. Lola has her mouth open and her tongue out. Hailing's three lines of dialogue go with the three spurts of cum.
But finally we got all renders ready (almost all, still missing 3 animations for crazy ELIXIR scene) and I just can't wait till I start to code this. You gonna love it!