Free games in 2020
December 5, 2019
Recently released WILD WET WEST, based on simplified BENEATH STEEL CLOUDS gameplay, was warm welcomed on playforceone.com.
Next year we plan to release much more free games (with priority for lopgold.com PLAY IT FIRST).
We gonna bring many characters from the past including ANGELICA from NIGHT WITH ANGELICA and present the continuation of her story in WAITING 4 YOU.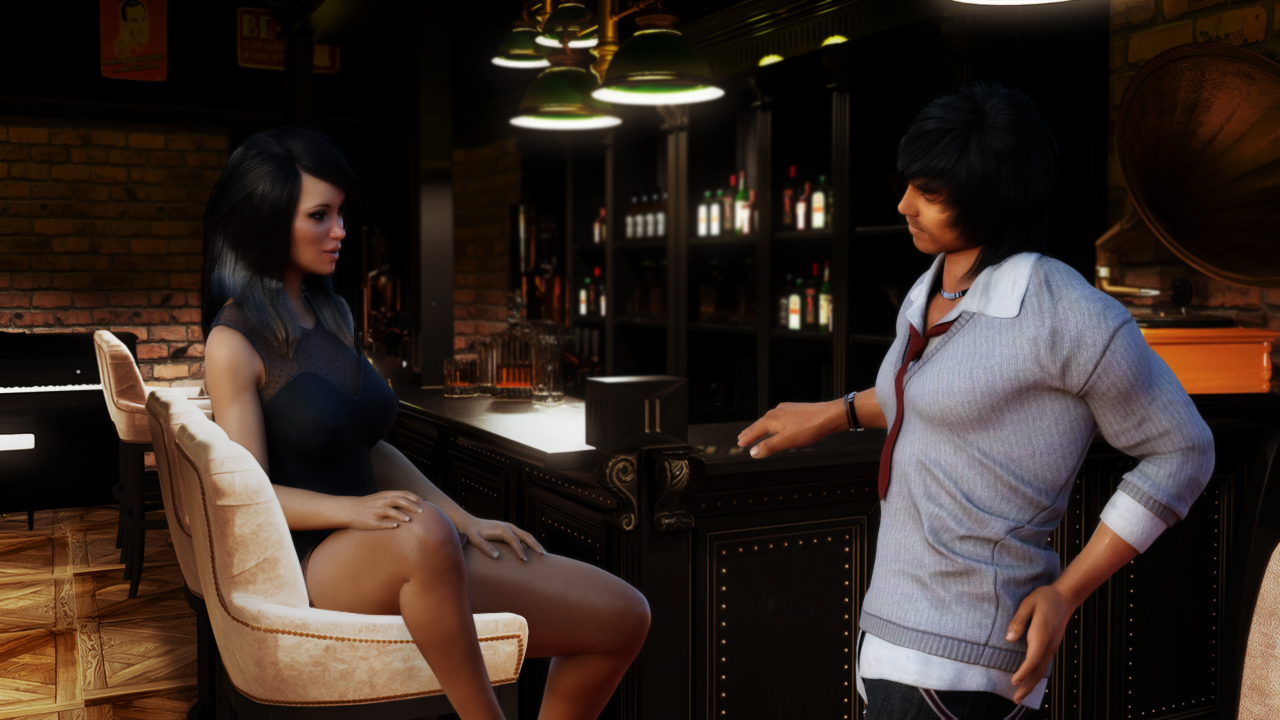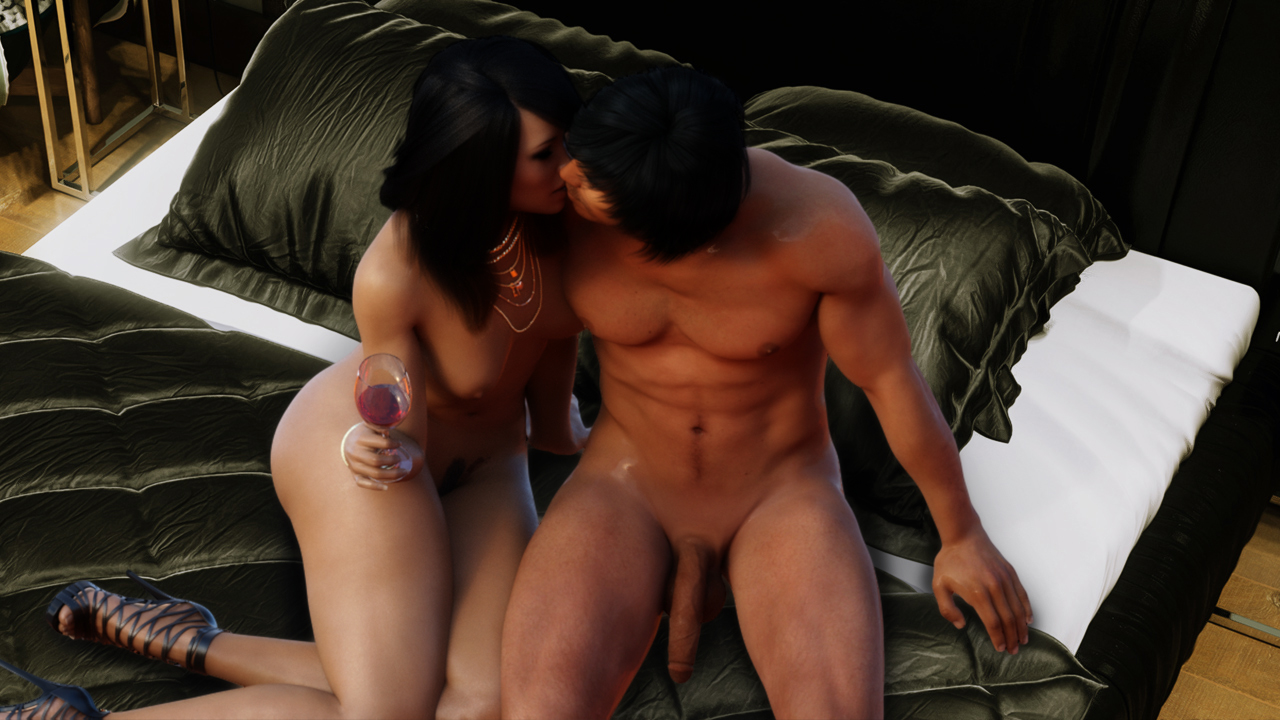 Do you remember MICHELLE and RICHARD? They gonna come back in a remastered and extended version of HOT WIFE STORY. With upgraded visuals this game gonna look as hot as never before.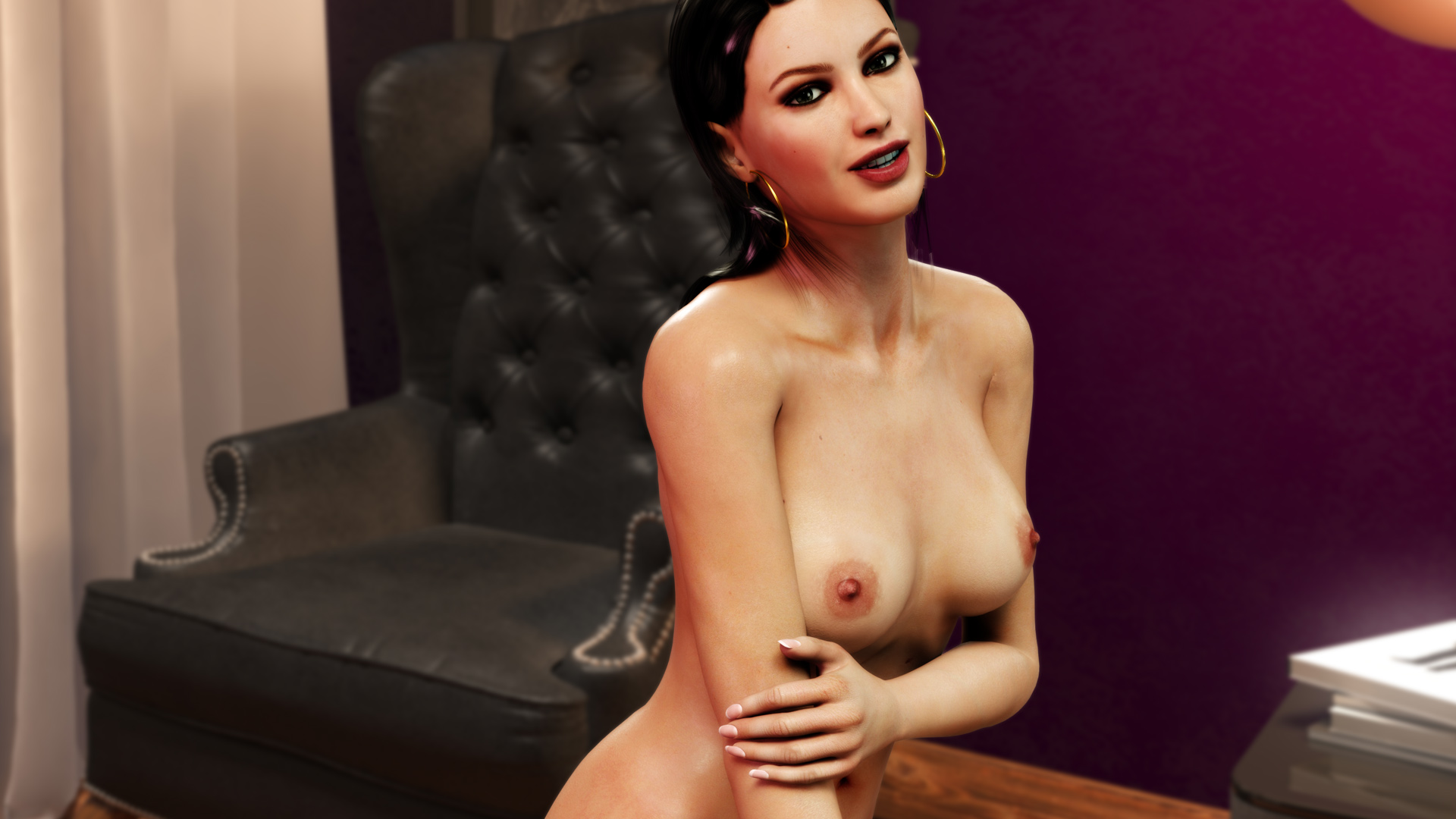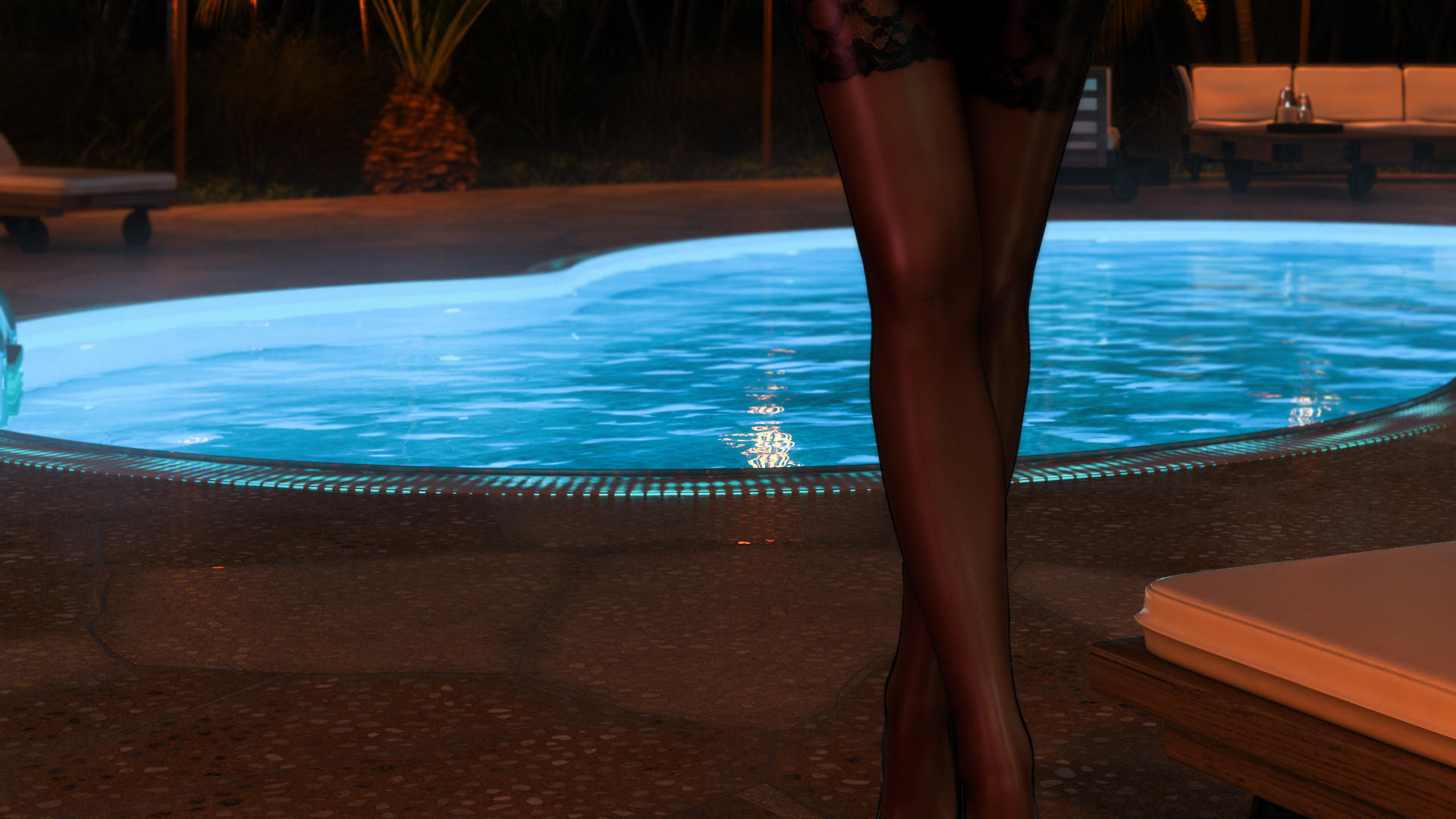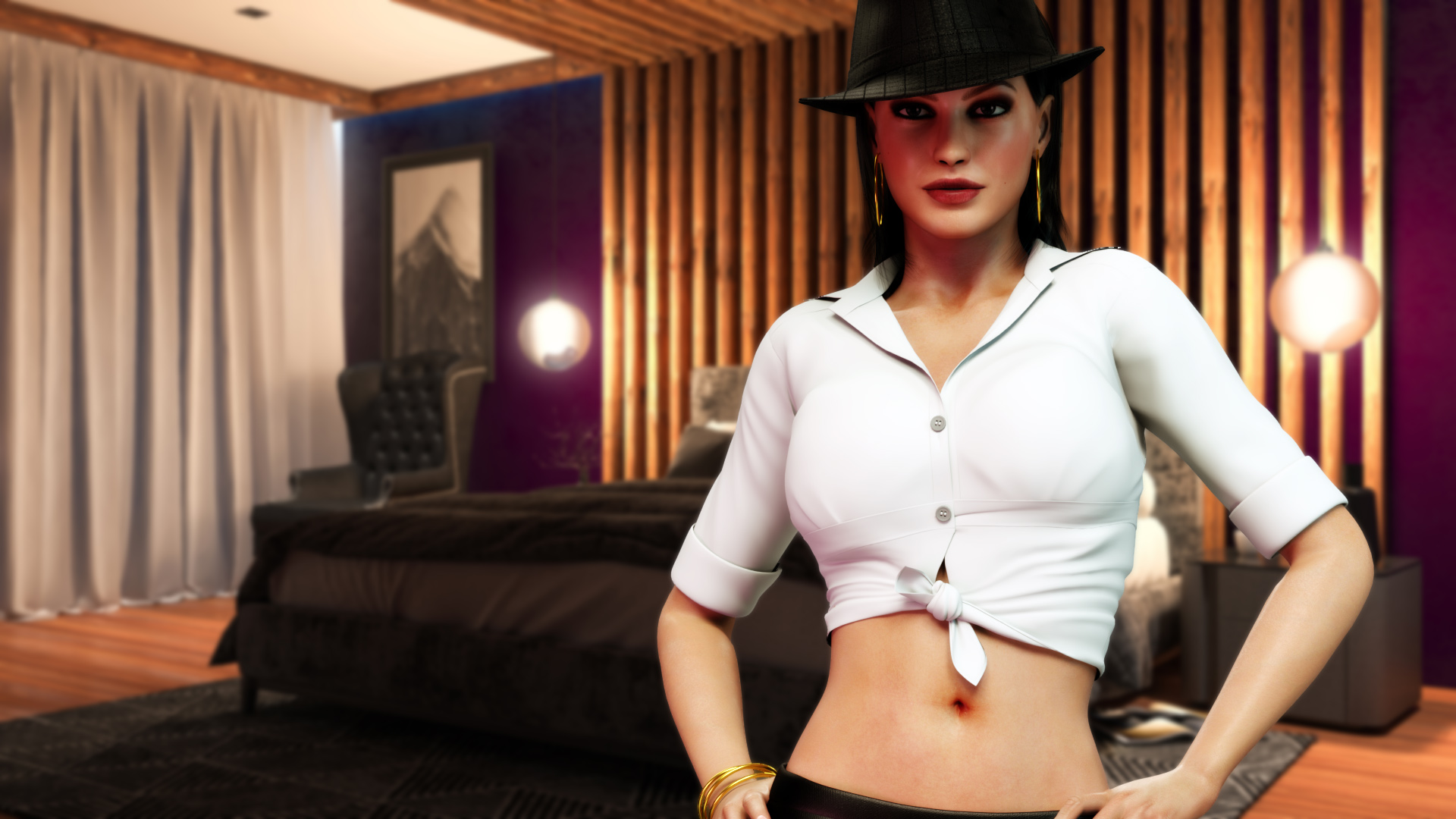 Many of you wanted to see DIDI again. Guess what? She gonna come back with something new. Both in terms of story and gameplay. And those new type animations we're testing – epic, can't wait to present them to you soon.