Lilith and Serena
April 3, 2020
LILITH – MAKING OF A STAR
"The SEMI-FINALS! The four remaining contestants will be required to demonstrate their MUSICAL ability by singing LIVE in front of our studio audience."
We're closer and closer to our sexandglory.com release. Basic version of a game is playable and we're adding a few extra sex scenes to spice it even further.
What to expect? Old school character building mixed with modern twists and ambitious girl ready to do almost everything to achieve success.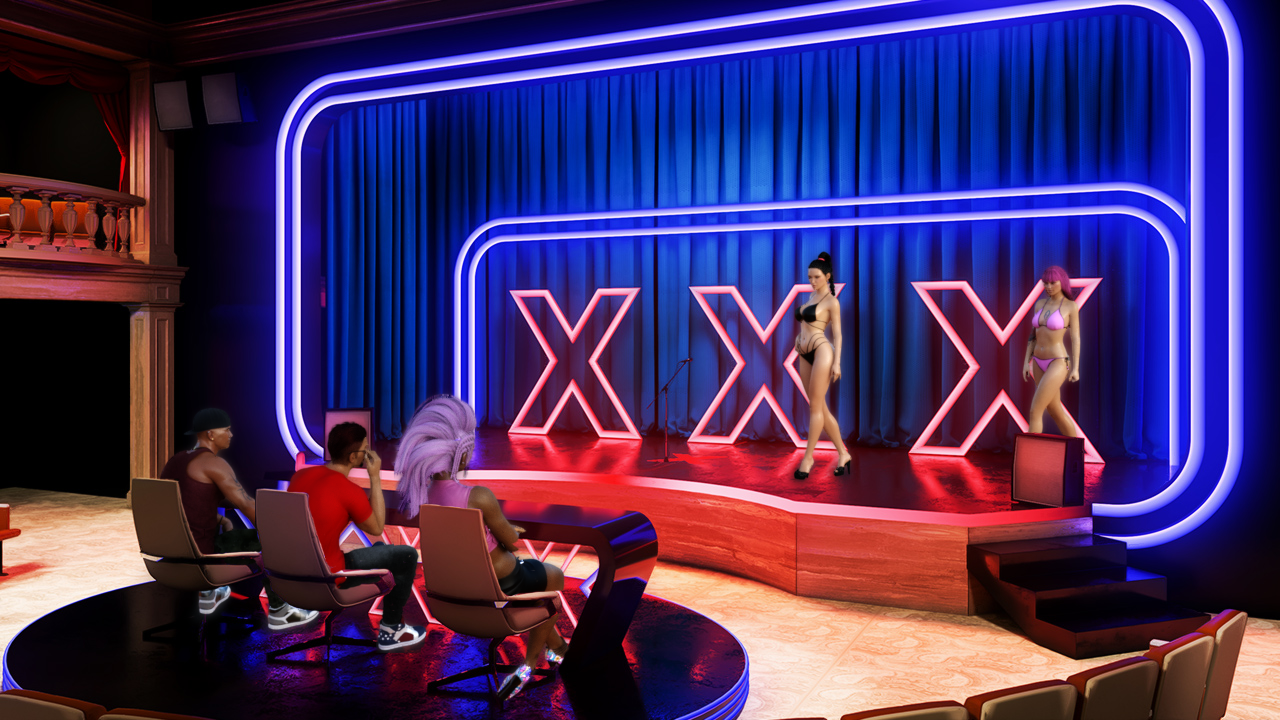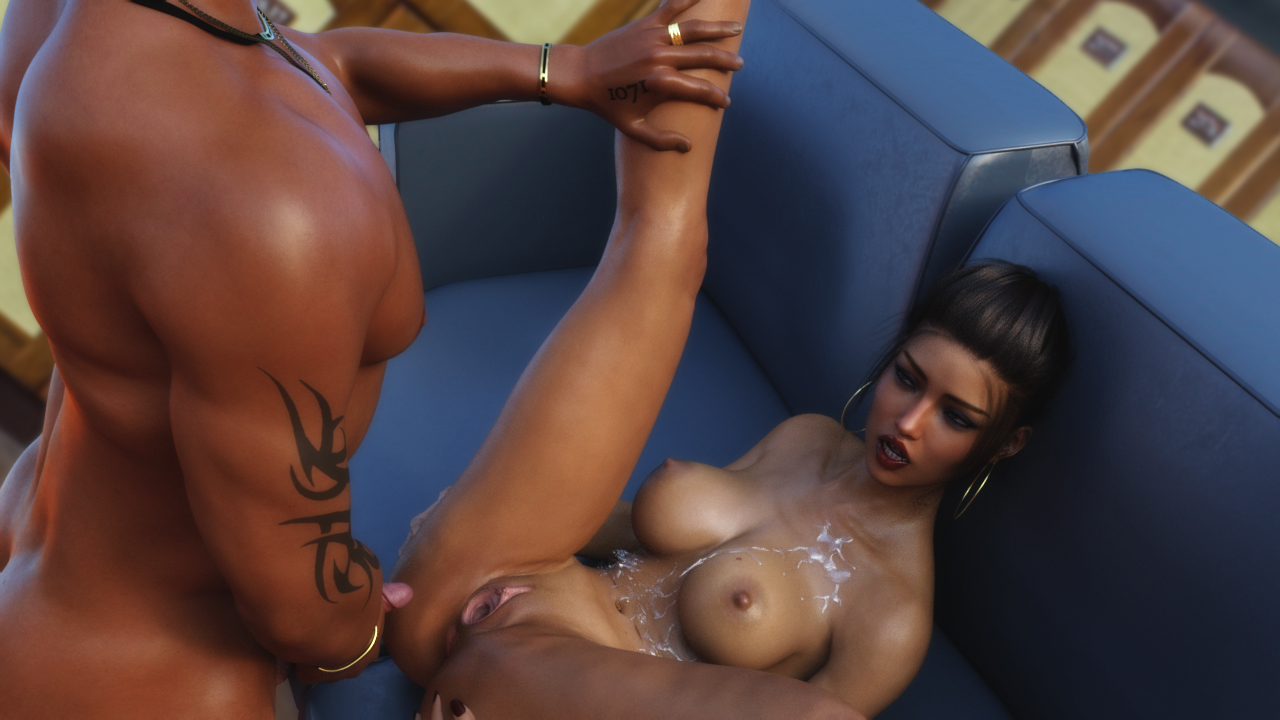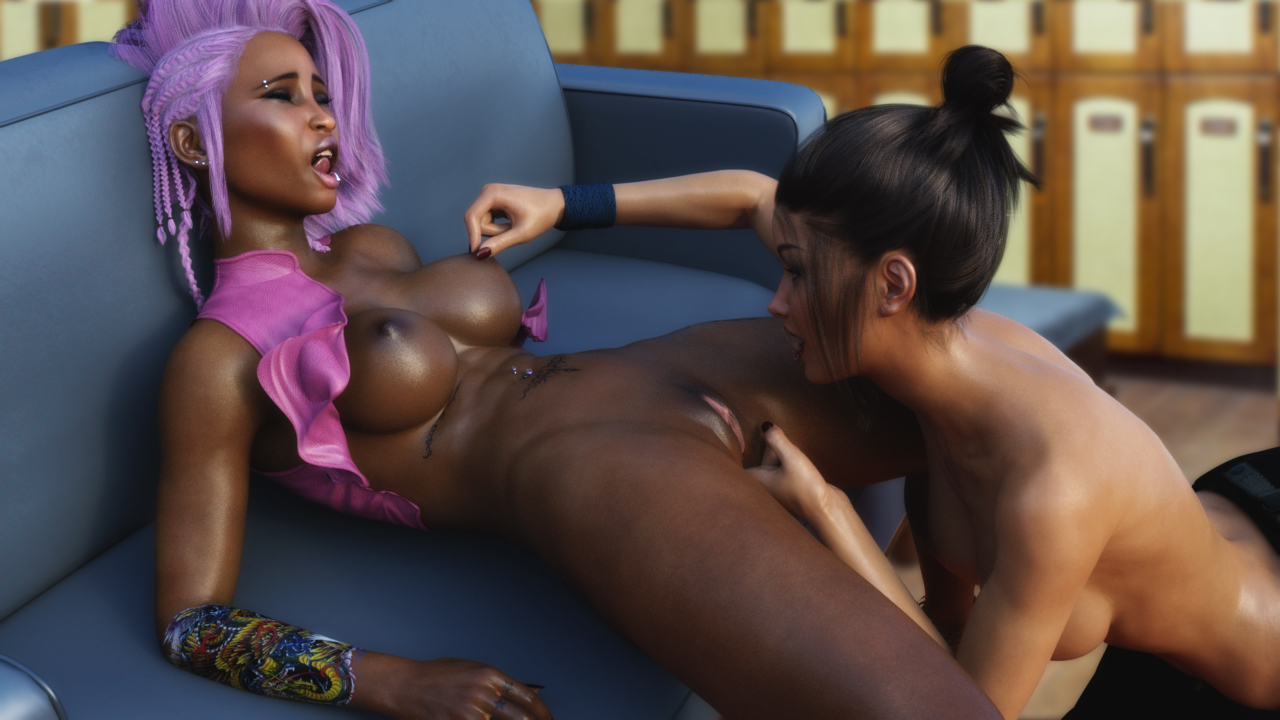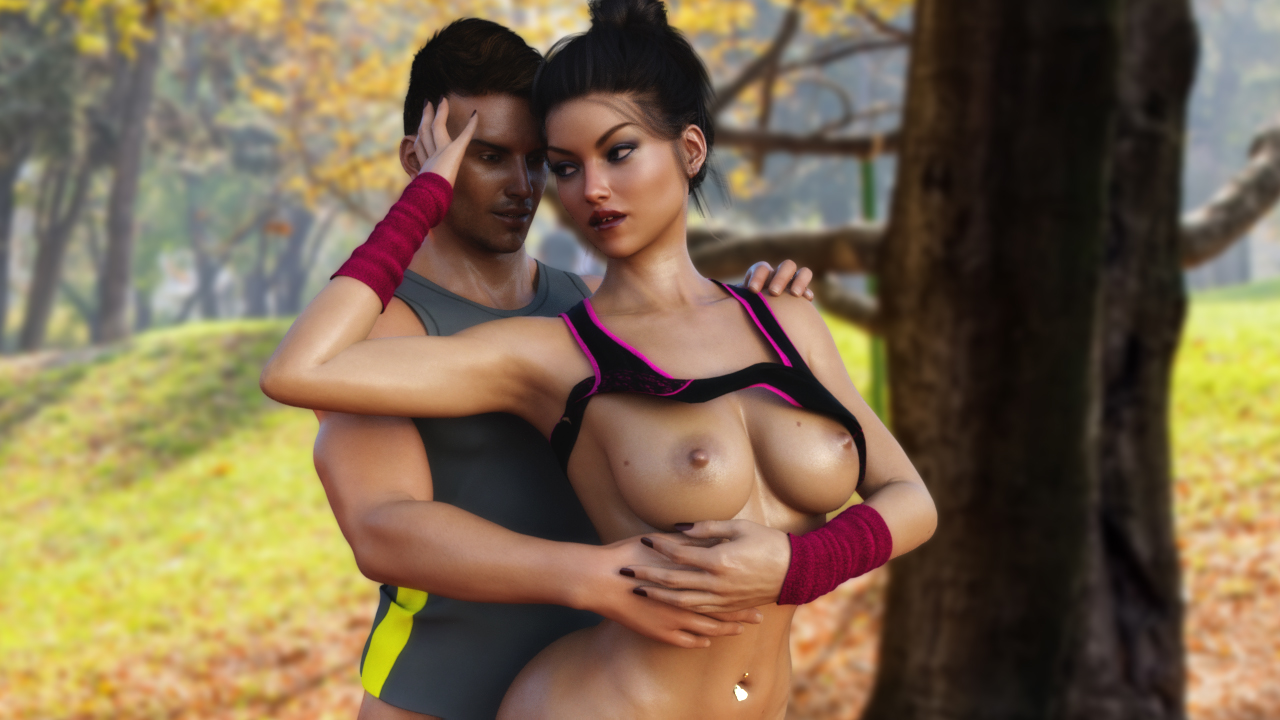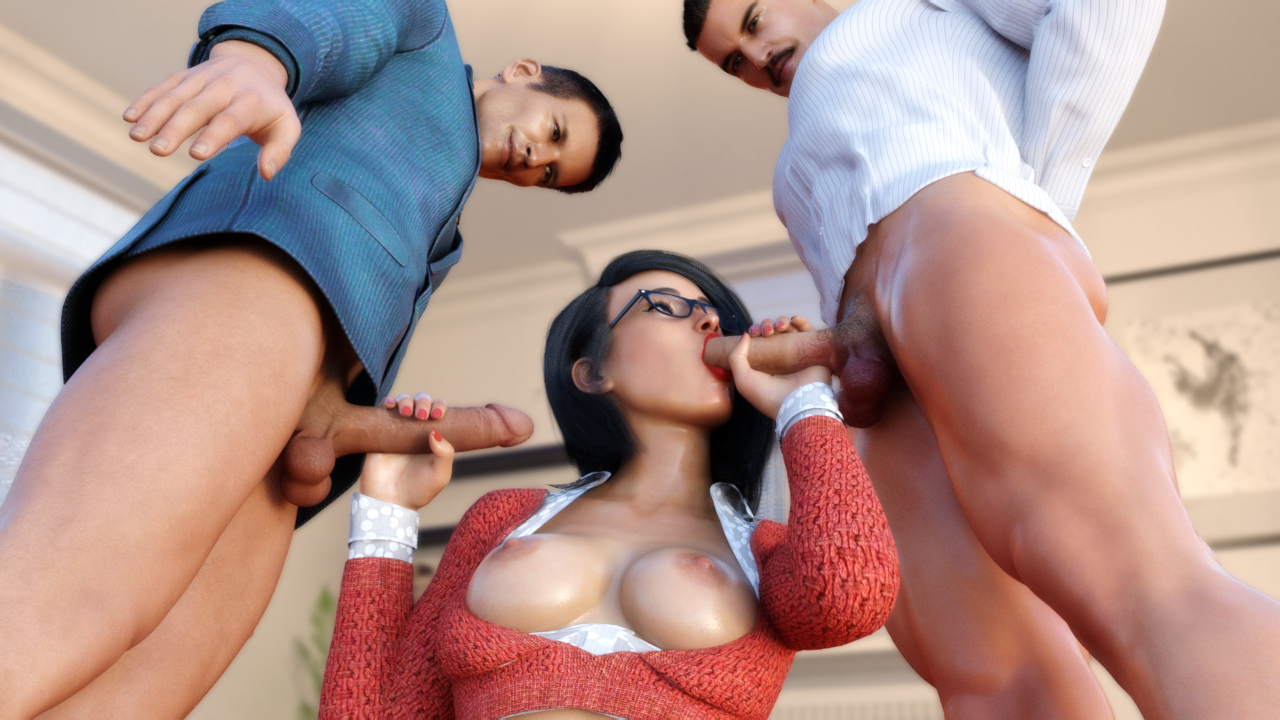 SERENA & JADE IN PROGRESS
This week I've completed all connections between scenes, imported all game data into UNITY and today I've started beta testing. Still there is a lot of work ahead of me but I'm very satisfied with this what was done so far. Still on my do-to list:
time consuming testing and balancing process,
developing the game interface,
adding sounds and music,
adding image and ending gallery,
a lot of minor work.
Today I've received new cumshots – take a look on my favorites.