Free games update
April 10, 2020
HOT WIFE STORY REMASTERED
I plan to release it next week as PLAY IT FIRST on lopgold.com. Game is almost ready – just missing final text verification and 2 hours of beta tests.
What's new in this remaster?
completely new renders in 1080p resolution
redesigned old locations and character outfits
new plot line with interesting character + super long and unique sex scene
So far we recommend you to play the original:
Hot wife story – lessonofpassion.com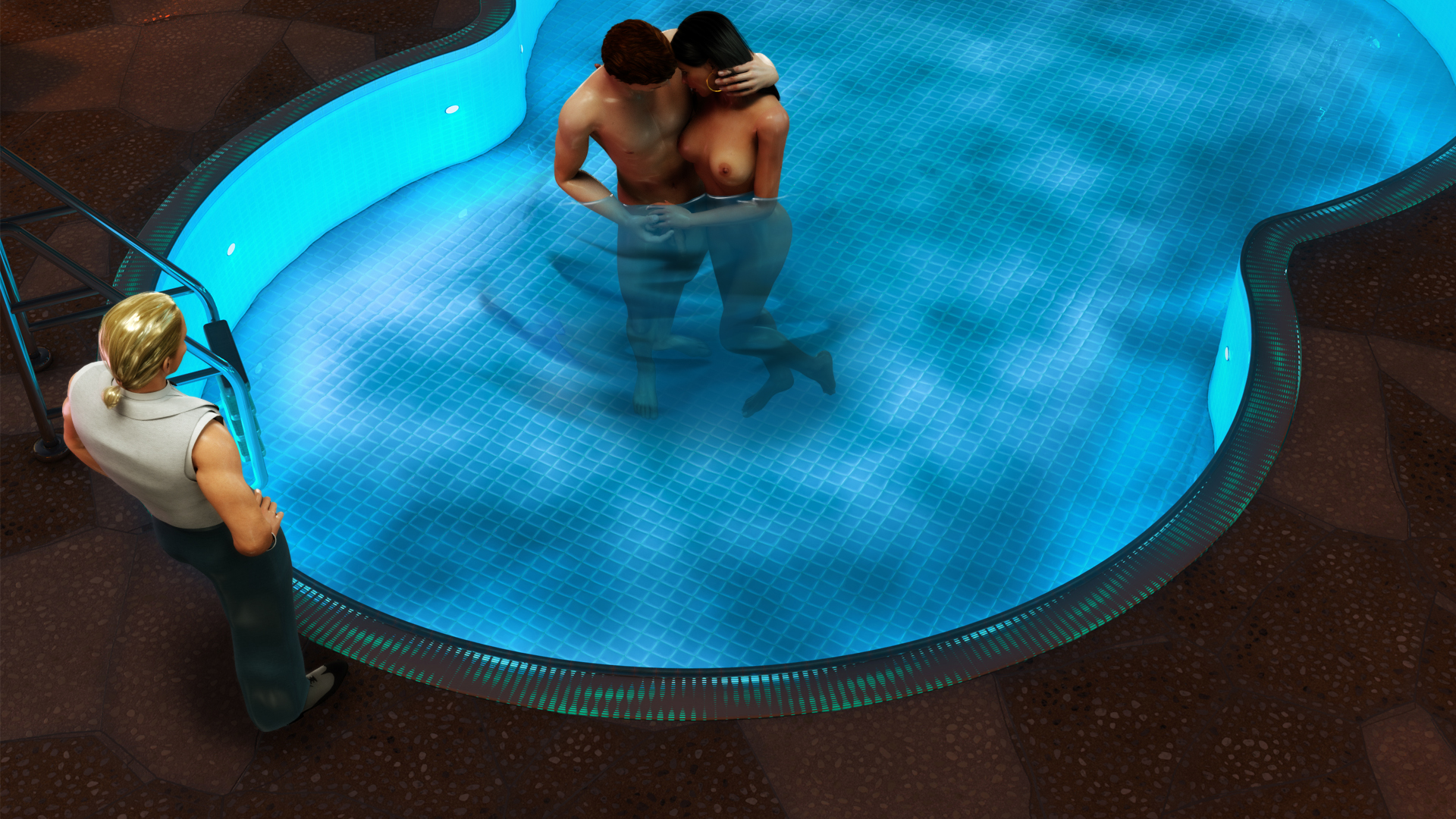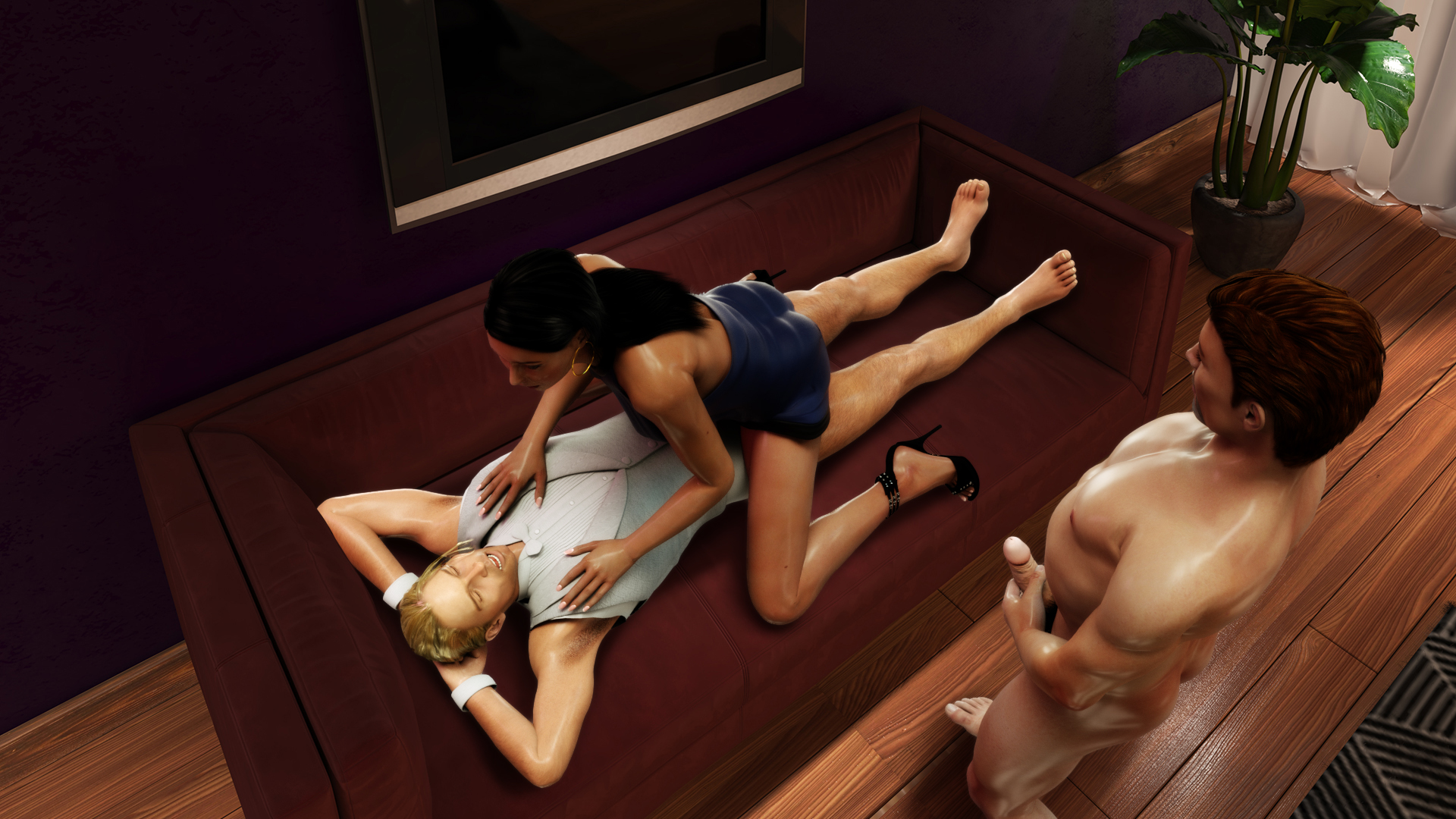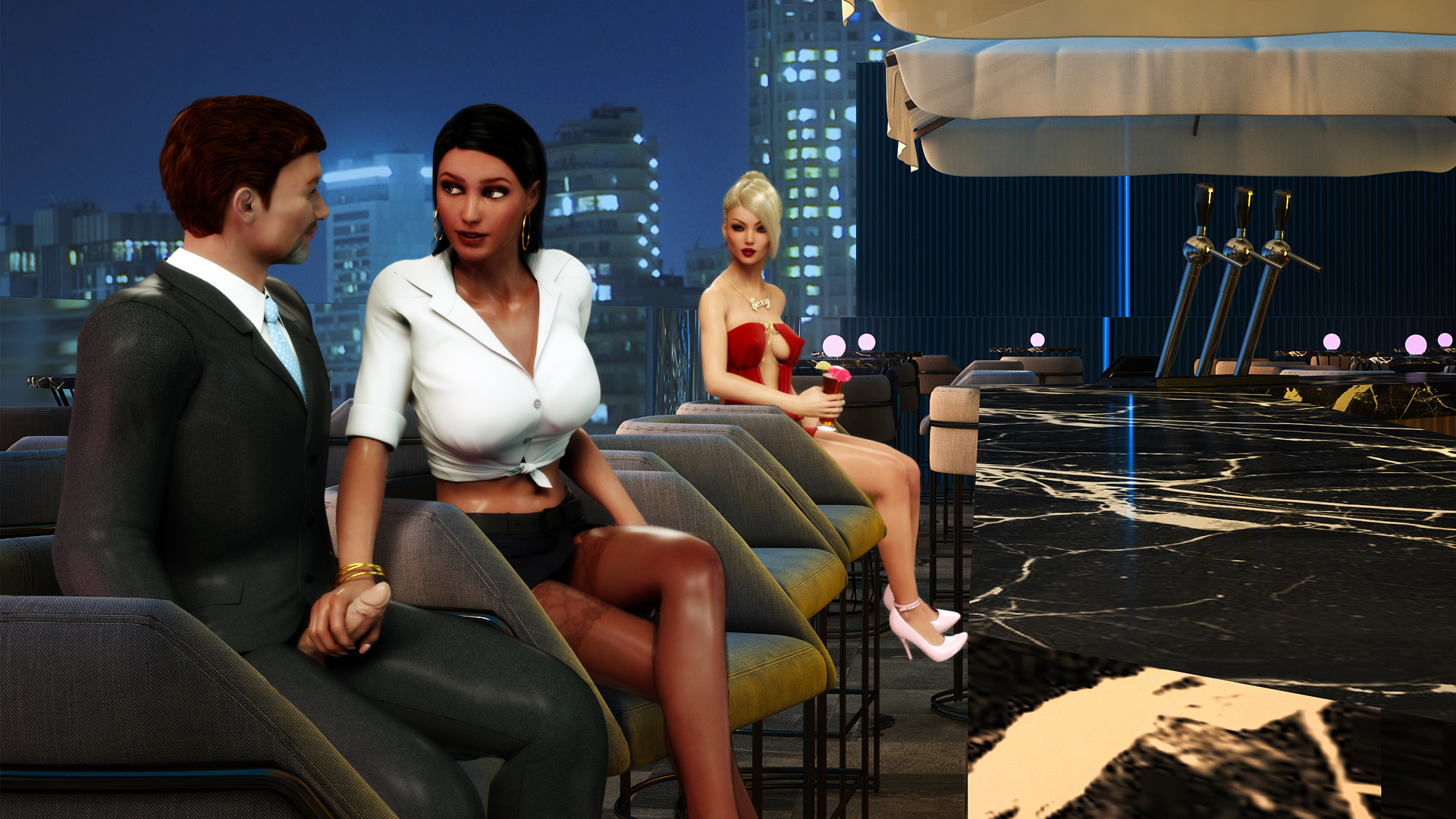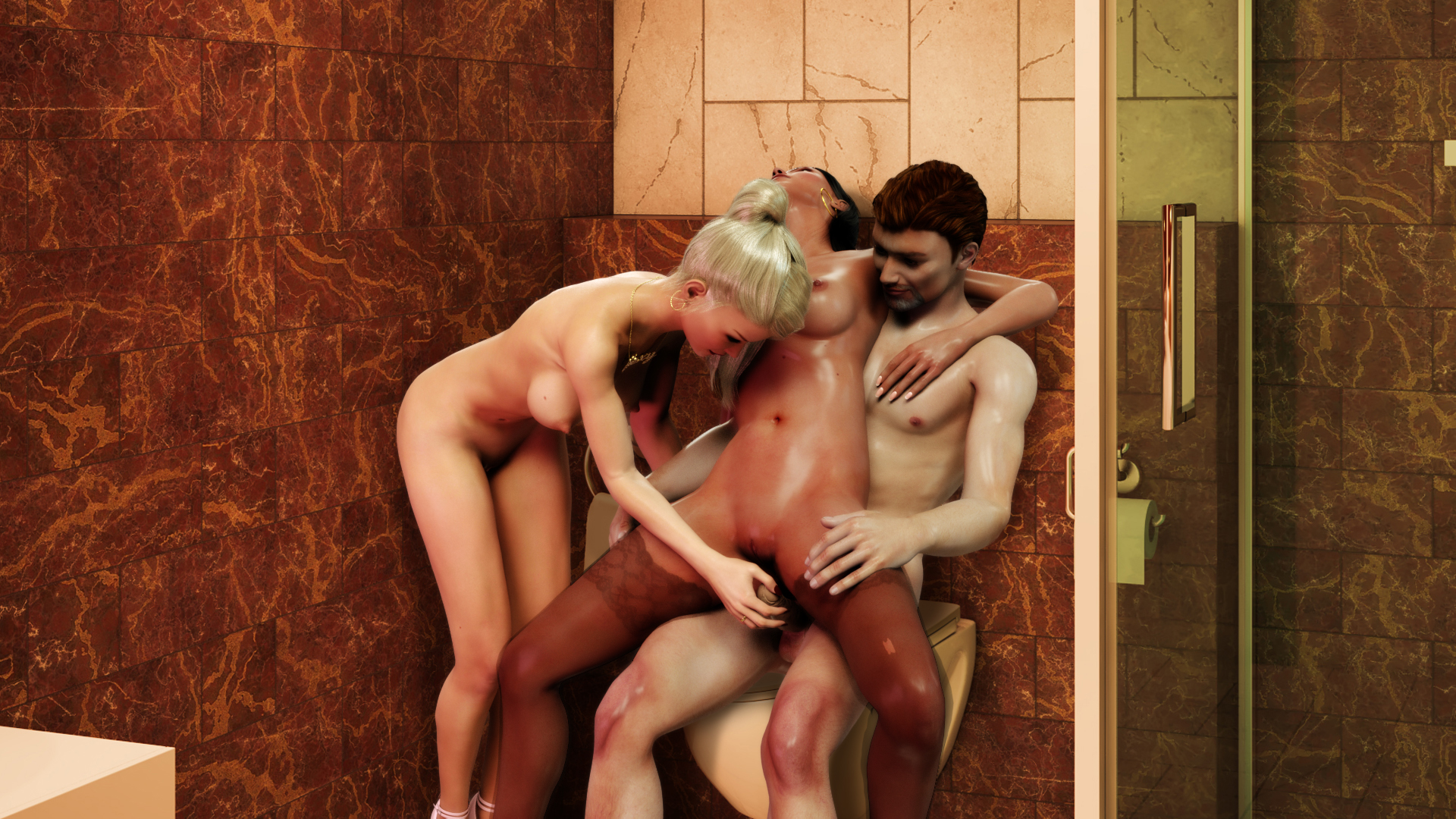 DIDI CHRONICLES – EPISODE 1
I plan to start a series of short, intense and very erotic games with this character, released in episodes telling unique story. A lot of sex scenes with new kind of animations – worth waiting for.
We got all visuals and texts – just waiting to put everything together. I will do that when we release our latest expansion to LWS.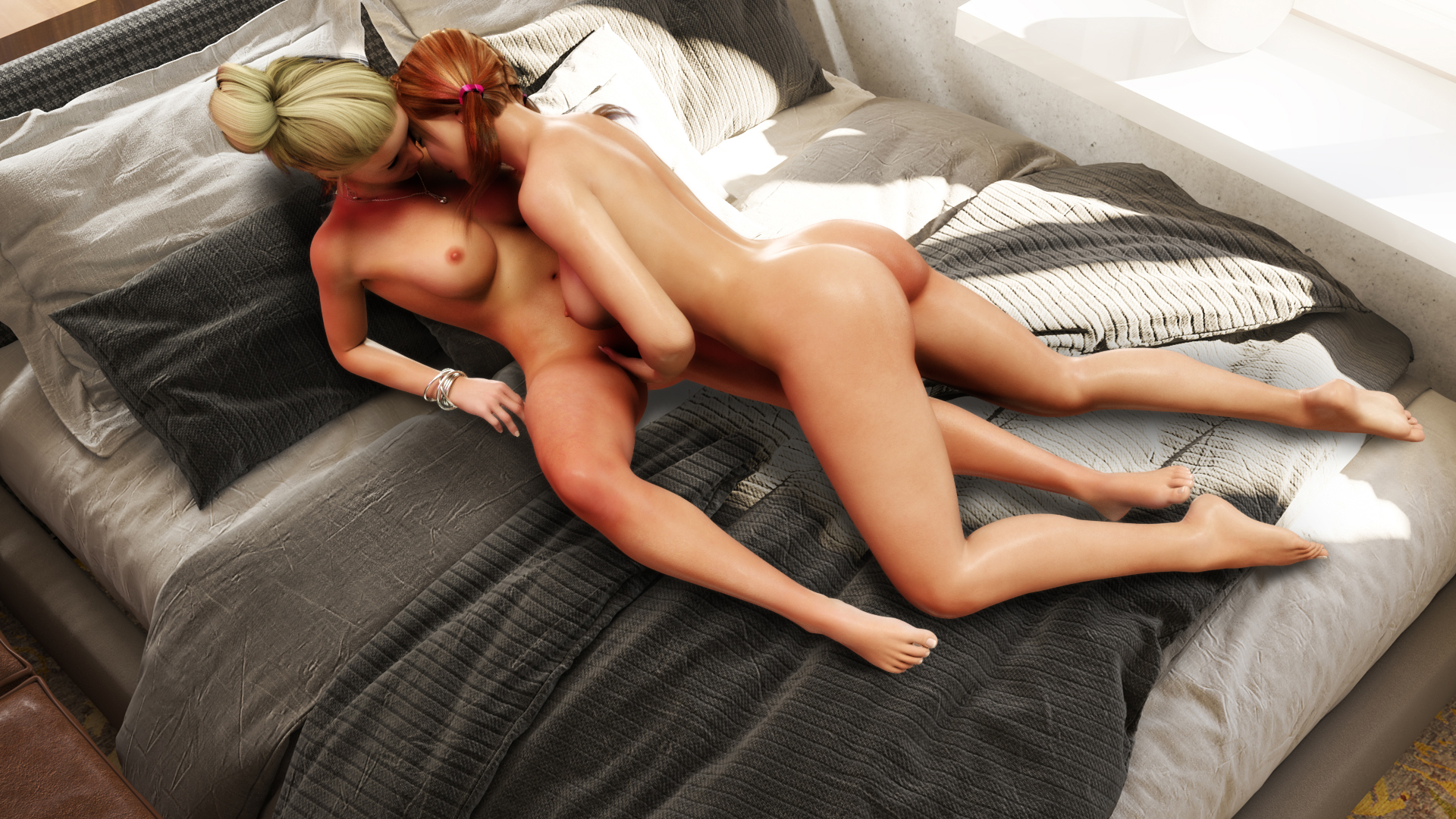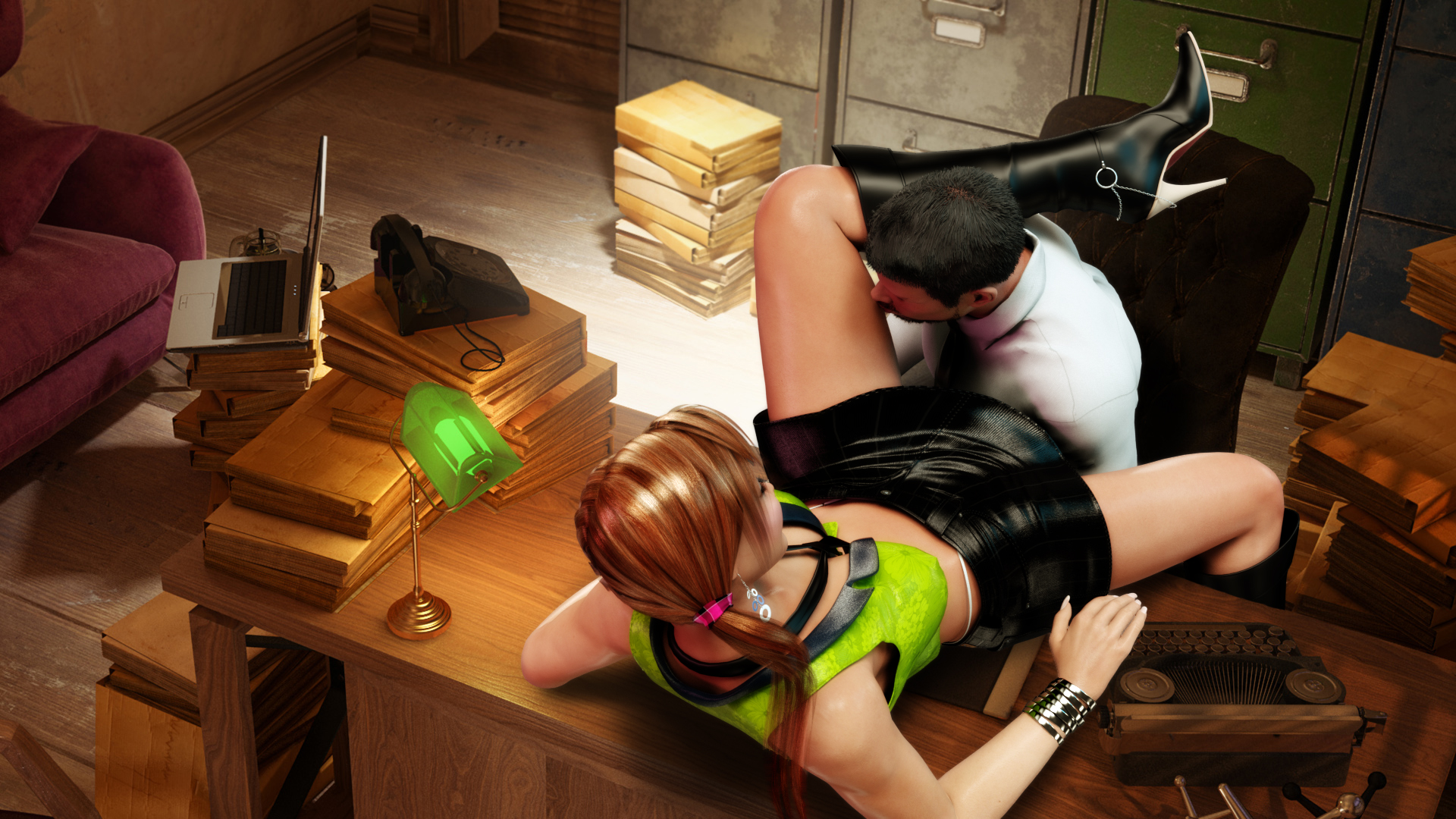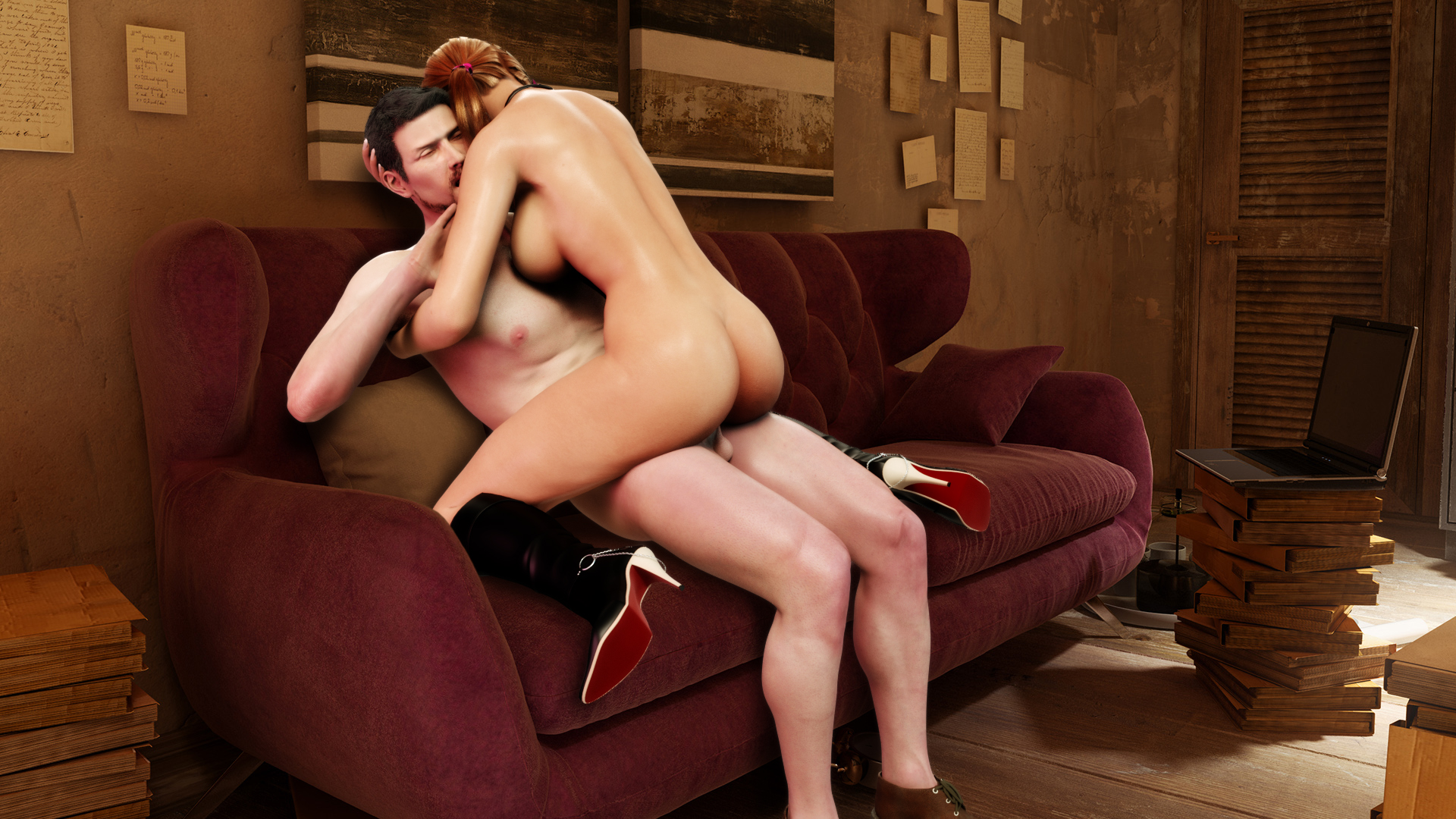 WAITING 4 YOU
Development of this game is in progress however it's rather tricky (another dating sim) and I've set higher priority to LWS – I want to complete it first and then come back to W4Y. This game looks so amazing with LUNA's renders.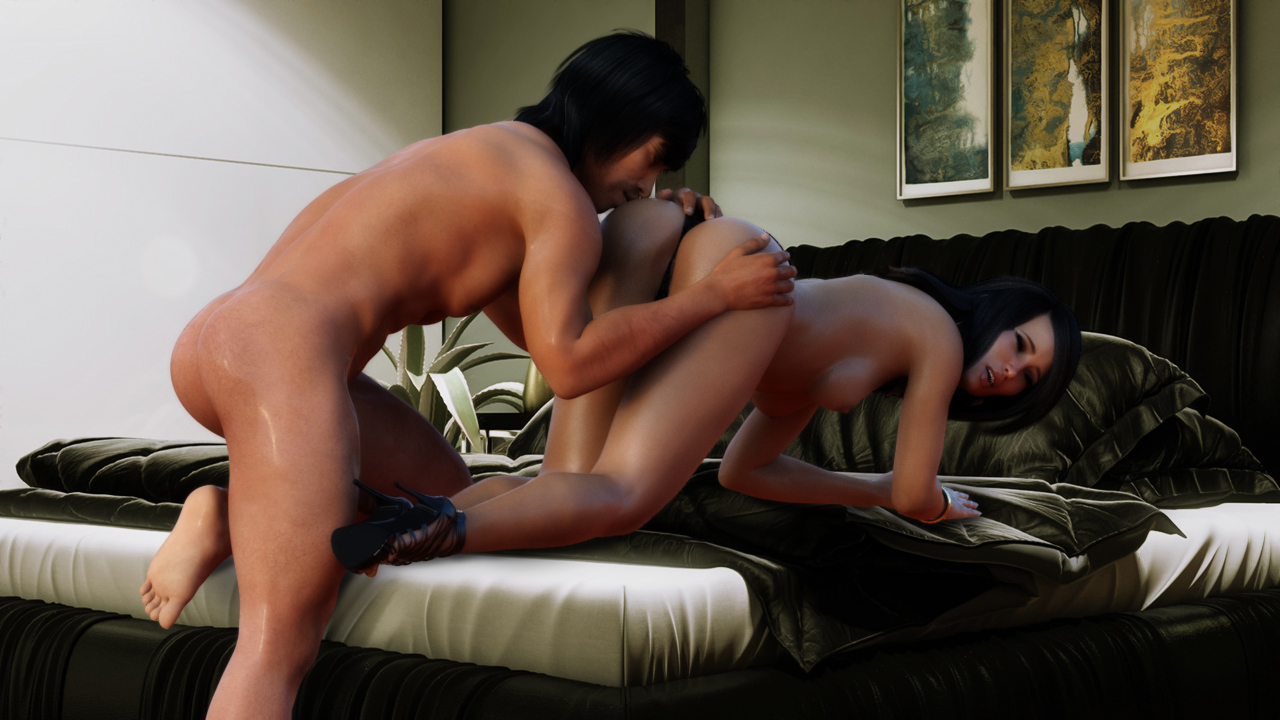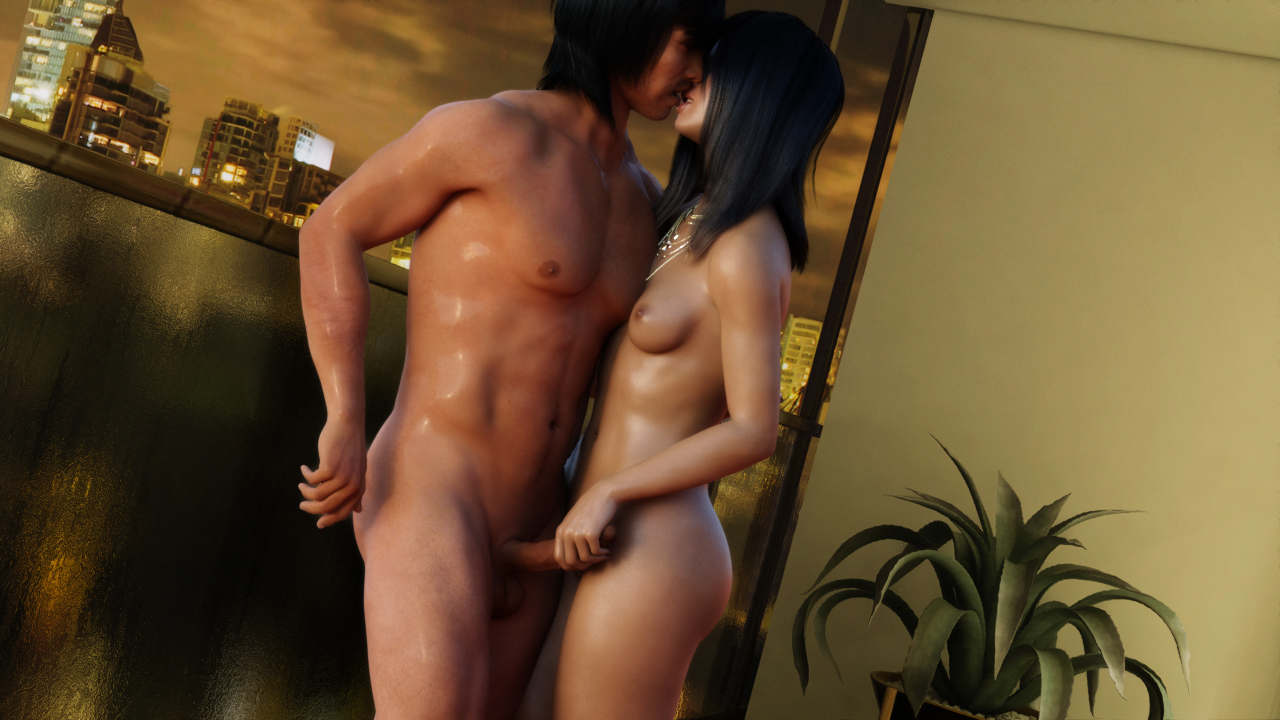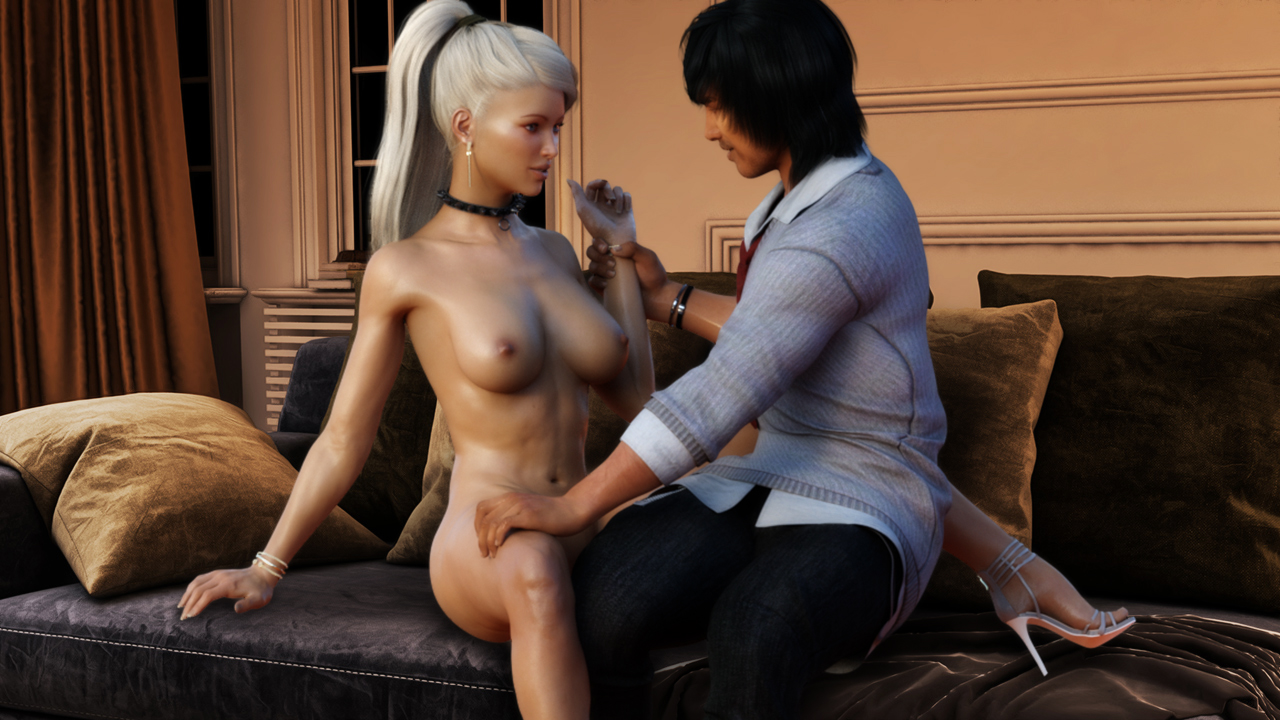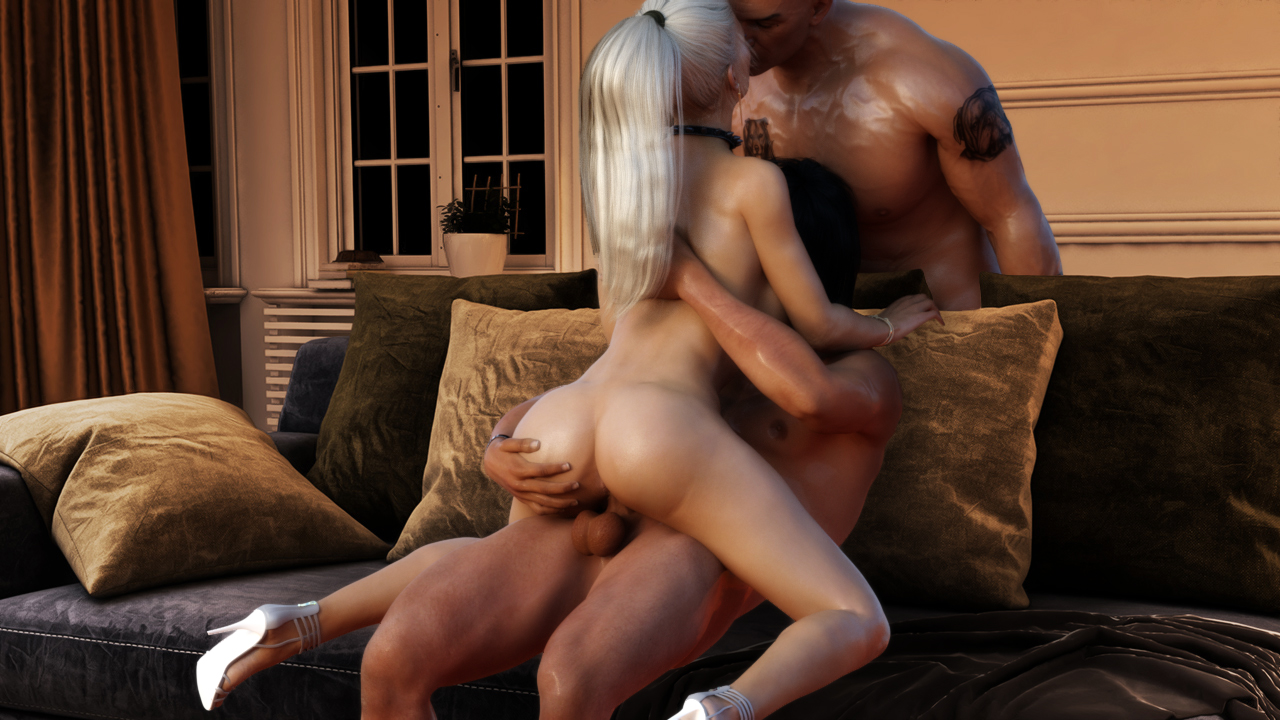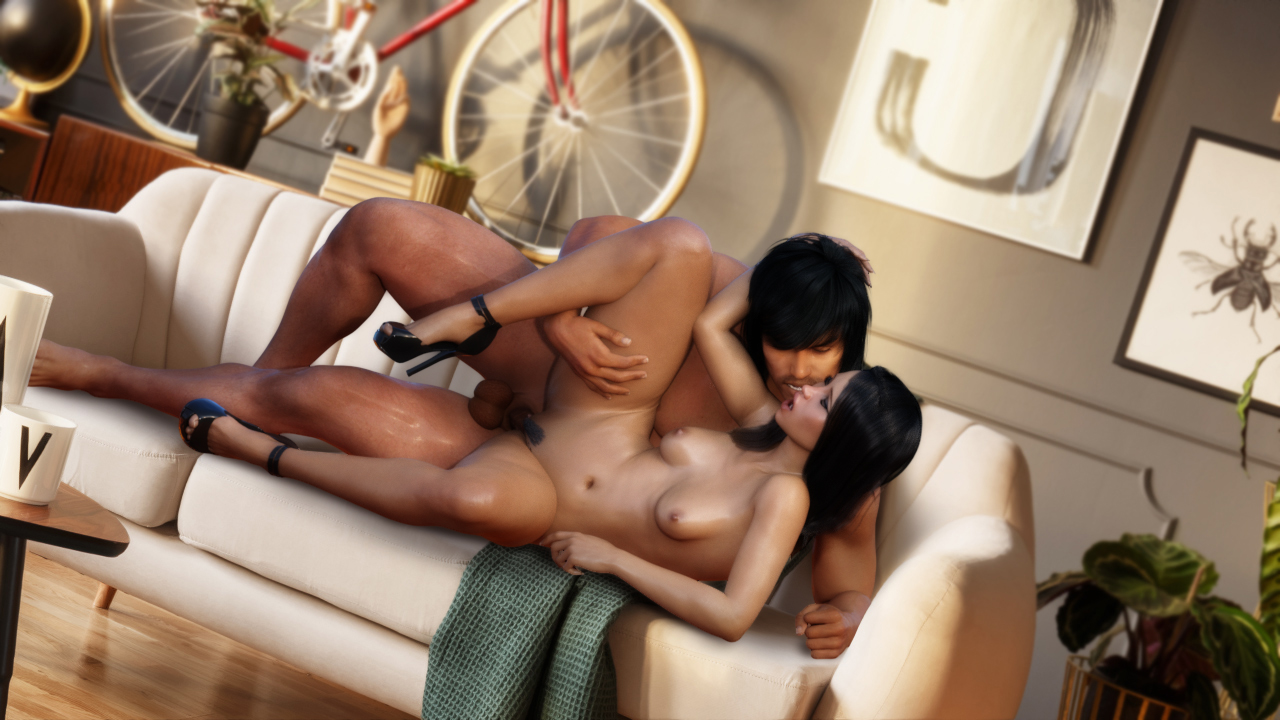 SERENA
Work in progress. Testing a game with such huge number of sex scenes, conditions, exceptions, actions and events is really harming my sanity 🙂 It isn't easy task but with every day we're closer and closer to the release.