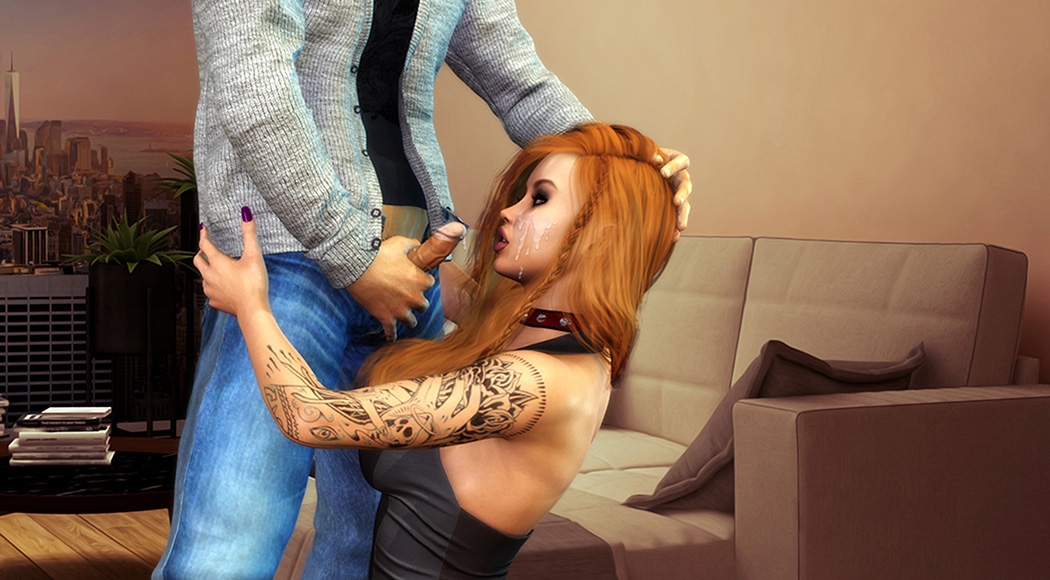 LWS release in May
April 24, 2020
SERENA AND JADE
Development of LWS is progressing very well and we're close to the finish line. Still missing couple days of betatesting, final text verification (some parts of the script) and implementation of music and sounds + some bonus materials.
So it's safe to say that we plan to release this game around 7th of May.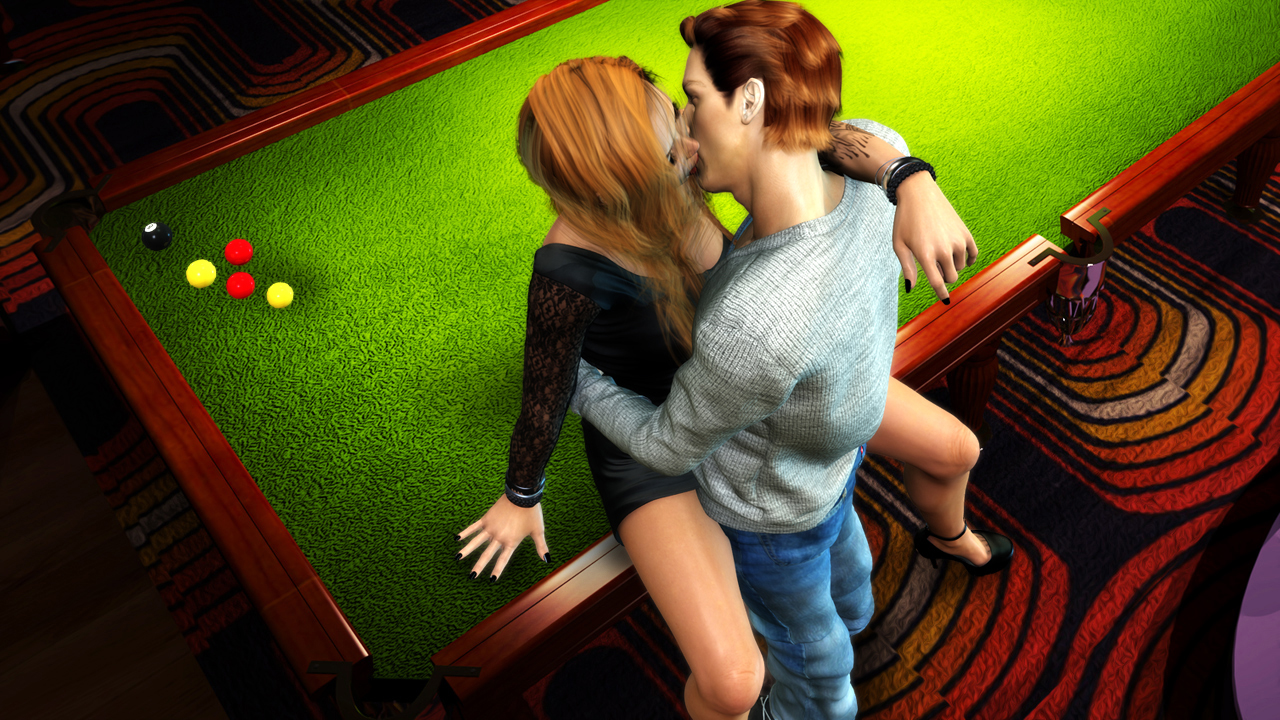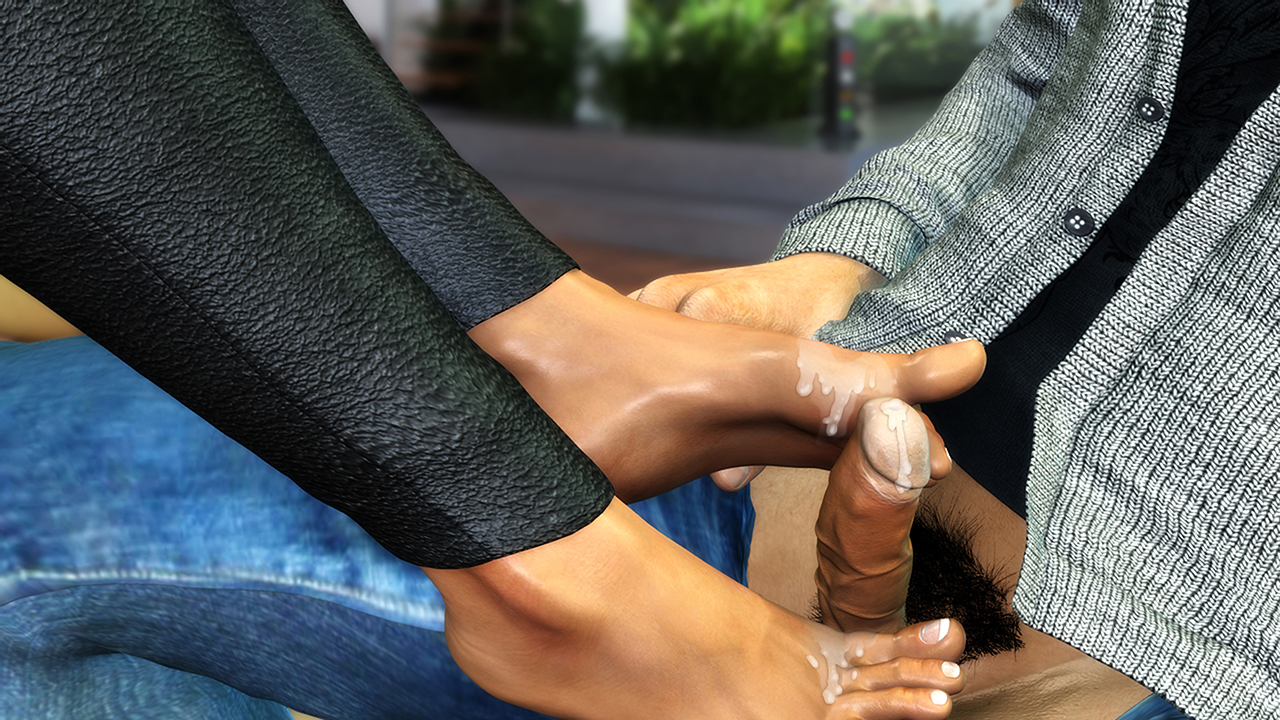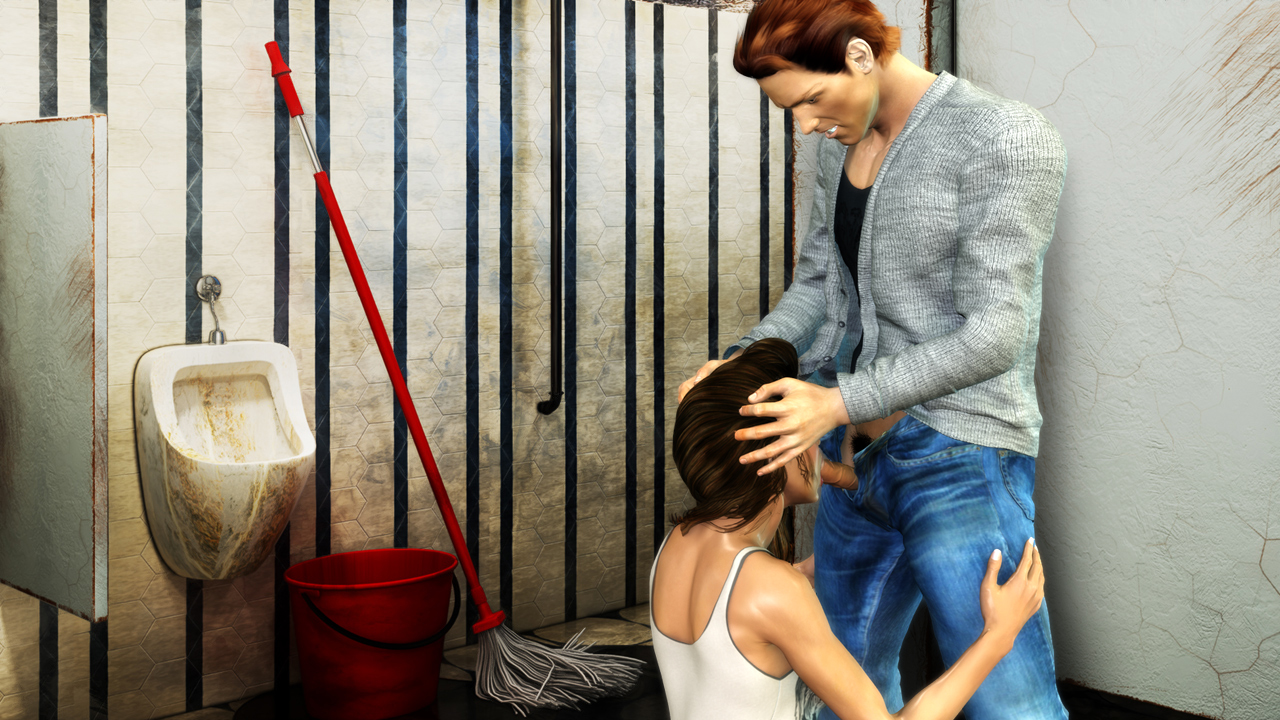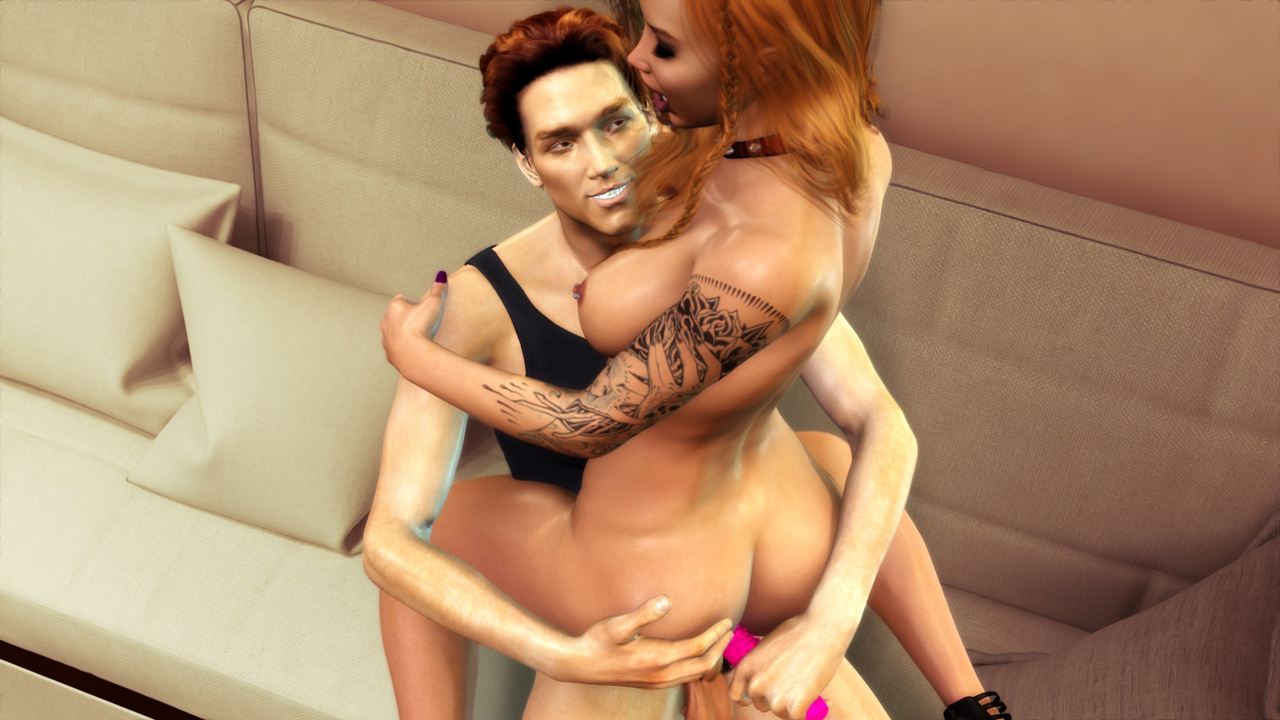 PLEDGE
DAMAN and BUBX are working on the final PLEDGE expansion. It's called EXTRA CREDIT and it will contain a lot of new scenes – both with new and already estabilished characters.
What's interesting, this game will be released both on LOPGOLD and STEAM.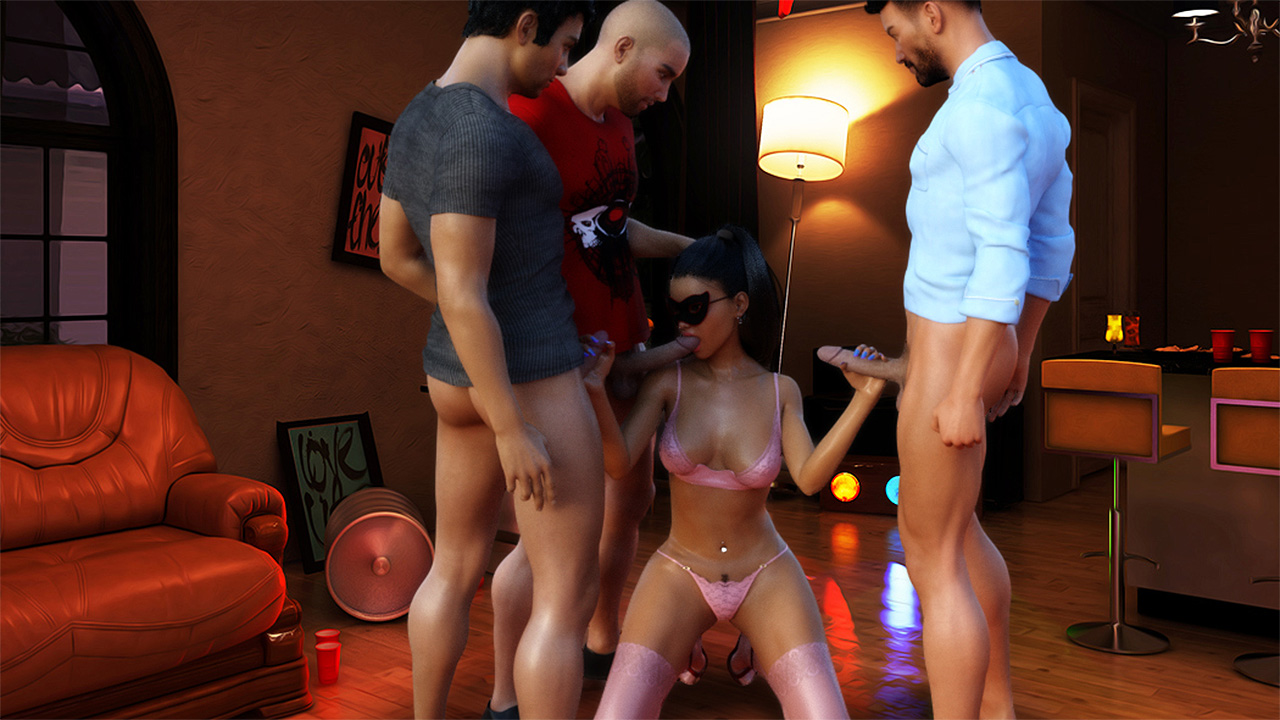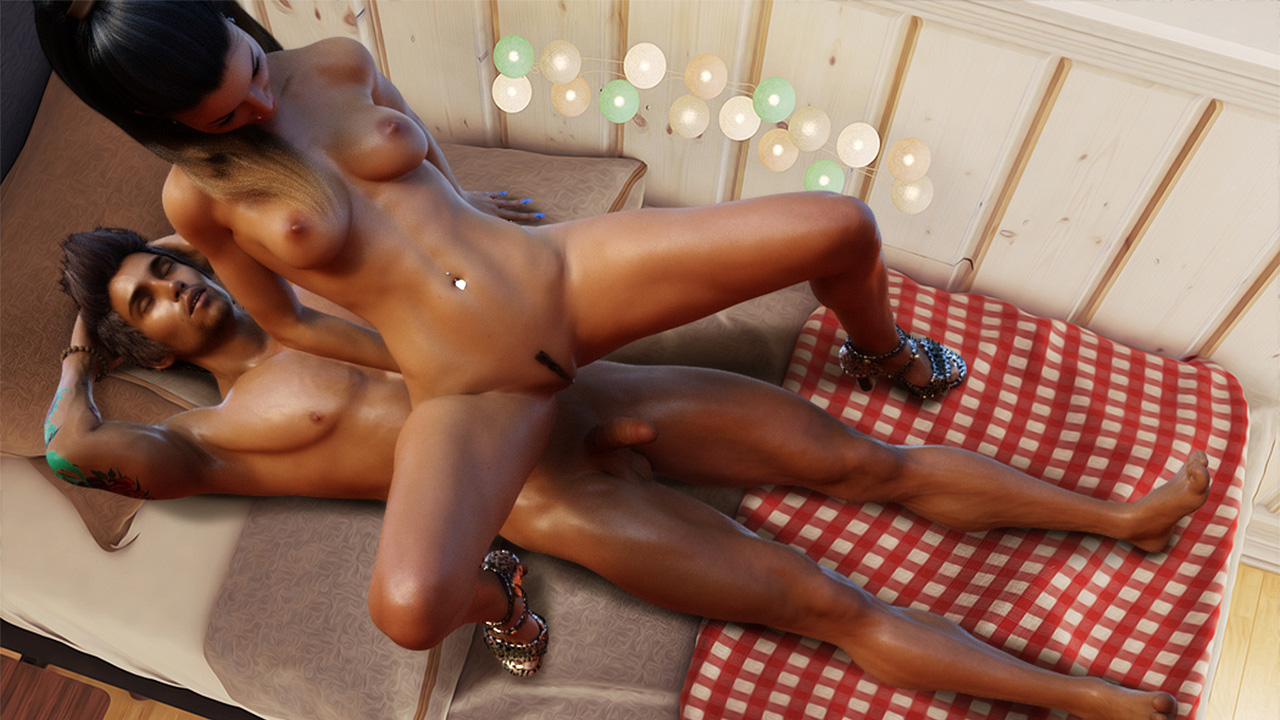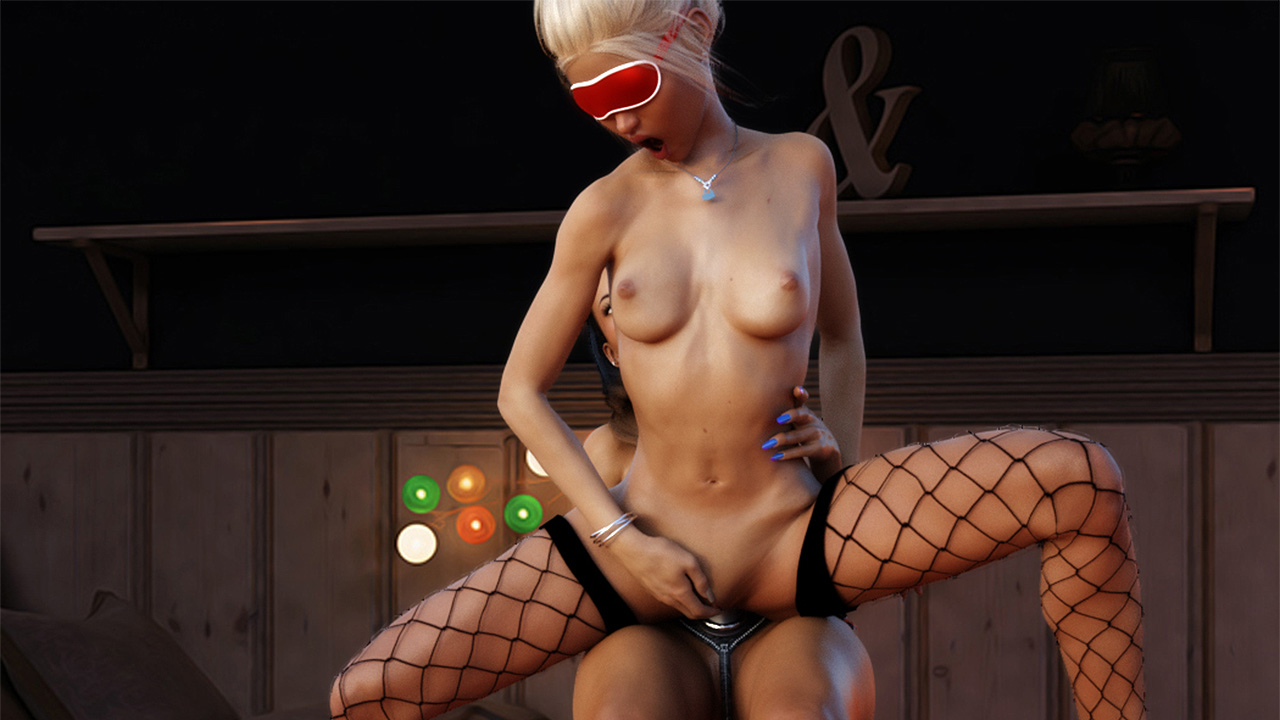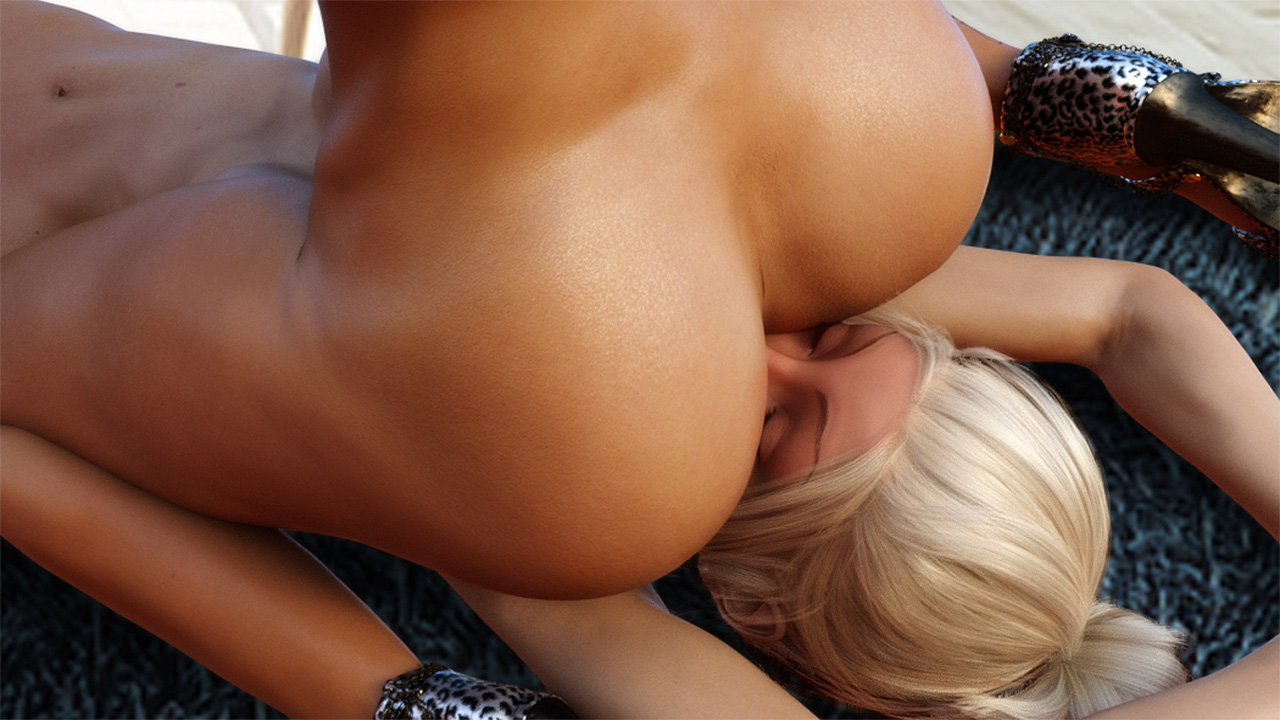 ELEANOR 3.3
Chestnut is progressing with new renders and we finally got all required locations.