Hot wife is waiting for you
April 30, 2020
Today we've released our latest game HOT WIFE STORY: REMASTERED. Starting now game is available for free for everyone.
You can play it on lessonofpassion.com or playforceone.com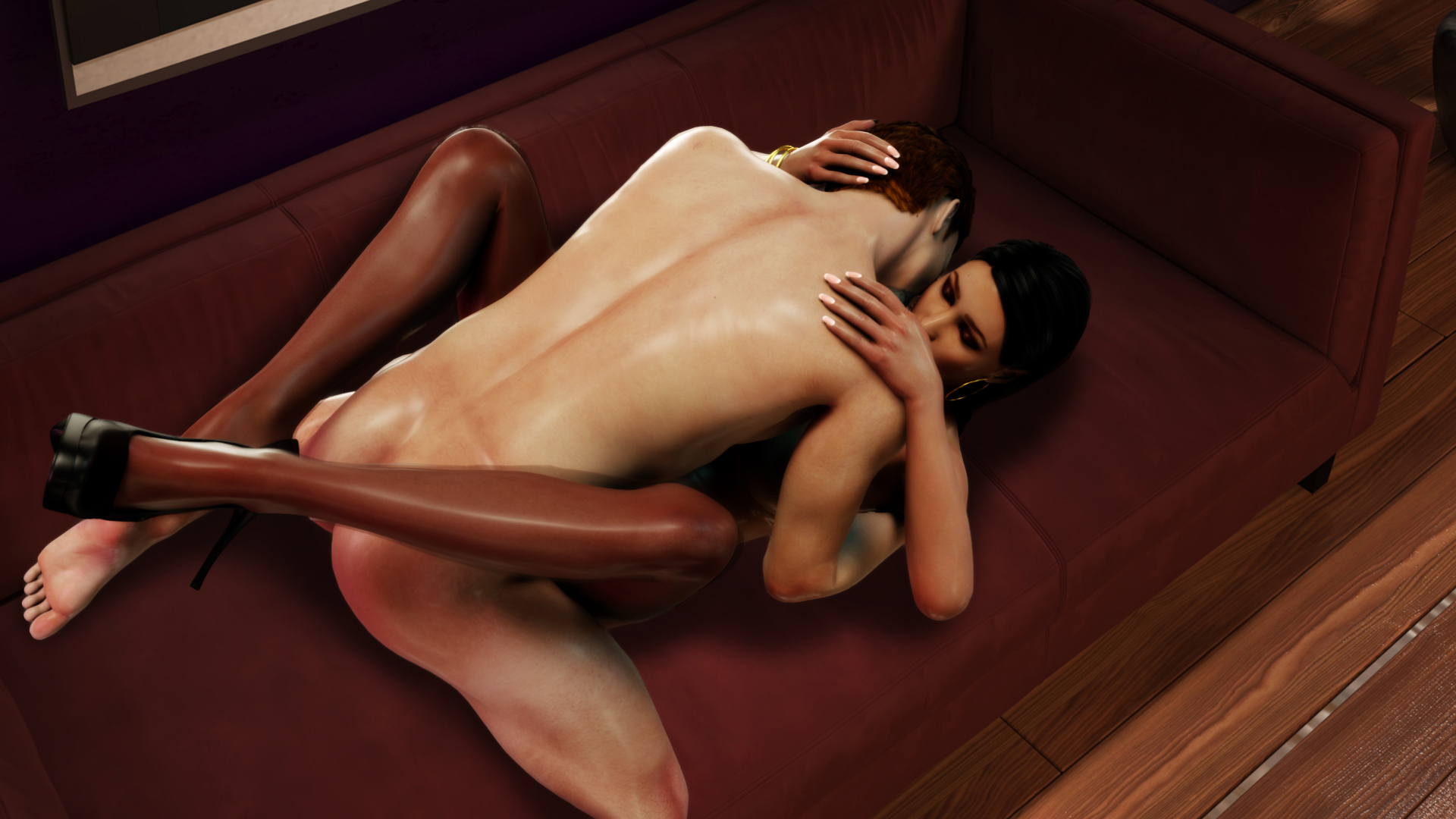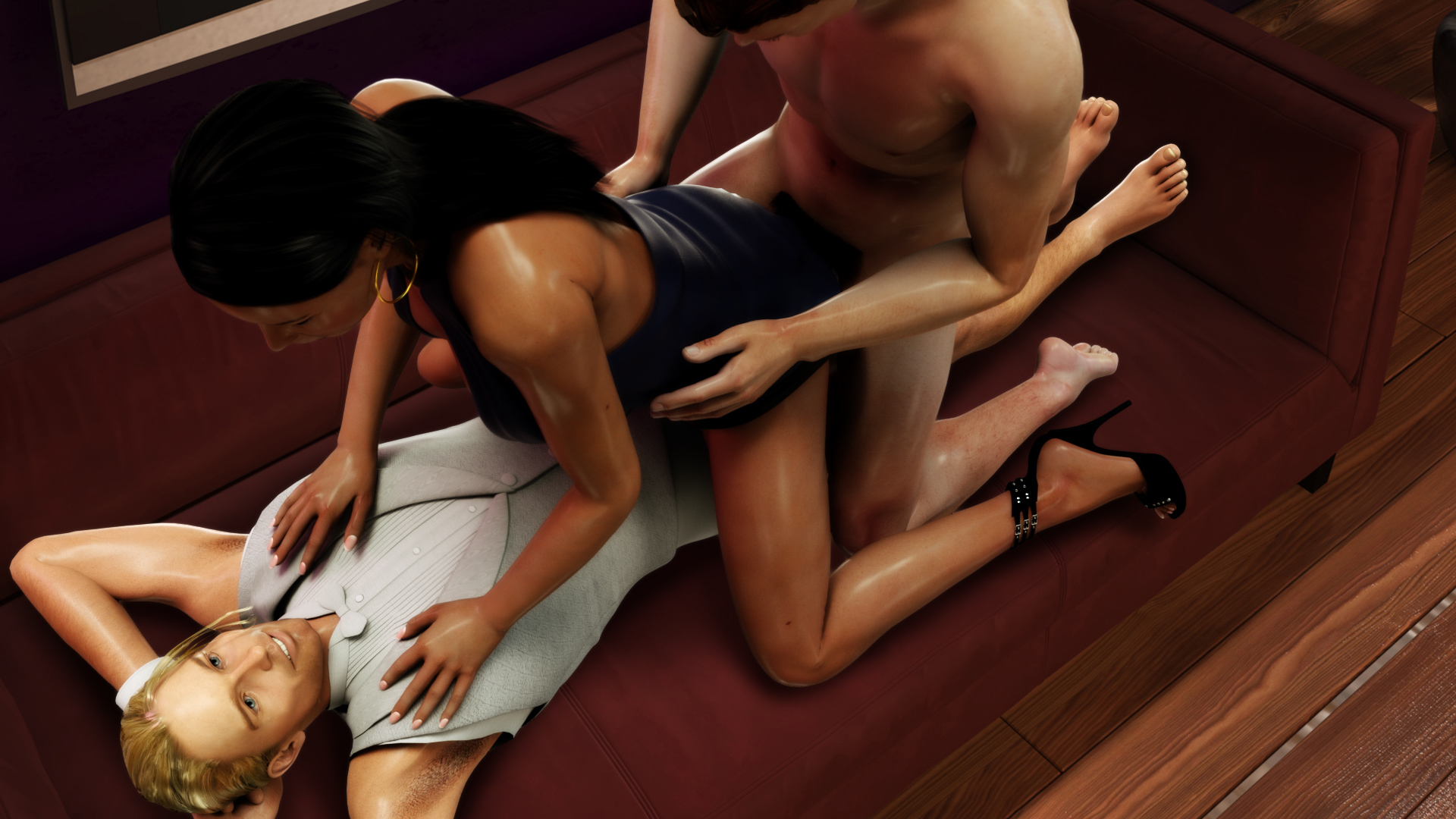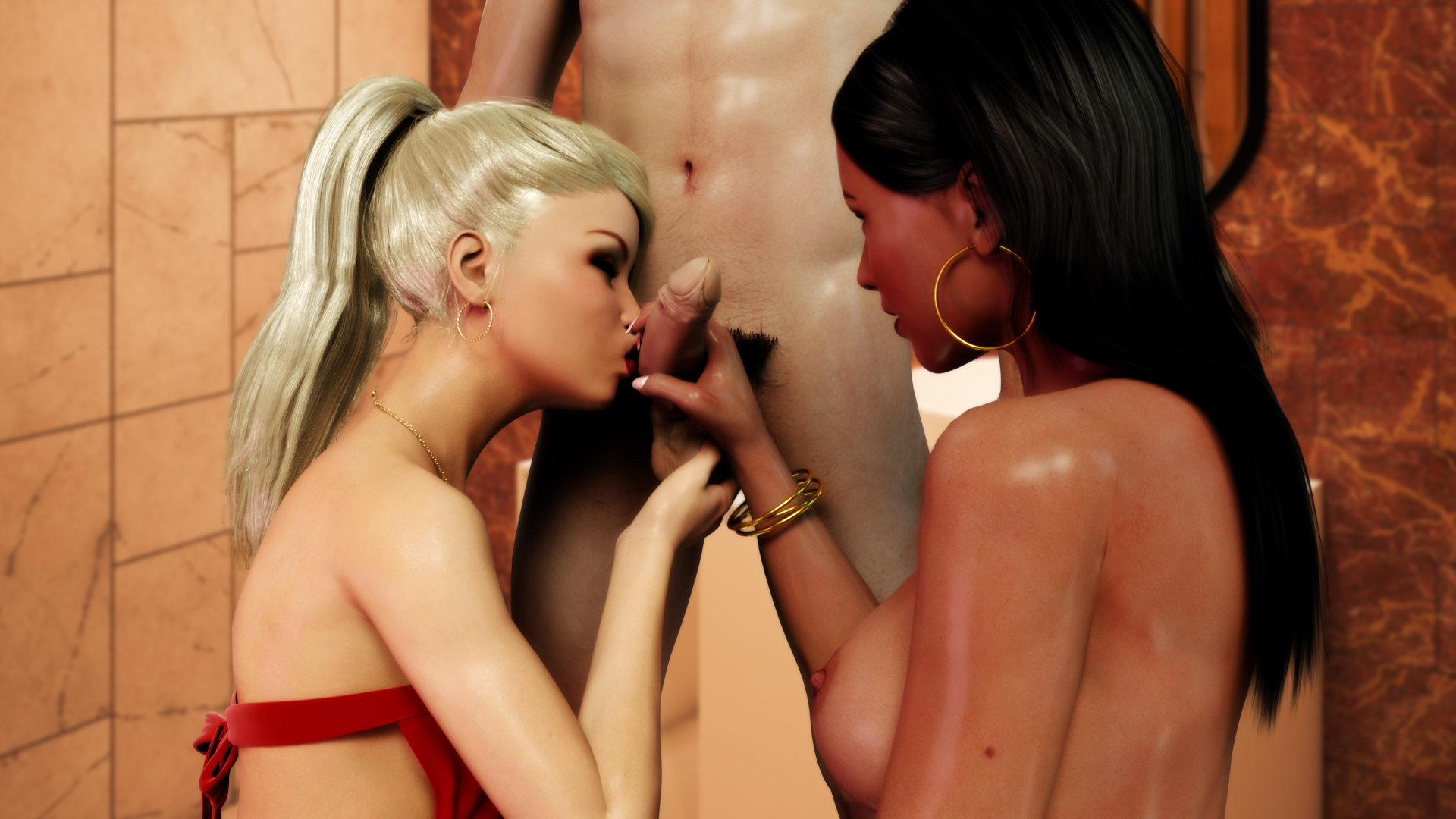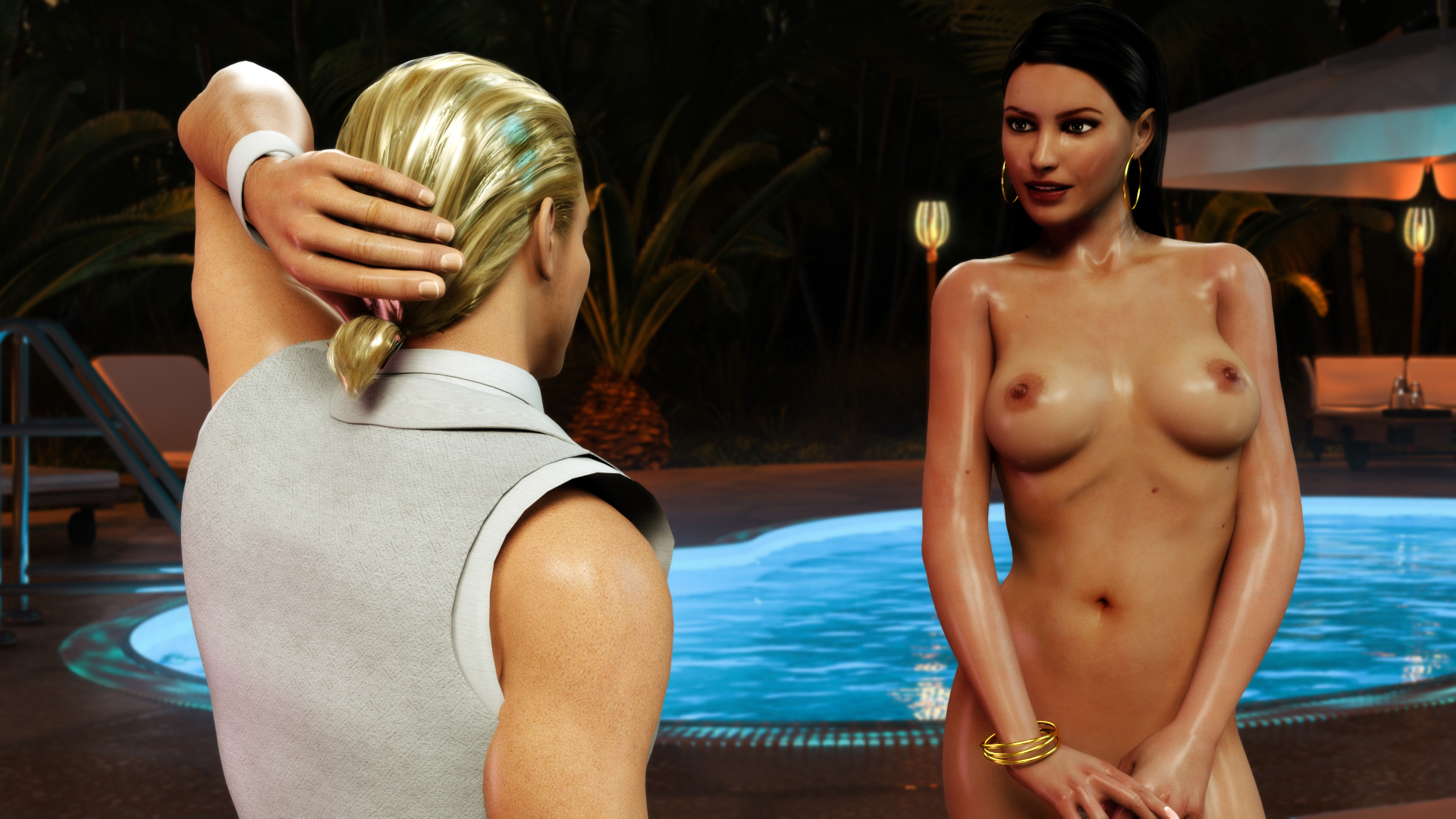 Loading
Do you want to play more games with hot wifes?
Thank you for voting

You have already voted on this poll!

Please select an option!
SERENA
The game is almost ready – I'm gonna spend couple more days testing and polishing it and the release is planned on the next Thursday.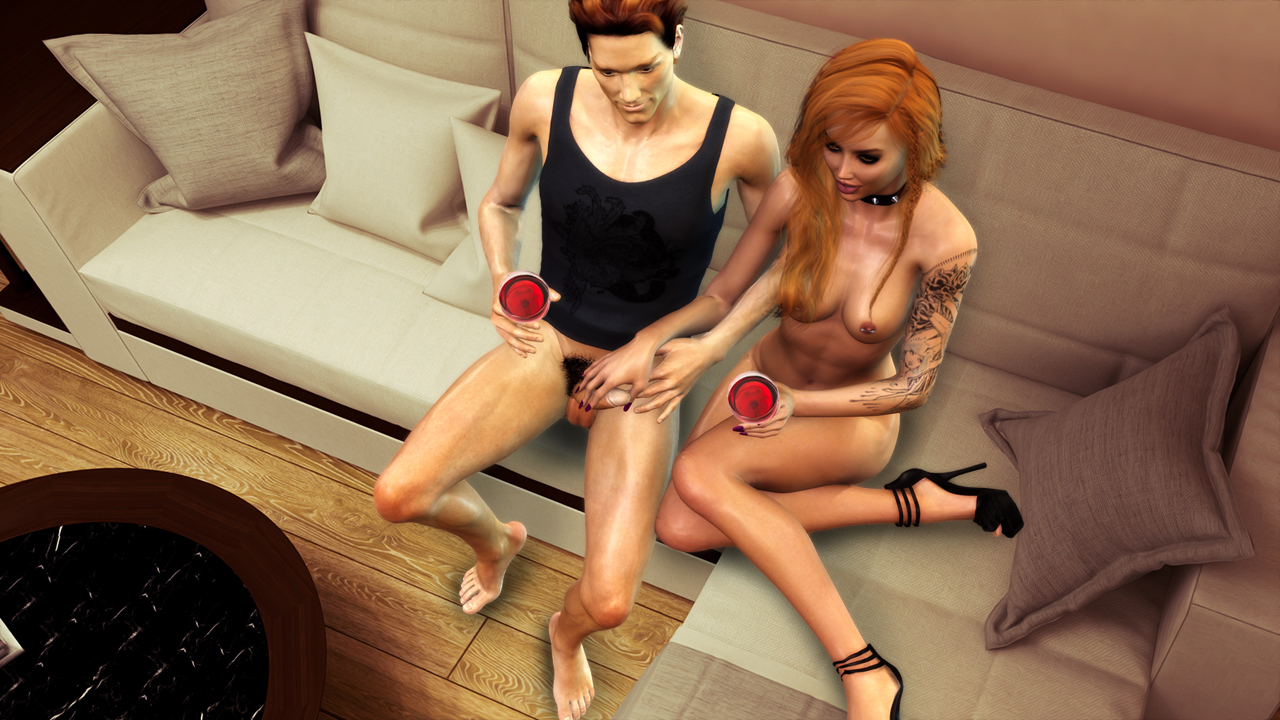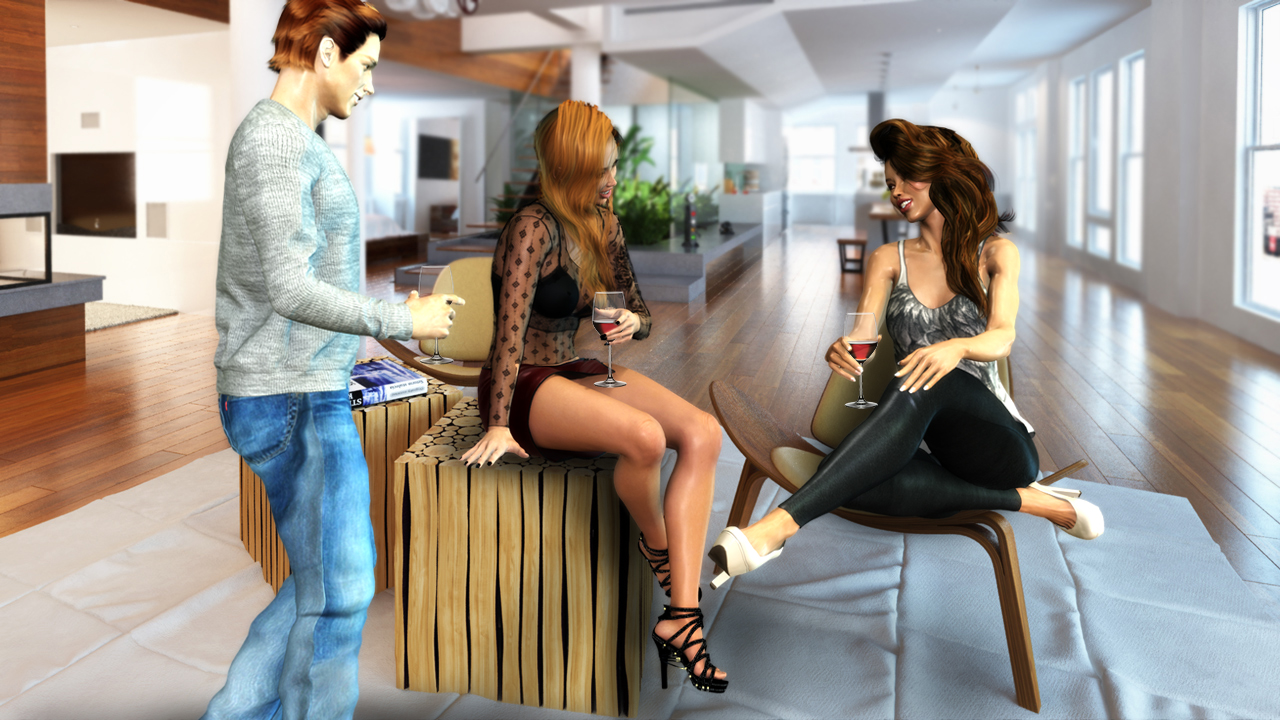 What's new in the final expansion?
> amazing new story line with Jade – Serena's evil sister
> additional scenes with your fiancee
> 3 new endings
> improved visuals now in 720P
> sex scenes, endings and bonus galleries
> over 900 static images and almost 70 animations