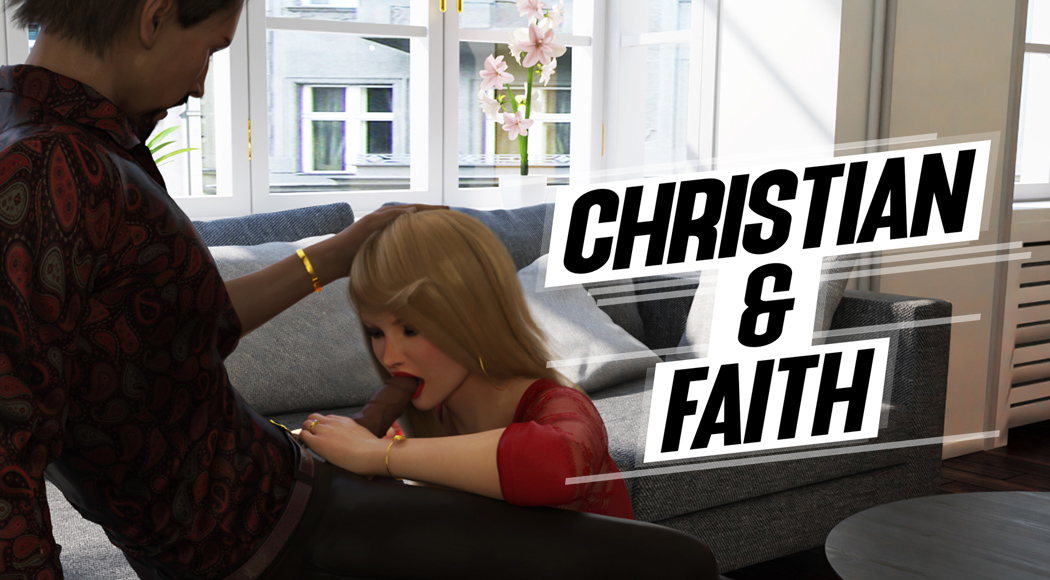 Christian and Faith for everyone
October 23, 2020
CHRISTIAN AND FAITH
We've released our latest free game for everyone – you can find it both on playforceone.com and lessonofpassion.com
It's short but it let us to experiment with the new rendering technique – visuals rendered together with background. It still need some work but we'll continue to pursue this direction in the future. Let us know what do you think about this visual style.
LILITH – MAKING OF A STAR
For all sexandglory.com fans – we're just finishing the development process – final tests and some last fixes. I spend a lot of time with this game for the last 2 weeks and still I wasn't able to discover every scene we got hidden there. Some of them are really tricky to find but worth the effort.
Our goal is to launch it next week.