LWT:RDX AND ELEANOR 3
November 20, 2020
LIVING WITH TEMPTATION
YAMYODA is rendering TRACY and LISA with full speed so we're progressing with new renders pretty fast.
Below we're presenting the preview of the first animations. Bare in mind that it's only a low resolution and low color demo of them. Animations used in a game will have 40 frames and 1920 x 1080 p resolution.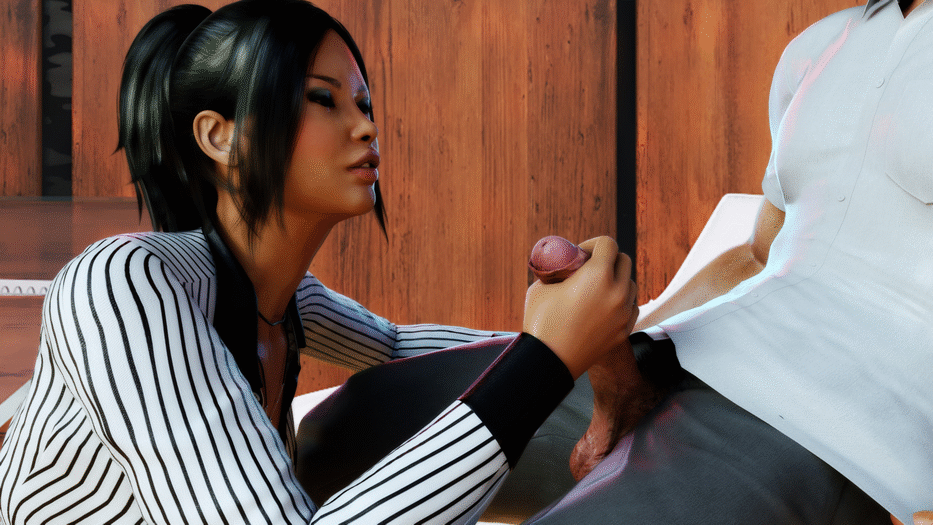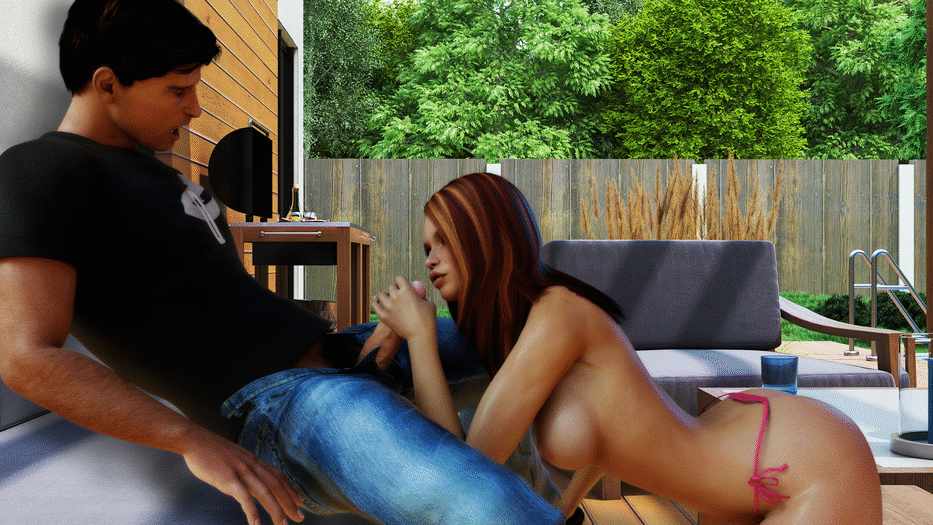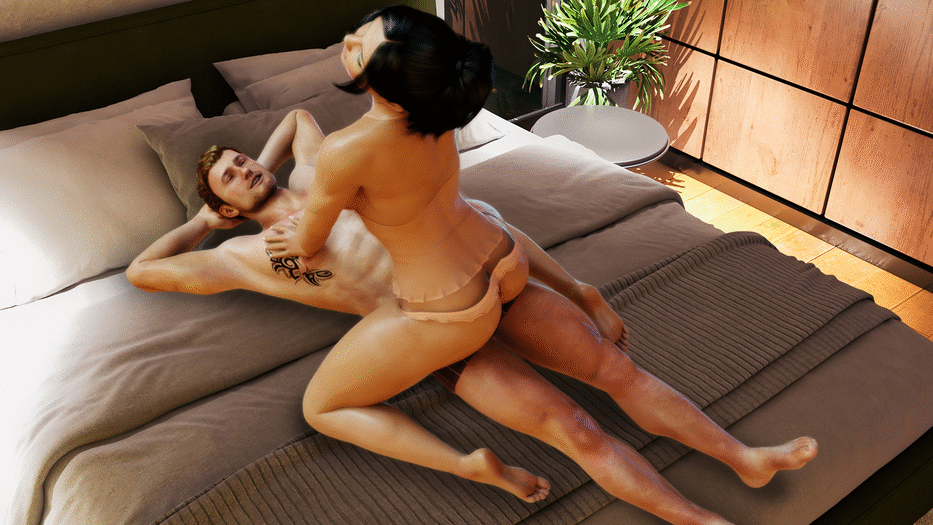 Also SZUGA did a great job with refreshing already existing locations in the game. Take a look below.
And some juicy images below.
ELEANOR 3
Work in progress as well – creating connections between scenes, updating game interface and drawing cum. Still a lot of work ahead of us but everything is going into the right direction.