DIDI: Running away!
March 18, 2021
I know that many of you love DID character from our previous games:
While we're all waiting for new SERENA game, we would like you spend more time with this girl thanks to RUNNING AWAY project – we got engaging plot and interesting way to present it. In this concept we will release short episodes in a very specified format: every part will present a chunk of DIDI story, have from 5 to 7 sex animations and up to 80 images. We did something similar before with OUTCAST ACADEMY EPISODES (sadly not available any more) but now those episodes would have much more content than before.
So far we got 3 episodes ready and we gonna start releasing them in APRIL, with two weeks period between them. When we get your feedback and you'll tell us that you would like us to continue this adventure – we're ready with ideas for 10 more episodes. We plan to present DIDI journey from the EAST to the WEST coast, amaze you with the amount of crazy and kinky situations she was involved on her way and incorporate into the story some characters from our older games.
SERENA NEXT
Copywriting is going very well and I hope to receive final texts before the deadline. We already got a lot of new ideas for expansions and some of them are actually being rendered right now. I've already started preparations for development, got all images I need for the initial version of the game – just waiting for the texts.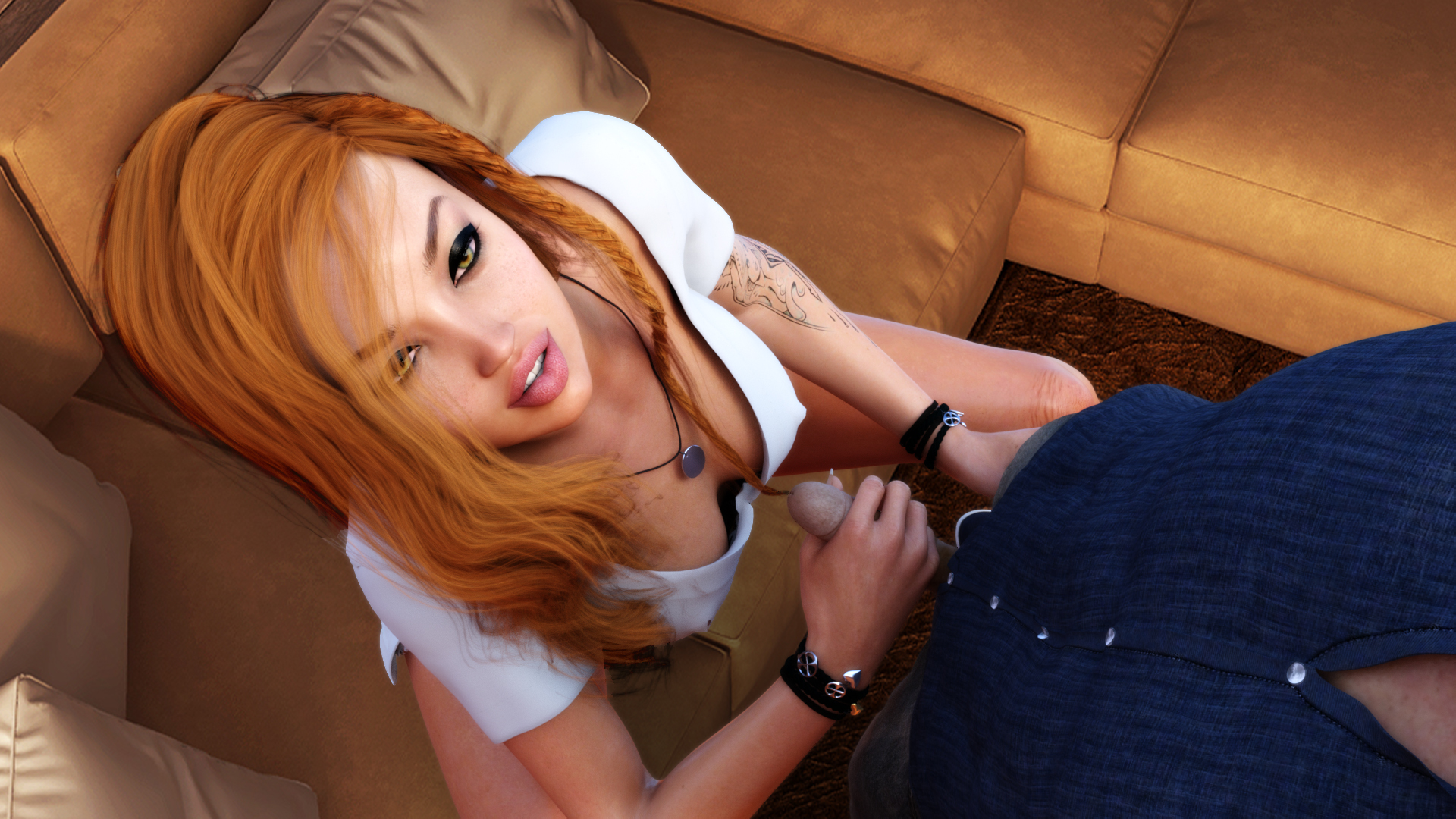 LWT1: RDX
Our plan is simple: we will first release the base version of the game (without the Wife Gone Wilder expansion) with all the new elements incorporated (daily actions, small events, remodeled existing scenes, etc.).
WGW will be our second step, and then we plan to expand the game with further updates on a regular basis. At least, for as long as Iksanabot can find the time and passion to develop them.
So far we got all BASE renders and now YamYoda is rendering all those extras that we're planning to add to the first version. Some variety to daily actions, new scenes depending on Justin's daily choices, interesting new events, etc. We plan to introduce two new locations with sensual characters you may find there – in the further expansions you'll be able to get into more intimate relationship with them.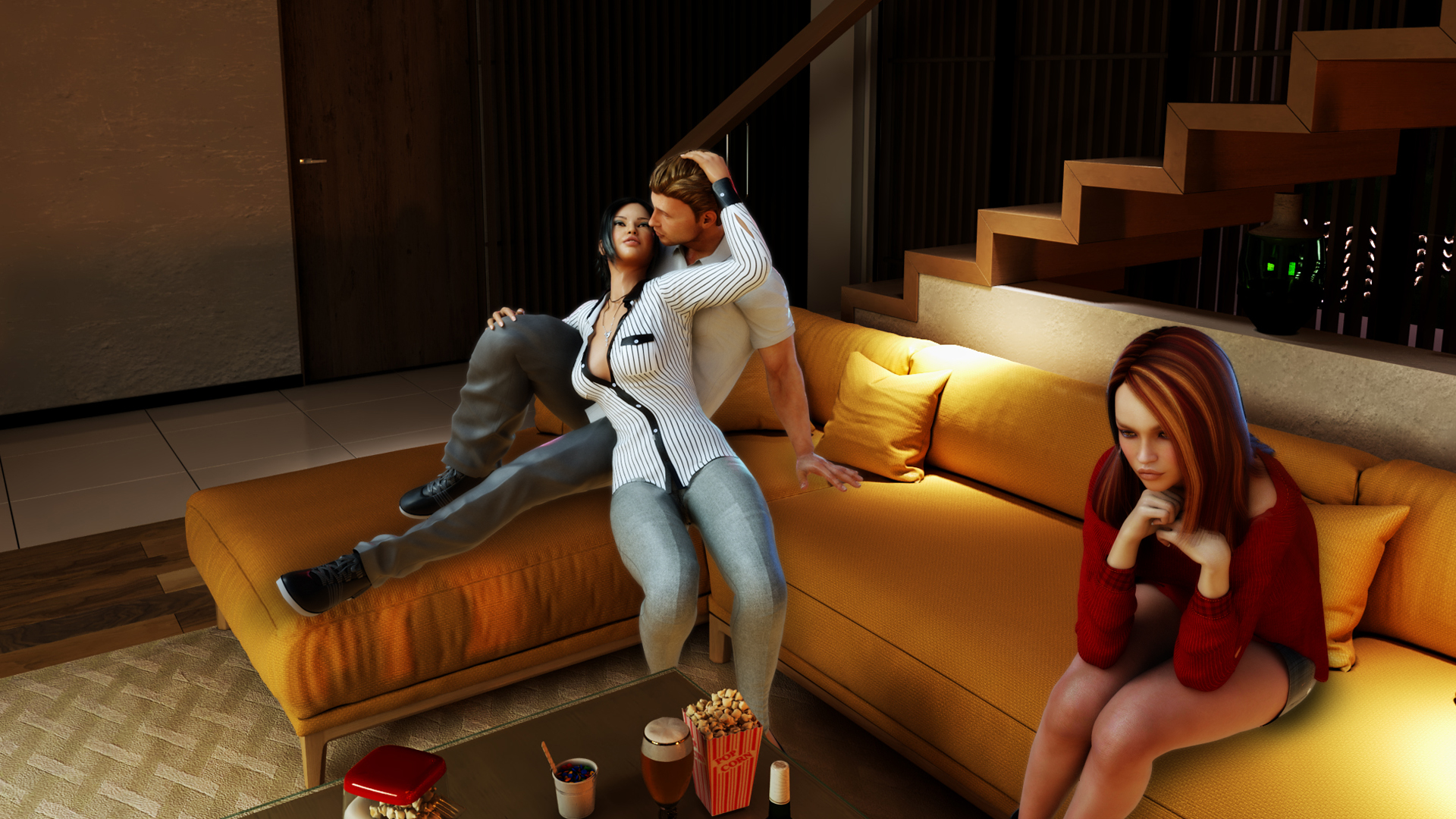 If you would like to find out more about LWT1: RDX take a look at our latest STEAM ANNOUNCEMENT where we've also published some new images from the game.