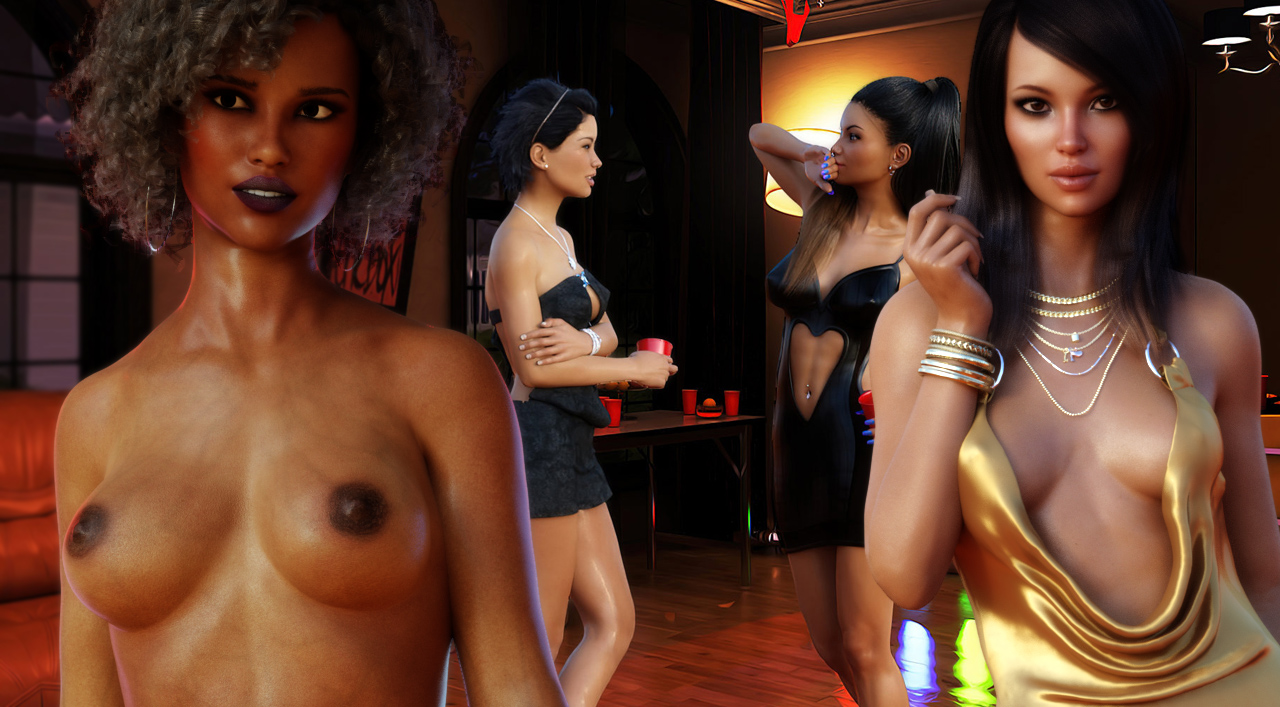 A lot of good news today
March 25, 2021
Bloodlines of Shadow Springs
Our new game about vampires – epic in terms of size, gameplay and story. In the first priority we gonna release it for sexandglory.com players and then later for STEAM.
You were a normal man, barely more than a boy, living in uneasy truce with your step-mother and step-sister. Were.
Now? Now you are a vampire, because you had the blood of monsters running through your veins, because your recently met benefactor, Vittoria Bosco, needs to raise an army. Because, just after achieving immortality, you are about to die.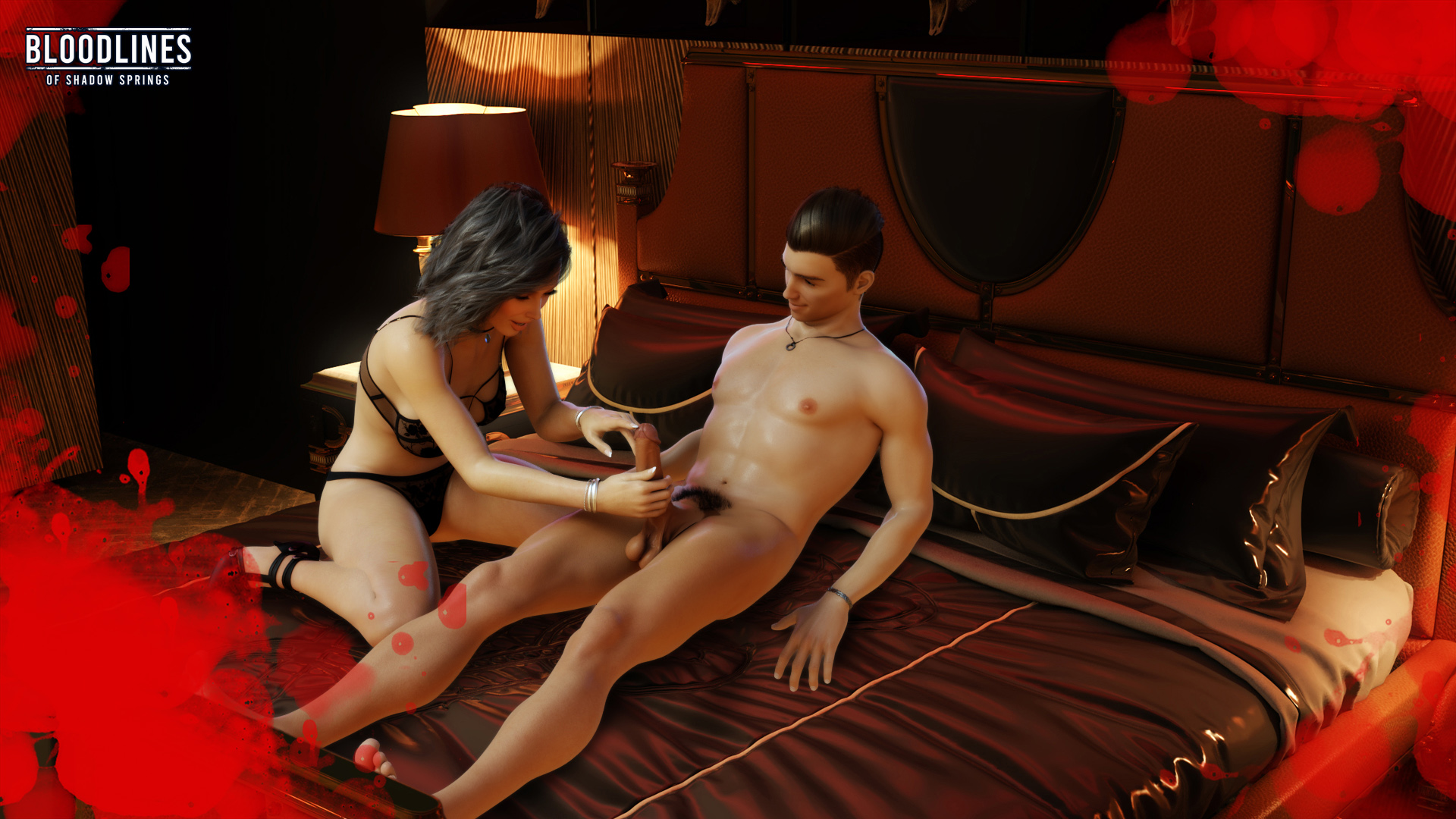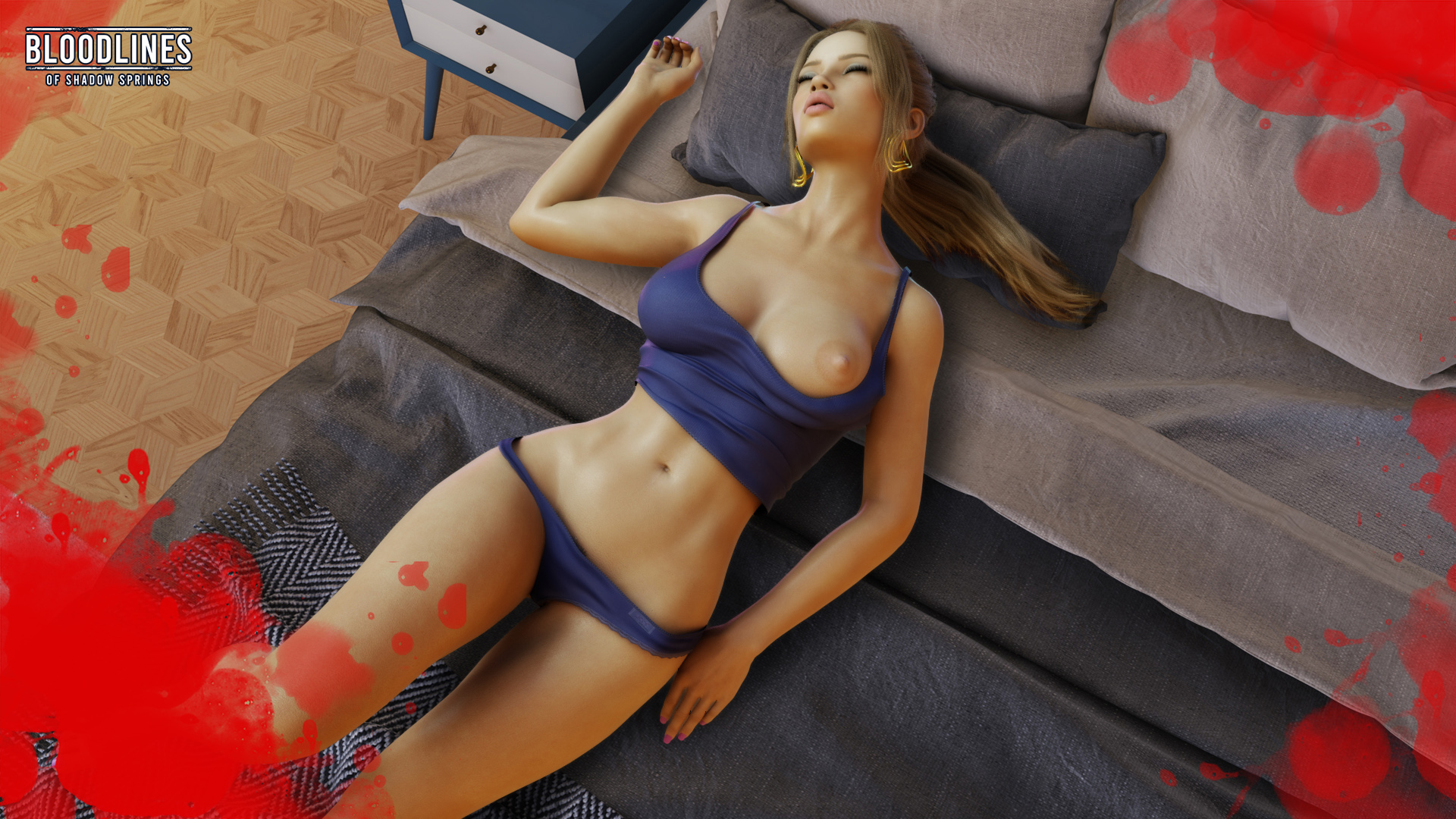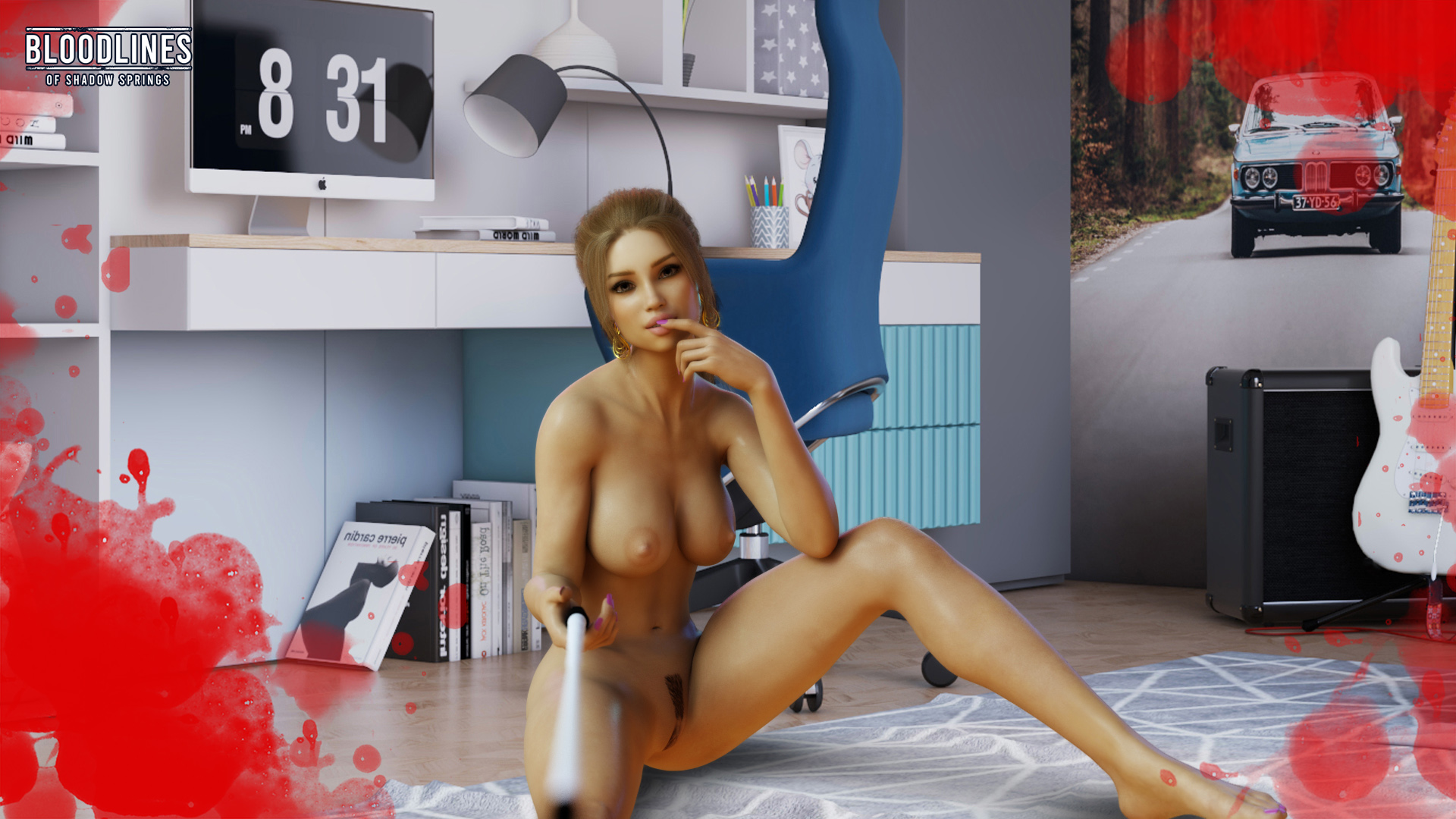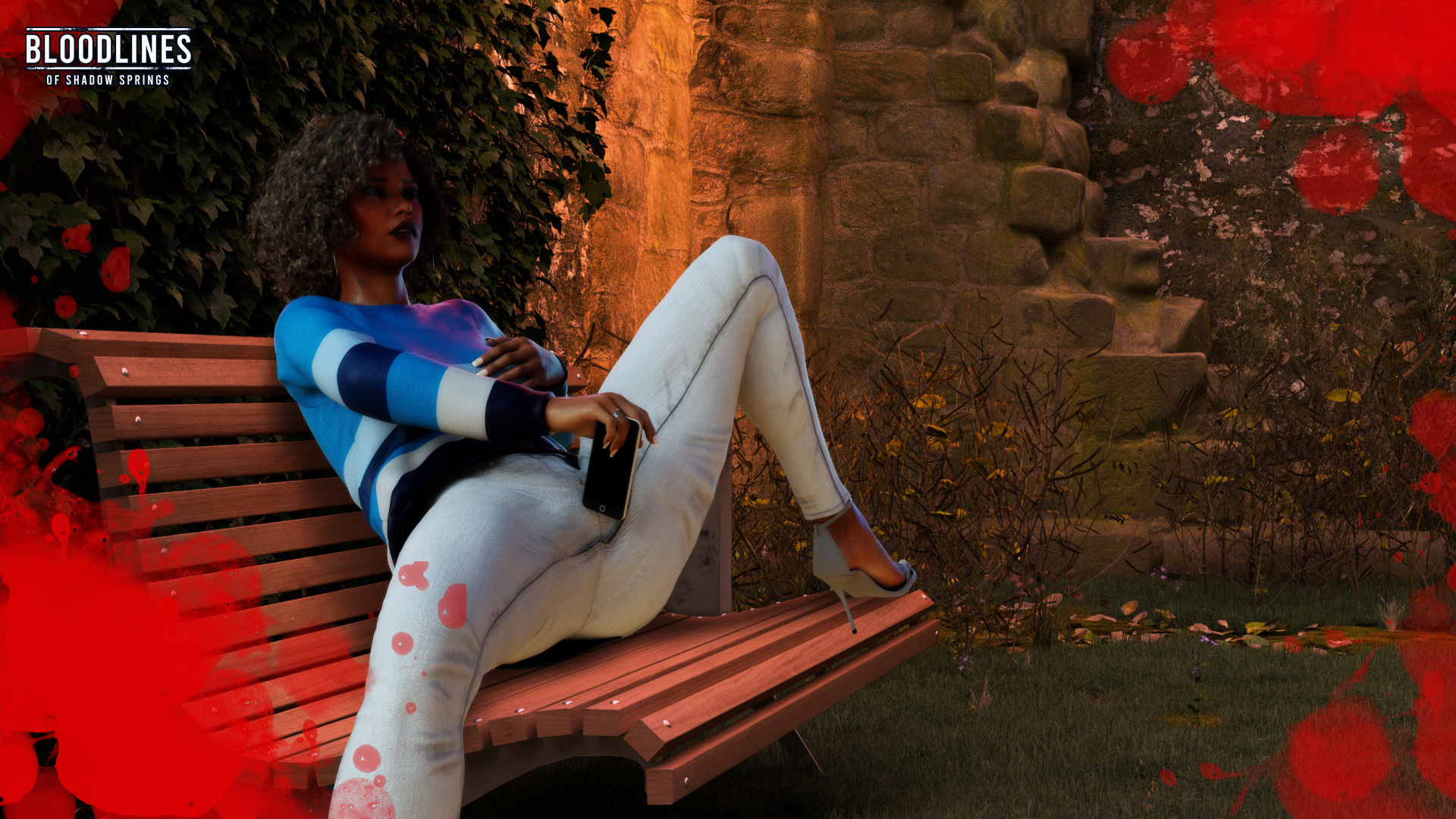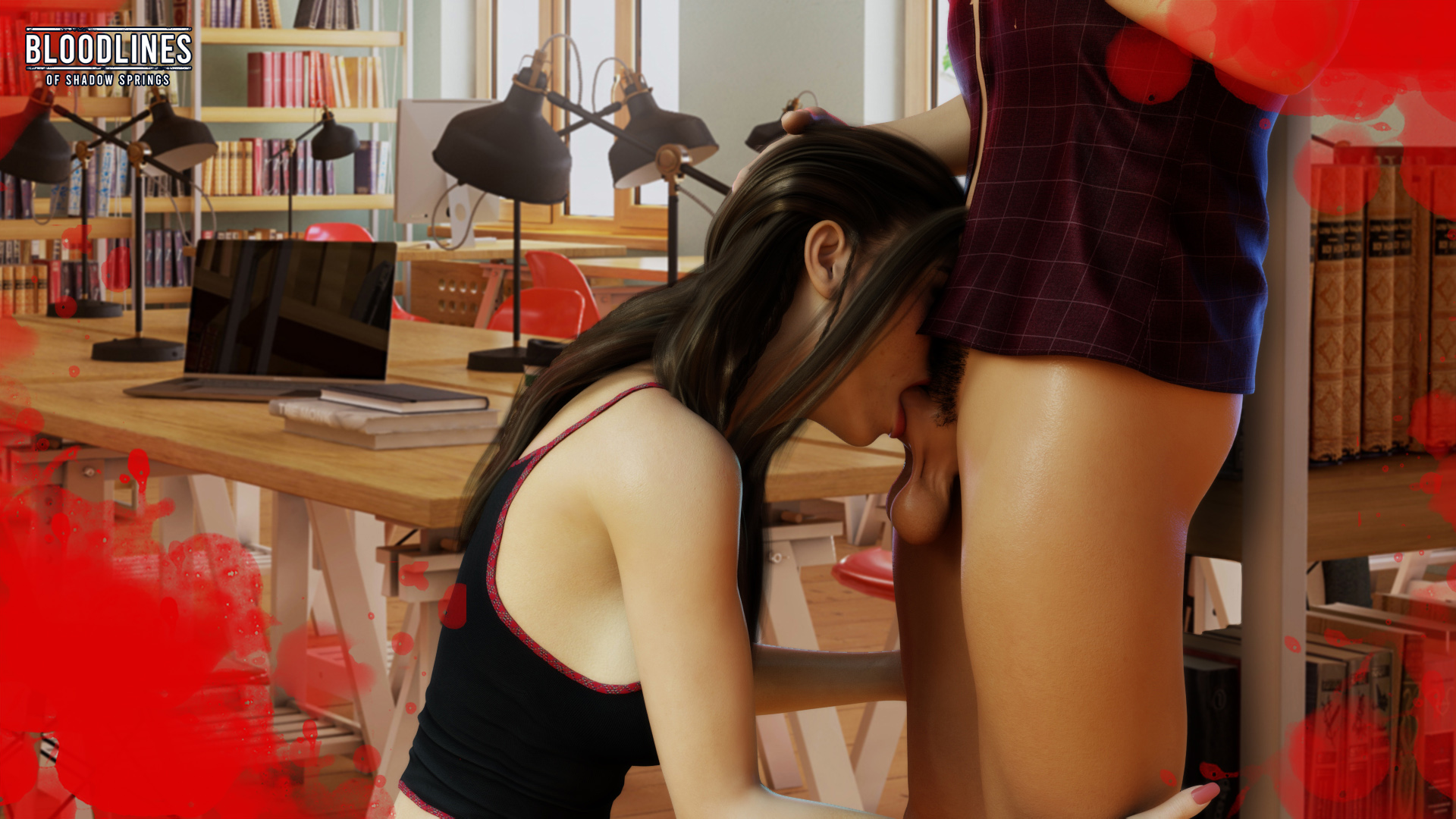 Vittoria and her son, Lucca, are on the run from one of the big ones, one of the monsters who are no longer whispered about in the dark, because all that ever knew to fear him are dead or in his thrall. They stole an artifact from him, the Vial of the First Blood, and want to establish a clan, a powerbase that will allow them to challenge him.
In this game, you will play as Bryan, a half-blooded vampire who had no idea about his vampiric lineage before Vittoria turned him.
Now that his life has changed, Bryan must find his own way through the coming war. Will he try to save his step-sister and step-mother? Or will the lure of using his newfound powers on them be too tempting?
enjoy a Dating Sim with a vampiric twist
explore a town full of secrets
meet hot girls and drink their blood
unlock 12 vampiric abilities and evolve from a Newborn to Nosferatu!
discover the mystery of your lineage
experience 100% UNCENSURED and animated sex scenes
Waiting 4 you
Today we've released our latest FREE game on our sites.
Abramo decided to go with his best skill: constructing stories and became a writer to achieve success as an author of romantic novels. Unfortunately, he's terrible about writing to deadlines and his money is running low to terminal, as well as his morale and sex life.
Take control of Abramo life – focus on his career of pursue romance options with Angela from the reception or Jessica working in the local premium sex shop.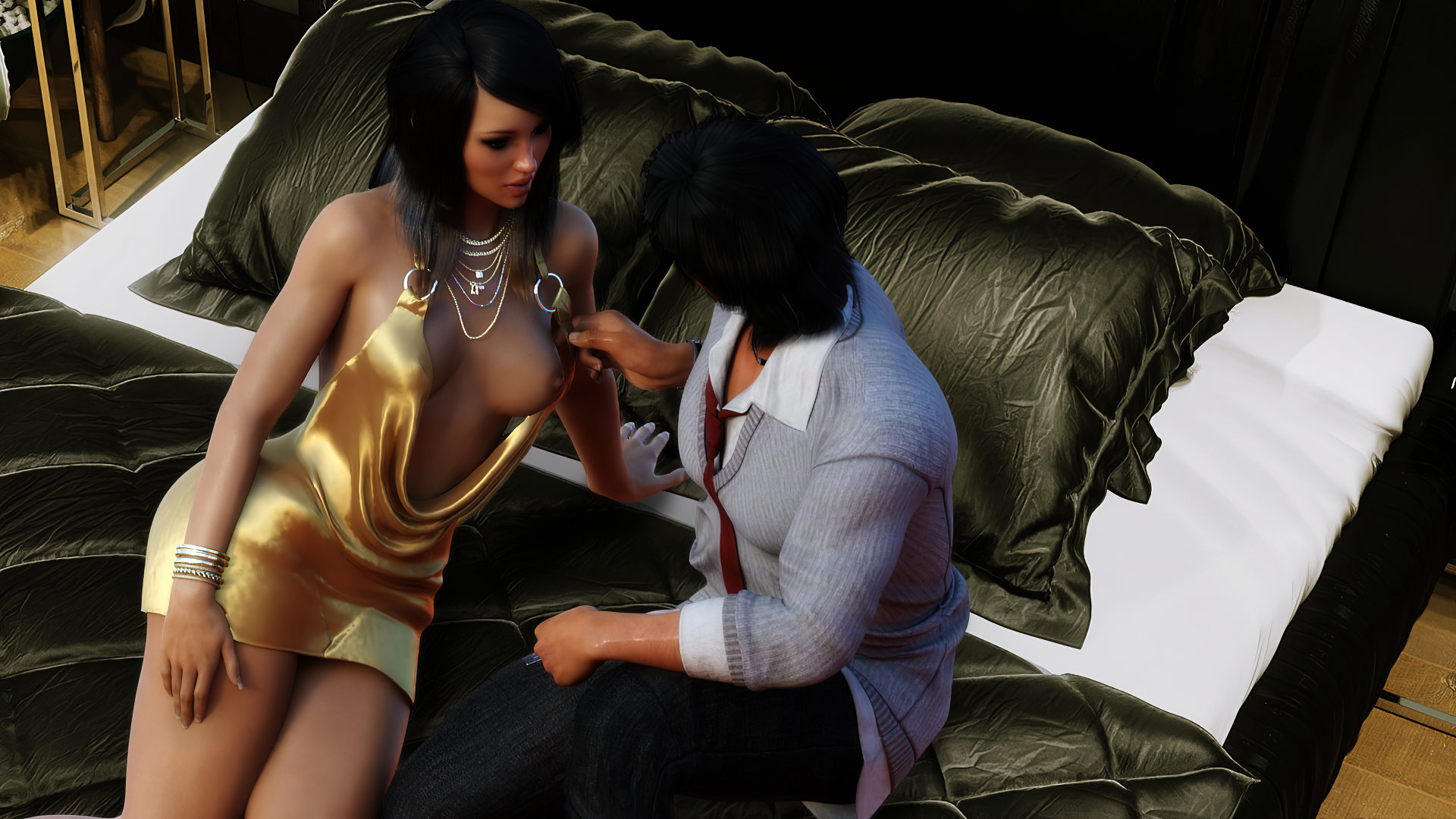 Relationship simulator with 2 adorable girls to fall in love. Chat, flirt and date them and if you're interesting enough, expect much more. No time limit – enjoy your time with them as long as you like.
Waiting 4 you – playforceone.com
Waiting 4 you – lessonofpassion.com
Updates to our PREMIUM GAMES
Recently we're updating our lopgold.com games with upscaled visuals (and some other tweaks as well). In some cases we got mild improvements, for instance LWT2:R, and in other very significant changes (PLEDGE).
LIVING WITH TEMPTATION 2: Revelations
SEDUCING THE THRONE
PLEDGE: Extra credits