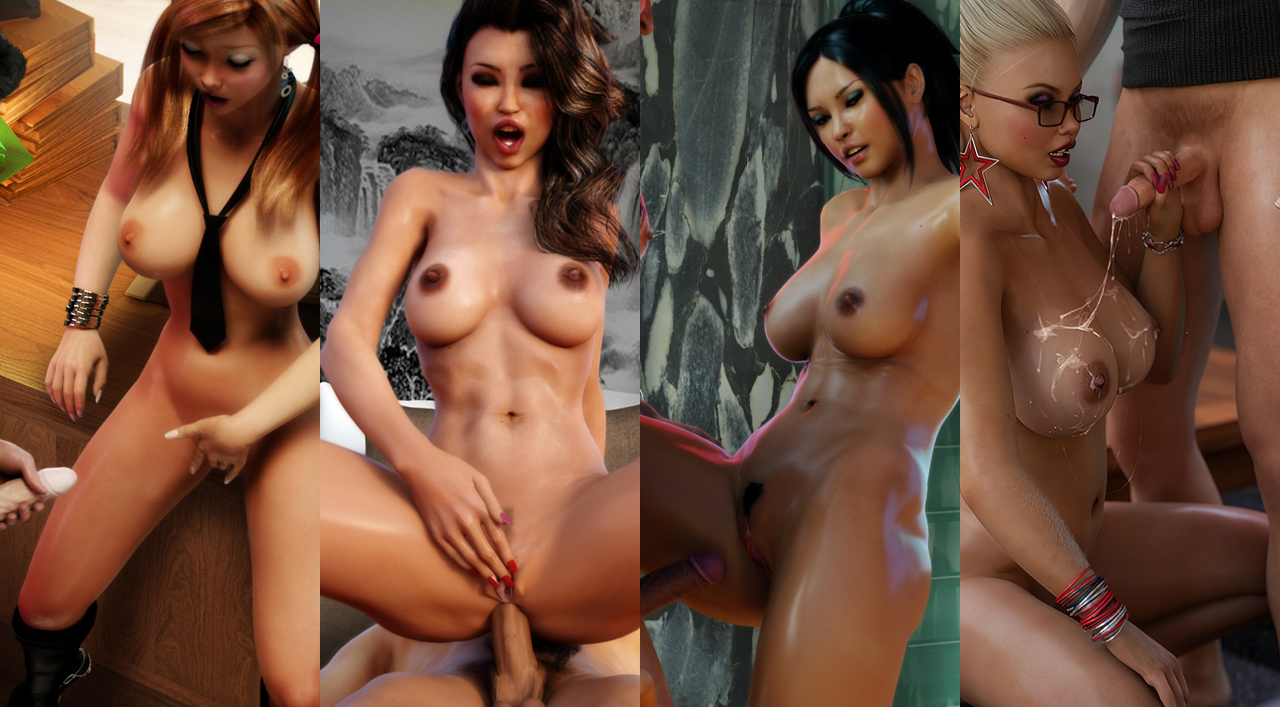 What comes next? Didi, Serena, Tracy and Trevor
April 2, 2021
DIDI RUNNING AWAY
8th April 2021 – this day we gonna deliver the 1st episode of a new DIDI series called RUNNING AWAY. This game will be released in small chunks, like a TV series, in 2 week period – we start with a pilot 3 episodes. If you like this format, we'll continue this production. So take a look at this calendar.
Episode 1 – 8th April 2021
Episode 2 – 22th April 2021
Episode 3 – 6th May 2021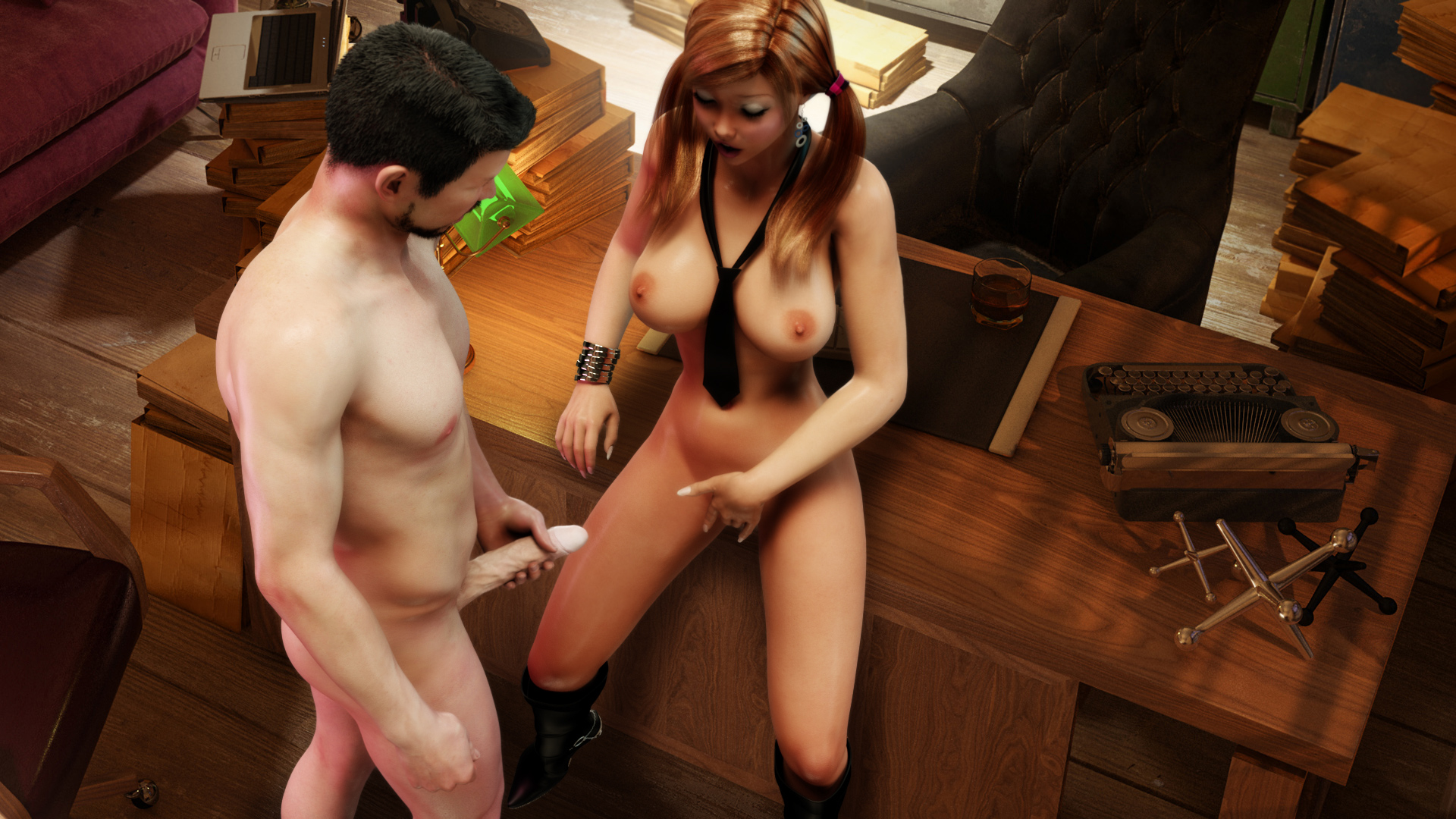 SERENA: NEXT CHAPTER
I hope to receive texts for SERENA this month and that would mean that MAY release is tricky but possible. Bare in mind that it's a brand new type of a game and unforeseen consequences my appear, delaying the premiere, so please stay calm and let us deliver the highest quality product possible. I'm super thrilled by this game and I'm sure you gonna love what we've done with Serena here.
Around 1000 static images and over 80 animations means a lot of content. And remember – no grinding!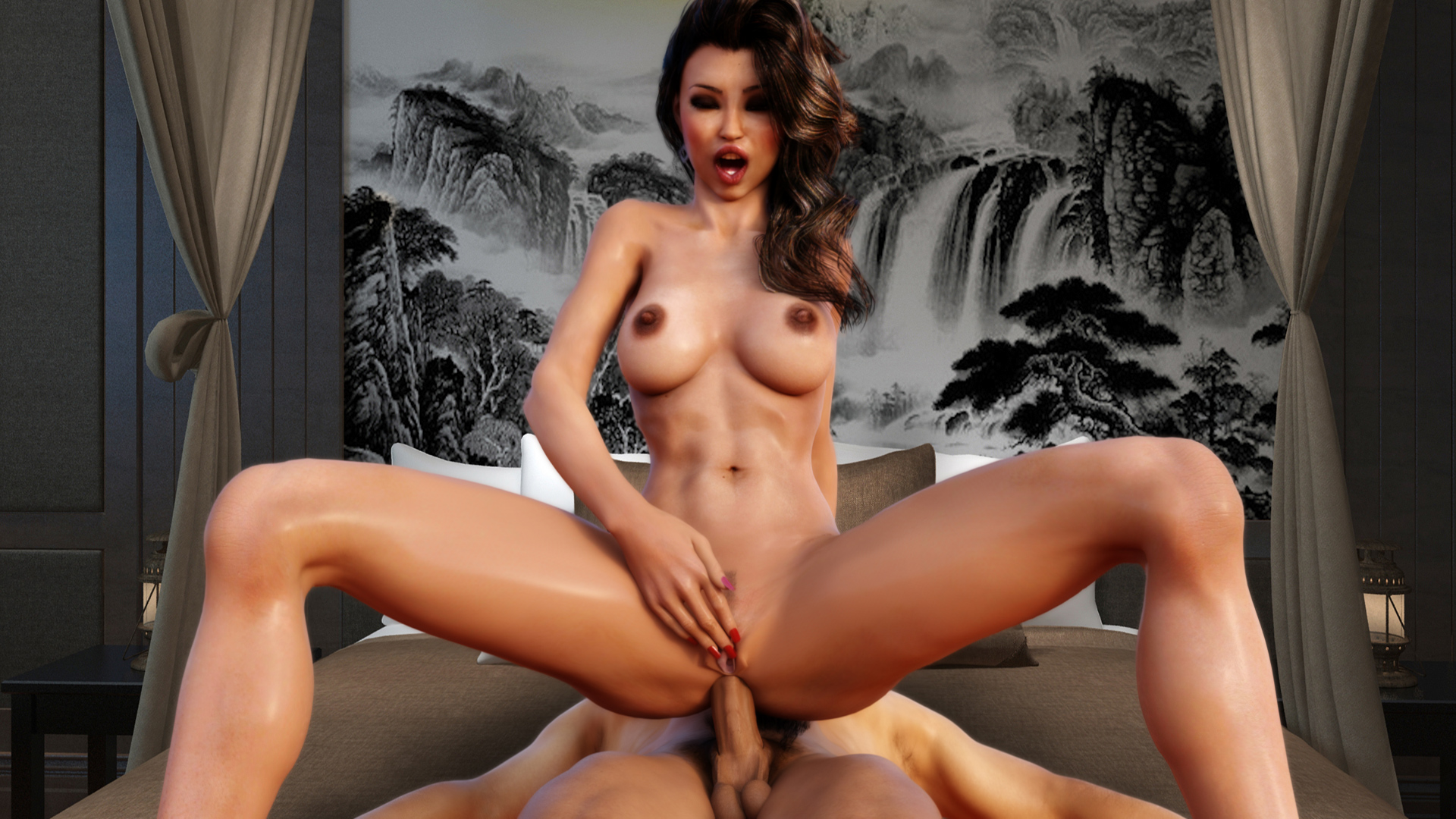 LIVING WITH TEMPTATION 1: REDUX
If we gonna release SERENA in MAY, there is a good chance that we gonna deliver TRACY and LISA by the end of JULY.
Upgraded character's shaders, new clothes, remodeled locations, new lights and rendering engine – a lot of crazy visual improvements this game deserves. Together with IKSANABOT we're implementing sensual changes to the original content and adding new events and scenes.
In terms of further development – till the end of the year we should be able to release WIFE GONE WILDER expansion with some extras and in 2022 we gonna continue delivering updates with awesome new characters, scenes and more.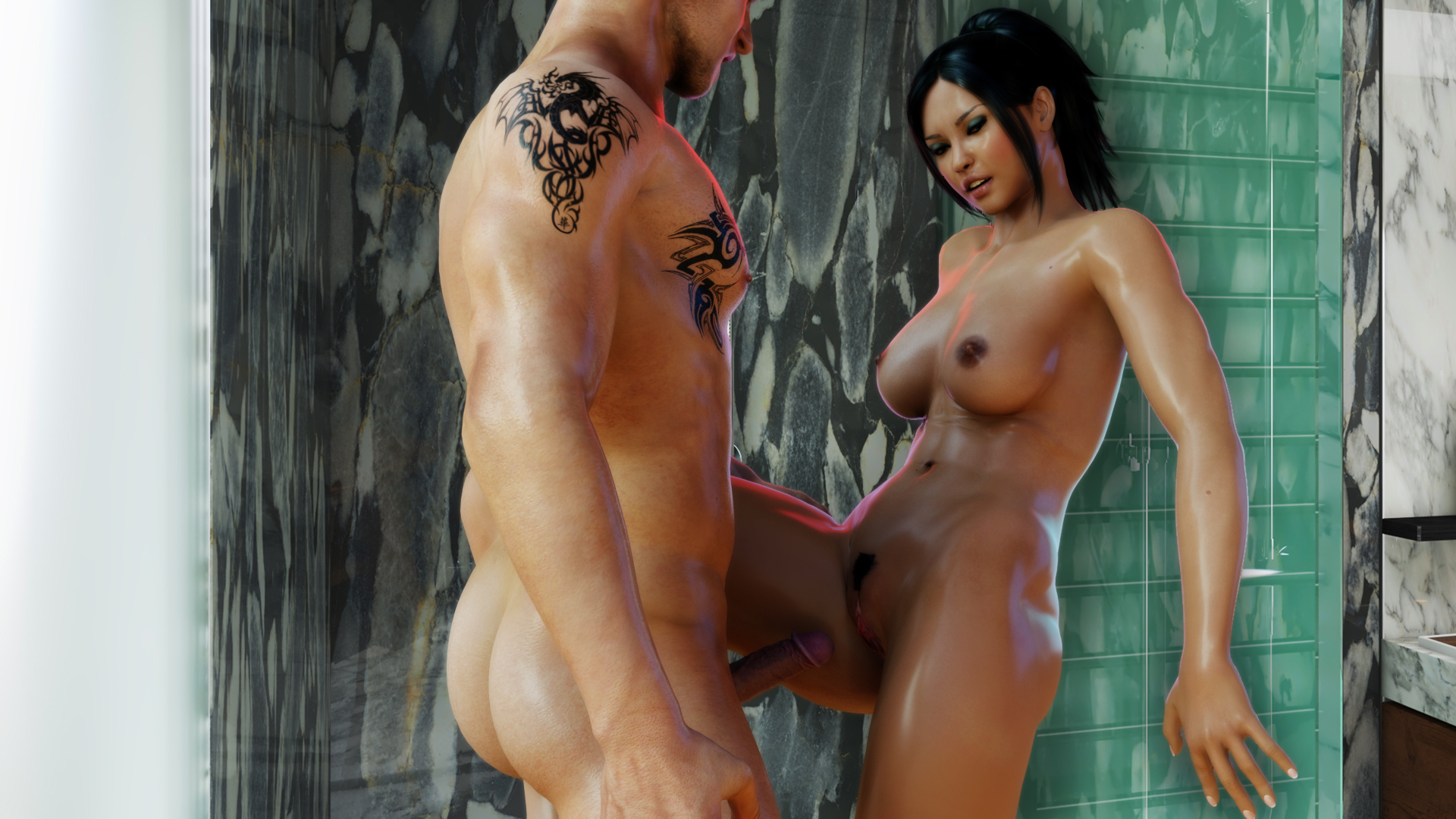 ROMANCE AFTER DARK
We believe that the texts should be ready in 2 months and after LWT1:R release we gonna start development of this detective game with expected release in AUTUMN. It won't be a huge project in terms of quantity of content and the time required to complete the game  but it gonna reward that with the unique character design, spectacular visuals quality and dark atmosphere. Expect classic adventure game with a lot of dialogs, decisions and places to visit to push the story forward.
story driven adventure game experience
immersive and mature plot with and a lot of branching choices
3 characters to romance
wicked sex scenes
11 endings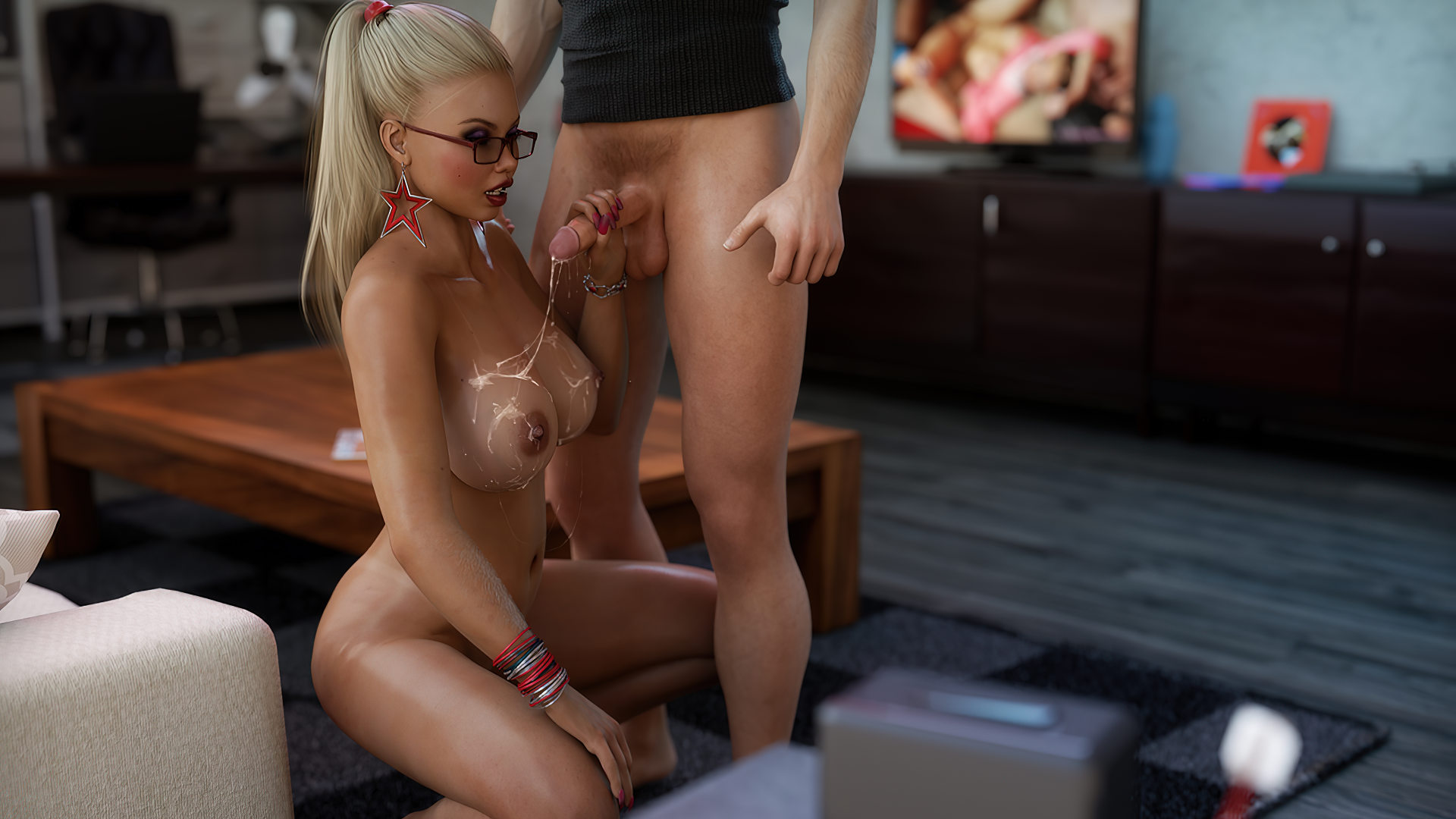 Let us know in the comments below what do you think about our 2021 release line-up so far.