Serena and Tracy – work in progress
May 21, 2021
SERENA: DARK CONFESSIONS
Yes! Our copywriter did it! We've received the set of complete texts for the game.
I was able to put everything into a game file and soon beta tests will start. Today I'm implementing music + sound FX and next week starting to play it over and over again trying to balance everything and find all glitches and issues that could spoil the fun.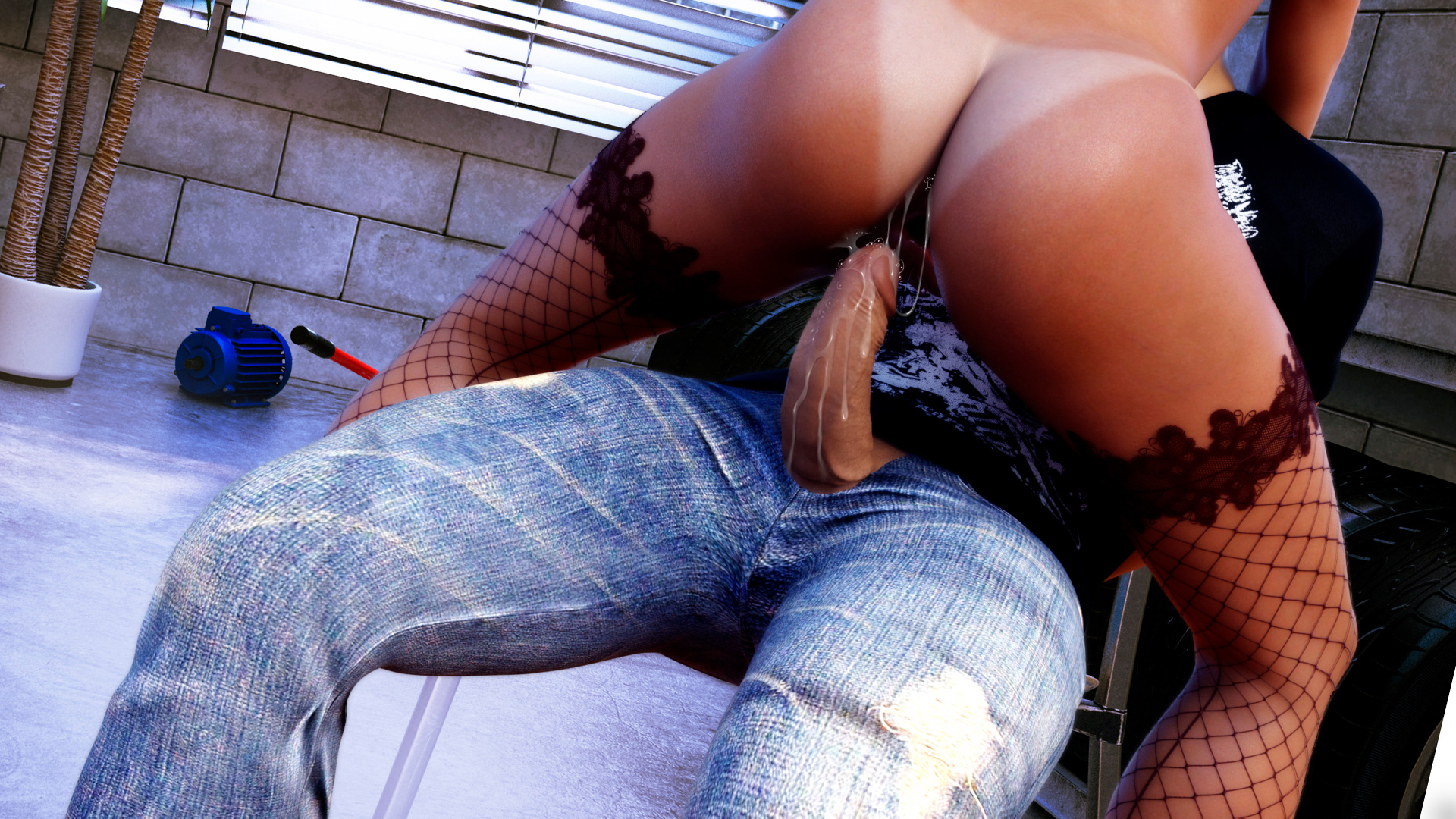 So what kind of fetishes can you expect here:
fiance / partner cheating
domination and submission
lesbian romance
sex for money
swinging / exchanging partners
sex in a public places
Soon we're going to start writing text to first expansions to entertain you with Serena and her friends as long you want.
LIVING WITH TEMPTATION 1: REDUX
IKSANABOT is doing his best to provide us with his texts as fast as possible. Probably after SDC release, we'll have everything ready and I'll be able to start development. Please take a look at our latest renders.
To remind you – you'll have a chance to play LWT1: RDX as our LOPGOLD.COM member or purchase it on STEAM.