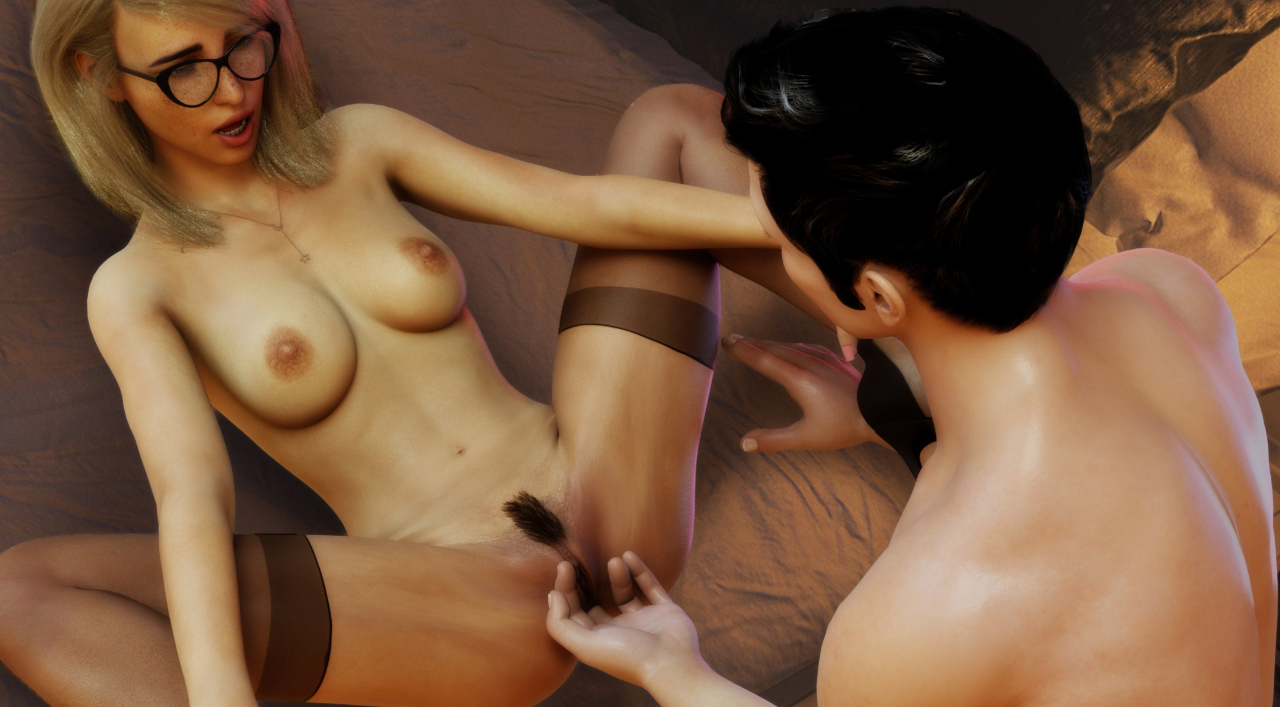 What would you like to see?
February 4, 2022
TELL US WHAT DO YOU THINK
Today we would like to ask you a question – what type of content would you like to see.
We've prepared a special form where you'll be able to answer several question concerning the elements you find the most appealing for you. What are your kinks, types of characters you would like to meet in our games, themes and gameplay models – we're eager to hear you opinion and use this knowledge in the upcoming projects to tailor them according your preferences.
https://forms.gle/gjvgTu5pjPif86vW8 | BE ADVISED: In order to take a part in the survey you need GOOGLE account
If there are aspects or choice you want to add to our survey or discuss it, please write it in the comments below.
HOT WIFE TARA
Rendering process is slowly progressing – we got only one scene missing and we're done. Take a look at a new scene with PAISLEY – the girl who is turned on by streaming her sexual adventures to her husband.
TARA will be available for FREE in it's base version. Scene with PAISLEY and other extra elements are available in PREMIUM version which will be available both for lopgold.com players as well as on STEAM.
LWT1:RDX
I've just received all images – we got 100% of them ready. I'm waiting for iksanabot to complete the texts and we're ready to start the development process of the second part of our first expansion.